1. Mexico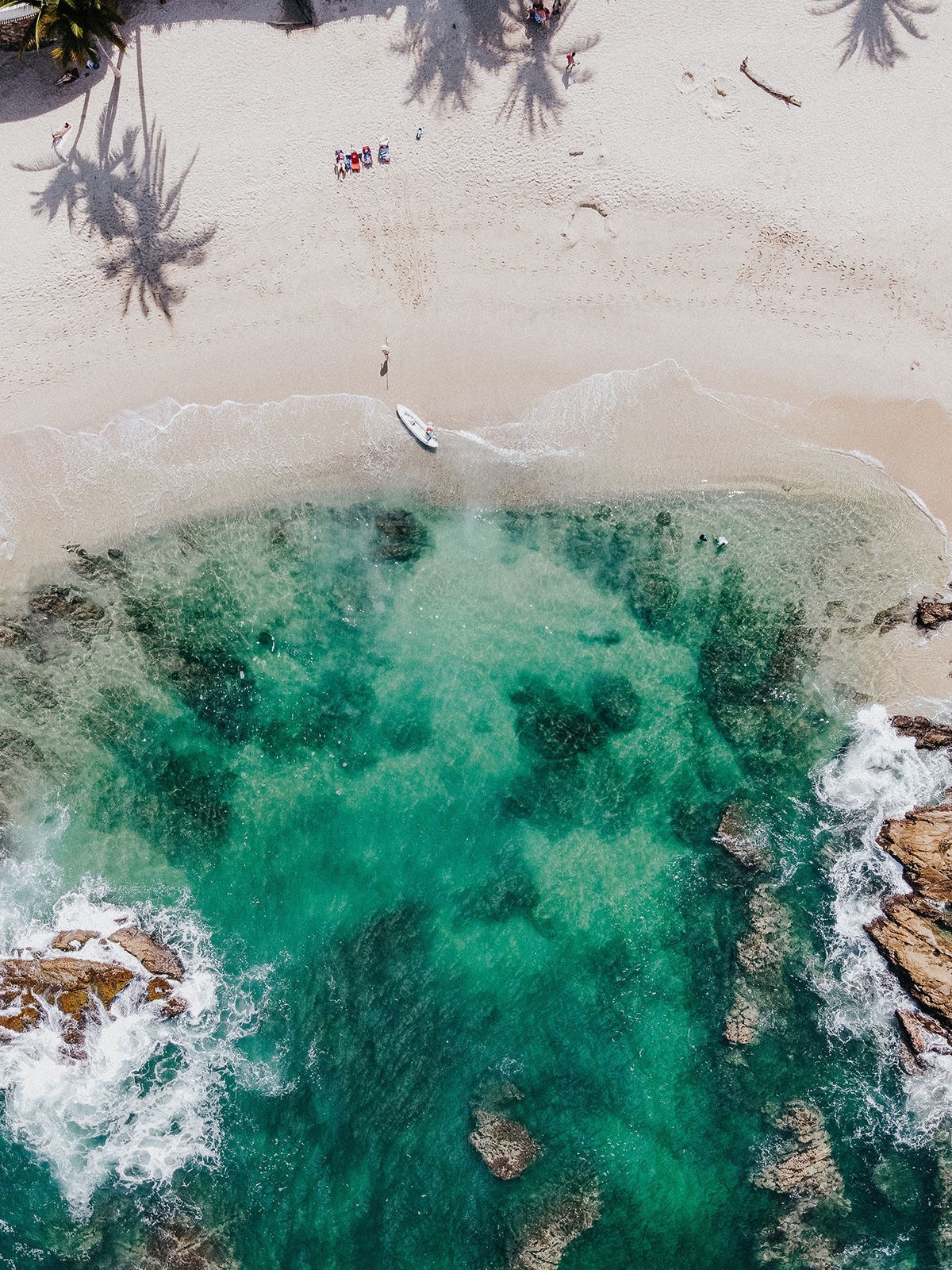 What's not to love? Our neighbor to the south is a short flight from most US cities, extremely affordable and you'll probably recognize most things on the menu. A varied country, you'll find a world-class culinary scene in Guadalajara, and rich modern art in Mexico City.  The culinary scene in Mexico City and Guadalajara rivals gastronomic hot spots like Copenhagen. Mixologists push native spirits to new peaks in cocktail bars throughout the country … and then there's lucha libre, beautiful beaches, Mayan and Aztec ruins, and warm people. There's a lot to love about this destination.
Is a negative COVID-19 test (PCR and/or serology) required for entry? No.
Are U.S. citizens required to quarantine? No.