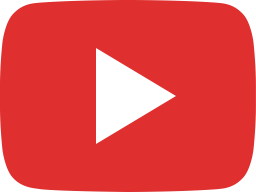 What's Keeping African-Americans Away From National Parks?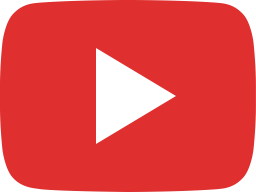 I Survived COVID-19 - TravelCoterie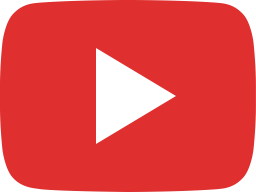 Mastering The Art Of Free Travel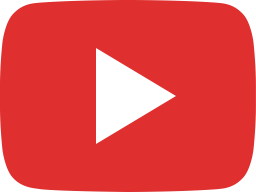 Three Ways COVID-19 Will Change Hotel Stays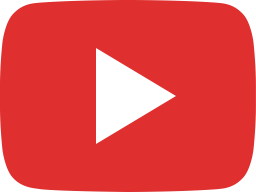 Here's When You Should Plan On Traveling In 2020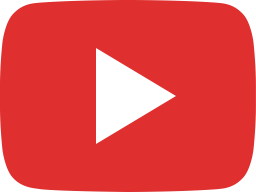 The Latest On Airline Refunds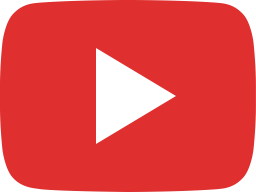 When Can We Start Traveling Again?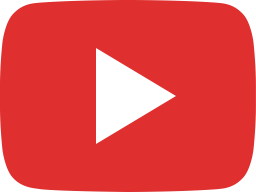 Do Airlines Have To Refund Canceled Flights?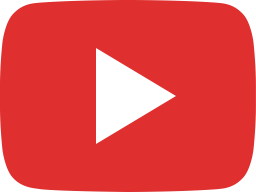 The Five Most Incredible Travel Proposals Of All-Time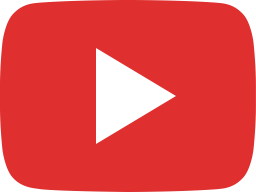 Portugal: The One Lisbon Tour They Don't Want You To Take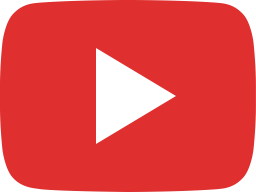 Man Proposes On Flight From Kingston To Miami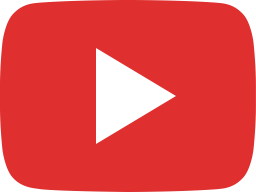 Five Travel Tips For Lisbon