Welcome to TravelCoterie where you can watch hours of exclusive Black Travel Videos on our website. From Downtown Los Angeles to Cairo, we got you!
Best Travel Vlogs & Travel Videos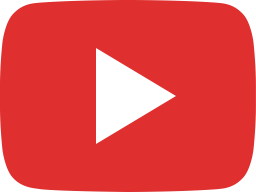 Five Things To Do In Guadalajara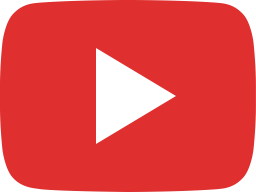 Is This Hidden Gem New York's Best Burger Joint?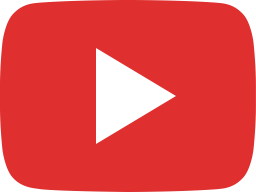 Little Venice Is London's Best Kept Travel Secret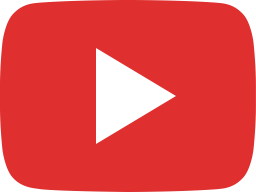 A Coronavirus Love Story At Sea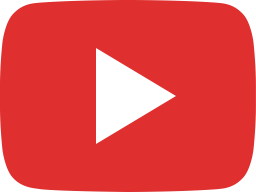 "Let Us Off This Ship!" - Cruise Ship Employees Are Stuck At Sea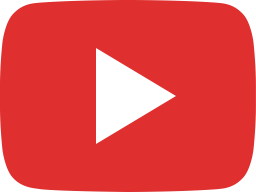 Why Don't Black Folks Visit National Parks?