IT'S TIME TO START
TRAVELING FOR FREE
READ MORE

7 PLACES YOU CAN
VISIT THIS SUMMER
READ MORE

ARE SURPRISE VACATIONS
THE NEXT TRAVEL TREND?
READ MORE
Travel News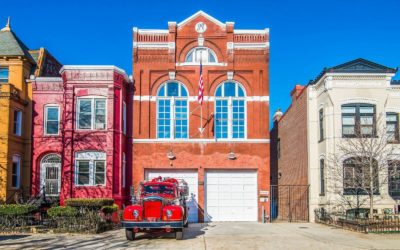 A historic African-American firehouse undergoes an ambitious - but much-needed - vacation rental makeover on Netflix's home improvement series, stayhere. One of DC's most unique AirBnB rentals...
COTERIE.TV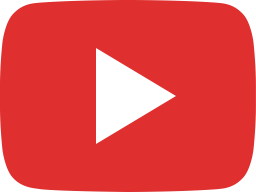 What's Keeping African-Americans Away From National Parks?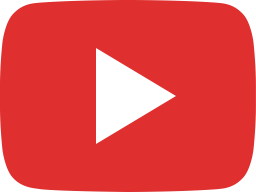 I Survived COVID-19 - TravelCoterie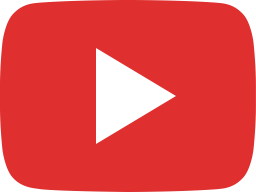 Mastering The Art Of Free Travel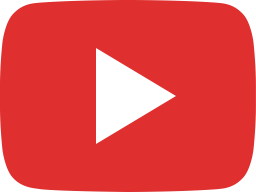 Three Ways COVID-19 Will Change Hotel Stays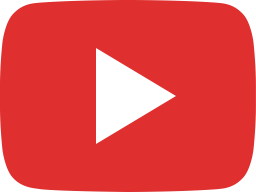 Here's When You Should Plan On Traveling In 2020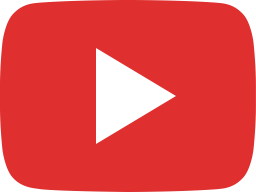 The Latest On Airline Refunds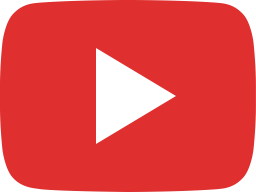 When Can We Start Traveling Again?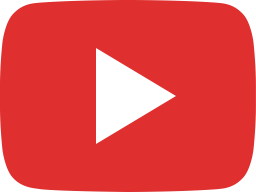 Do Airlines Have To Refund Canceled Flights?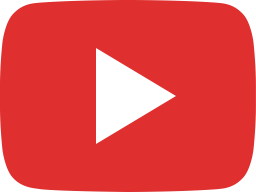 The Five Most Incredible Travel Proposals Of All-Time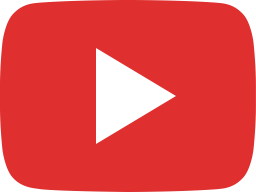 Portugal: The One Lisbon Tour They Don't Want You To Take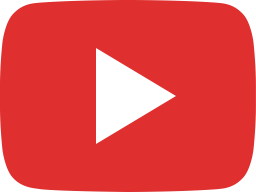 Man Proposes On Flight From Kingston To Miami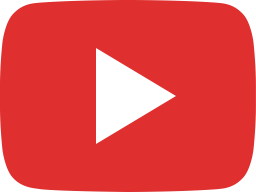 Five Travel Tips For Lisbon

#ForTheCulture
Highlighting Black travel destinations, landmarks, and experiences.
Shop
carefully curated travel items just for you ...