The COVID-19 pandemic will dramatically transform air travel for passengers going forward. We've spoken to industry experts to find out what measures are being introduced to help limit (or hopefully eliminate) exposure to the Coronavirus. 
1. You Will Be Tested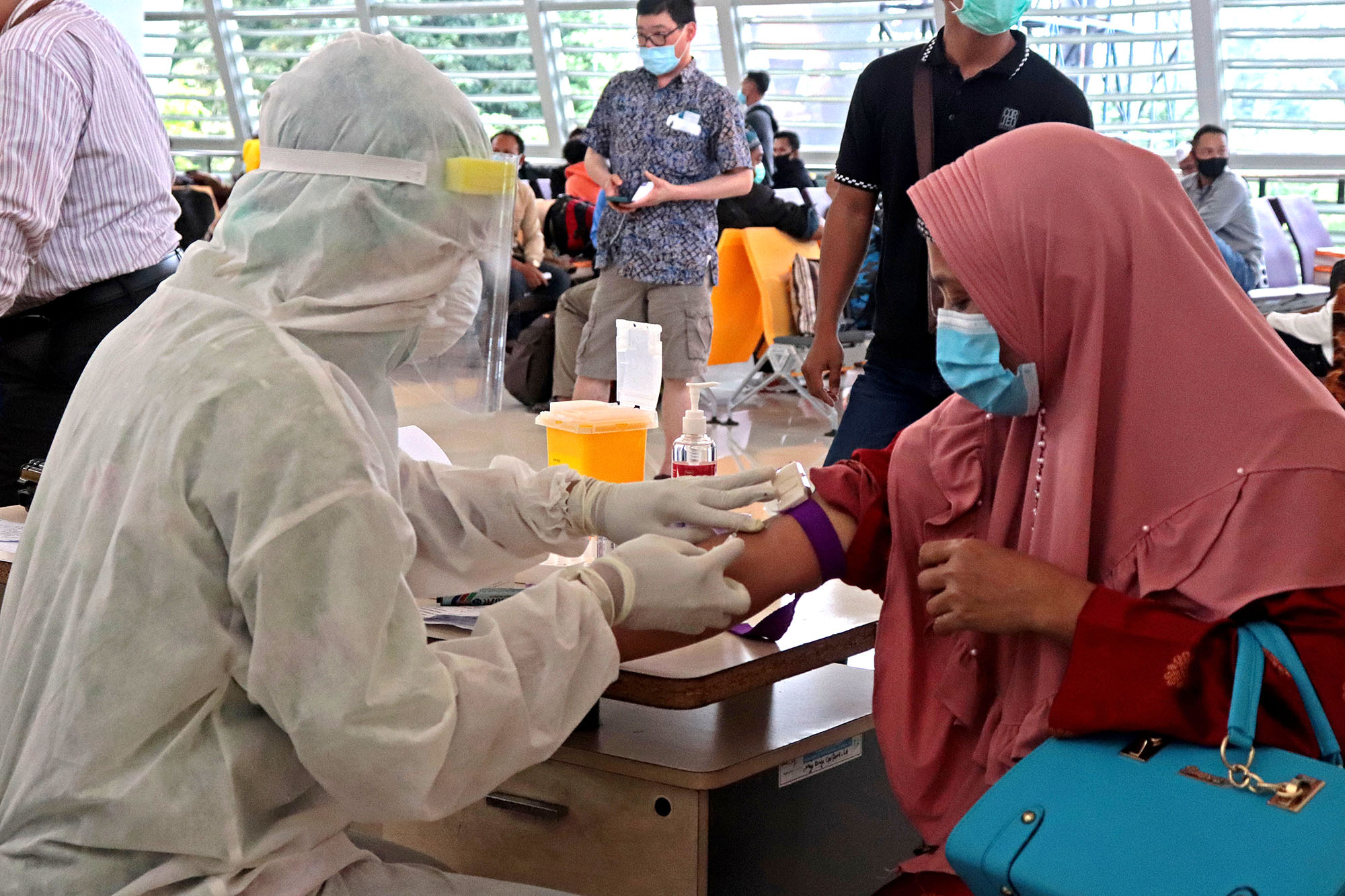 The departure process will change dramatically. Longer lines, longer waits and in some airports you will be tested. Emirates has already started administering rapid response COVID-19 blood tests to its passengers. The precaution debuted at Dubai International Airport on Wednesday and results were available within 10-minutes.
"We are working on plans to scale up testing capabilities in the future and extend it to other flights," said Adel Al Redha, Emirates Chief Operating Officer, in a statement. "This will enable us to conduct on-site tests and provide immediate confirmation for Emirates passengers traveling to countries that require COVID-19 test certificates."
Hong Kong was the first airport to test for the virus but now there are several. Etihad Airlines announced that it was currently testing new kiosks in Abu Dhabi. These would monitor temperature, heart rate and respiratory rate of passengers—any of which could reveal a current infection—and form part of the check-in process. If something seems awry, the passenger check-in will be suspended, and a staff member called to the kiosk. This is the evolution of what started with simple fever checks at airports around the globe. Many of you will remember the seven to ten hour waits people entering the U.S. endured when the travel restrictions were first put in place back in March. For the first few weeks the fever check was the test of choice for cities and countries.

You may have already spotted the futuristic thermometer devices in photos pointed at passengers foreheads. While these screenings successfully help with identifying individuals with fevers, having a fever in general doesn't mean a person is infected with COVID-19. Additionally, as many as 50-percent of people infected with COVID-19 are asymptomatic, and many exhibiting signs of the contagion don't list a fever as a symptom. Expect to see these get phased out as the International Air Transport Association works to find a standard for airports around the world.
2. More Documentation
If you don't get tested before departure, you are still not out of the woods. Many locations will expect you to produce some kind of documentation that proves you are COVID-19 negative. The tricky part is what will suffice as valid proof, will there eventually be a standardized form or card, and how long will it be valid?  Hotels in China have already begun to demand proof from customers before check in. Expect that to become the standard. The FBI recently warned businesses about employees filing false Covid-19 test results, so testing verification has already become an issue. More then ever, it will be important to verify the up to the minute requirements of each airport, airline and destination before you head to the airport.
3. What You Take On The Plane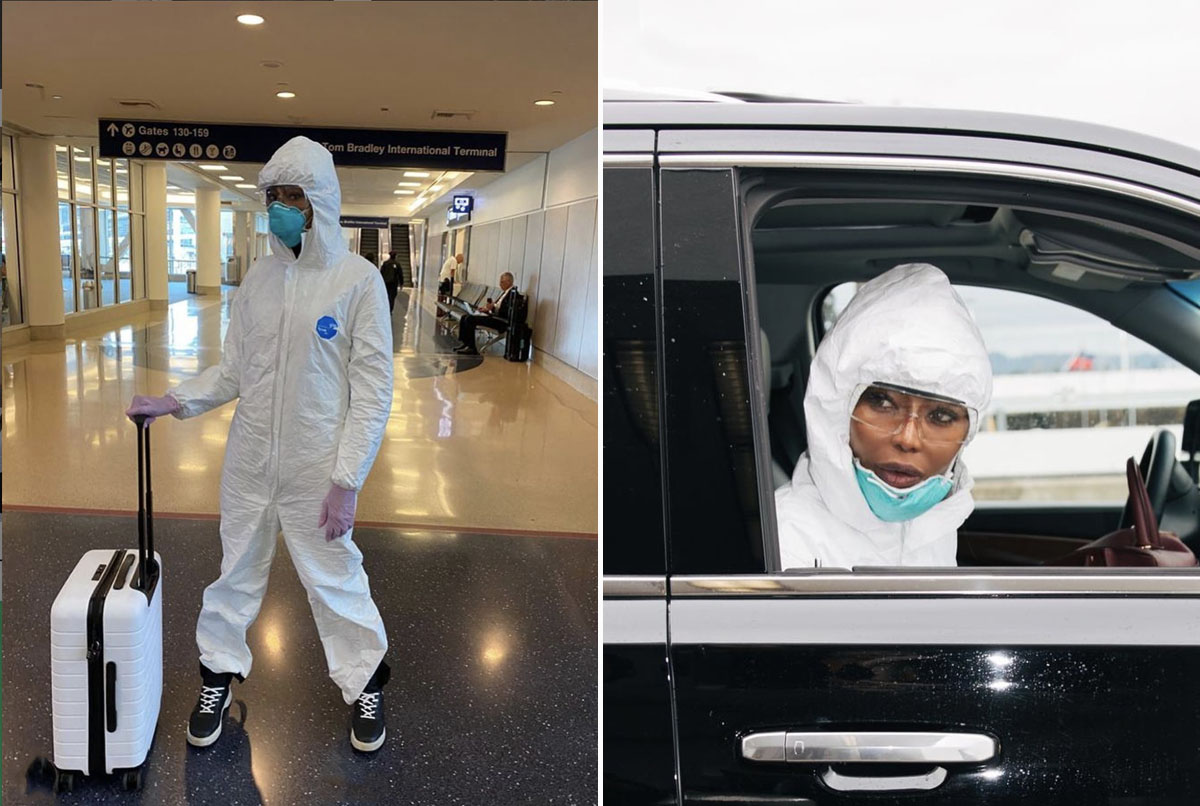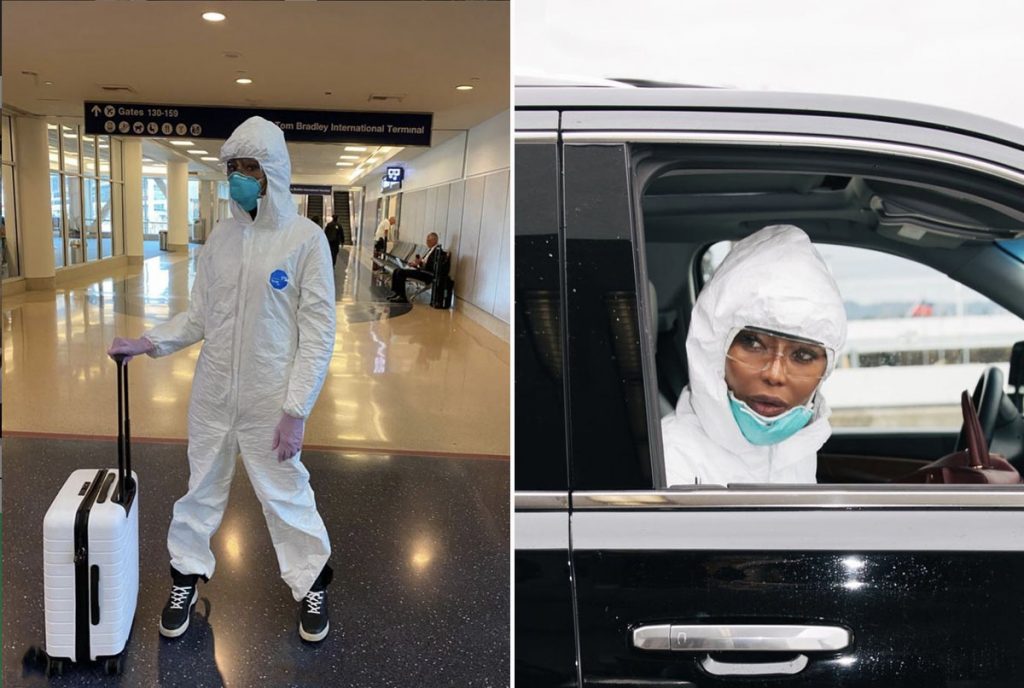 We all used to roll our eyes at the person who spent 10 mins before takeoff wiping down their seat and tray. Then in the past few years that routine didn't seam so insane. Planes are incredibly dirty, but now that will change.
The cleaning done by the airlines between flights has gotten a lot more intense,
 but also expect passengers personal cleaning routines to dramatically change. Wipes, seat covers, gloves, and other cleaning materials will become the norm.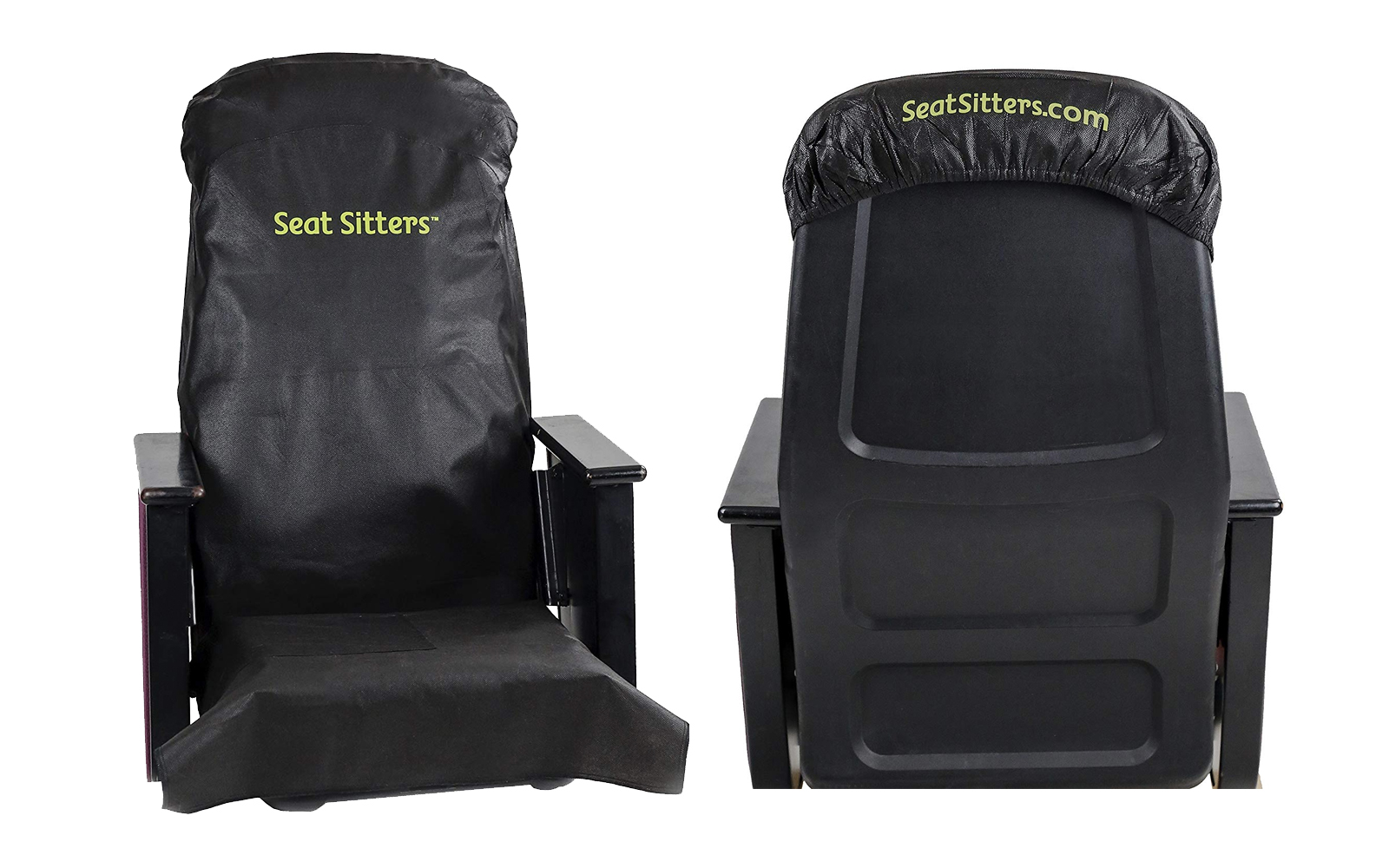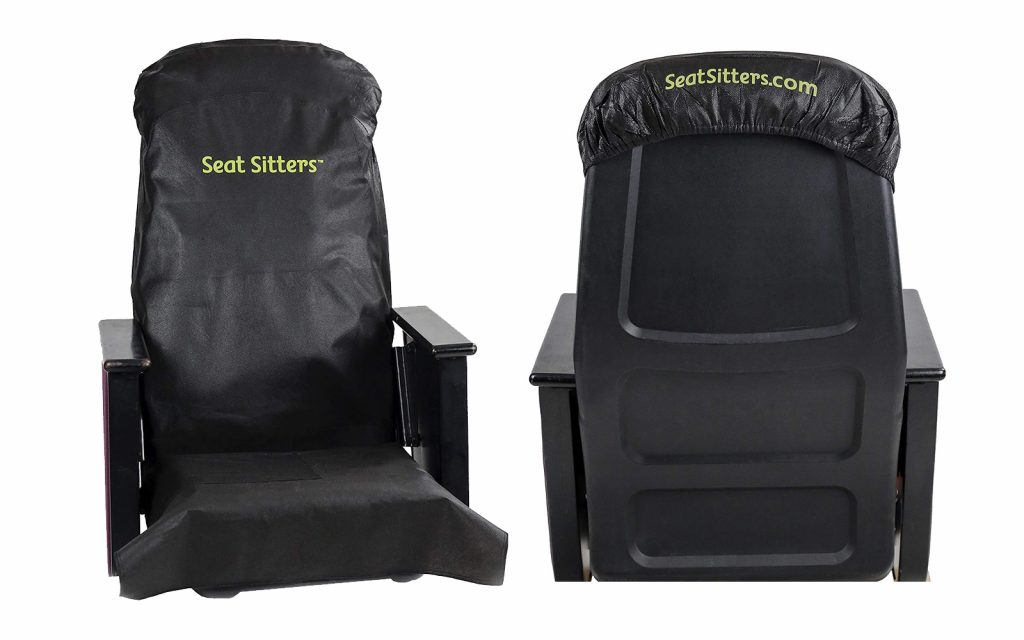 4. Extra Security Screening Upon Arrival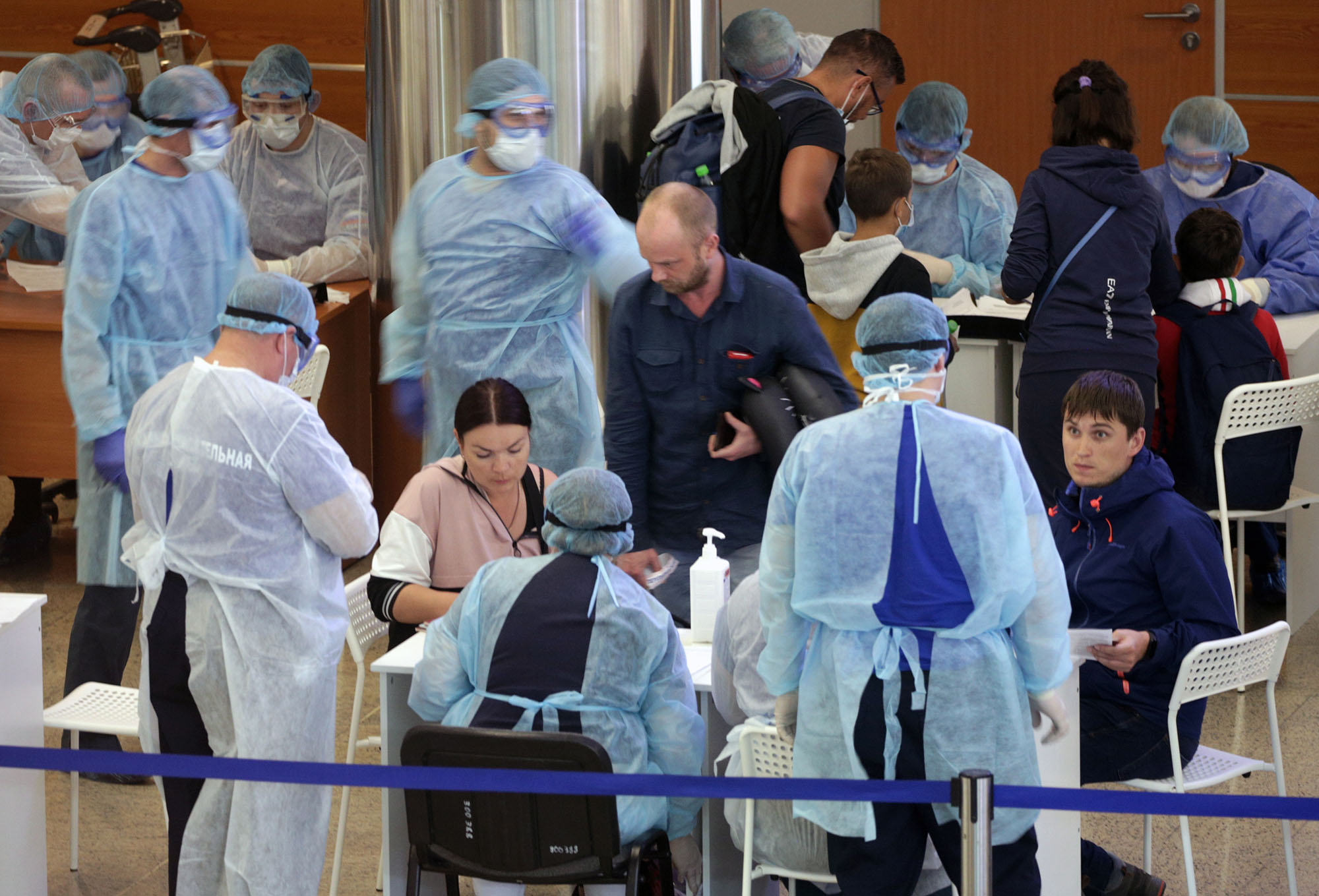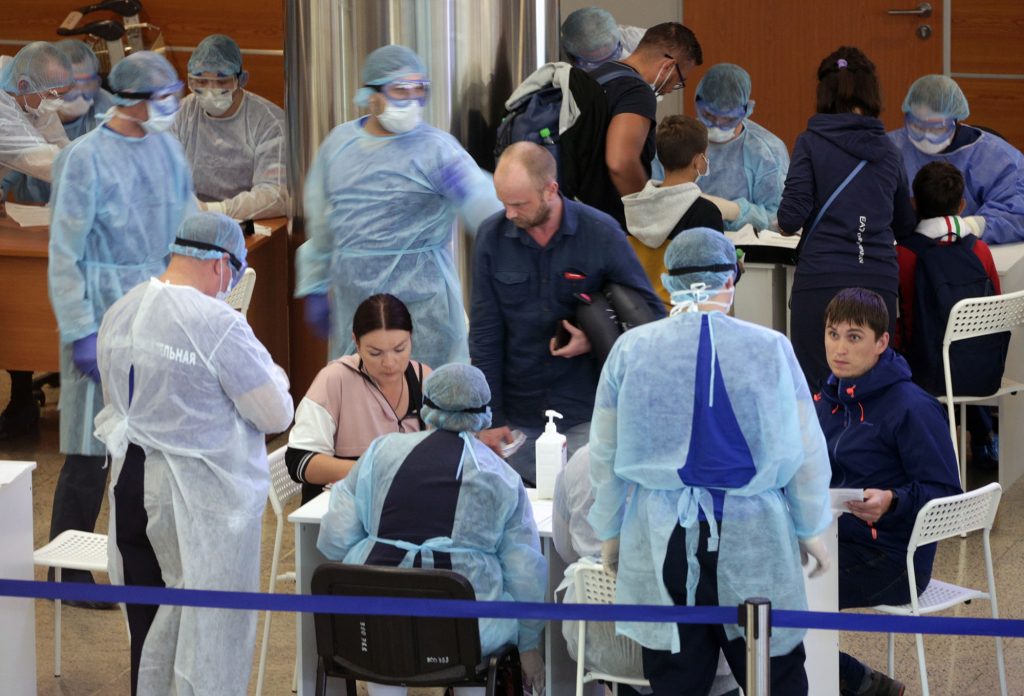 Passengers can also anticipate additional security measures upon arrival at most international destinations. As cities contemplate loosening social distancing measures, there will be intense efforts to prevent outbreaks. As we mentioned earlier Hong Kong was the first airport to test all incoming passengers. They began to test after a spike in COVID-19 cases in early April. All arrivals are sent to the Asia World Expo Center near the airport where they are forced to wait up to 12 hours for test results. Currently the system can't handle more than 400 passengers a day, the airport normally processes 200,000 travelers a day, so a solution will have to be found. The government there has also instituted a system with electronic wrist bands that are tied to a smartphone app to monitor people as they serve out the mandatory 14 day quarantine for all international arrivals. In Seoul, a similar situation has been set up at the Inchon Airport. The days of just getting off a plane and walking out of an airport and into a car, are gone forever. Click here to see the current list of arrival restrictions in countries around the world from the IATA.
5. More Time At The Airport
All these additional measures mean one thing: more time at the airport. In the not-so-distant future, flying commercial could mean arriving at the airport four to five hours before your departure time to complete the tedious, but necessary, screening processes outlined in this article. Also where you can hangout during this process could be vastly different as airports are forced to redesign to accommodate the testing process. Lounges, stores and eateries could all give way to COVID-19 processing areas. Just like after 9/11 air travel is going to change forever. The good news, we always seem to adapt.
Eric has revolved in and out of passport controls for over 20 years. From his first archaeological field school in Belize to rural villages in Ethiopia and Buddhist temples in Laos, Eric has come smile to smile with all walks of life. A writer, photographer and entrepreneur, the LA native believes the power of connectivity and community is enriched through travel.