All Travelers should have a uniform, gear that you rock whenever you hit the road. Be it train, plane, or automobile, you need comfortable and protective clothing that works and helps you travel with ease and style. During the holiday season it's the perfect time to hook up the favorite travel warrior on your xmas list. Now because I spend a ridiculous amount of time on airplanes and in airports my travel uniform is geared to three things:
Getting in and out of TSA easily.
It makes me crazy when people wear shoes or clothes that are a hassle to get off when you get in the TSA line. Even crazier is watching somebody get frustrated because their jewelry keeps setting off the metal detectors in the screening area. Follow these simple rules and everything will be ok when you hit the security checkpoint. Shoes with no metal rods or parts, no jewelry, and shoes that easily removed. I live by those simple
Staying comfortable and clean.
Airplanes are dirty, point blank. Yes they clean them in between flights, but not very well. Often times the cleaning crew is rushed to turn around a flight as fast as possible so the airline can stick to a very tight schedule. A lot of frequent travelers carry some kind of sanitizing wipe, so they can wipe down their seating area before settling in. If you go that route make sure you get all the surfaces that you will come in contact, and I guarantee when you are done, you will be shocked by what you see on that towelette. I don't go that far, but I make sure that I am wearing clothing that covers me up. I know it sounds paranoid but I have seen some really crazy things on flights.
Being ready to roll when I land.
Sometimes I get on a plane in California where its sunny and warm, but land in, lets say Vancouver where it's snowing. I need my travel uniform to be versatile enough so that when I hit the ground, I won't have weather related issues.
So now that I have laid out my guidelines here's what I recommend.
LuLuLemon Commission Pants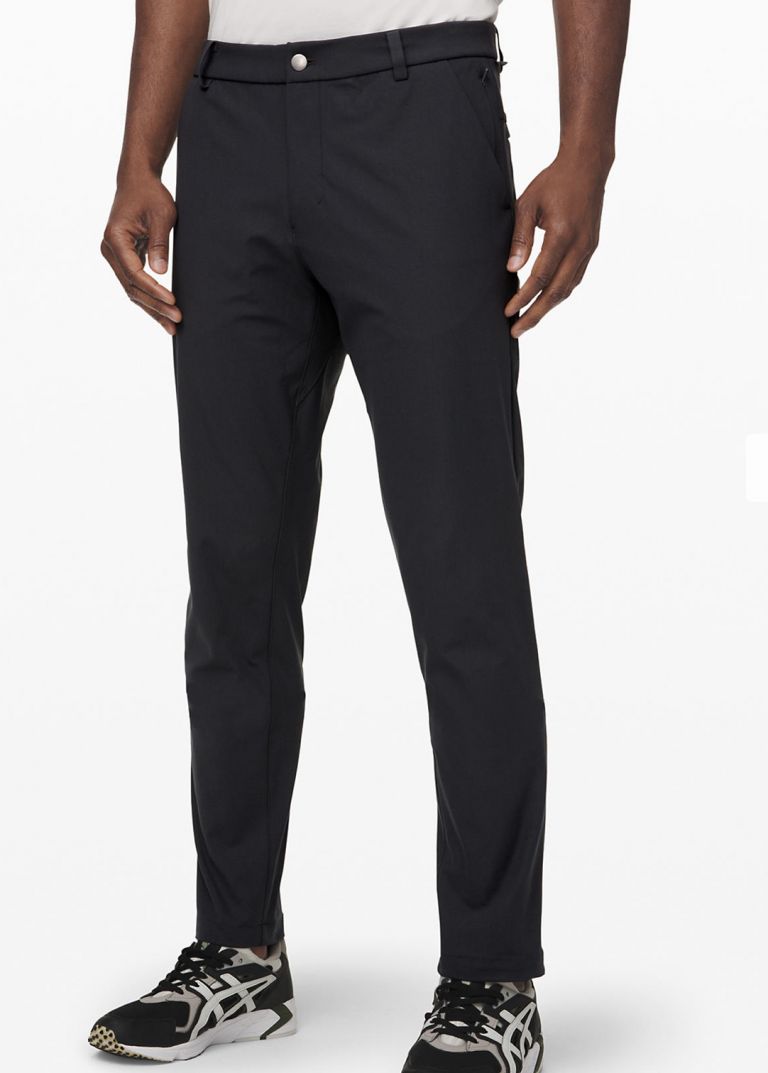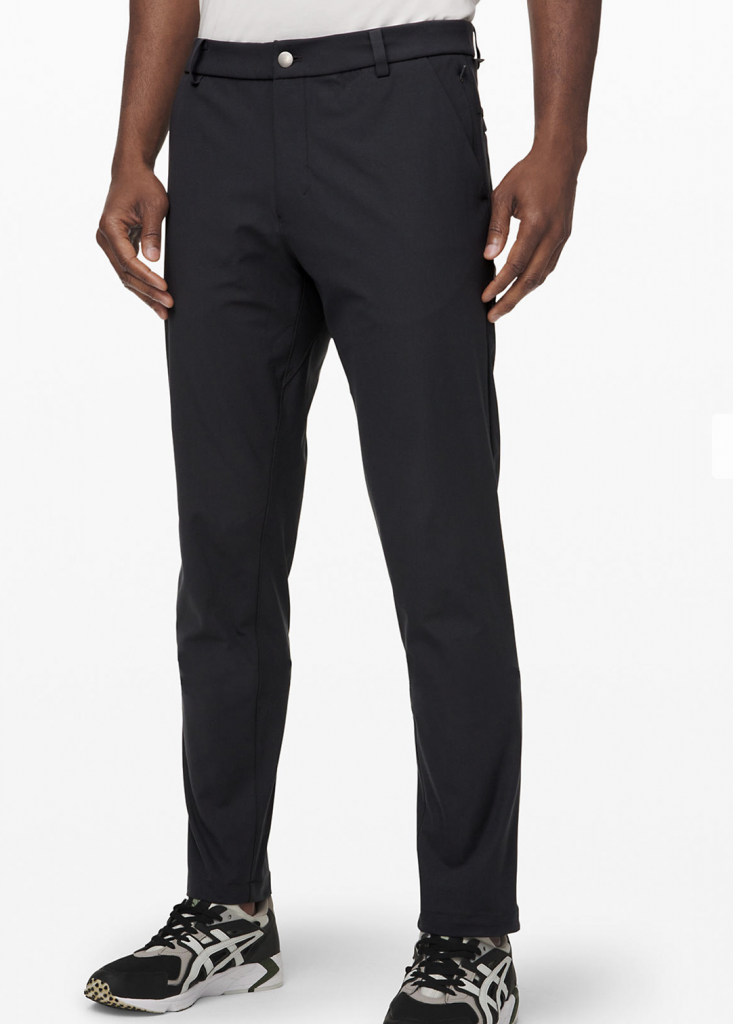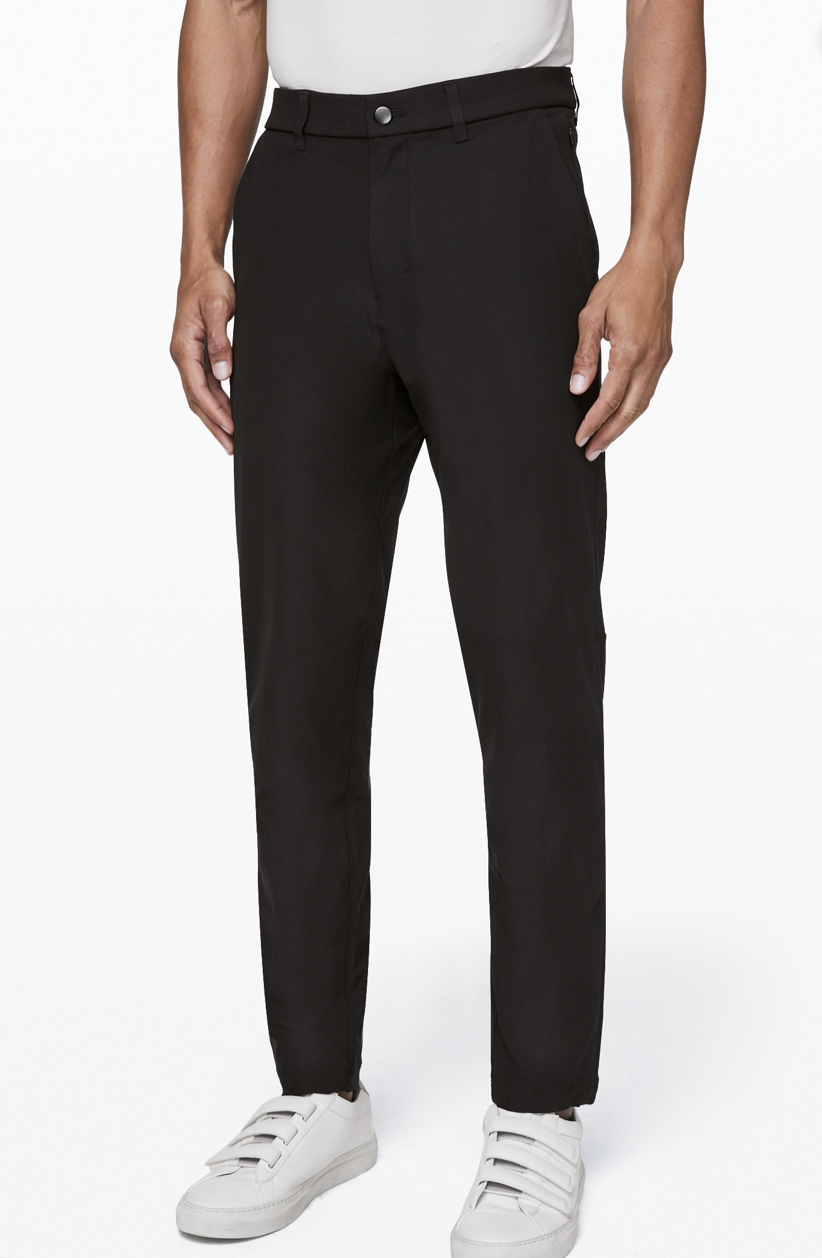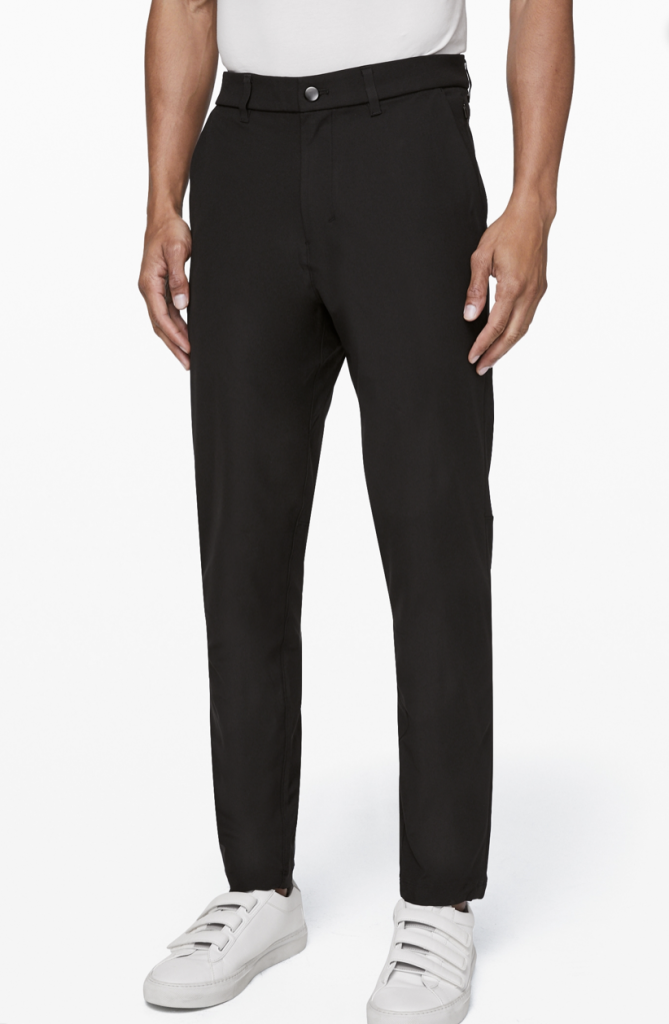 For years my pants of choice were brand jordan sweat pants. They were comfy and cool but when I landed and needed to go out I always had to change first. Then I discovered the LuLuLemon Commission Pant. Imagine a pair of pants that are as relaxing as sweats but come with all the amenities of a good pair of pants. Hot or cold, these pants are good in any climate. Here's the crazy thing, they are actually made to work out in if you needed too, but more importantly they look like a dope pair of casual slacks. I'm all in now and have two pairs.
Nike Epic React Phantom Flyknit Shoes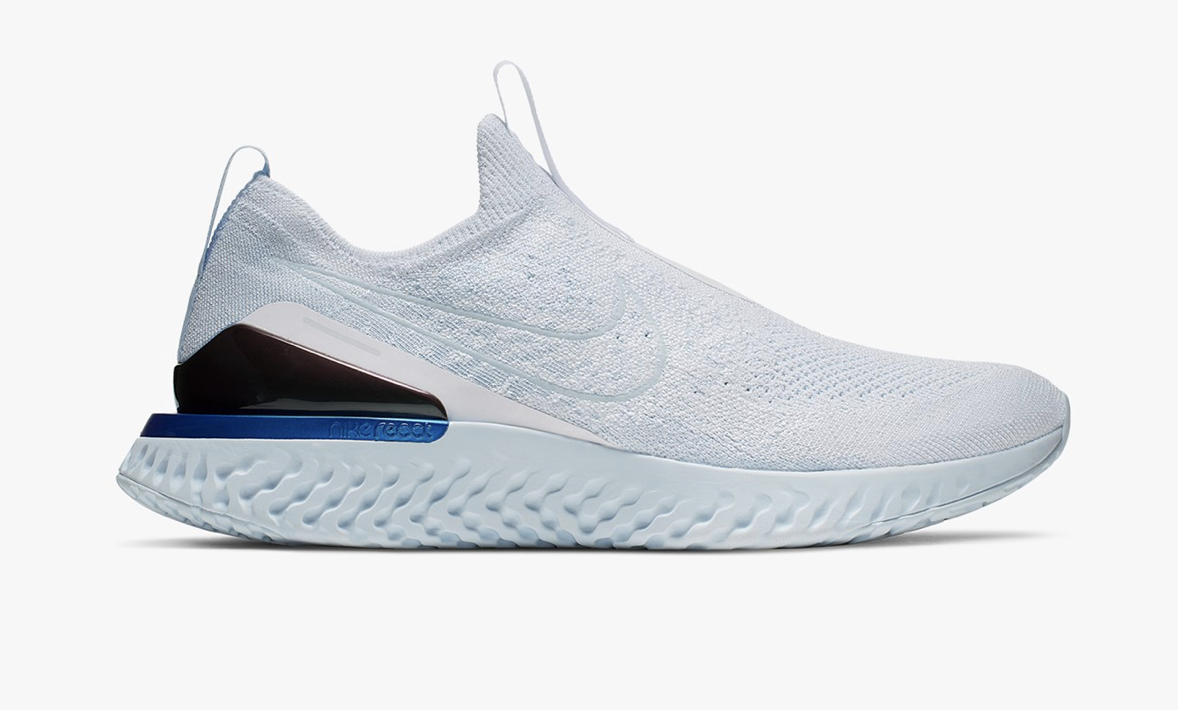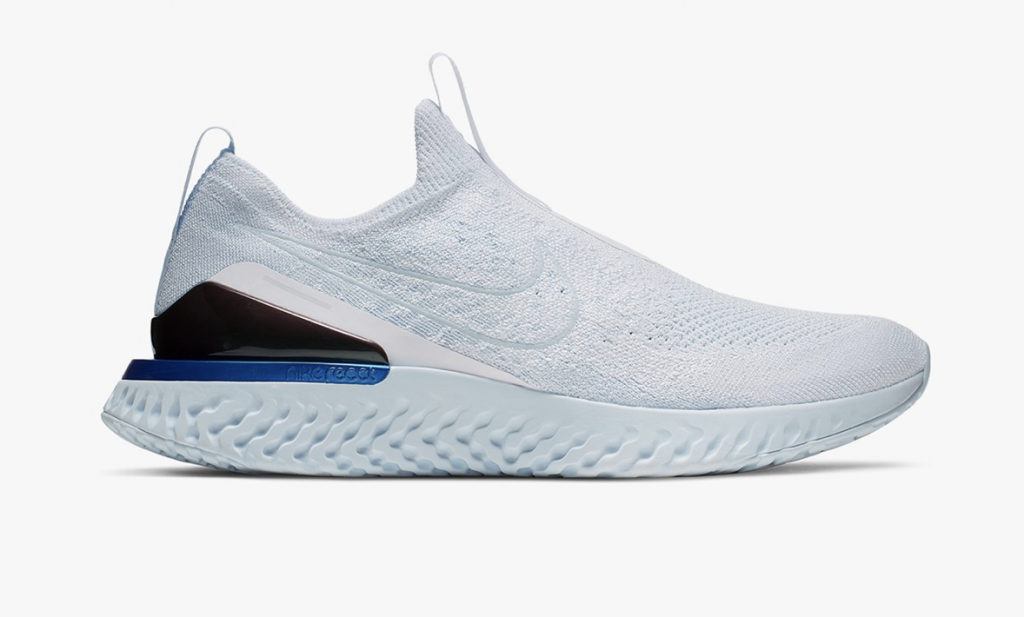 Its a running shoe that is the most comfortable travel slipper on the planet. No laces, easy on, easy off, and light as a feather. With socks or without this shoe is a little slice of heaven. I have four different pairs of the Nike Epic React Flyknit and if need be I can wear these on the business end of a trip.
Hoodie is a must.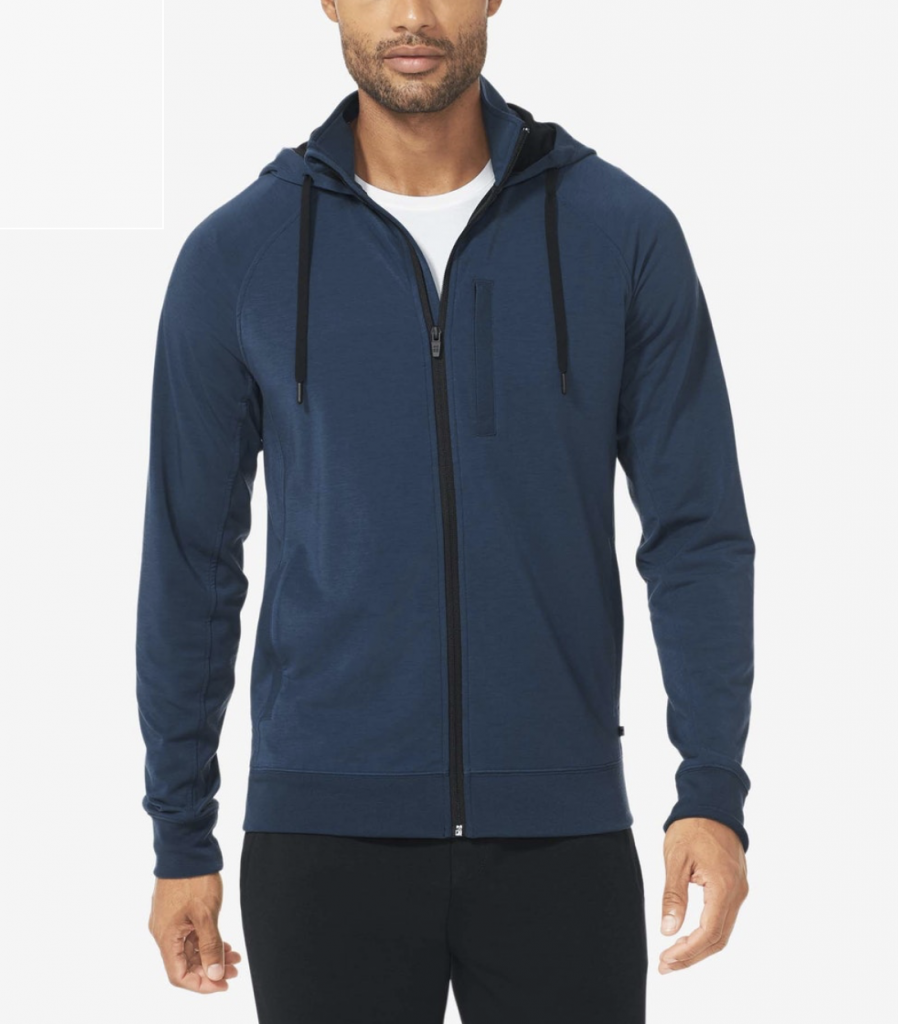 This is where I get a little OCD on ya. Remember what I said about how dirty planes are? Well as a bald headed man I always want to be able to have something between me and the seat, especially on long haul flights. Remember a lie flat business class or first class seat is little more than a public sleeping area, that doesn't get cleaned enough. I have two kinds of hoodies that I love, the TommyJohn Go Anywhere Full Zip Hoodie and several different Nike Hoodies. In the summer months I pull out my Nike Windrunner Hoodie, which is a lightweight jacket that can be worn during the warmer months.
These are the staples of my travel uniform and no matter if its a long haul flight or a short hop, this is what I always wear. It works, but everybody needs to find what works for them. No matter what, these are perfect Christmas gifts for the traveler in your life.