Madam C.J. Walker's story is one of the greatest and most inspiring in American history. Once considered the wealthiest Black Woman in the country, her tale is finally  headed to Hollywood later this year. The mini series will surely draw added interest and attention to Walkers real life mansion and estate in NY. Currently the building isn't open to the public, but thanks to Google you can still get a glimpse at the incredible building that Madame Walker once called home.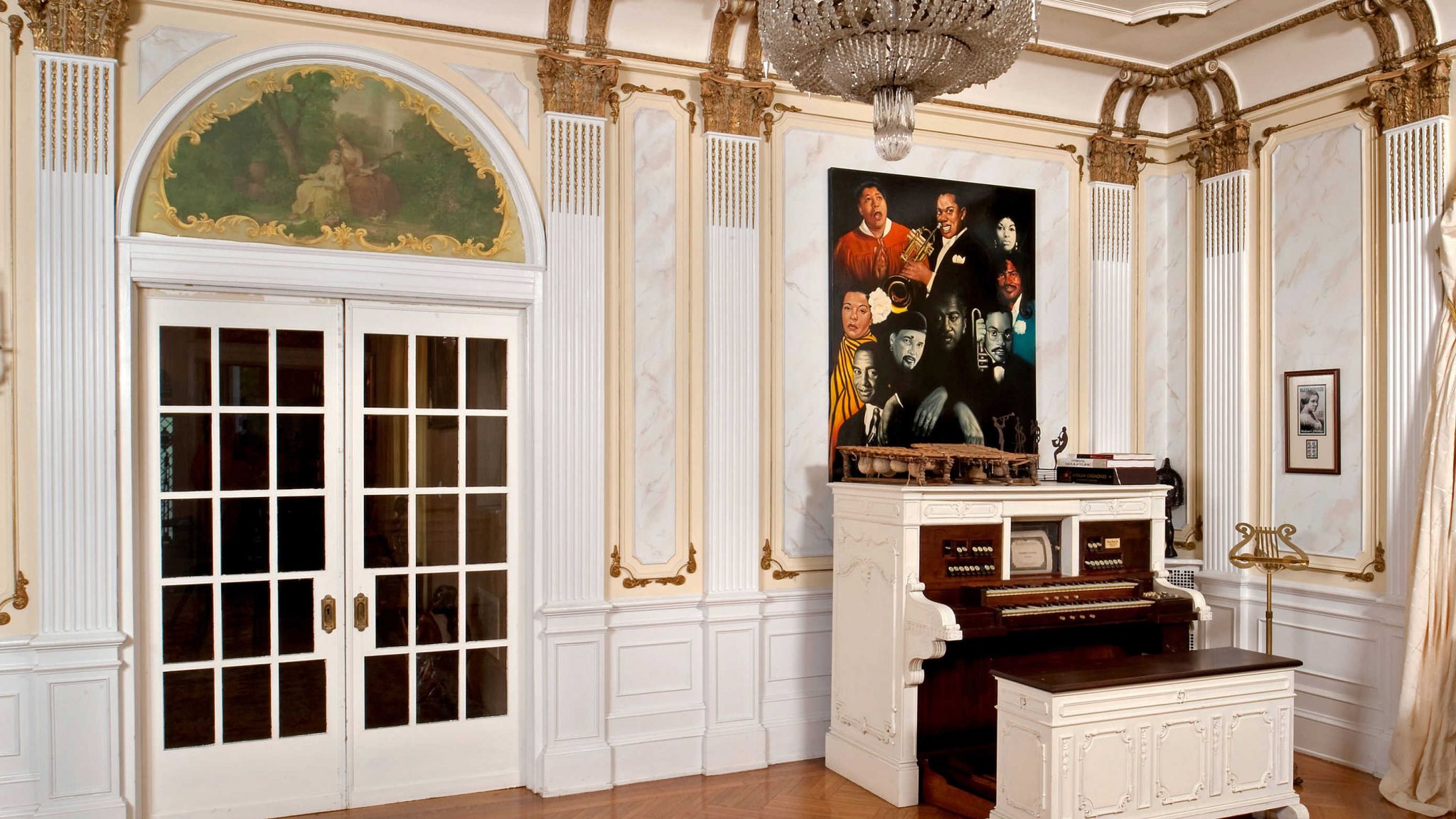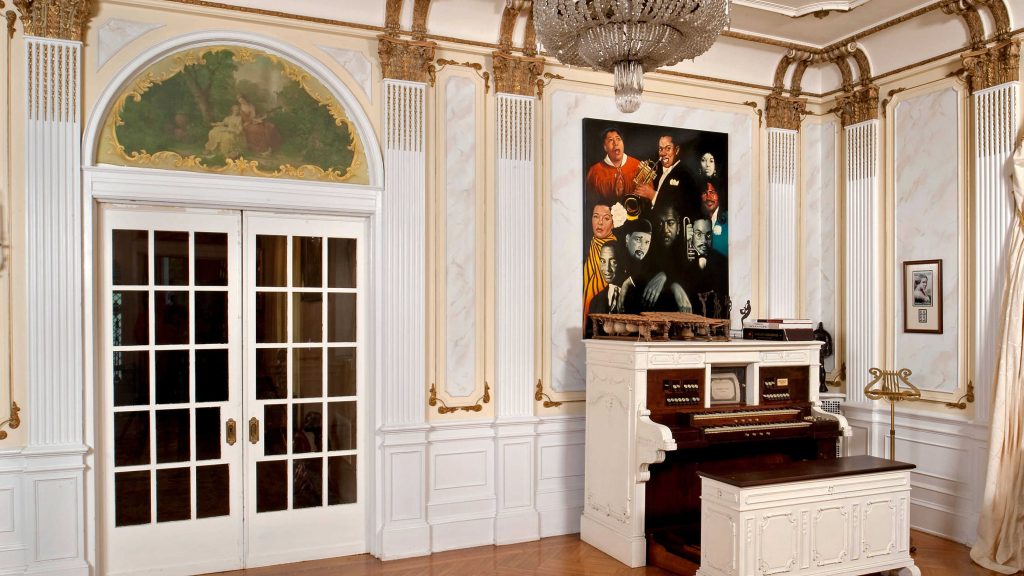 Walker became one of the wealthiest women in America after creating a line of cosmetic products for African-Americans. That remarkable wealth led to the construction of her own 34-room Italian villa in Irvington, New York. Construction of the Italian villa set the cosmetic mogul back $250,000, or approximately $5.8 million in today economy. The stunning home is also notable because it was designed by New York's first African-American architect, Vertner Tandy.
Villa Lewaro initially functioned as a summer home for the self-made millionaire from 1918 to 1919. And later became the meeting place for Langston Hughes, W.E.B. Dubois and others intellectuals involved in the Harlem Renaissance. Unfortunately, Walker's use of the property was short lived. She passed away shortly after its completion. Her daughter, Leila Walker Robinson, held onto the property until 1931 when she also passed away. The name of the estate, Lewaro, was creatively inspired by the first two letters of Leila'a first, middle and last name: Le-Wa-Ro.
Ownership of the villa has transferred hands many times over the past century. Most recently, it was acquired by the New Voices Foundation, which was founded by Richelieu Dennis, the owner of Essence magazine.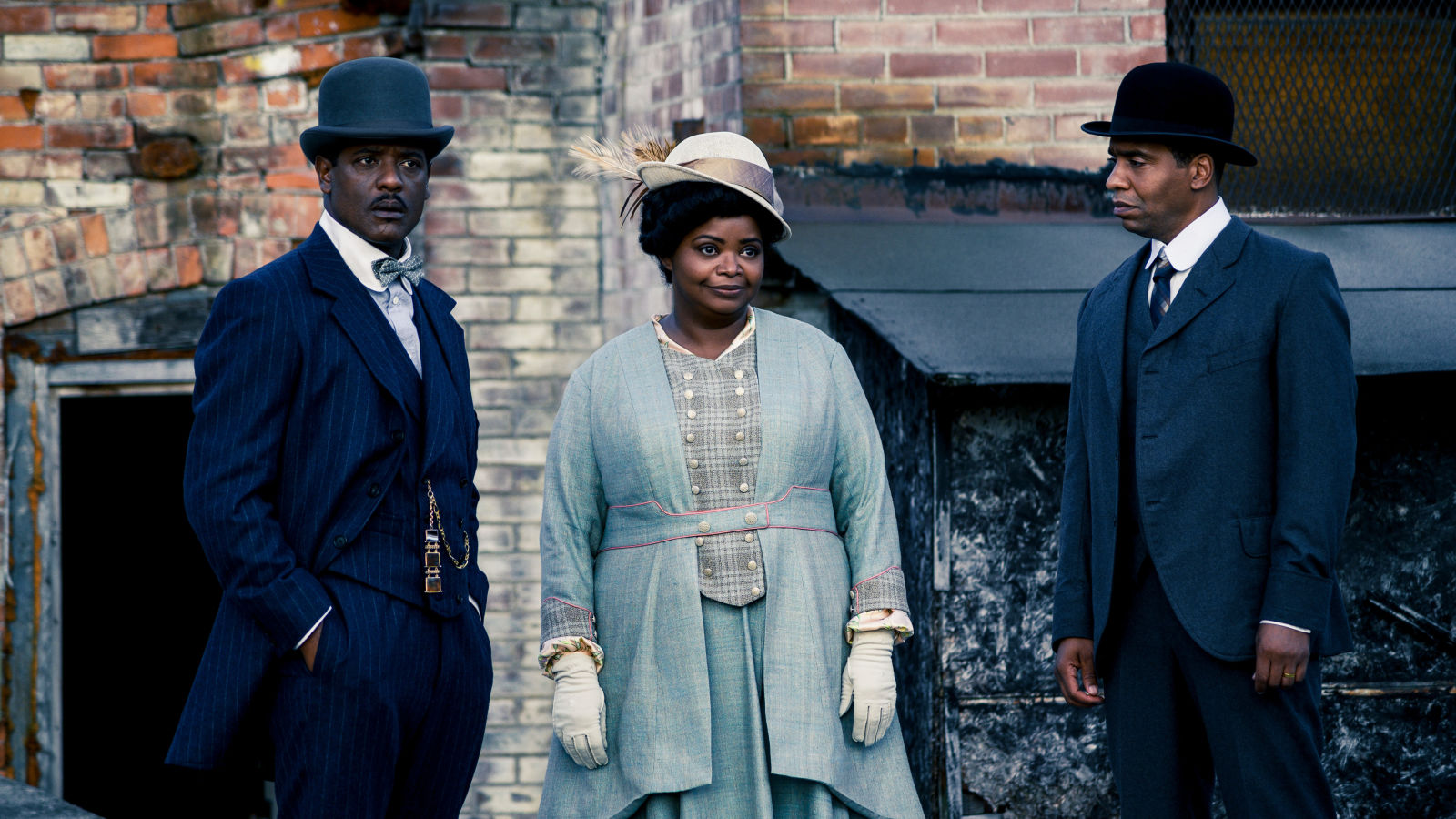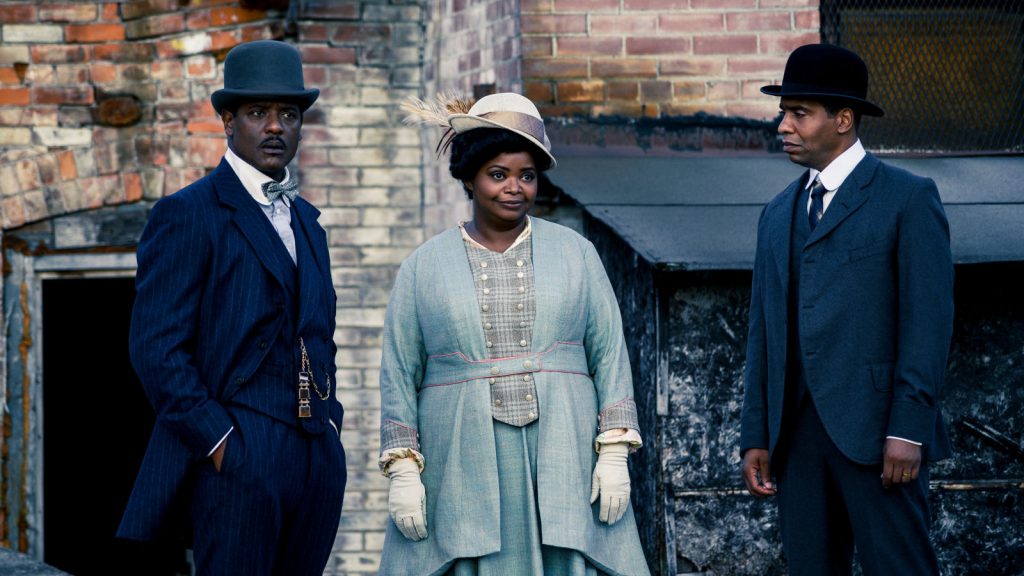 There are plans to morph the property into a museum or possible think tank for Black female entrepreneurs. And while the home is not open to the public, you can tour the decadent mansion online. As for the Netflix biopic, the four-part mini-series debuts this spring and stars Octavia Spencer (pictured above) as the business mogul.
Eric has revolved in and out of passport controls for over 20 years. From his first archaeological field school in Belize to rural villages in Ethiopia and Buddhist temples in Laos, Eric has come smile to smile with all walks of life. A writer, photographer and entrepreneur, the LA native believes the power of connectivity and community is enriched through travel.