No movement can be successful with fuel and Ben's Chili Bowl has been serving just that for over 60 years. This Washington, DC staple was opened by Virginia Ali and her husband Ben back on August 22, 1958 when Virginia was only 24. Located in the historically African-American neighborhood of  U-Street, once known as the "Black Broadway," the restaurant is as synonymous with Black DC today as it was during the Civil Rights movement.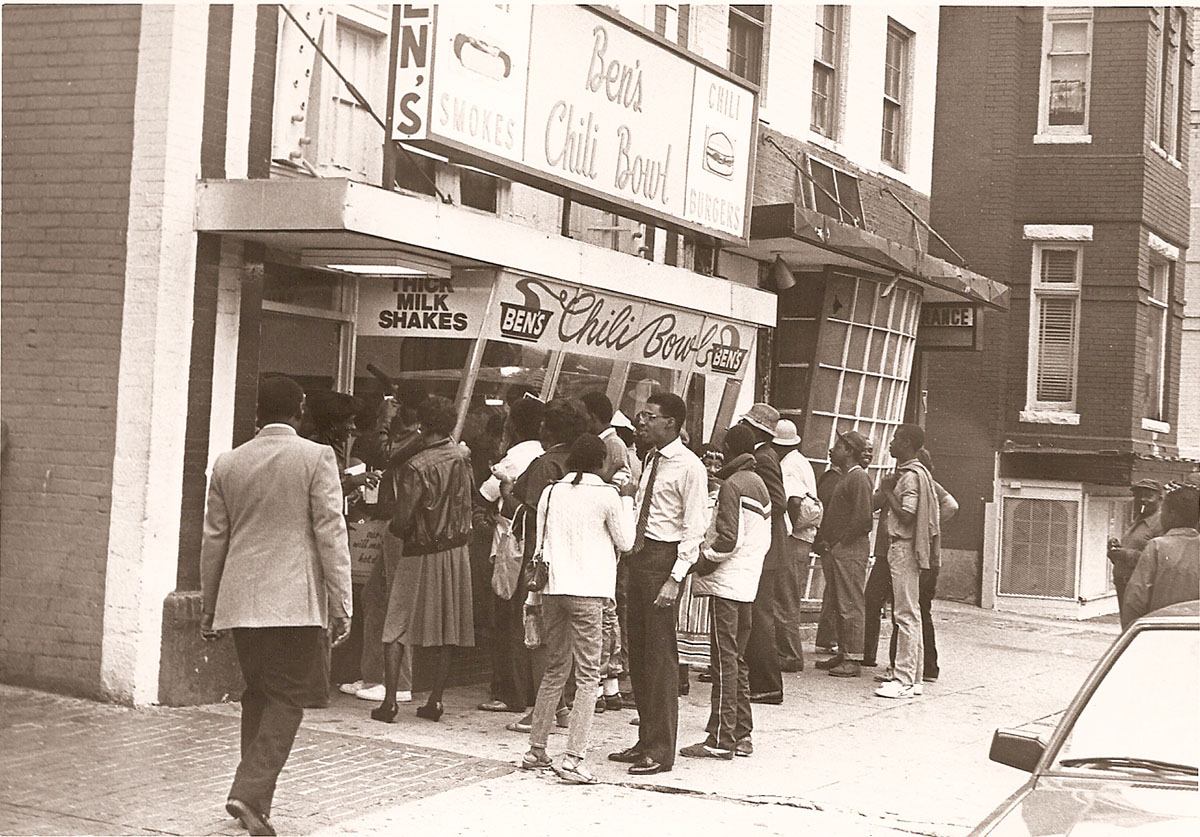 Ben's Chili Bowl donated food during Martin Luther King Jr's historic March on Washington. "When the March on Washington took place, people came in town several days early. We were able to provide food for so many of them. Same thing with the Poor People's Campaign March," Ms. Ali explains in the promotional video featured below. The iconic eatery also stayed open during the DC riots, serving patrons the same signature spicy homemade chili sauce being ordered today.
Although Virginia is in her late eighties now, her restaurant and their multiple franchises are powering forward. "We've always been a part of the community. We've always been here to help people. And people have always been supportive of us. We have the respect of the community. I think that's the most important thing of all," Ali so eloquently explains.
Today, you're more likely to find as many hipsters and tourists as locals, but the vibe at the original location remains an authentic experience serving our nation capitol's signature dish. Everyone from Barack Obama, Kevin Hart, Dave Chappelle, Jesse Jackson and Anthony Bourdain to Kevin Durant, Steve Harvey and Chaka Kahn have dined there. DC natives Chappelle and rapper Wale are even featured on a mural on the side of the building which has become its own sort of street art destination.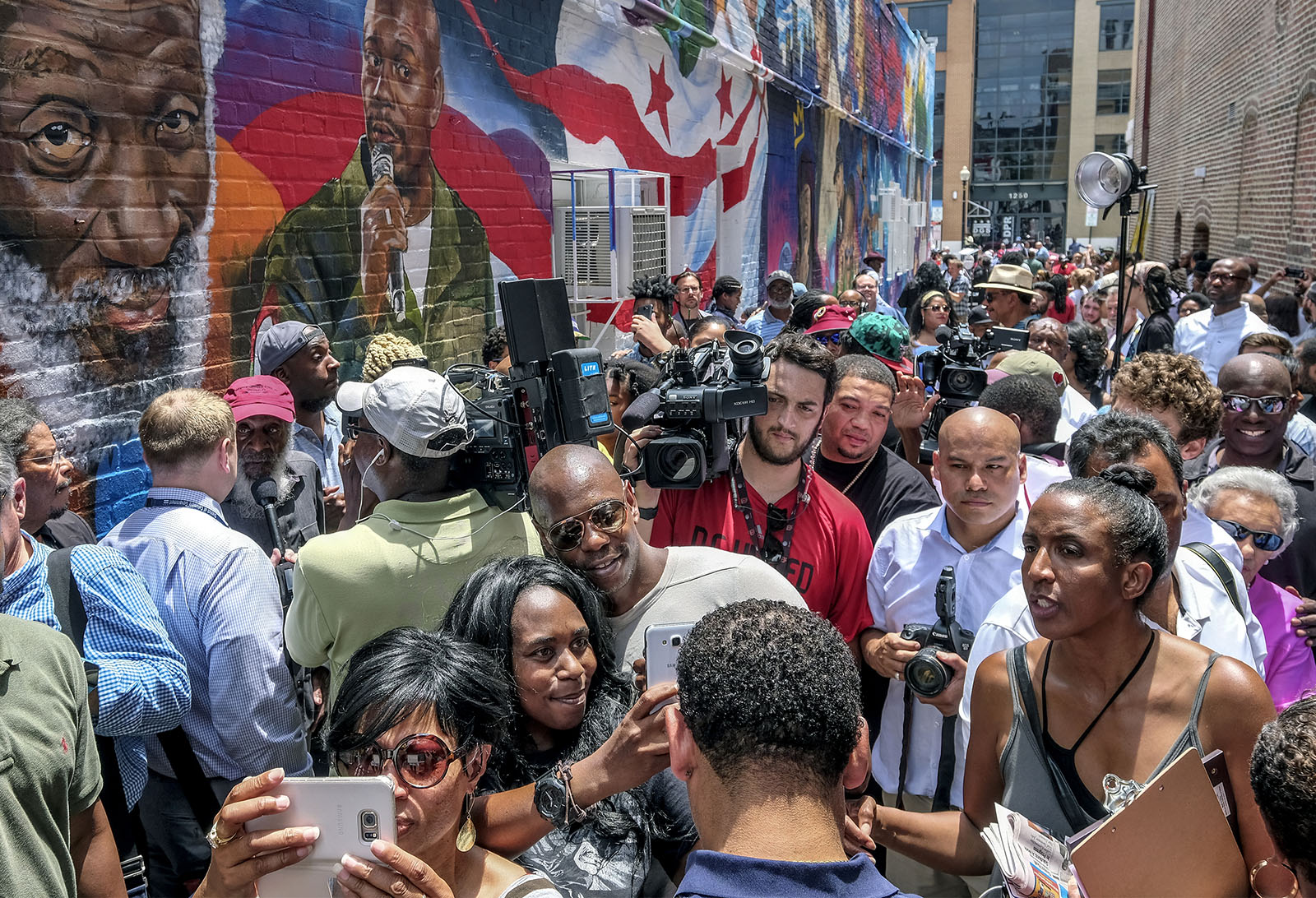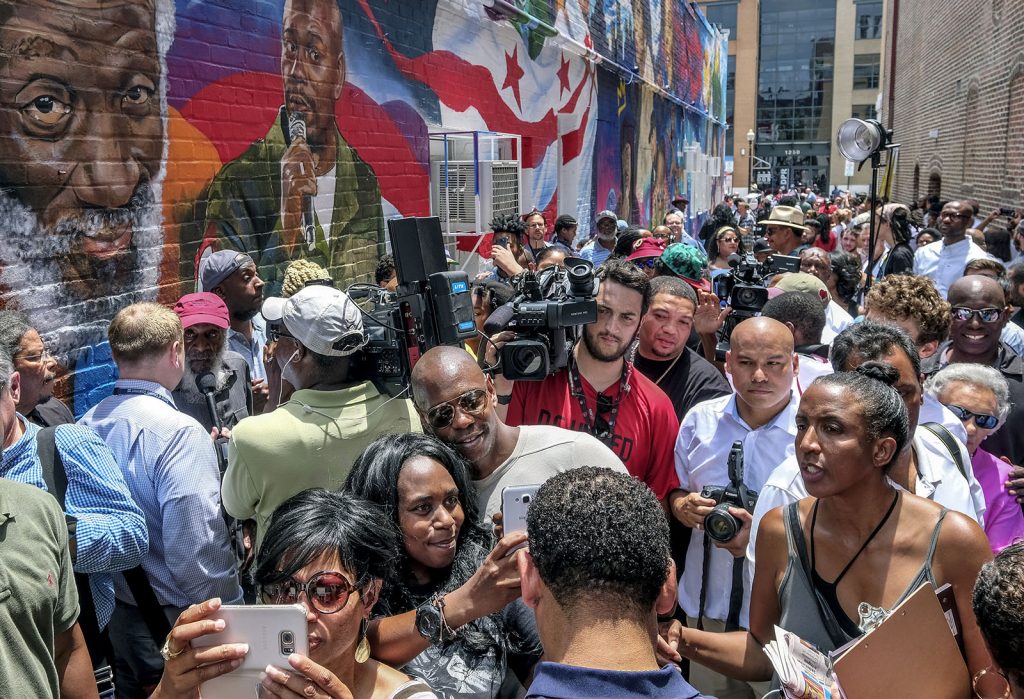 If you're ever in DC, this is a must visit destination.  
Eric has revolved in and out of passport controls for over 20 years. From his first archaeological field school in Belize to rural villages in Ethiopia and Buddhist temples in Laos, Eric has come smile to smile with all walks of life. A writer, photographer and entrepreneur, the LA native believes the power of connectivity and community is enriched through travel.