The Seychelles is the perfect backdrop for a wedding, even one likely to break a few hearts. R&B singer Mya got married back in December 2019 on one of the country's 100+ islands. Located off the coast of Africa, the Seychelles are frequented by celebrities and royalty alike. Prince William and Kate Middleton spend their honeymoon there. Sir Paul McCartney, Pierce Brosnan and Salma Hayek also have vacationed on the islands.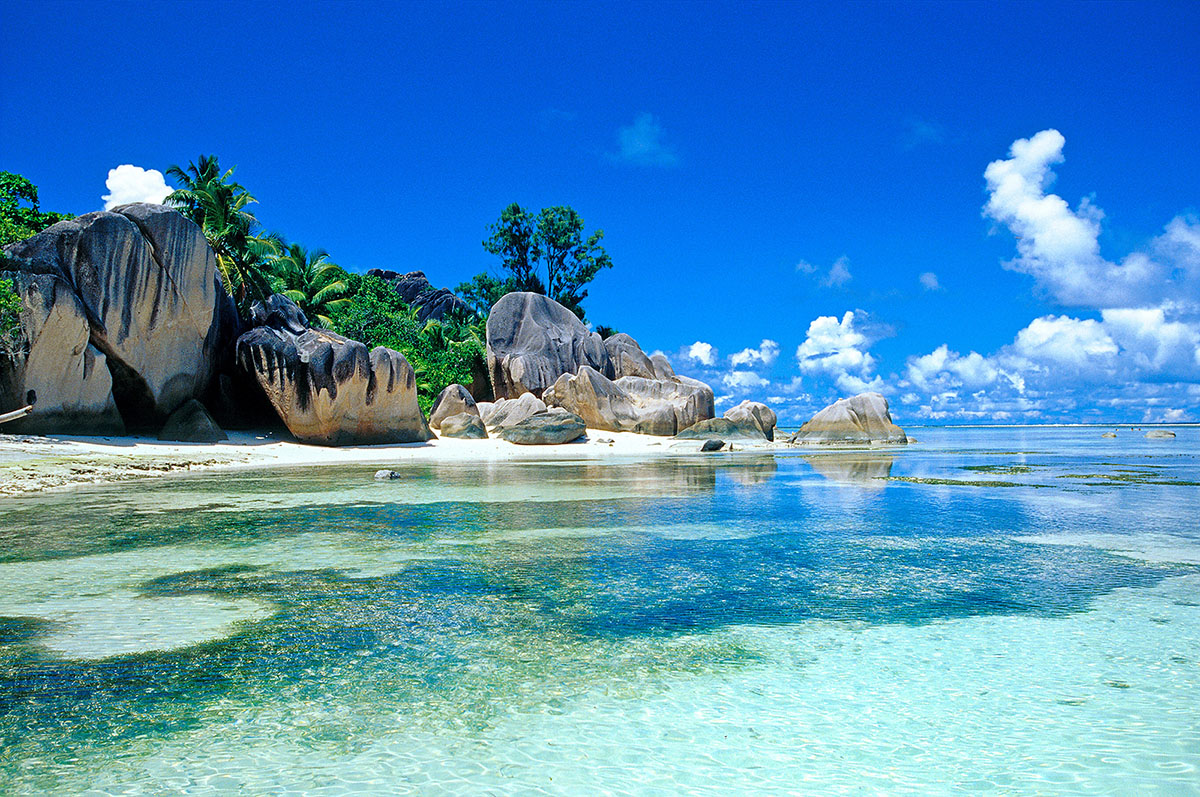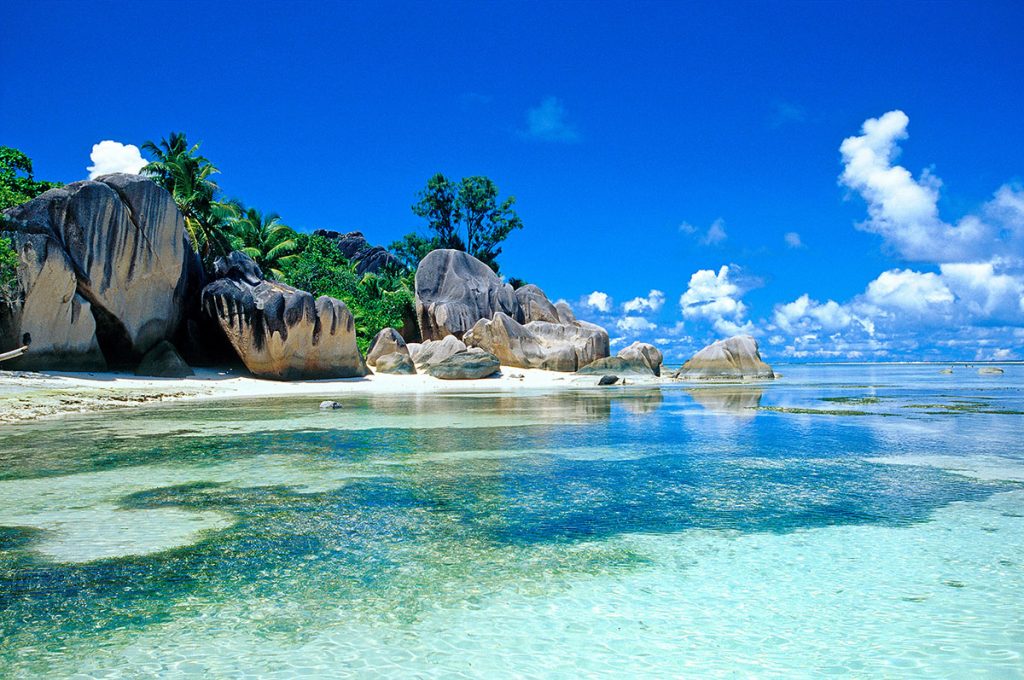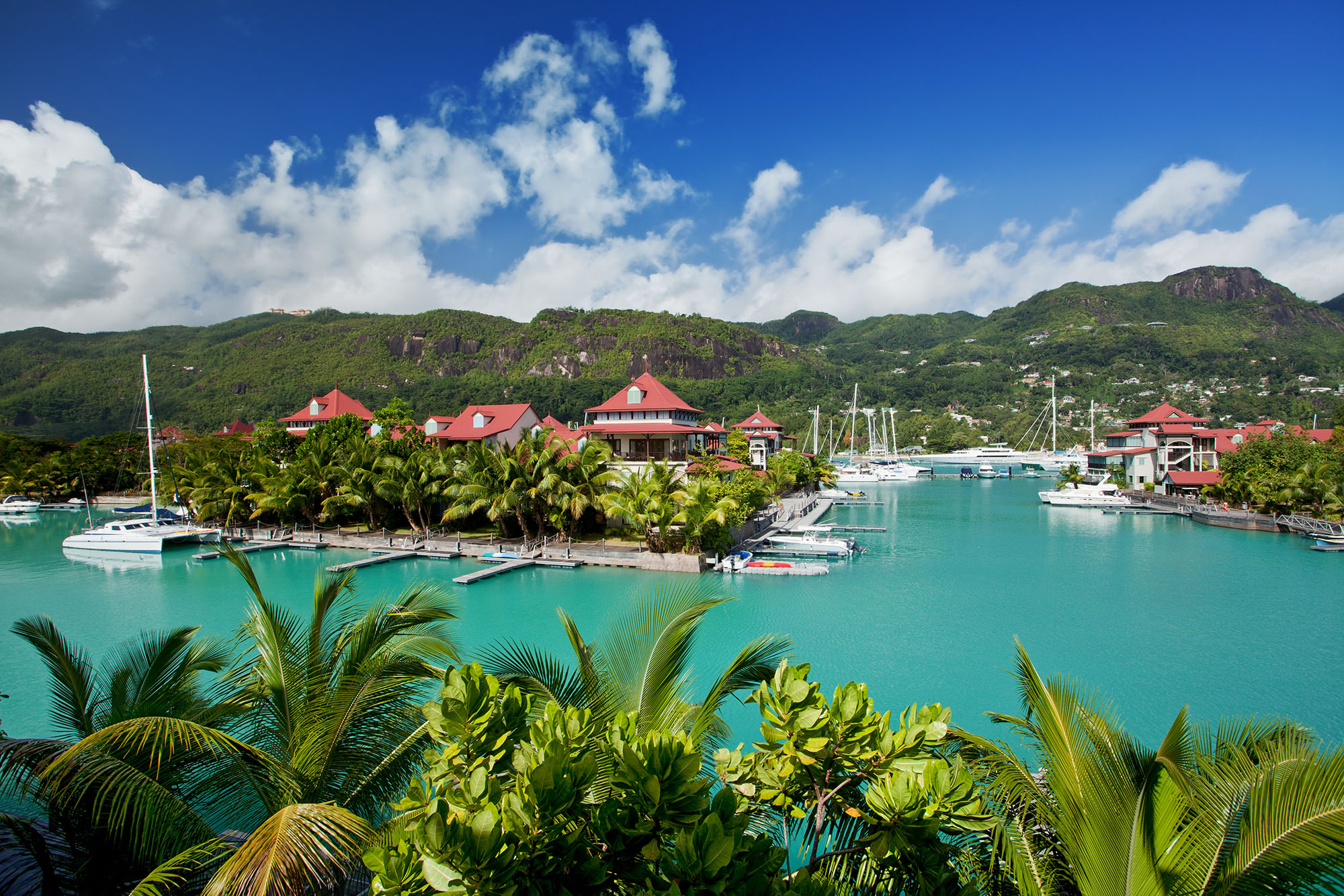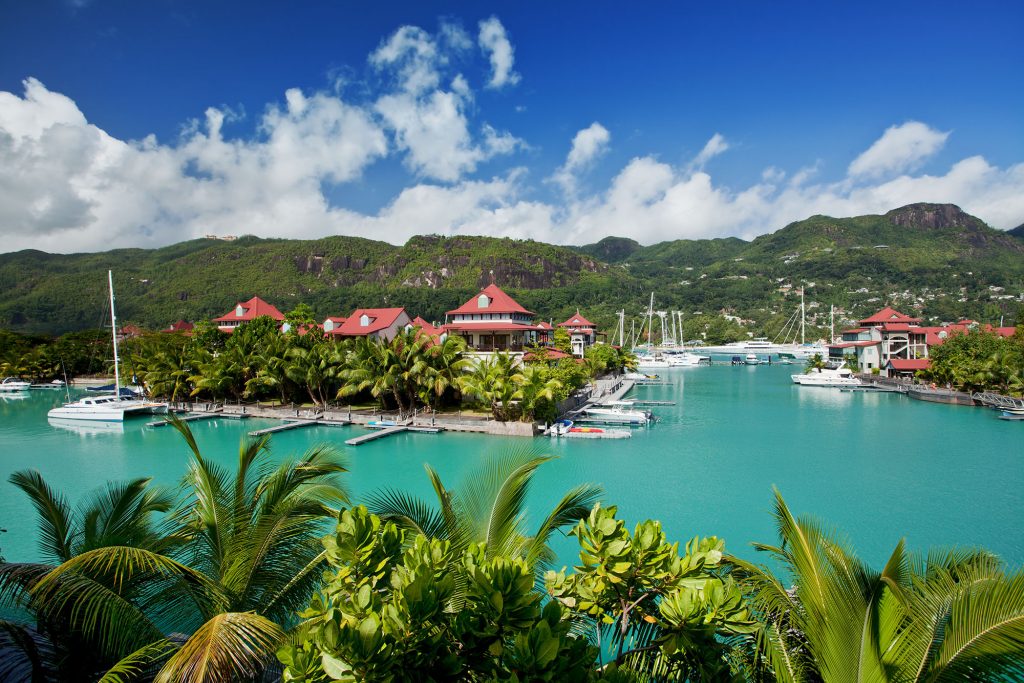 Mya's nuptial exchange was so private that no one outside a select few even know who the husband is. What we do know however is that The Seychelles is considered one of the most beautiful tropical destinations in the world. 
In addition to her romantic celebration, Mya spent time in Africa last year visiting Uganda, Kenya, Mauritius and Madagascar.
Eric has revolved in and out of passport controls for over 20 years. From his first archaeological field school in Belize to rural villages in Ethiopia and Buddhist temples in Laos, Eric has come smile to smile with all walks of life. A writer, photographer and entrepreneur, the LA native believes the power of connectivity and community is enriched through travel.