Capitalizing on millennial nostalgia for days gone, AirBnB is morphing a home from a popular 1990s sitcom into a rental property. The mansion where Will Smith "pulled up around 7 or 8" in the Fresh Prince TV show will be open to guests for five bookings next month. The fortunate souls that actually secure the bookings will be given access to Will's wing of the house, which is honestly probably nicer than most hotels I've stayed in. The "wing" includes its own glamorous bedroom, bathroom, and dining room in addition to a poolside luxury lounge area.
Other perks include a COVID-19 socially distant welcome from DJ Jazzy Jeff. And here's what else as stated by AirBnB:
A fresh pair of Air Jordans for hooping in the bedroom.

Turntables to give your deejaying career a jumpstart.

An outfit from Will's closet. Bring your own underwear and socks.
Bookings open up on September 29 at 11:00 am PDT to groups of up to two Los Angeles County residents. Because is a promotional event, Airbnb is charging only $30 a night for reservations.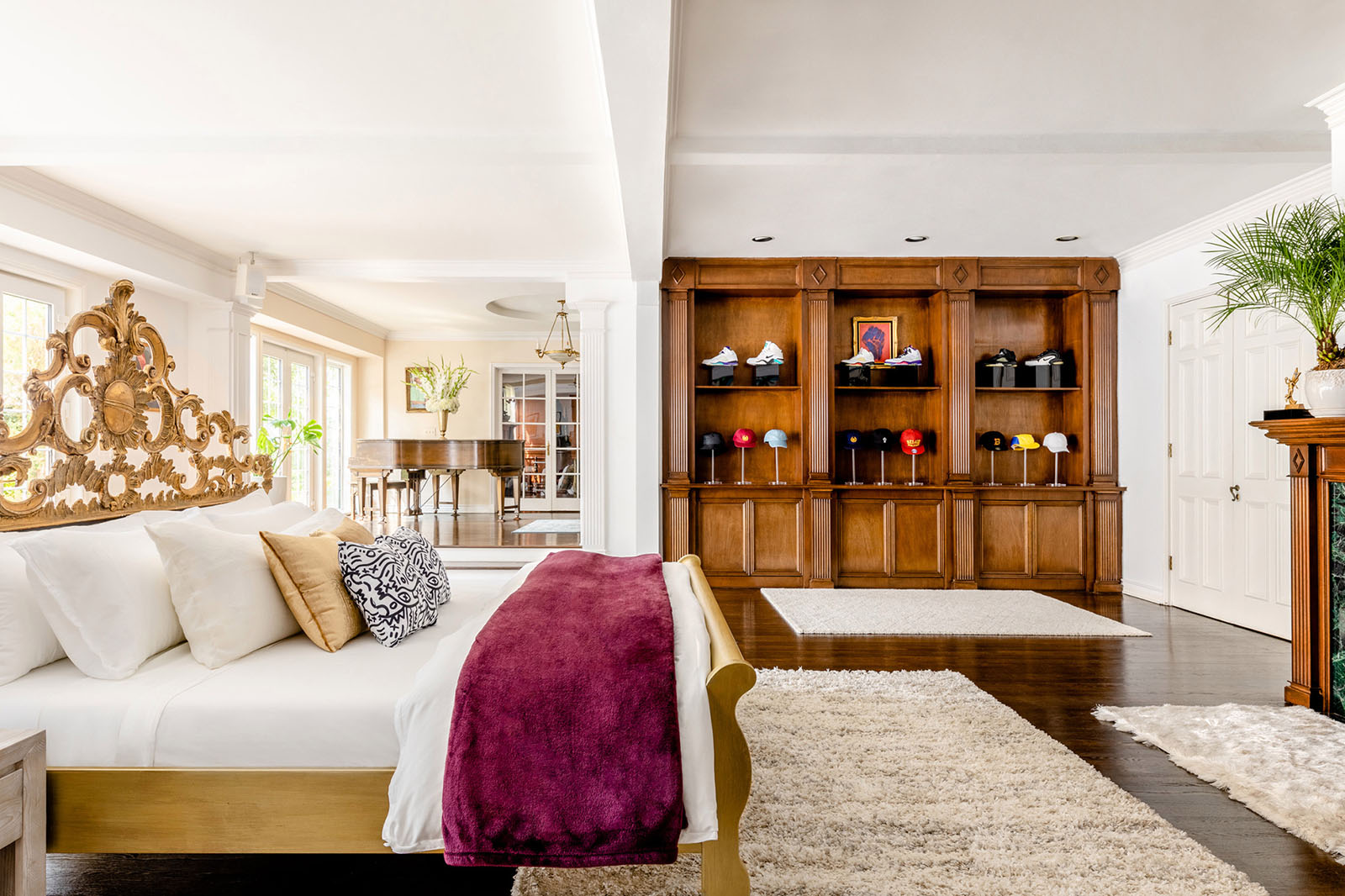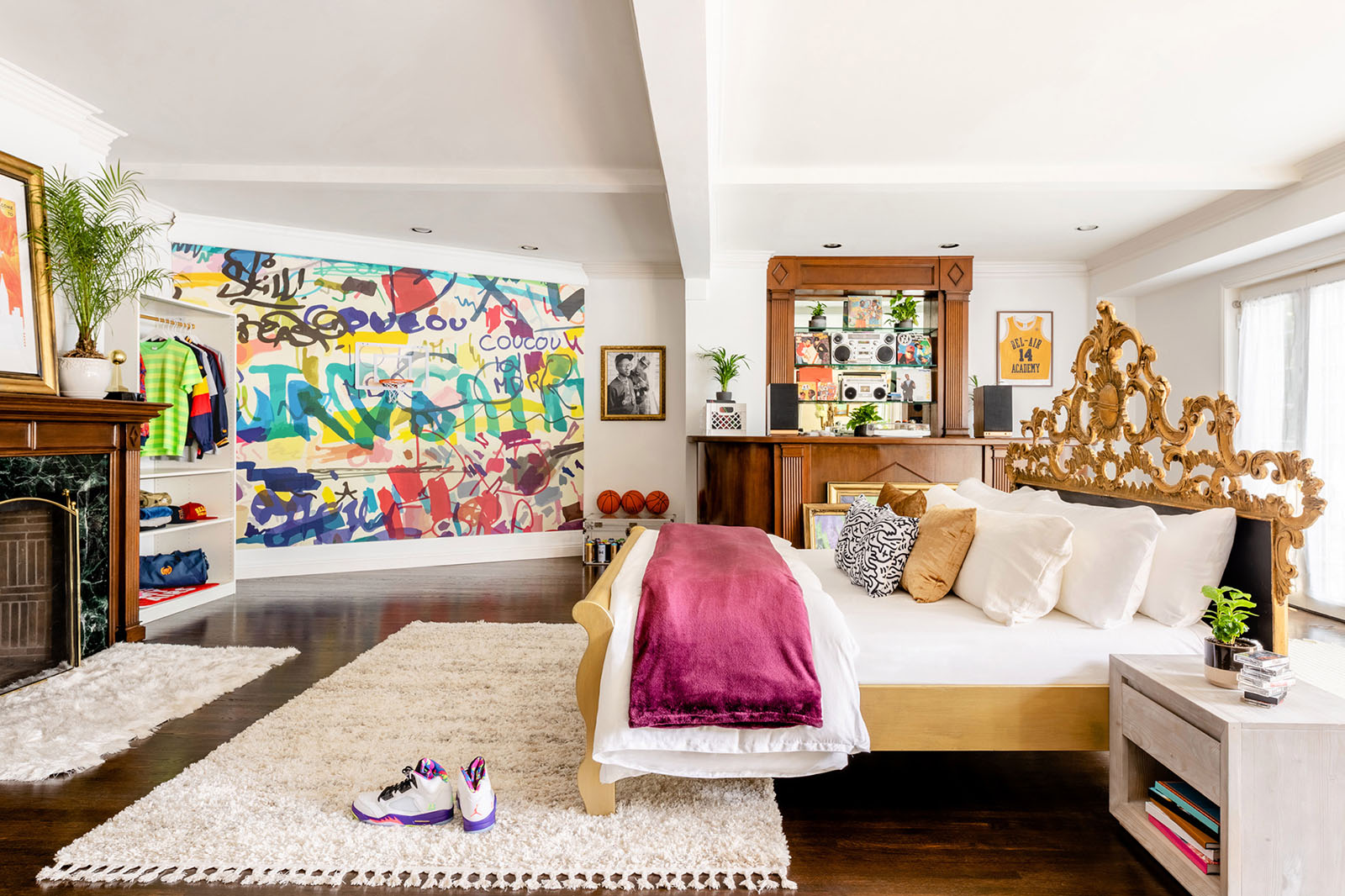 The event also coincides with the Fresh Prince reboot. The new version will leave punchlines behind and embrace a more dramatic tone when it premieres on NBC's Peacock. The series has already been picked up for two season. A fan made trailer circulating YouTube last year caught the eye of Will who is partnered with its director on the new show.
Peacock added: "With a reimagined vision, Bel-Air will dive deeper into the inherent conflicts, emotions and biases that were impossible to fully explore in a 30-minute sitcom format, while still delivering swagger and nods to the original show."
You can peep the original trailer below:
Eric has revolved in and out of passport controls for over 20 years. From his first archaeological field school in Belize to rural villages in Ethiopia and Buddhist temples in Laos, Eric has come smile to smile with all walks of life. A writer, photographer and entrepreneur, the LA native believes the power of connectivity and community is enriched through travel.