Tikal, Guatemala is perhaps the most breathtaking ancient city Americans can visit without spending an entire day in the air. Located in Central America, the destination is free of the tourists hordes you find at Mexico's neighboring Chichén-Itzá, and Teotihuacán, but more remarkable. There were times throughout my recent visit I found myself roaming the Mayan ruins in the company of only spider monkeys and coatimundis. But how do you get to the city once lost to the jungle? And what should you know before arriving? Following these travel tips for Tikal to help you plan a perfect trip to the region.

1. It's More Accessible From Belize
Tikal is located in Northern Guatemala, about an eight hour drive from the Guatemala City where most journeys to this country begin. Unfortunately, the ride from the airport to Flores, Tikal's nearest big town, is a trek. Fortunately, there are daily flights from the capital up north, but with limited seating and options for departures, some skip Guatemala City altogether and start their journey in a different country. Belize City is only half the distance, and starting your trip here also gives you a chance to check out beautiful, quaint islands like Caye Caulker, delicious seafood and a friendly, warm people. Not to mention, another passport stamp to add to your collection. From Belize City, you can find several companies offering guided bus rides south into the town of Belize, or directly to your accommodations near Tikal.
2. Select Your Entrance Pass Wisely
There are three options for tours for Tikal: sunrise, day pass and sunset. Don't be fooled by people attempting to sell you all three. We did the sunrise tour with a day pass. The drawbacks of the sunrise tour are that you have rise before 4 a.m. to take a guided tour into the park. With only smartphones and flashlights illuminating your way through utter darkness, this option is definitely more for the adventurous type. You can only do this tour with a professional guide, and when you have to climb over a 100 stairs to reach the top of a temple in the dark, you'll be glad others are there with you. Unfortunately, the sunrises can be hit or miss depending on fogs and clouds making this trek a gamble. But it is special sitting in total darkness, and listening to jungle come alive as the sun reveals the temple under you and others around you. The day pass grants full access to the park from 6 a.m. until 5:30 p.m., which depending on the time of year you're visiting, makes the sunset pass irrelevant.
3. Stay Local
Many visitors coming to Tikal stay in the town of Flores. While this is usually an affordable option, staying inside the park can transform your experience. We stayed at the Tikal Jungle Lodge, which was a quick 10-15 minute walk from the ancient Mayan ruins. This meant we could come and go from the park as we wished, providing us with ample time to rehttp://junglelodgetikal.comcharge from the humidity and jungle heat. And with a private hot tub and shower located in the jungle, our bodies certainly appreciated spending the $150-200 a night for our stay. We also didn't have to wake up as early for our sunrise tour because we were are already an hour closer than people visiting from Flores.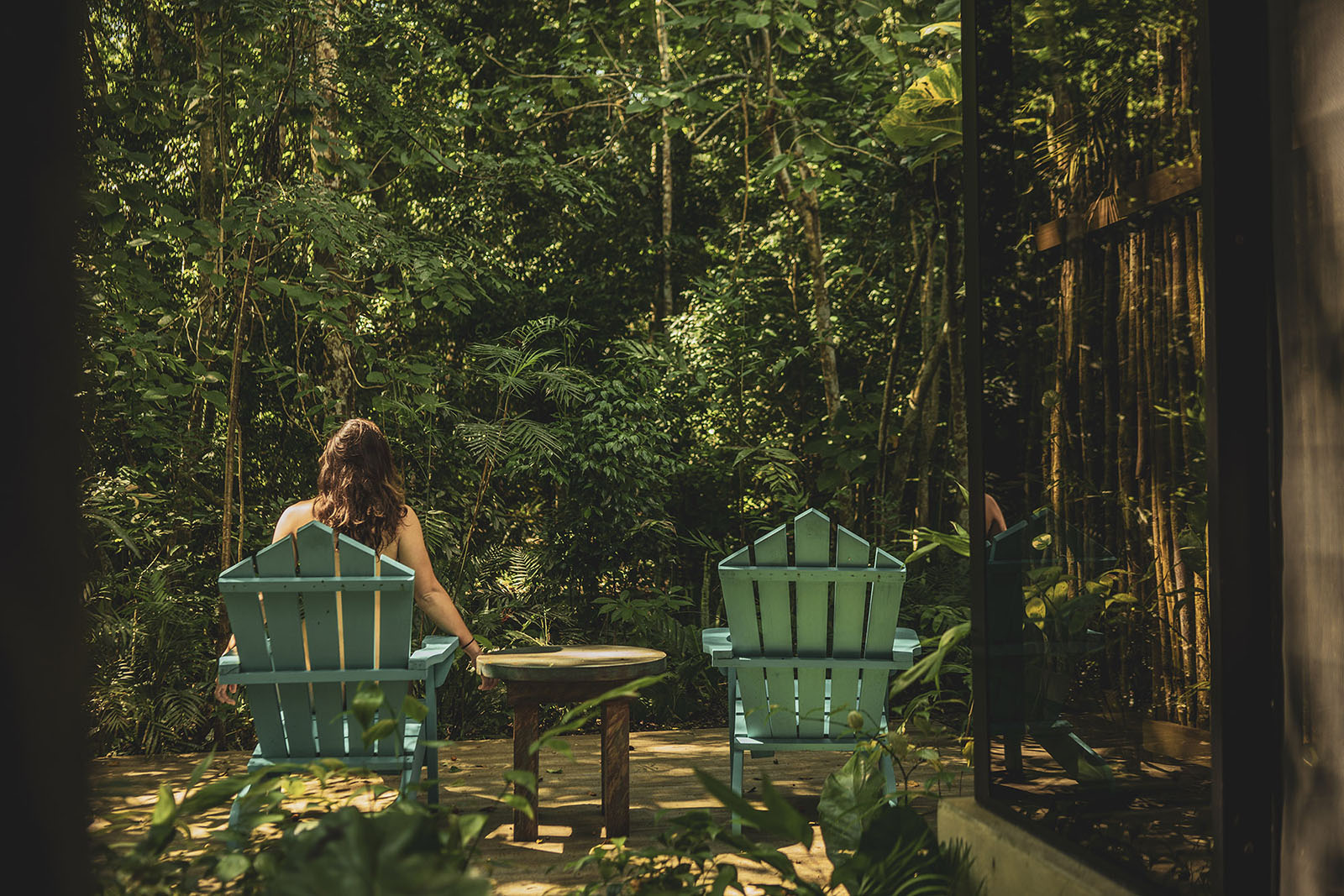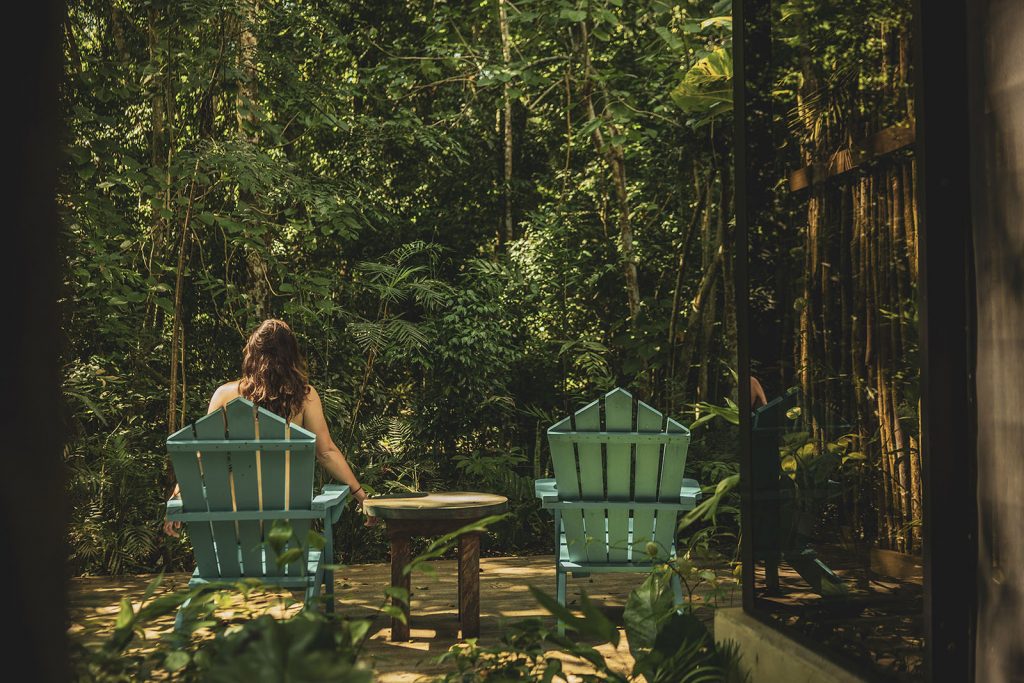 4. Bug Spray & Comfortable Shoes
Irritation from mosquito bites are always an annoyance. Escape the scratching and potential scars by packing some bug repellant for your trip to Tikal. These ancient Mayan ruins are located in a jungle, and jungles are prime breeding grounds for mosquitoes. If you do get bit, try your best to avoid scratching them as this will only exacerbate the situation and cause them to itch more.
It's also essential you bring proper footwear for your journey. Scaling to the top of a temple in sandals is a risky affair, but the best views are from up top. Visiting Tikal also means you'll be walking a lot. During one day of leisurely exploration, I eclipsed 14,000 steps according to my smartwatch. I can only imagine how sore my calves and ankles could have been if that was done entirely in flip flops. Bring a nice pair of comfortable sneakers and get your exploration on.
5. Research
Do some light reading about the ancient Mayan civilization and Tikal before arriving. This is even more crucial if you're on a budget because you can skip hiring a guide for the information (although I do recommend guided tours). The more you know about this magical place and its history, the more appreciative you'll be of the experience.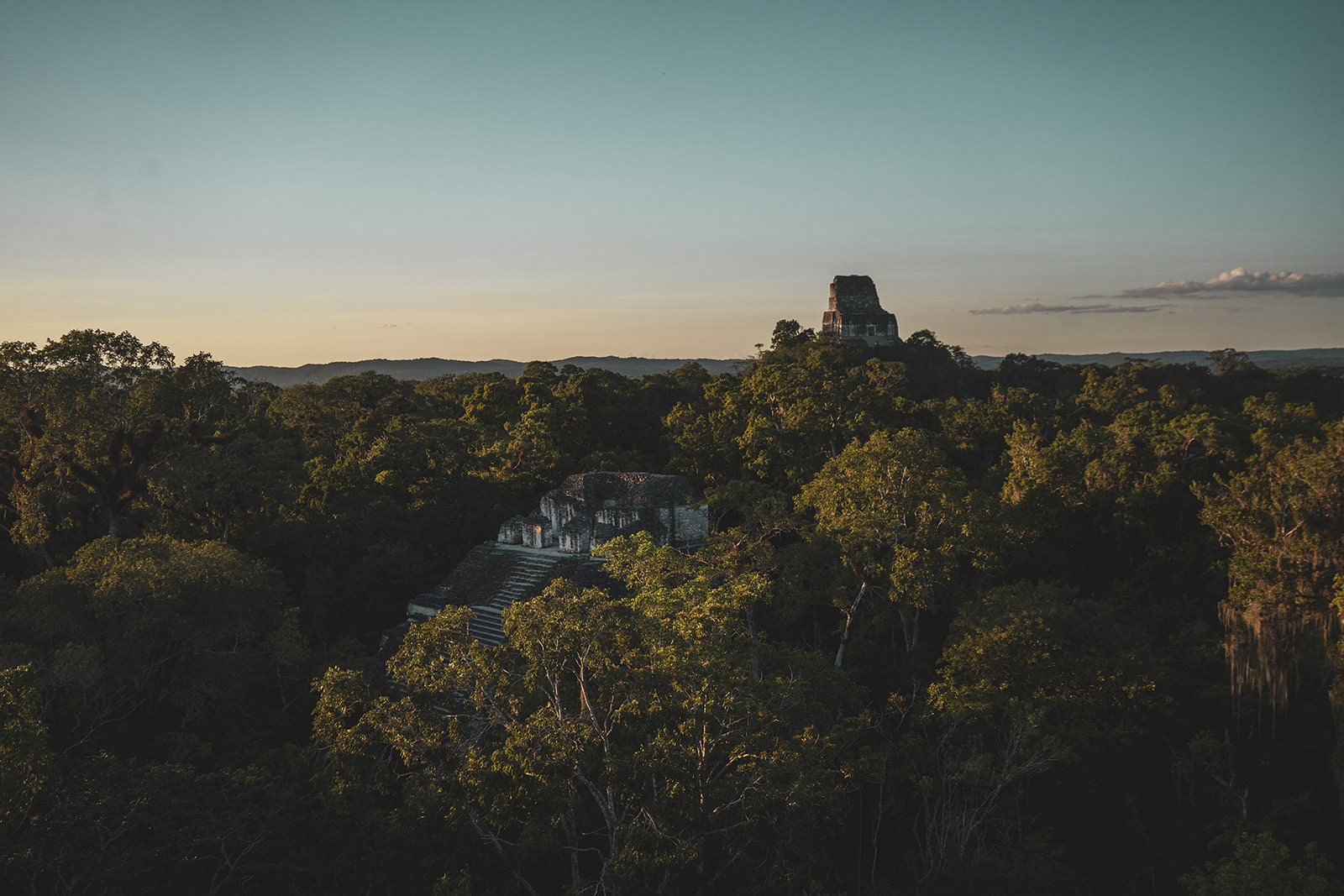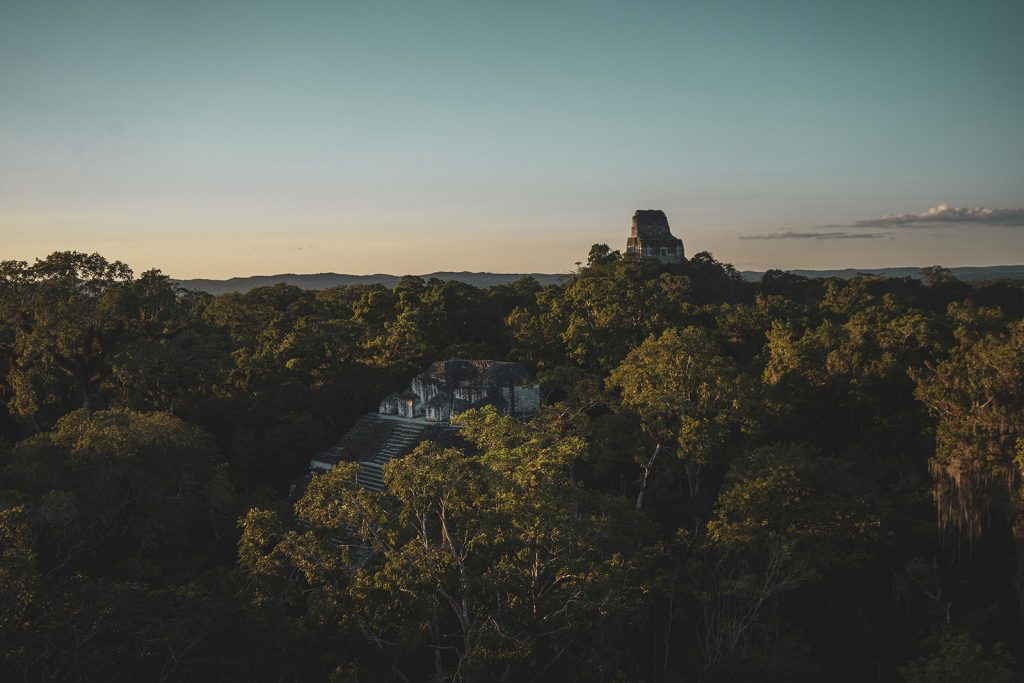 Eric has revolved in and out of passport controls for over 20 years. From his first archaeological field school in Belize to rural villages in Ethiopia and Buddhist temples in Laos, Eric has come smile to smile with all walks of life. A writer, photographer and entrepreneur, the LA native believes the power of connectivity and community is enriched through travel.