Headed to Africa this year? These five incredible hotels are so breathtaking you'll never want to go home. From a floating hotel on Botswana's Chobe River to an underwater quarters in Tanzania, there's no time like the present to return to the Motherland.
5. andBeyond, Mnemba Island, Tanzania
This private island off of Zanzibar provides travelers with an ultimate escape from ANY and EVERYTHING. Offering swimming, snorkeling, yoga, spa services and a private chef, it's no surprise a night at 
andBeyond Mnemba Island 
can set guests back $1,200. The tiny island is less than a mile long, making it intimate and relaxed. And with only accommodations for 24 guests at a time, an exclusive destination as well.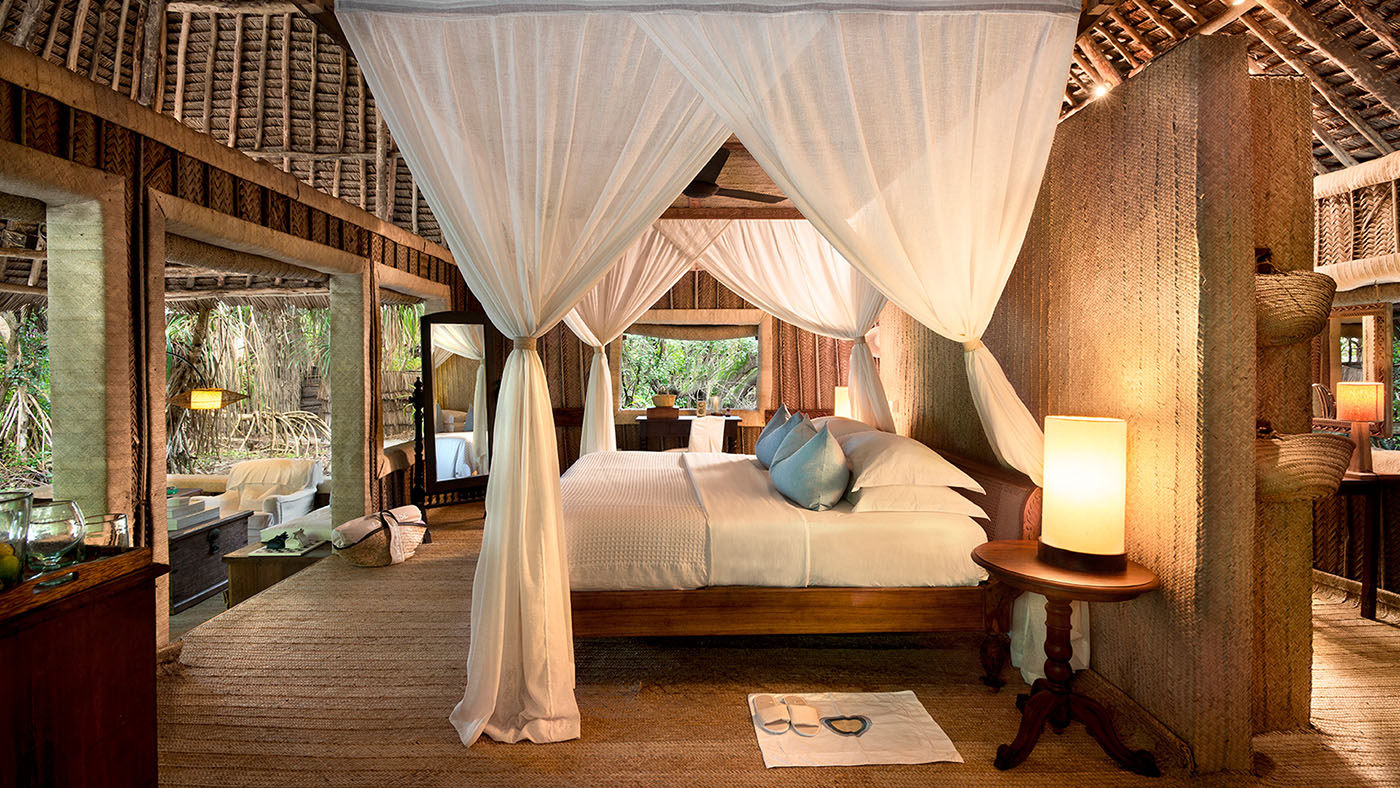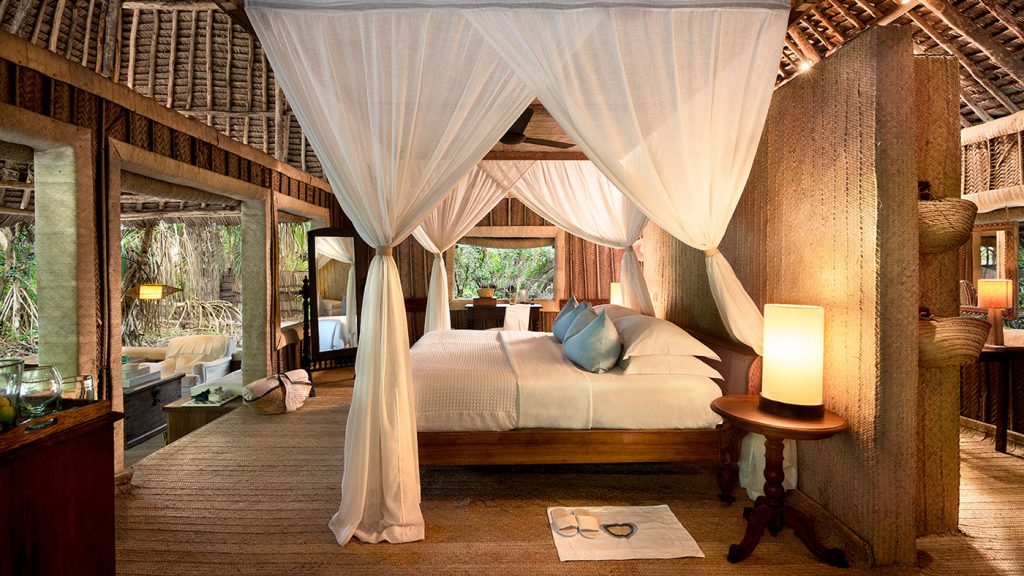 4. Diamonds Mequfi Beach, Mozambique
Not only is this Mozambique resort one of the highest rated properties on TripAdvisor, it's the most affordable on our list. At the center of the resort is a saltwater swimming pool with sun beds and a bar open until late night. Feel like a dip in the ocean? The property is built on a beautiful beach giving visitors direct access to the water. And with three restaurants and private suites for under $400 a night, it might be worth a reservation.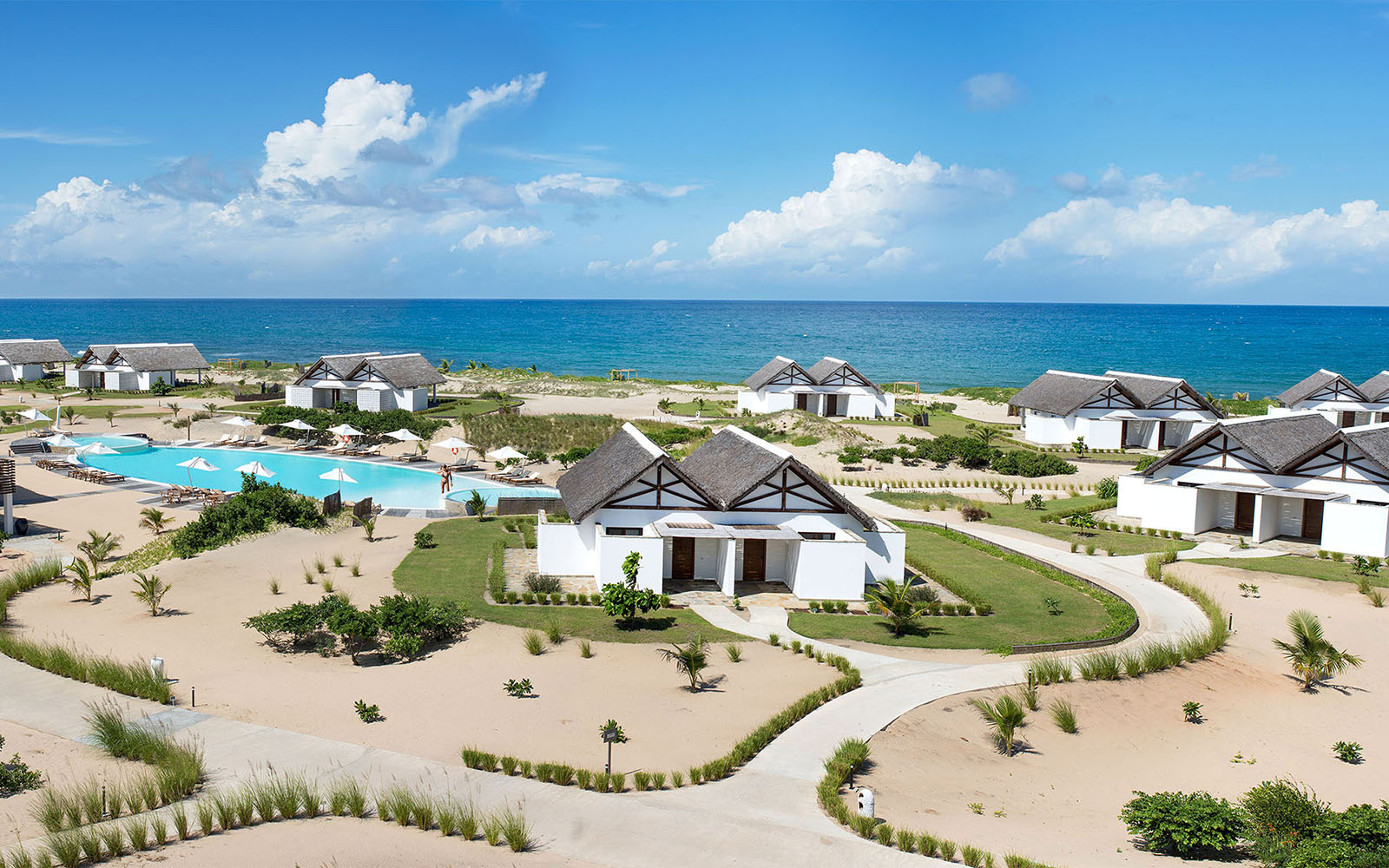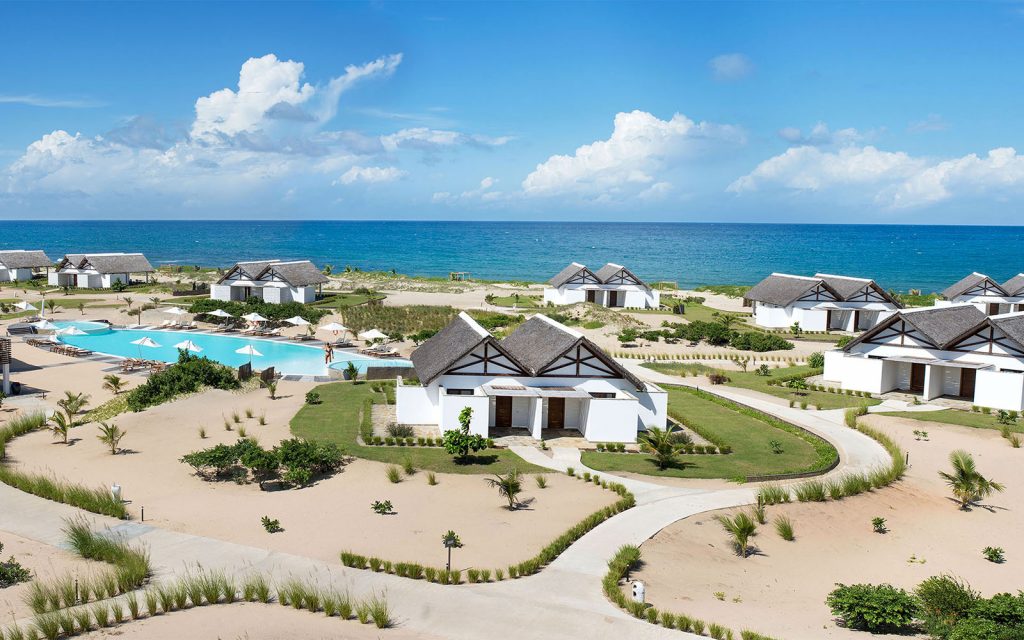 Most African safaris take place inside the comfort of an SUV, but the Chobe Princess provides guests with a much more comfortable way of experiencing wildlife. Visitors can stay on one of three riverboats giving them their very "own private villa on the water." Ballers can rent an entire boat out for themselves. And while the boat floats through the Chobe National Park, smaller boats can take visitors on photography tours or even fishing expeditions.
"As you drift down the Chobe River and spot incredible wildlife scenes, you'll be able to completely relax in an intimate river safari experience," they advertise. Prices are not advertised online, but you can find out more by visiting the company's website.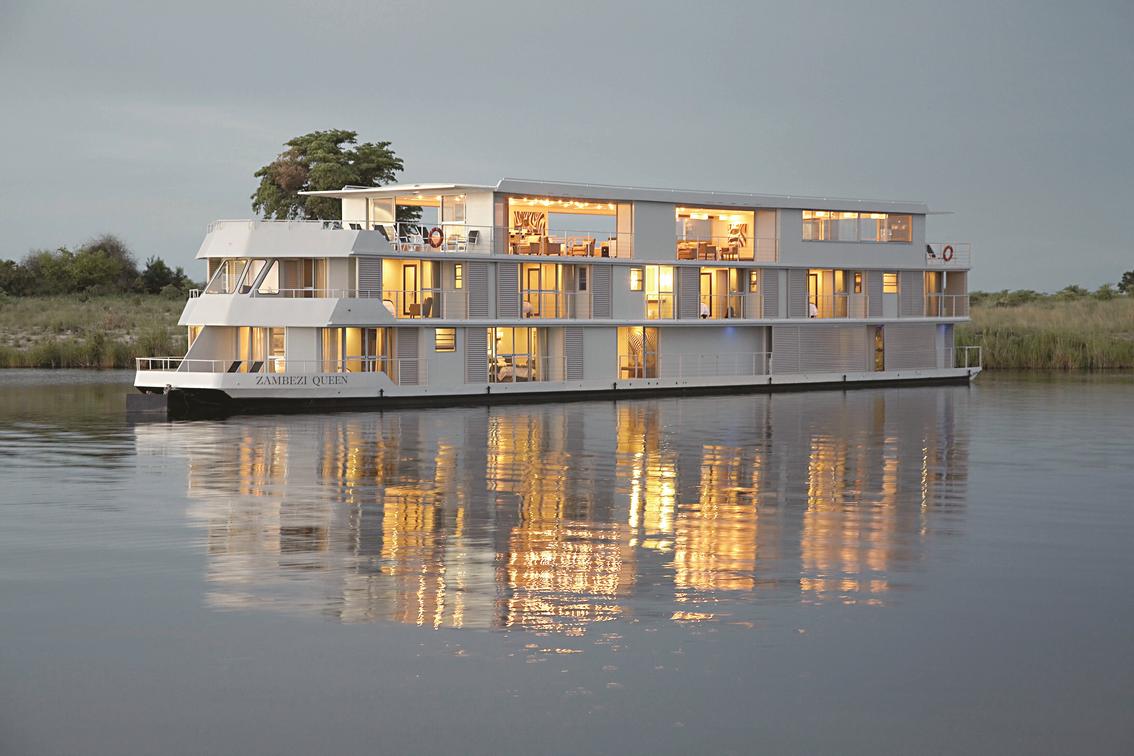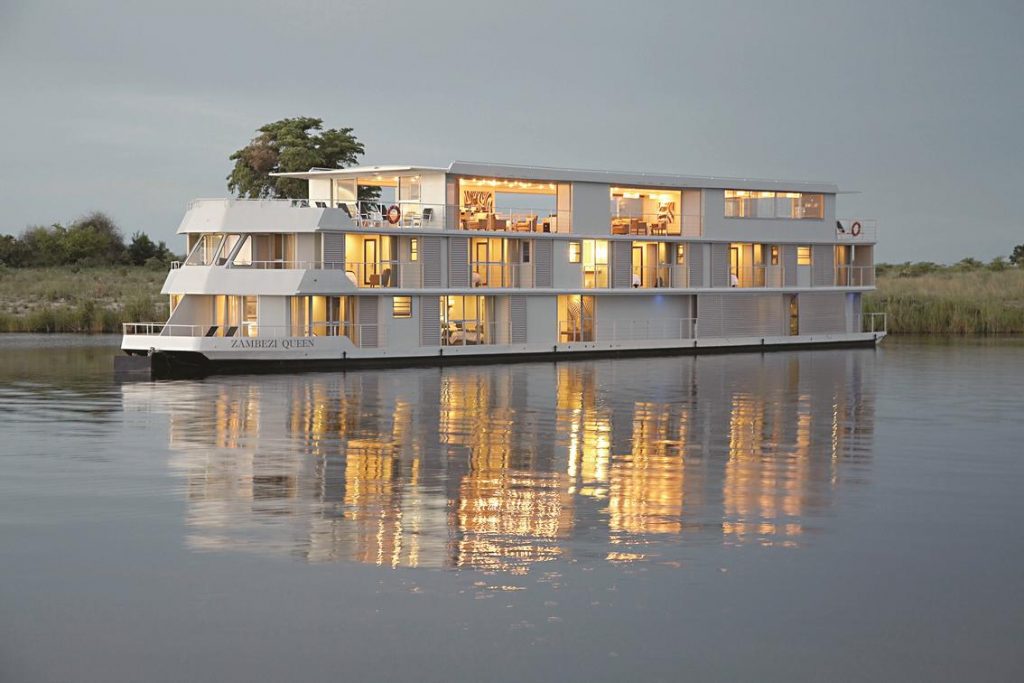 2. Underwater Room At Manta Resort, Tanzania
With a $1,700 day rate and a three night minimum, staying in the out-of-this-world Underwater Room isn't cheap. Your quarters float 820 feet off the shores of Tanzania in the clear waters of a marine conservation area. Guests are shown the ins and outs of their private floating three-story island by a personal fundi ( Bantu for expert or guide) and private captain.
"We will then leave you alone to enjoy your new surroundings. A kayak, snorkel and fins will be provided. The underwater room lies in what we call the blue hole, which has some fantastic coral heads and an abundance of marine life." Imagine snorkeling and waving down to your wife or husband watching from the comfort of a soft king bed. Crazy.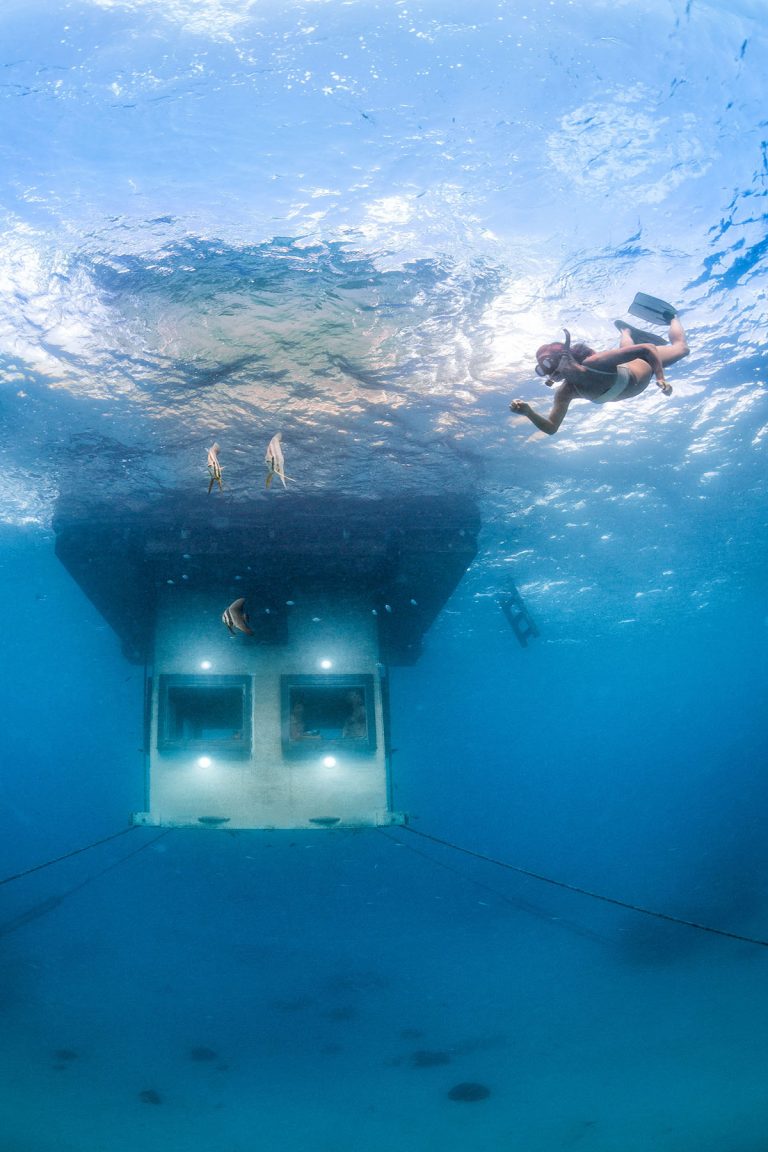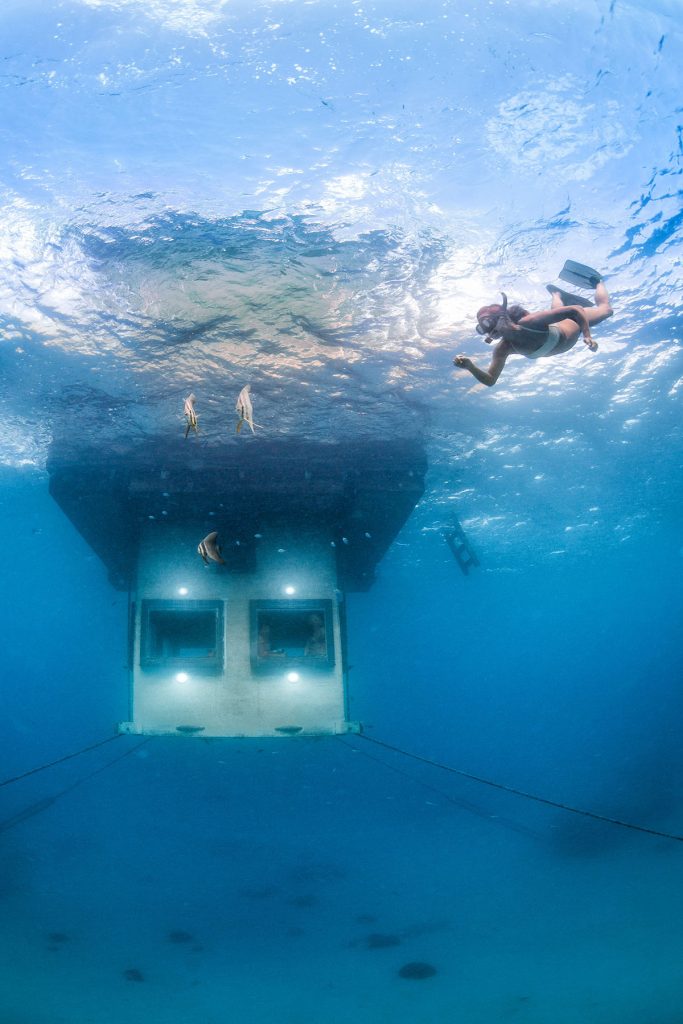 1. The Bird Nest Room, Segera Retreat, Kenya
Guests are brought to the NAY PALAD Bird Nest just before sunset where they're greeted by illuminated lanterns, champagne and "culinary delights laid out on the open-air nest."  Beds can be prepared with luxury linens either open-air or within the shelter of the first floor. Built alongside a river, your retreat features 360 degree birds-eye-view of Africa's wilderness.
"From the cozy comfort of the NAY PALAD Bird Nest, guests will enjoy ​a magical African sunset, feast on a picnic-style dinner and can fall asleep under the sparkling African sky. The following morning, a picnic breakfast delivery ​is enjoyed while watching​ ​elephants, giraffe and other wildlife ​gather ​at the river." With a $1950 a night price tag, this is likely the most expensive stay on our list. Still, "waking up to the magical sounds of wild animals at play, surrounded by pristine nature as far as the eye can see" might make this once in a lifetime experience worth the money.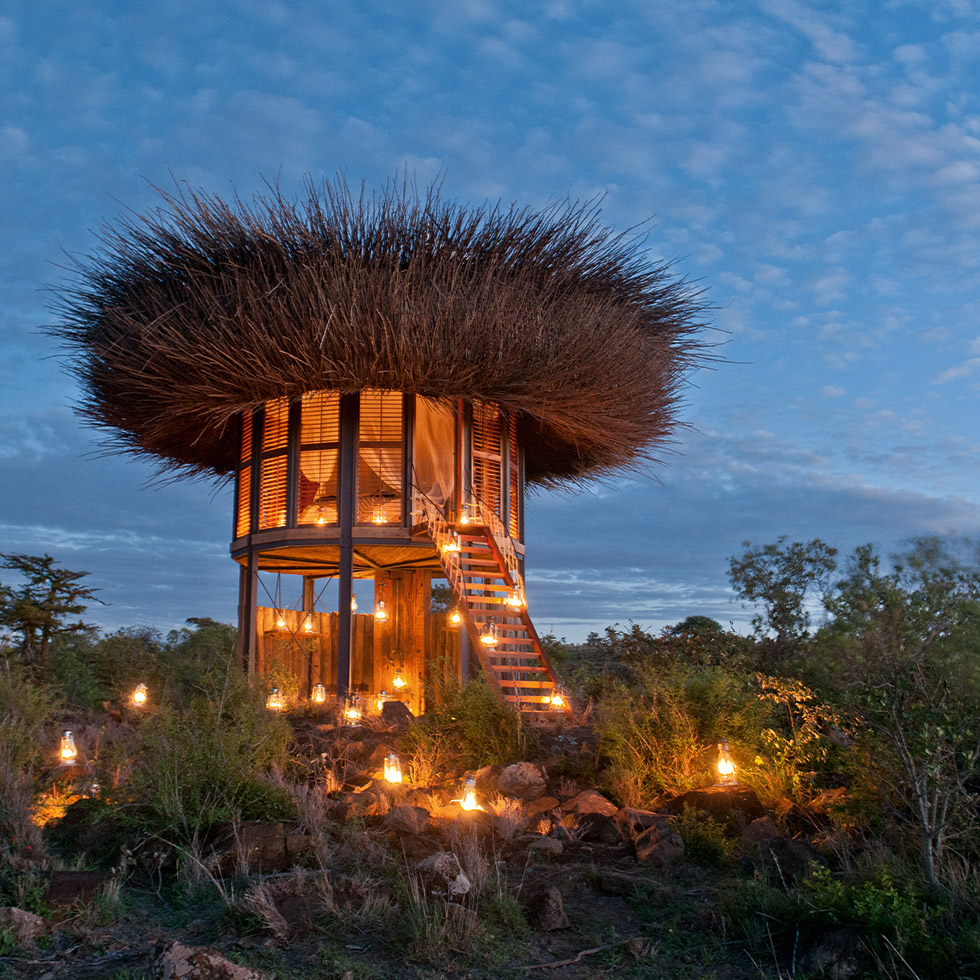 Eric has revolved in and out of passport controls for over 20 years. From his first archaeological field school in Belize to rural villages in Ethiopia and Buddhist temples in Laos, Eric has come smile to smile with all walks of life. A writer, photographer and entrepreneur, the LA native believes the power of connectivity and community is enriched through travel.