My mother conquered her first hike EVER this week, an insanely mellow 1/4 mile trek through a desert wash. I've hit the trails in a lot of the world's corners and naively assumed my co-creator would have – at a minimum – gotten up to Griffith Park once in her life.
But … she hadn't.
The utter jubilation on her face as she thoughtfully traversed rocks in Joshua Tree National Park ushered in some new kind of joy into my own universe. Parents spend incalculable energy trying to make their children happy. And because of their effort, there are joyous events in our childhood that we will always remember. It was that kind of joy emanating from my mother while hiking the "Skull Rock" trail. To return that favor, 36-years after my birth, was an unforgettable experience. So many of our parents live sedentary lives. And many grew up without knowledge of hiking trails and National Parks.
That's not the world their children are living in. And because of it, there's a possibly an entirely new world our parents can experience: nature.
Black Folk & The Outdoors
My mother's worldview doesn't extend much further than the city limits of LA. And while her parents had a vacation cabin ten-minutes drive from my own in Joshua Tree, they never took her, or myself into the park. How could my grandfather own a cabin in Joshua Tree, but not once in the 30-years he owned it, have interests in taking us into the park … EVER? I mused on that thought for a few minutes while hiking with mother, and then I remember a talk TravelCoterie did with Yosemite National Park Ranger Shelton Johnson.
"When we were indigenous native Africans from the West Coast of Africa brought here during the Atlantic slave trade … we were Africans arriving on these shores. We had an innate understanding of the natural world, we utilized the plants, we knew the animals that were all around, we had a kinship with the world around us. The part of us that was that kind of African was slowly eroded away, wriggled away until we became who we are now: a people that descend from indigenous Africans, who now avoid the experience of being out in the wild. And slavery has a lot to do with that experience," the Detroit native explains.
"Our people going out into the mountains, going into the forest, is reclaiming that which is African. You can find that which was African in America because all you need is the natural world around you."
My grandfather was from Illinois via Arkansas. I don't have to tell you that not nice things were being done or said to Black people in Arkansas in the 20s, 30s, hell, 2020s. And a lot of the state's more abhorrent sins also happened in the woods … in nature.
I'll never know if that theory encapsulates my grandfather's experience or his avoidance of the National Park. Whether a reach or proper summation, he's not around to divulge. I do know that NOW, as an American citizen, these National Parks are a birthright that people of all backgrounds, shades, and ideologies have a right to enjoy. And we should. For our own sanity and spiritual, physical, and intellectual rejuvenation during trying times.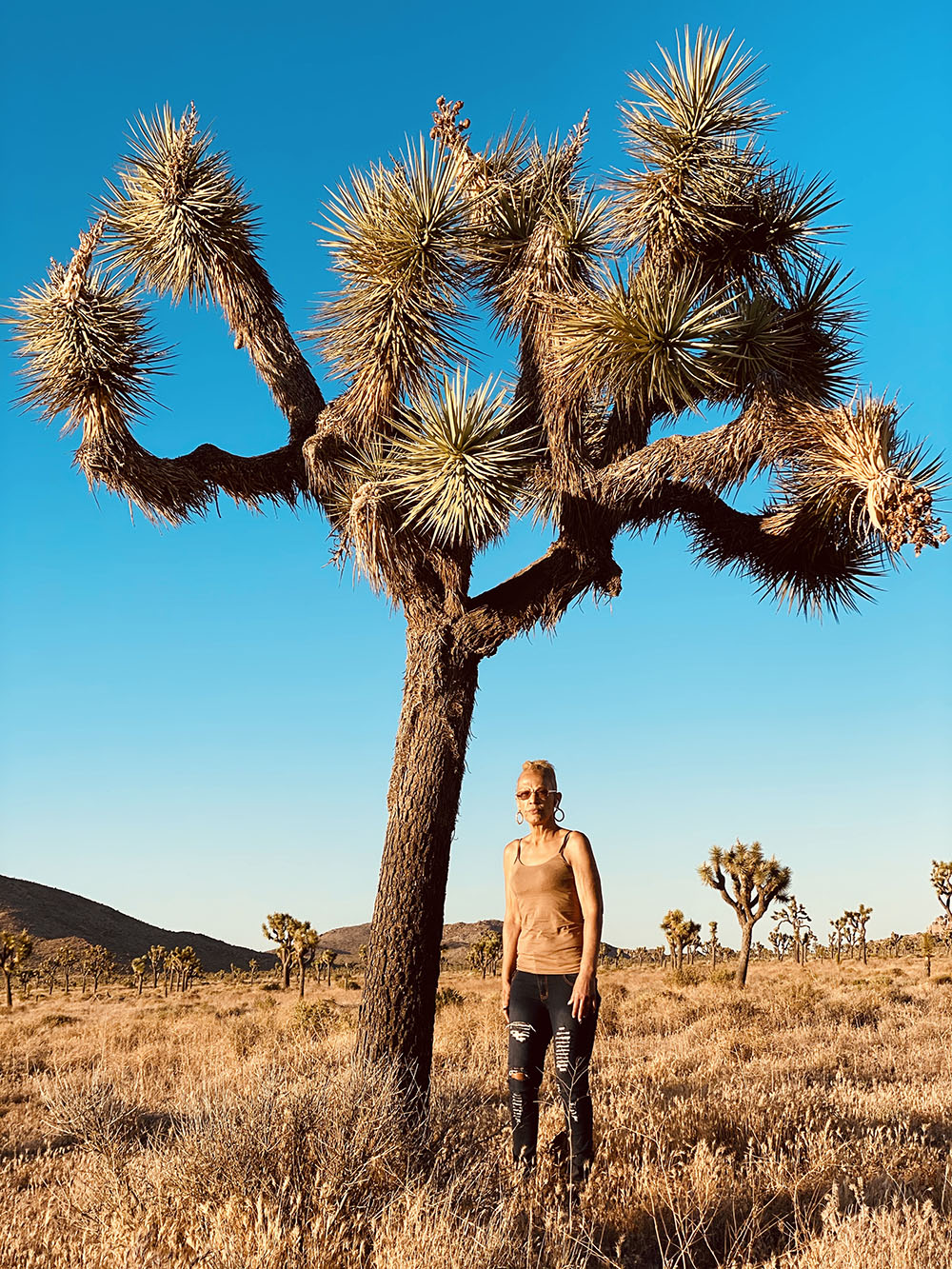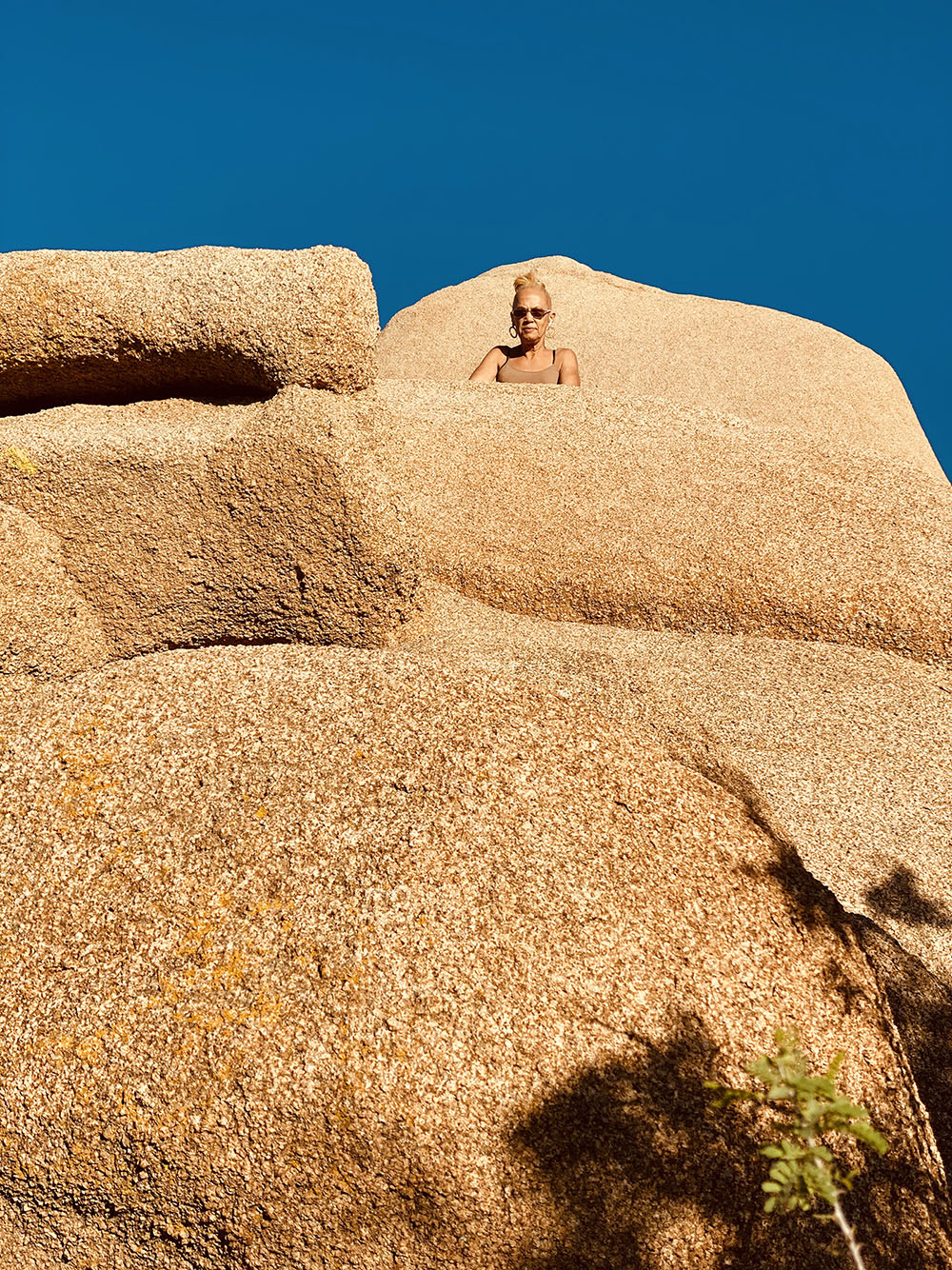 Being Black in America is stressful. It is beautiful and rich, and diverse, and dope AF at times, but ultimately an unnecessarily stressful experience. There are far worst ideas than exercising some of that stress out in the fresh air on some hiking trails and strengthing bonds with the ones we love. A National Park pass, which gets you into all 61 national parks (2,000+ parks in total) including Yellowstone, Yosemite, and the Grand Canyon is $80 annually for adults. For seniors, a lifetime pass is also $80. 
With everyone seeking domestic places to explore amidst international travel restrictions and social distancing variables, we should all be thinking more about the National Parks.
The Final Benefit
Health professionals believe even moderate hiking in older adults can "reduce arthritis, ease joint and knee pain, boost bone density, improve cardiovascular health, and increase circulation." There are 65 and older exclusive hiking groups ranging from beginner to enthusiast, so perhaps with a nudge, you may find your parents getting outdoors more than you and prolonging their hopefully good health.
Eric has revolved in and out of passport controls for over 20 years. From his first archaeological field school in Belize to rural villages in Ethiopia and Buddhist temples in Laos, Eric has come smile to smile with all walks of life. A writer, photographer and entrepreneur, the LA native believes the power of connectivity and community is enriched through travel.