TravelCoterie Contributor Sherilyn Carter booked a surprise vacation that landed her in a destination that is a little off the beaten path. Join the team and be a TravelCoterie Contributor, share your travel adventure or a location that is 100 percent #ForTheCulture. Submit content at [email protected] or hit us up on our IG page @Travelcoterie.
Last year I booked a surprise holiday and shortly after learned that my getaway would have me heading to Krakow, Poland. If I'm honest, it definitely wasn't somewhere that was near the top of my bucket list, but now that I've been I can't explain to you how over the MOON I am to have got this as my trip!!!
Welcome To Krakow! 
We started exploring pretty much straight from touchdown and I instantly fell in love with the place! The buildings are gorgeous, from really cute pastel colors to quirky medieval-looking architectural buildings. We explored Old Town which was amazing, but I loved the Jewish Quarter. They've somehow turned a place with such an awful past into an area full of street art, independently run bars, cafes, and lots of messages that hint at a positive future.
All About The Food
Oh my goodness!!! The food alone would have been worth booking a flight back for in a heartbeat!! We tried pierogi, goulash, pizza with Cheetos on it (don't knock it til you try it!!) My main complaint is that the portions were so big and we were there for such a short time that I got frustrated I couldn't fit everything in that I wanted to eat!! 🤣😂 Better luck next time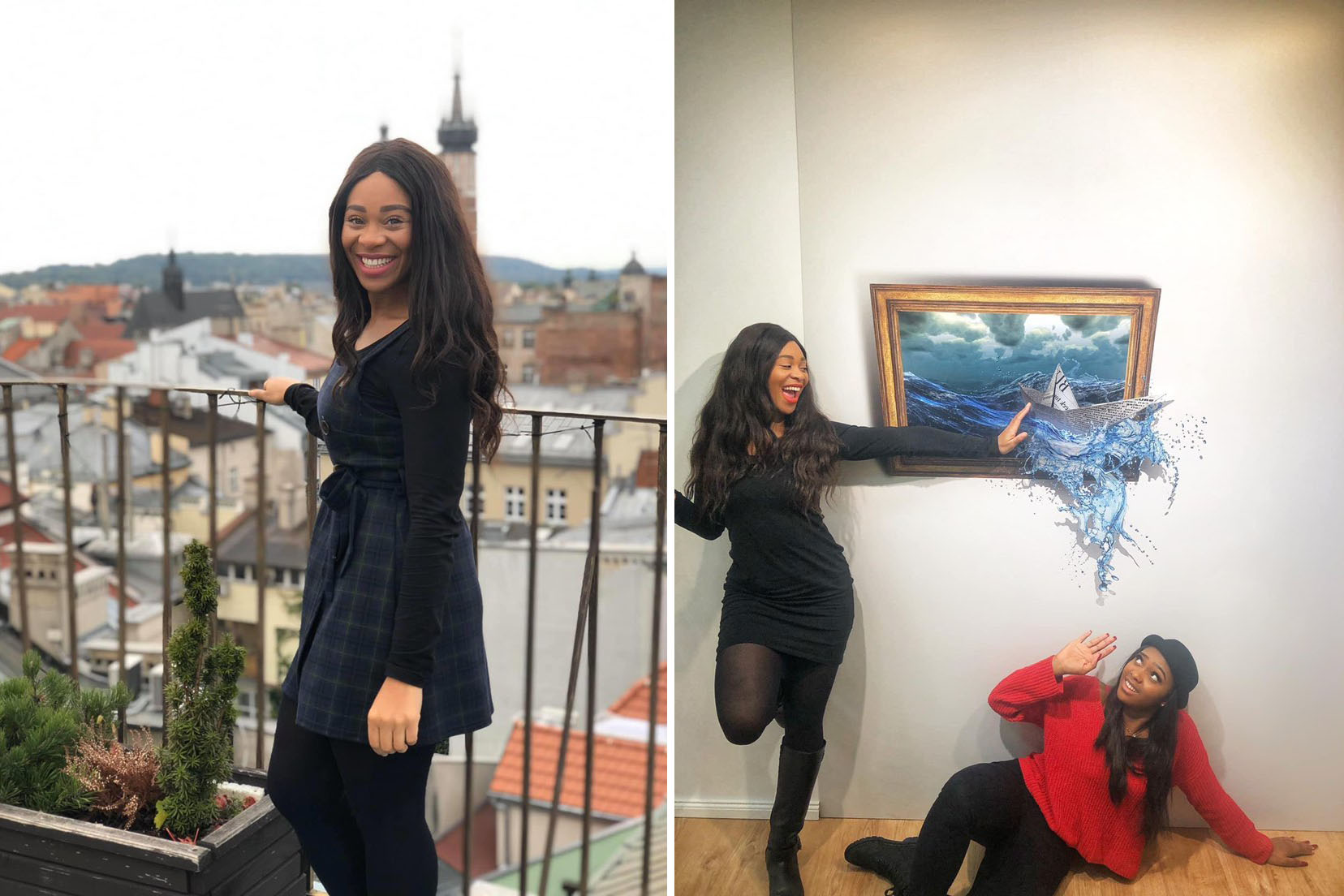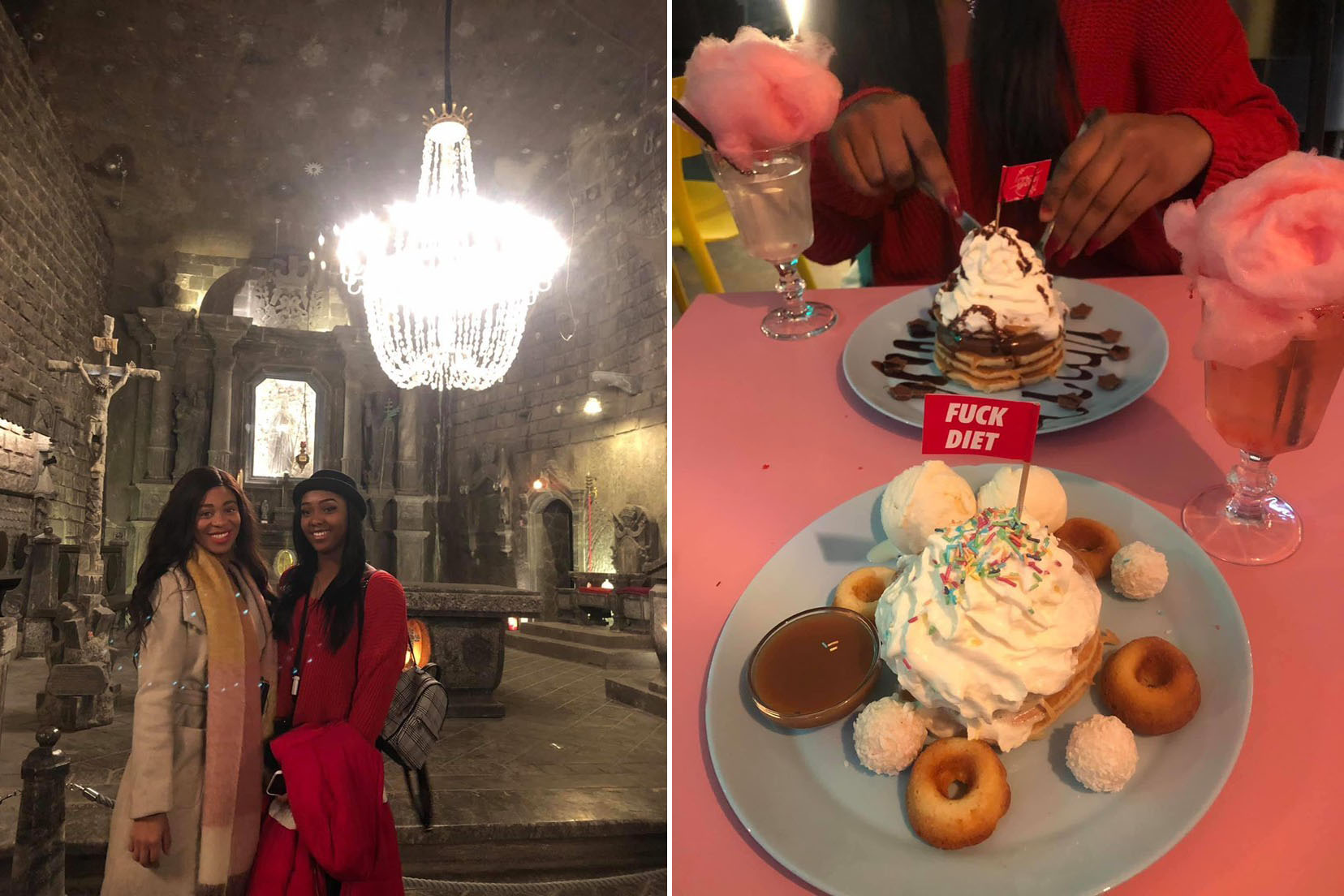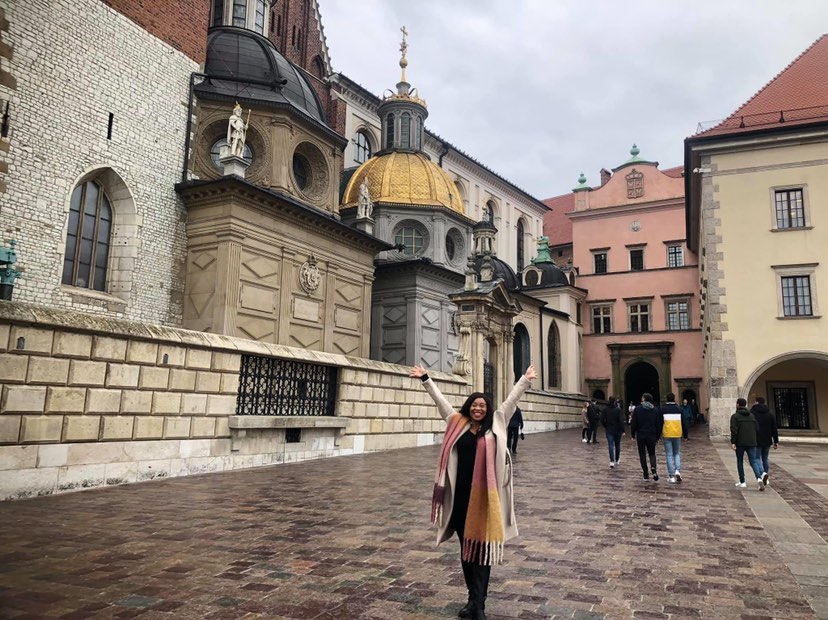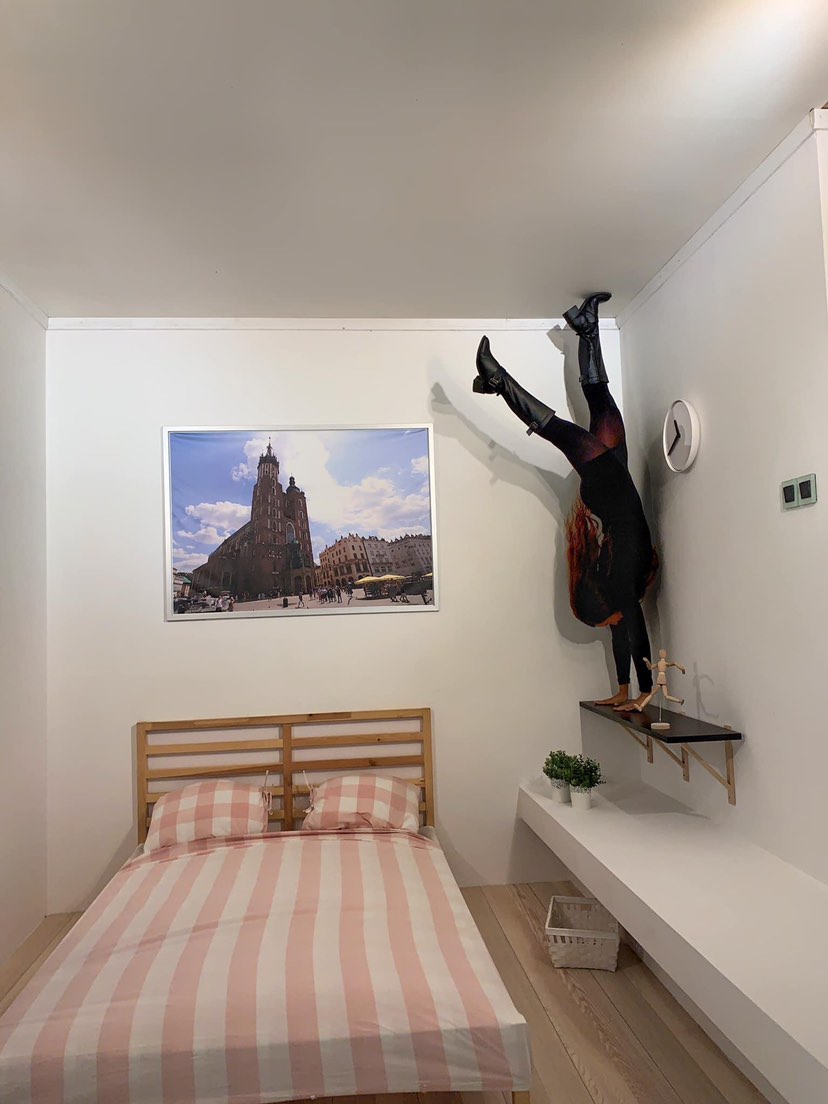 Our Favorite Things to Do
Eat, explore, eat again! Of course, it's not just all about that though, there's a lot of history in Krakow and I'd encourage you to embrace it and visit as many historical sites as you can. As much as I want to see Auschwitz, for my sister's birthday trip, it wasn't on our list this time. We did visit Ghetto Heroes Square and it was amazing to find out about the personal belongings that have finally made their way to the family members of those lost to the concentration camps. The Salt Mines is such an amazing tour! It lasts about 3 hours and costs 89 Zloty, I'd highly recommend this! My recommendation was passed to me by a fellow travel addict – don't book as part of a tour, just get an Uber there and pay direct to the salt mines for your ticket 🎫
Getting Around
We did a lot of walking around the city, as there's so much to see along the way. Our feet were aching at the end of each day 😫 But there are trams which are super cheap – although we didn't quite master how to operate the ticket machine. And Uber is the best! So cheap and they are so fast at coming to collect you.
Four Must Visit Places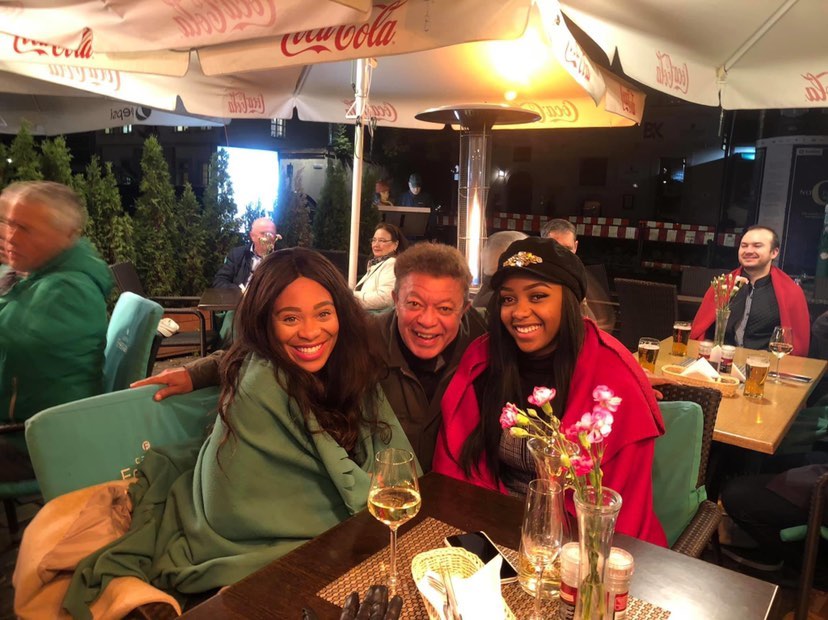 If you're a bit of a foodie with an interest in history, this is a place you should definitely add to your bucket list. It's also a SUPER affordable weekend getaway for those of us living within the EU.