I've passed through urban sprawl to rural village and back for over a decade using all manners of transportation except the rental car. That changed last year during a trip to northern Costa Rica where I discovered the freedom associated with having my own wheels while adventuring.
My latest trip to Mallorca reaffirmed my new belief that sliding into the driver's seat – literally – is the best way to take control of your vacation's destiny. So here are three reasons why you should say yes to renting a car the next time you travel.
1. Avoiding Tourists
Over-tourism is a new trend exacerbating the increasingly negative sides of vacation. The big cities are bursting with millions of tourists clamoring for the same Instagram pictures, restaurant reservations and ticket to whatever attraction is being promoted by the tourism boards, or our childhood history books.
Typically, getting a few kilometers outside the tourists' hub produces a completely different travel experience than what you find inside it. Fewer tourists, absence of long lines, cheaper accommodations and food and pictures that haven't been taken yet are some of the benefits found by explorers. The main beaches on Mallorca, accessible by foot, bus, taxi or tour group, were uncomfortably crowded. Once my travel partner and I hit the road to more remote locations, we found deserted beaches, coves and the sort of privacy you'd like to enjoy on an island holiday.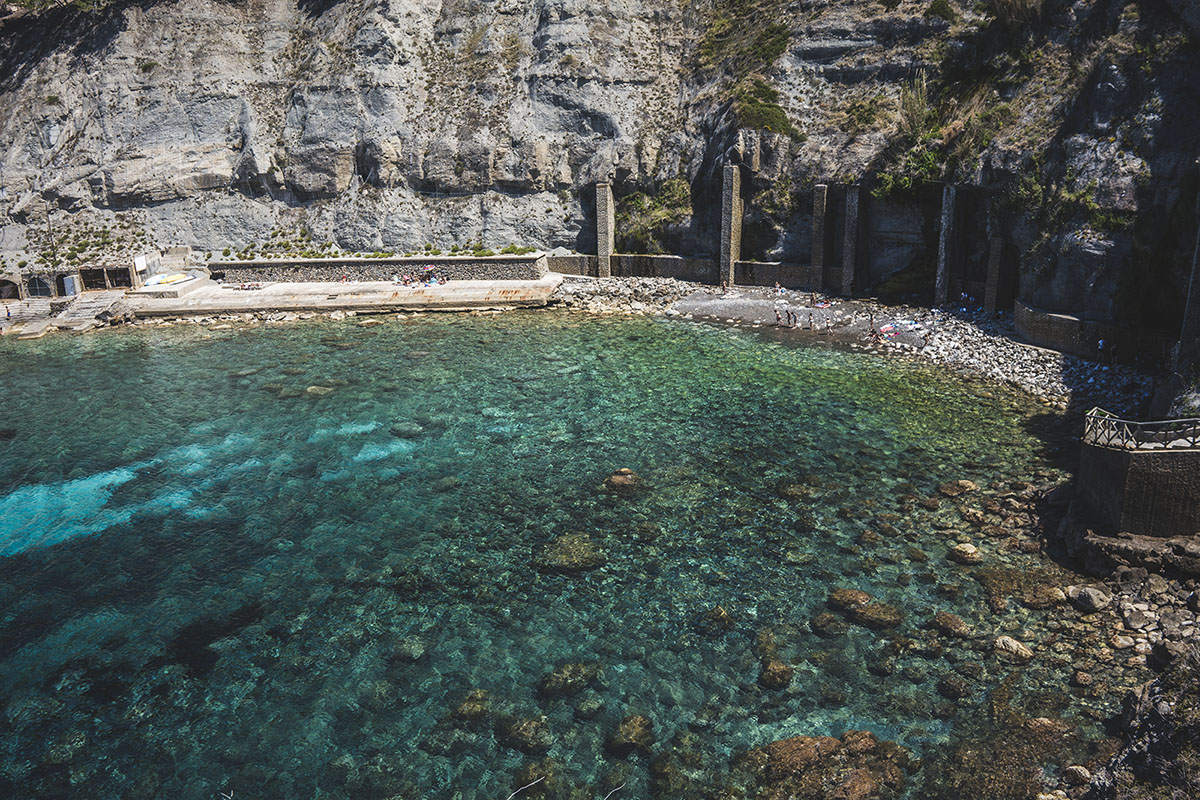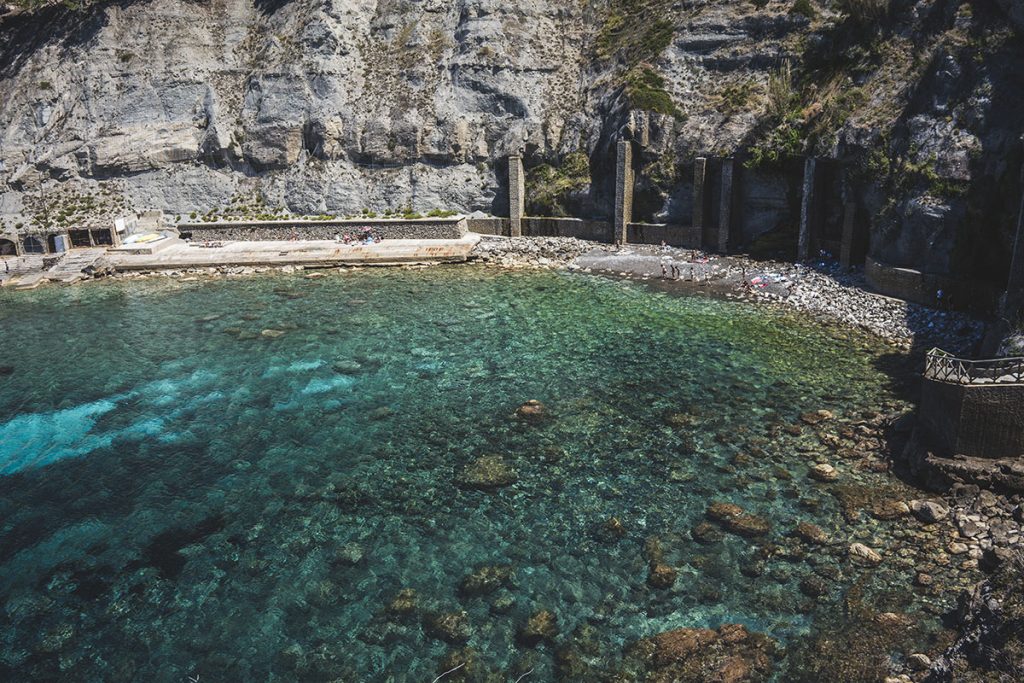 2. Your Vacation, Your Time
If there's one thing to despise about group tours, it's customers being shuttled around from must-see attraction to can't-miss attraction in a dizzying fashion. There's usually no allowance for extra time at bulleted stops or driver's enthusiastically agreeing to pull over for every photo opp you spot, or restaurant you'd like to dine-in. Your entire schedule is predetermined for you.
You run into the same issue in cities or areas where public transportation is inconsistent, slow or infrequent. The train from Town A to Town B leaves at 2 p.m., but it's sold out and the next one doesn't leave until 7 a.m. tomorrow. Having your own wheels means traveling on your own time: not the tour group or train schedules.
3. It Can Save You Money
Renting a car can be extremely cost-effective if you're traveling with friends or family. You're essentially cutting down on the number of train, metro or bus tickets you have to purchase to get from place to place and rolling that into one rental car fee. Transportation tickets can add up very quickly for a family, but also for solo travelers or couples. Getting from the airport to our first hotel in Mallorca would have incurred a 100€ taxi charge one-way. That money would just get us to the hotel, not the nearby town or beaches where we would also have to rent taxis. A fully-insured rental only set us back 50€ for the day. Do the short math and quickly realize how much savings I'm talking about.
Now, it should be noted that this is dependent on where you're visiting. People touring walkable cities like Manhattan or Rome, or other places where public transportation is readily available and affordable, should avoid renting cars. But in other applicable locations, where exploration is encouraged, the three reasons I provided will be why I'll consider renting cars more frequently during my travels. Do your research before planning, and then make your decision.
Eric has revolved in and out of passport controls for over 20 years. From his first archaeological field school in Belize to rural villages in Ethiopia and Buddhist temples in Laos, Eric has come smile to smile with all walks of life. A writer, photographer and entrepreneur, the LA native believes the power of connectivity and community is enriched through travel.