Your Instagram feed will likely feature fewer images from Cuba thanks to the Trump administration. The State Department announced a new ban on travel to Cuba for American group tours, cruise ships, private planes, and yachts.  The ban, effective as of June 5, 2019, more or less put an end to American tourism in Cuba.
The Trump administration claims that growing tourism on the island is funding the Cuban government and military, operations they consider threats to US security.
"Today, the United States took strong action to prevent U.S. travel to Cuba from enriching the Cuban military, security, and intelligence services by announcing new restrictions on authorized travel and vessels to the island.

Going forward, the United States will prohibit U.S. travelers from going to Cuba under the previous 'group people-to-people educational' travel authorization. In addition, the United States will no longer permit visits to Cuba via passenger and recreational vessels, including cruise ships and yachts, and private and corporate aircraft," the State Department announced in a statement.
"Banning people from going there is utterly ridiculous," TravelCoterie member Natalie Lizaragga said in response to the alert. The KTLA anchor visited the island in May 2019, just weeks before the ban was put into effect. "Once you are in Havana, it's such a beautiful place. The people are part of the beauty. You feel safe, you get to see so much history because nothing has been touched."
"Restricting Americans' freedom to travel is an attack on our fundamental right as citizens. The federal government should not be policing where Americans go on vacation. Our core freedoms should not be held hostage by politicians for naked partisanship," said James Williams, President of Engage Cuba, an organization tasked with building business relationships between the US and Cuba.
There are still ways into Cuba for the savvy traveler – but flying into Cancun, Mexico City, Toronto or other international cities and booking a ticket in cash from that respective airport into Havana is probably not one of them. That's definitely not something this author has done.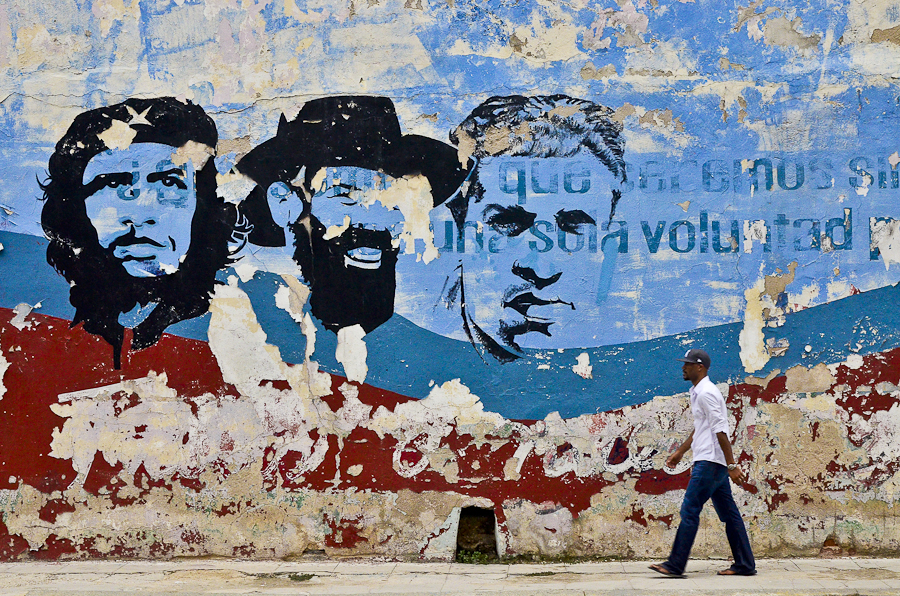 Eric has revolved in and out of passport controls for over 20 years. From his first archaeological field school in Belize to rural villages in Ethiopia and Buddhist temples in Laos, Eric has come smile to smile with all walks of life. A writer, photographer and entrepreneur, the LA native believes the power of connectivity and community is enriched through travel.