Travelers escaping COVID-19 quarantine by air are not finding hospitable environments when they land. Several municipalities are making tourists quarantine for 14 days upon arrival, and those bold enough to violate the order in Hawaii are being arrested. At least three tourists have been placed in custody this month for ignoring the self-quarantine policy and foolishly documenting their rebellious escapades on social media.
23-year-old Bronx resident Tarique Peters was arrested last week by special agents for "violation of the mandatory 14-day quarantine rule and unsworn falsification to authority." According to a statement from the Hawaii Governor's office, "Peters allegedly left his hotel room the day he arrived and traveled many places using public transportation."
Authorities became aware of social media posts showing Peters on the beach with a surfboard, sunbathing, and walking around Waikiki at night. "This morning, agents were able to confirm with hotel personnel that had seen Peters leave his room and the premises on numerous occasions this week," the statement continues.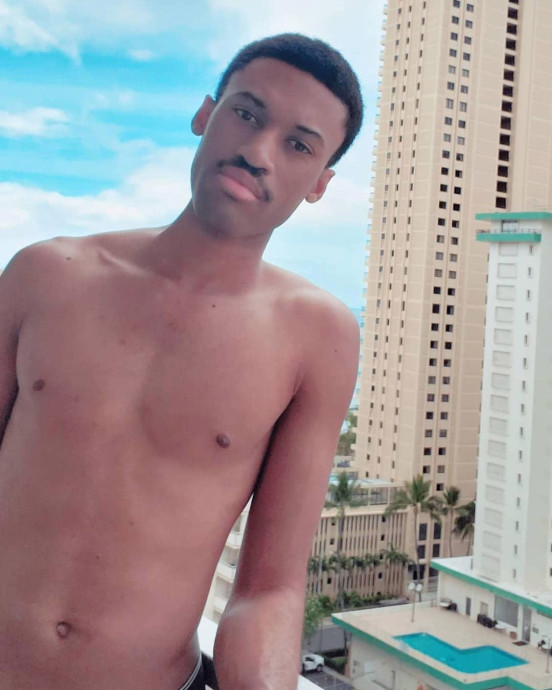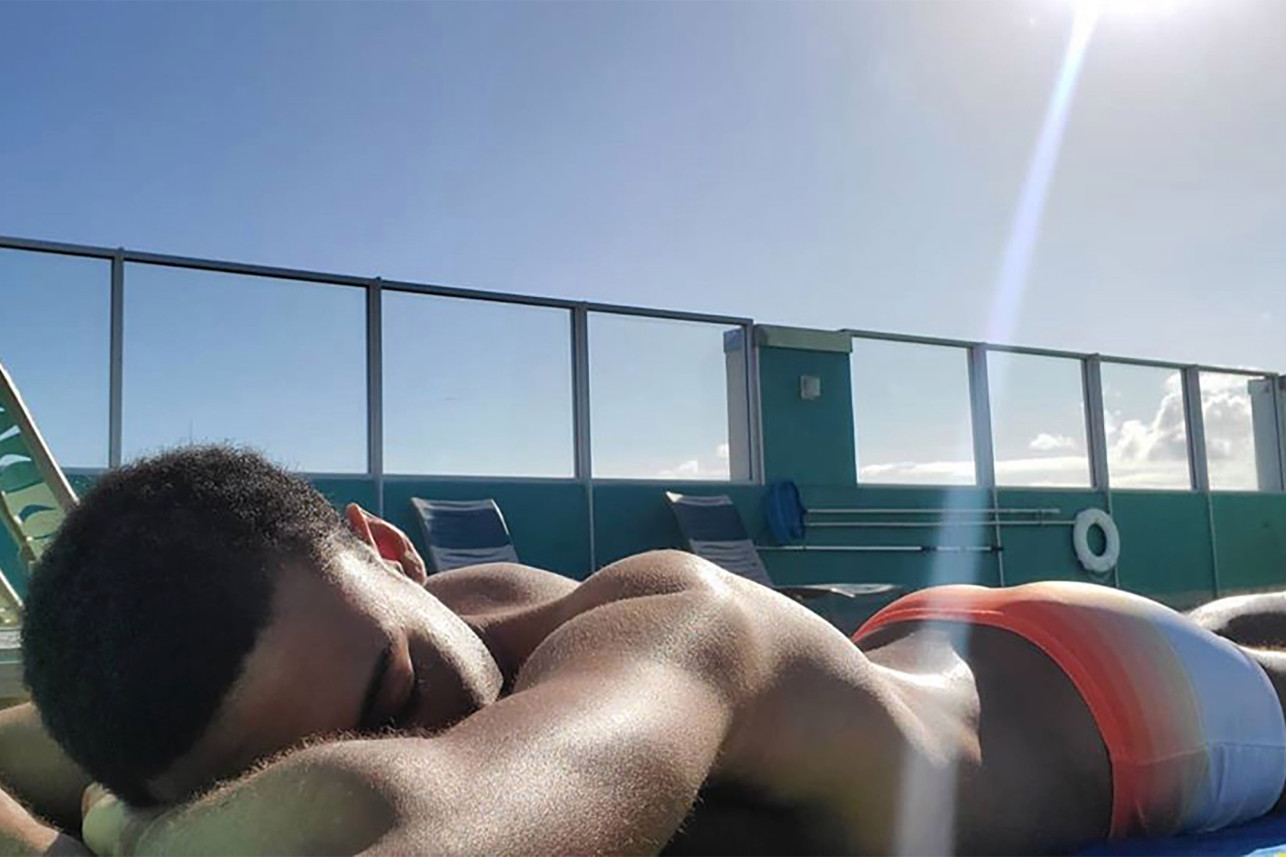 The young man's mother tells The New York Posts she warned her son about the untimely getaway. "He had no business going there. The rules are all over. I told him not to travel. I told him not to go. I told him to cancel all his vacation (plans) because he knows what's going on in America and all over." Peters' bail is set at $4,000.
A California man was also arrested before boarding his flight home for the same violation. Abdulla Aliyev was taken into custody at Daniel K. Inouye International Airport in Honolulu at 11:30 a.m. local time Saturday. Hawai'i Attorney General Clare Connors said, "We appreciate the assistance of local people who spot flagrant violations of our emergency rules on various social media sites and report them to the appropriate authorities."
Travelers visiting Hawaii are required to self-quarantine for 14 days and are not allowed to leave their hotel room or residence. Upon arrival, they're asked to complete documentation acknowledging violating the quarantine is a criminal offense punishable by a $5,000 fine and up to a year in prison.
Eric has revolved in and out of passport controls for over 20 years. From his first archaeological field school in Belize to rural villages in Ethiopia and Buddhist temples in Laos, Eric has come smile to smile with all walks of life. A writer, photographer and entrepreneur, the LA native believes the power of connectivity and community is enriched through travel.