Remember those stories you heard at the beginning of the pandemic about cruise ships filled with people stranded at sea? The passengers may have disembarked, but the employees are still out there. A reported 100,000 crewmembers aboard 100 vessels have been drifting in open waters for over two months despite suicides, deteriorating mental health, and sanitary conditions.
Julia Whitcomb is an American singer that worked on one of those ships performing nightly renditions of classic American covers. And then one day, shortly after the start of the pandemic in the United States, the passengers were gone. "What a lot of people don't realize is that on ships our perceptions are far detached from reality, so we didn't understand the magnitude of what it was going to be. Our higher-ups clearly did and they sent all the guests away. But they said, 'Everything is fine. 14 days. You guys have full reign of the ship. Play in the pools, play in the hot tubs, eat at specialties restaurants." Julia says that went on until March 23rd when someone tested positive for Coronavirus. After that, they were sequestered in their rooms for 33 days.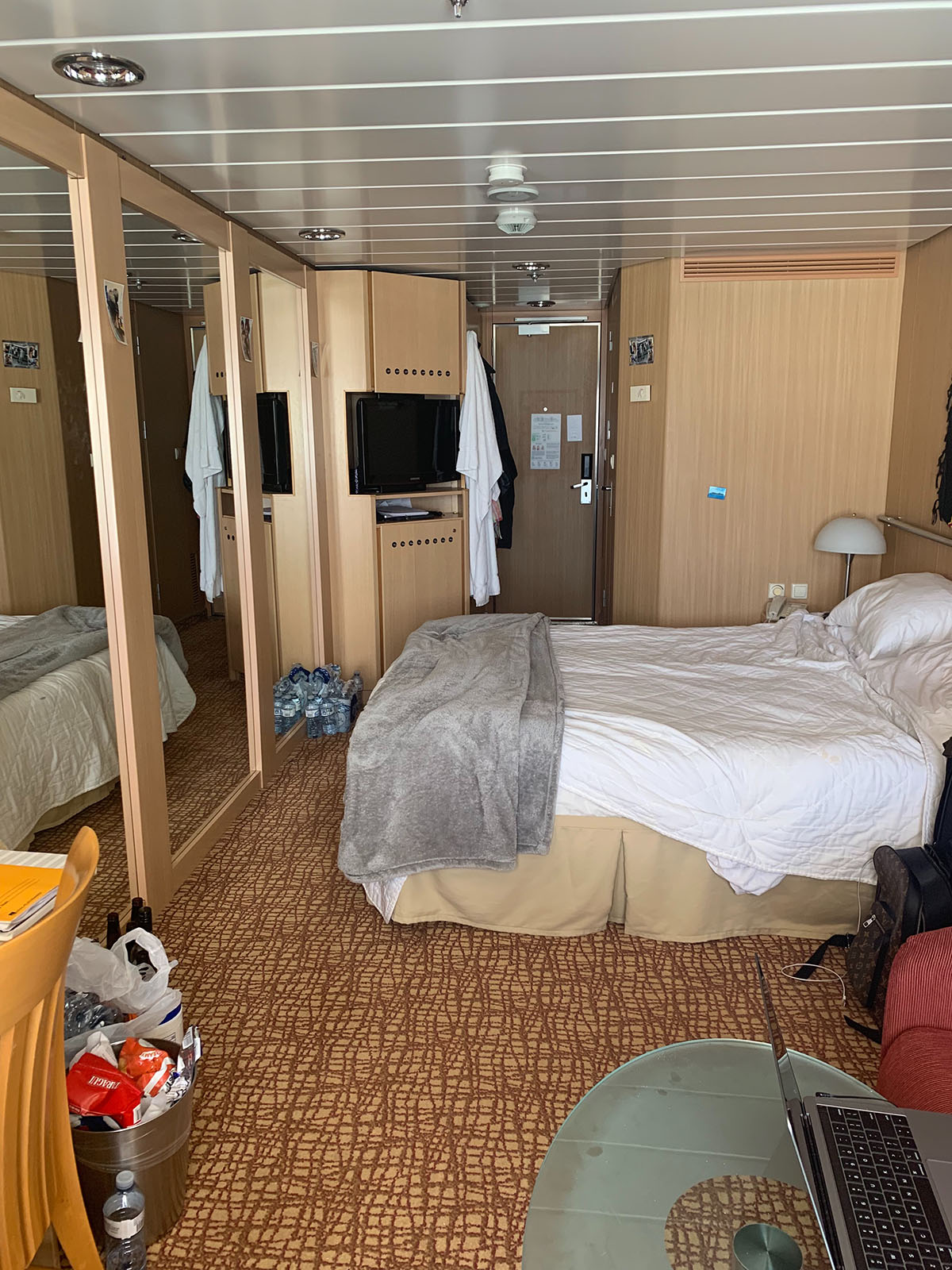 Whitcomb sat down with TravelCoterie to recount her dramatic 56-days at sea. "When you look out at the ocean, you don't see the land. So you really know you're stuck and something about that was so debilitating and really, really scary. At that point, I started to freak out and my anxiety was really bad, and I would lay down and stare at the ceiling."
That was Julia's reality after her second failed attempt to exit the ship. "They had already told me two other times that I was going home. They told me on the 20th (April 20) that I was going home then took it back on the 21st. On the 29th we were docked in Miami ready to go and then they didn't let me off again. Then finally on May 9th … they let me off," she recounts exasperatedly.
After her congressman got involved, Julia was eventually released. She traveled by bus approximately 30-hours to Illinois, where she's quarantining now.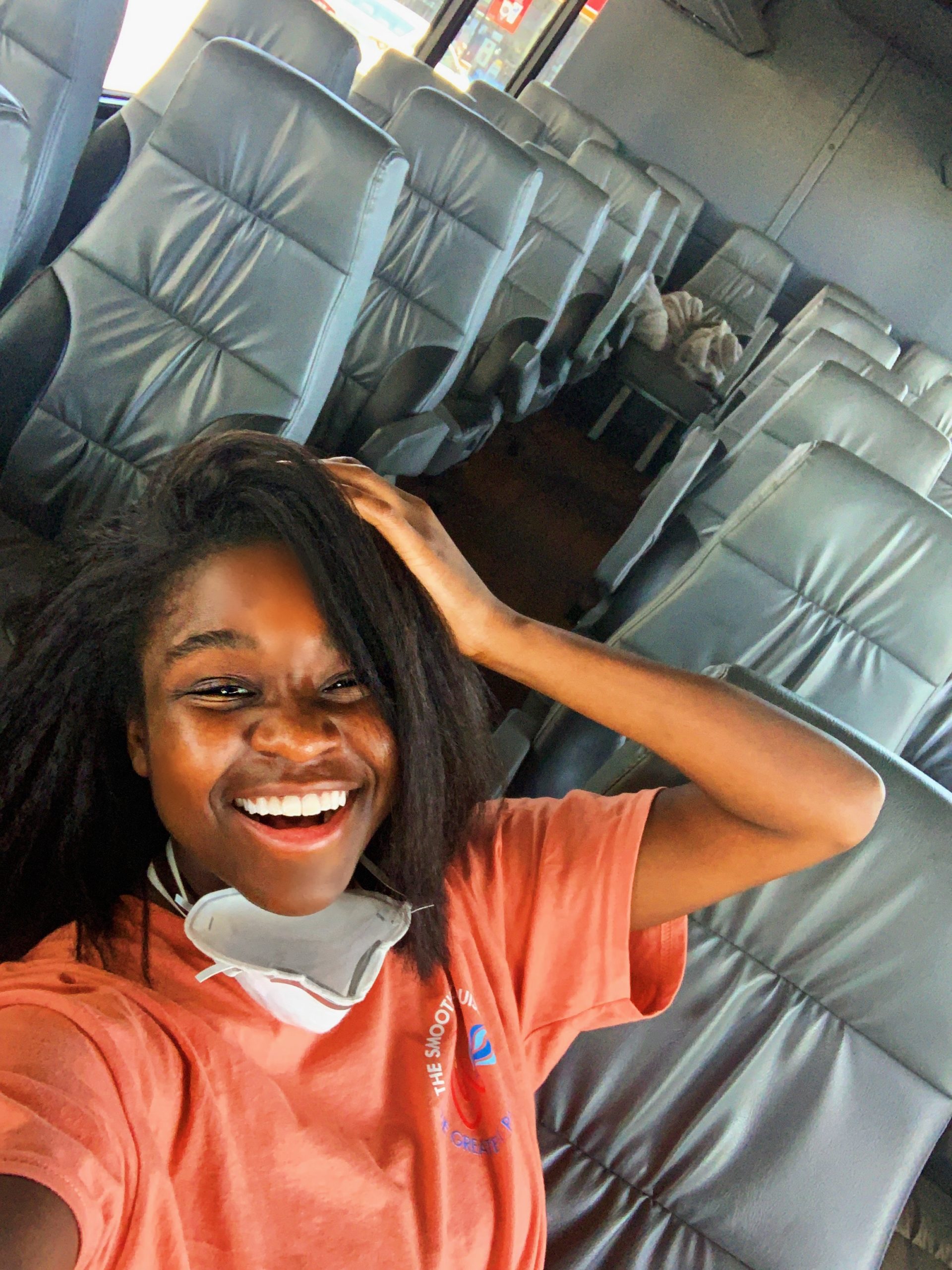 Julia is now tasked with trying to get her Argentinian boyfriend home. "They're just sort of anchored out in the middle of the ocean," she continues. "For me, I am privileged I am an American citizen working for an American company… I have a platform. People are going to listen to me.
 Let's not forget that they're out there."
Eric has revolved in and out of passport controls for over 20 years. From his first archaeological field school in Belize to rural villages in Ethiopia and Buddhist temples in Laos, Eric has come smile to smile with all walks of life. A writer, photographer and entrepreneur, the LA native believes the power of connectivity and community is enriched through travel.