Artists around the world are channeling their fears, concerns, frustration and anger from the Coronavirus pandemic into murals that serve as both warnings and PSA to viewers. Over 1.5 million people have been infected by the respiratory virus, and nearly 90,000 have died. Health experts believe those numbers can stabilize if people adhere to strict social distancing measures, which is a common theme throughout some of the featured murals.
In Brazil, a graffiti artist is using his country's outbreak to challenge elected leadership that initially dismissed the crisis as a hoax. In Berlin, the East Gallery has become a canvas for COVID-19 commentaries, our favorite being a satirical interpretation of our mass desire to hoard toilet paper. And in Barcelona, perhaps the most famous woman ever painted gets a remix as a local artist illustrates coronavirus indiscriminate nature.
1. Dakar, Sengal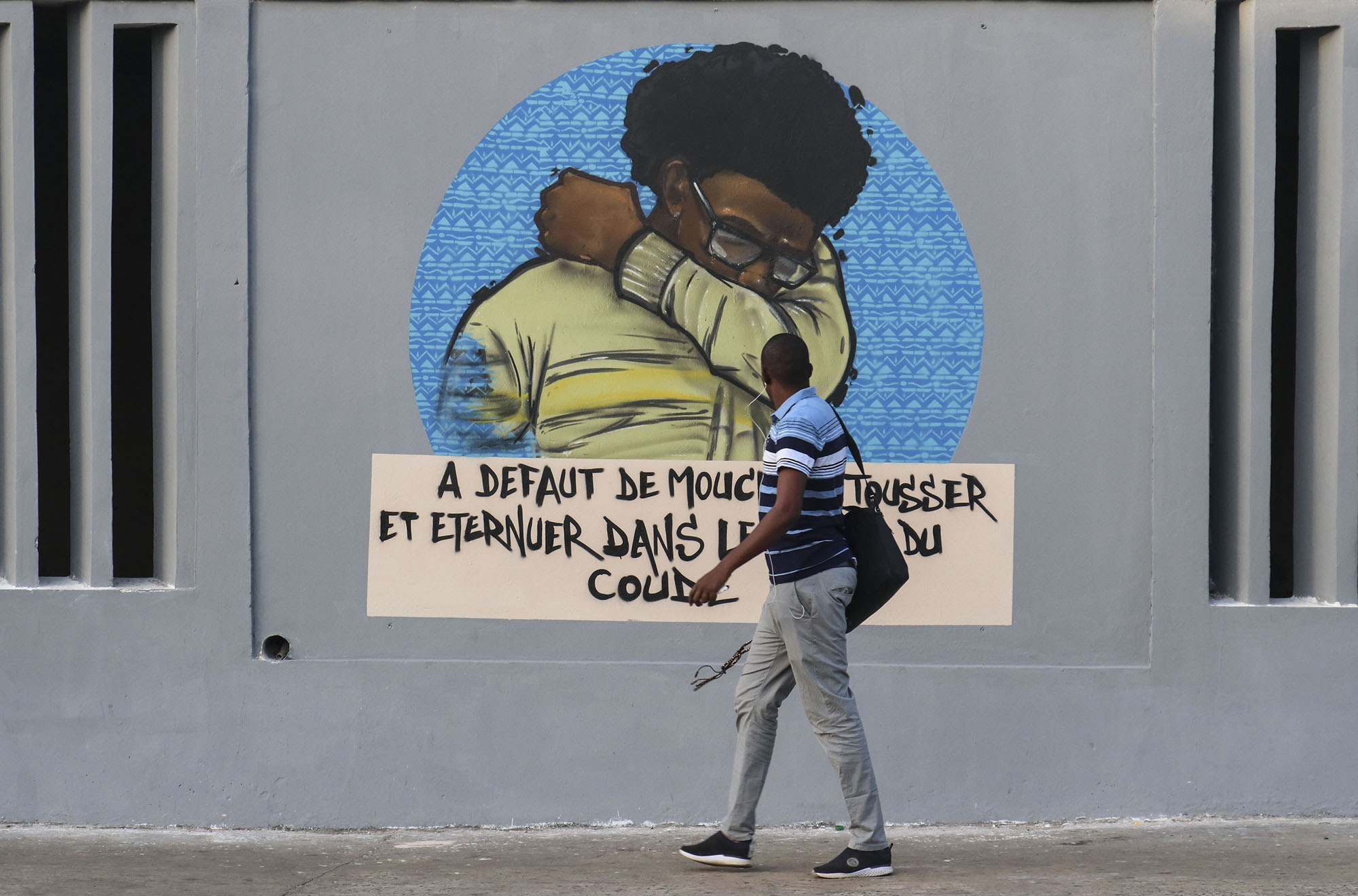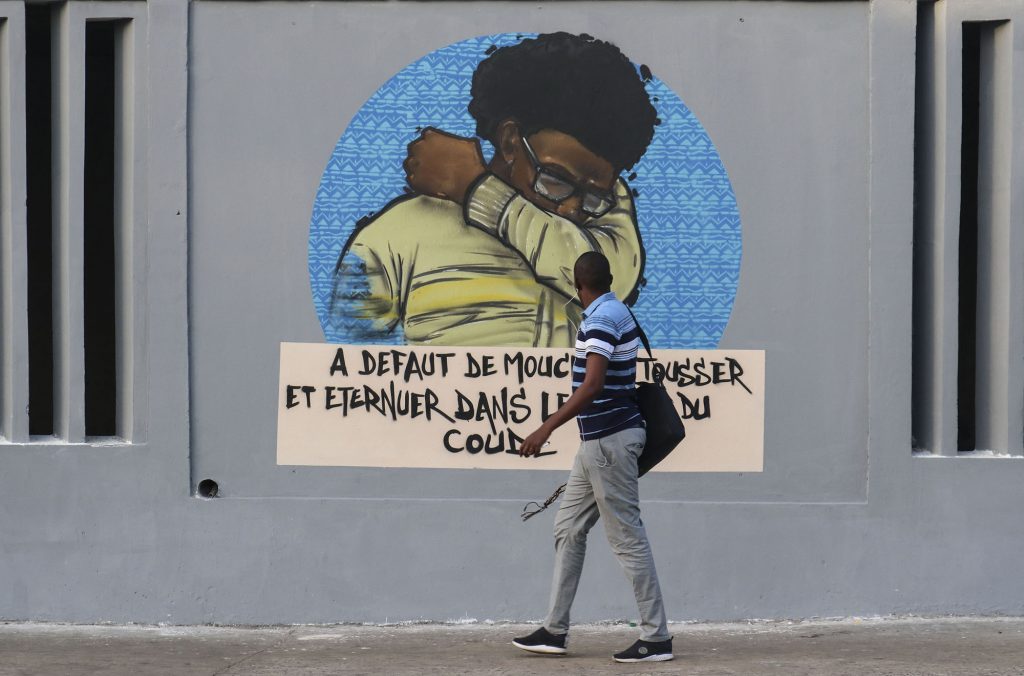 2. Brooklyn, USA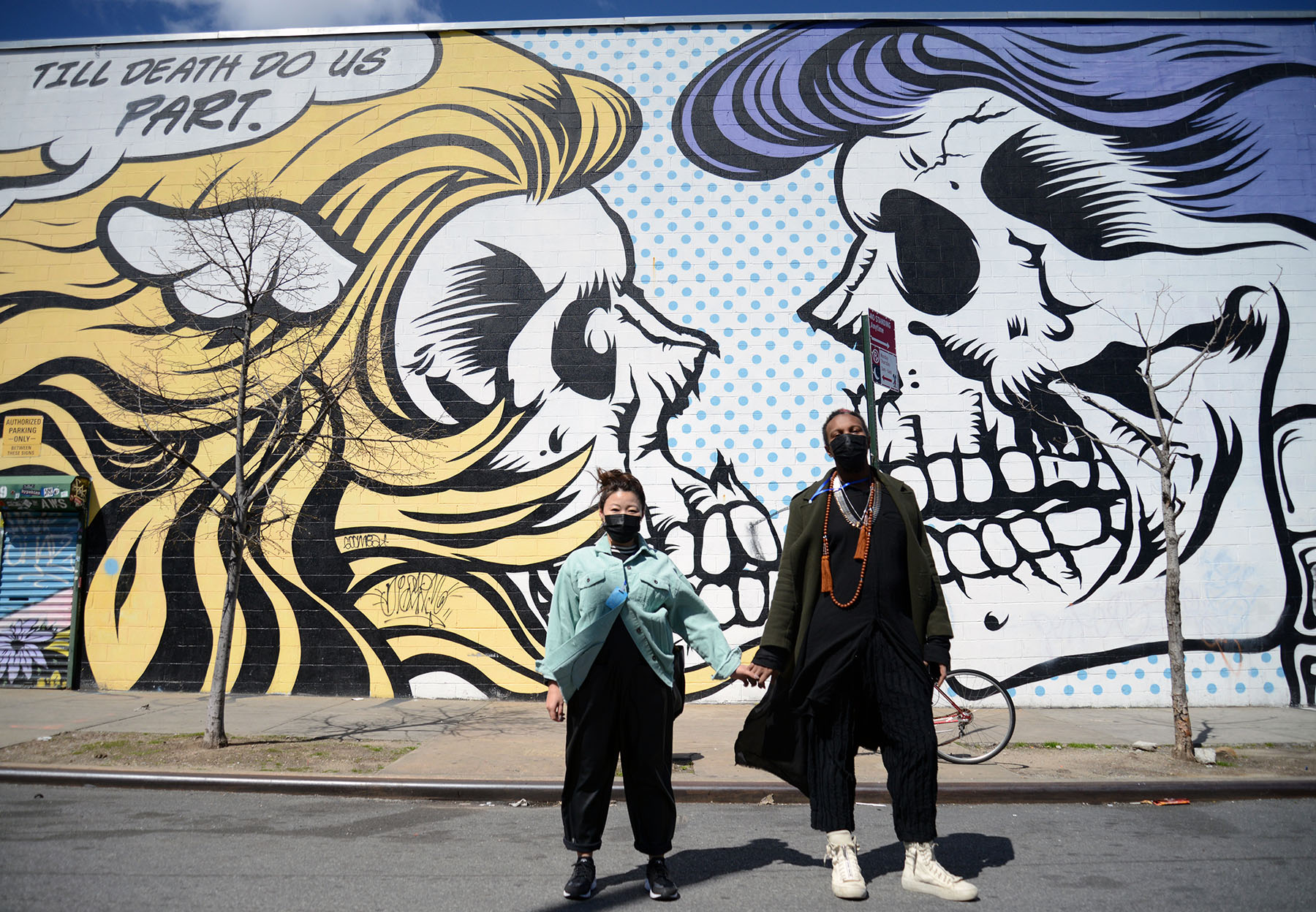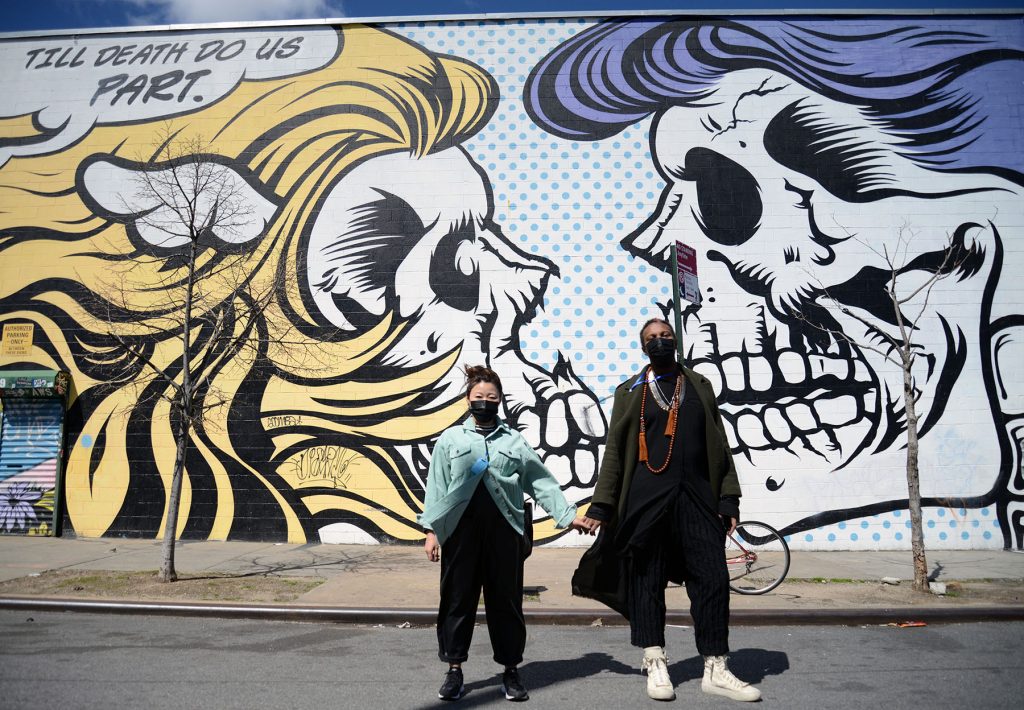 3. Glasgow, Scotland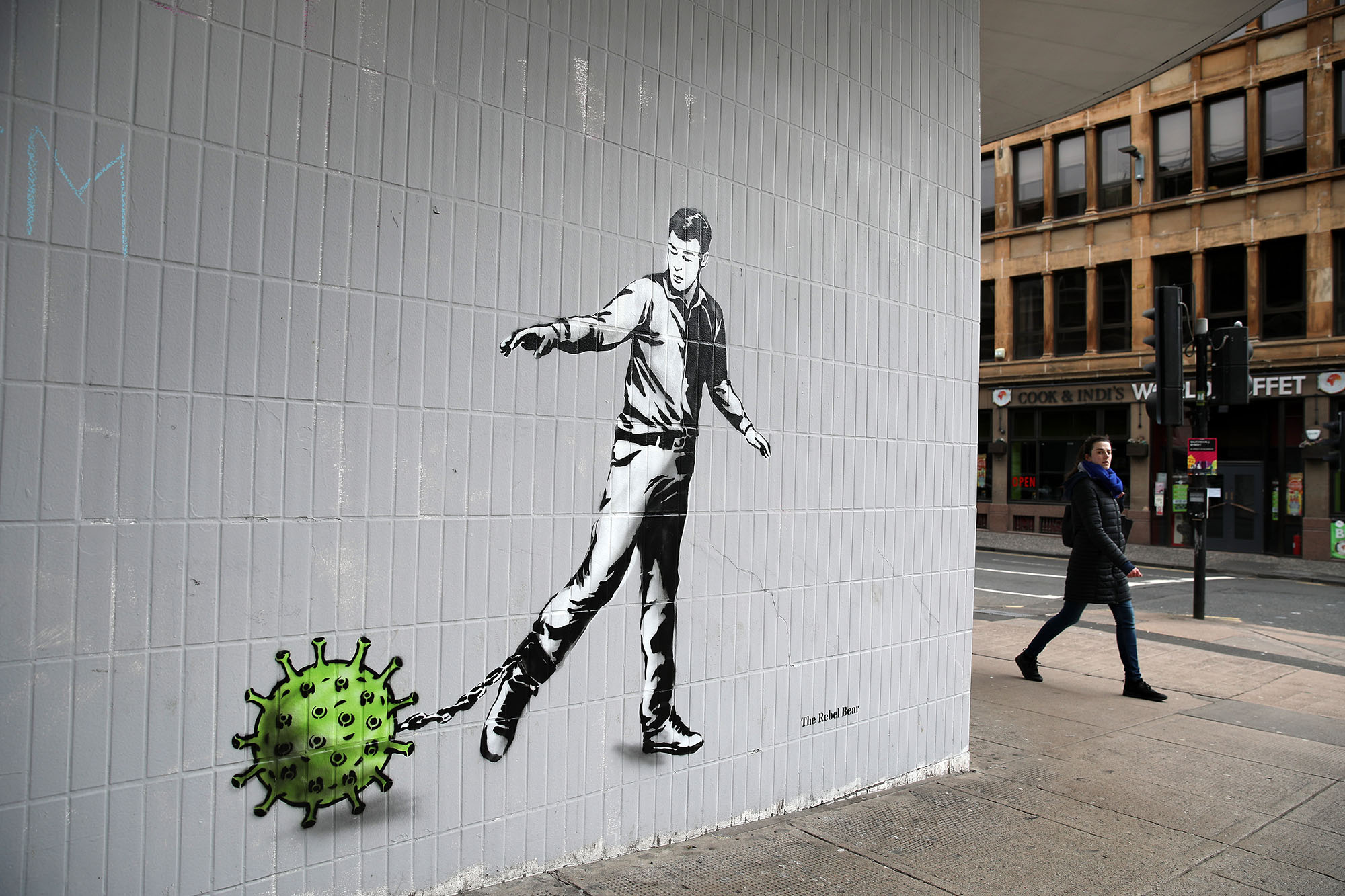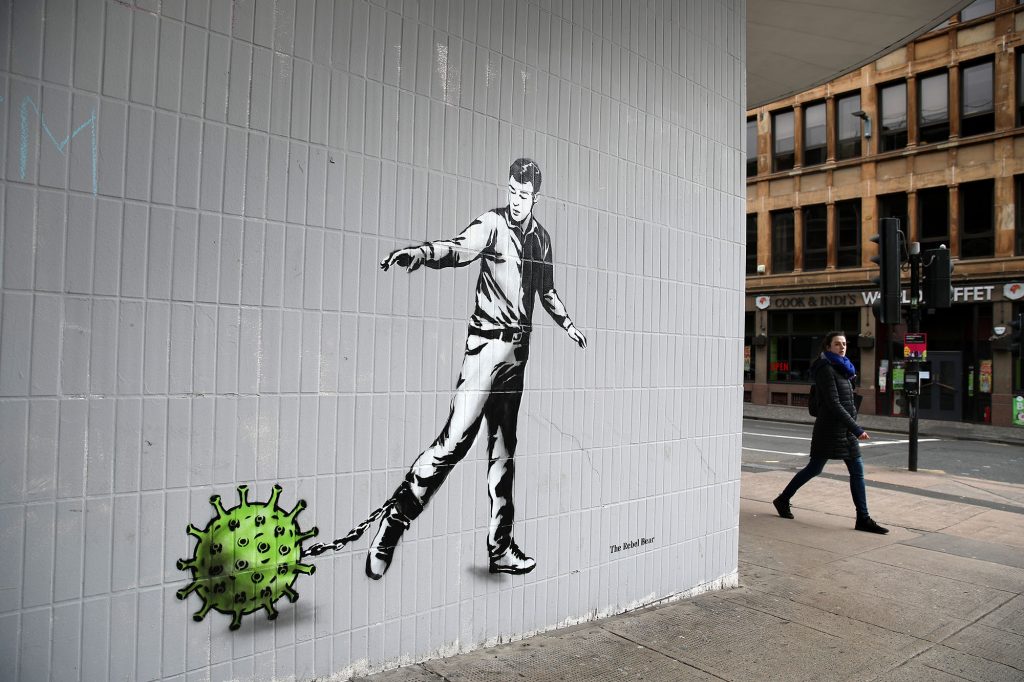 4. Berlin, Germany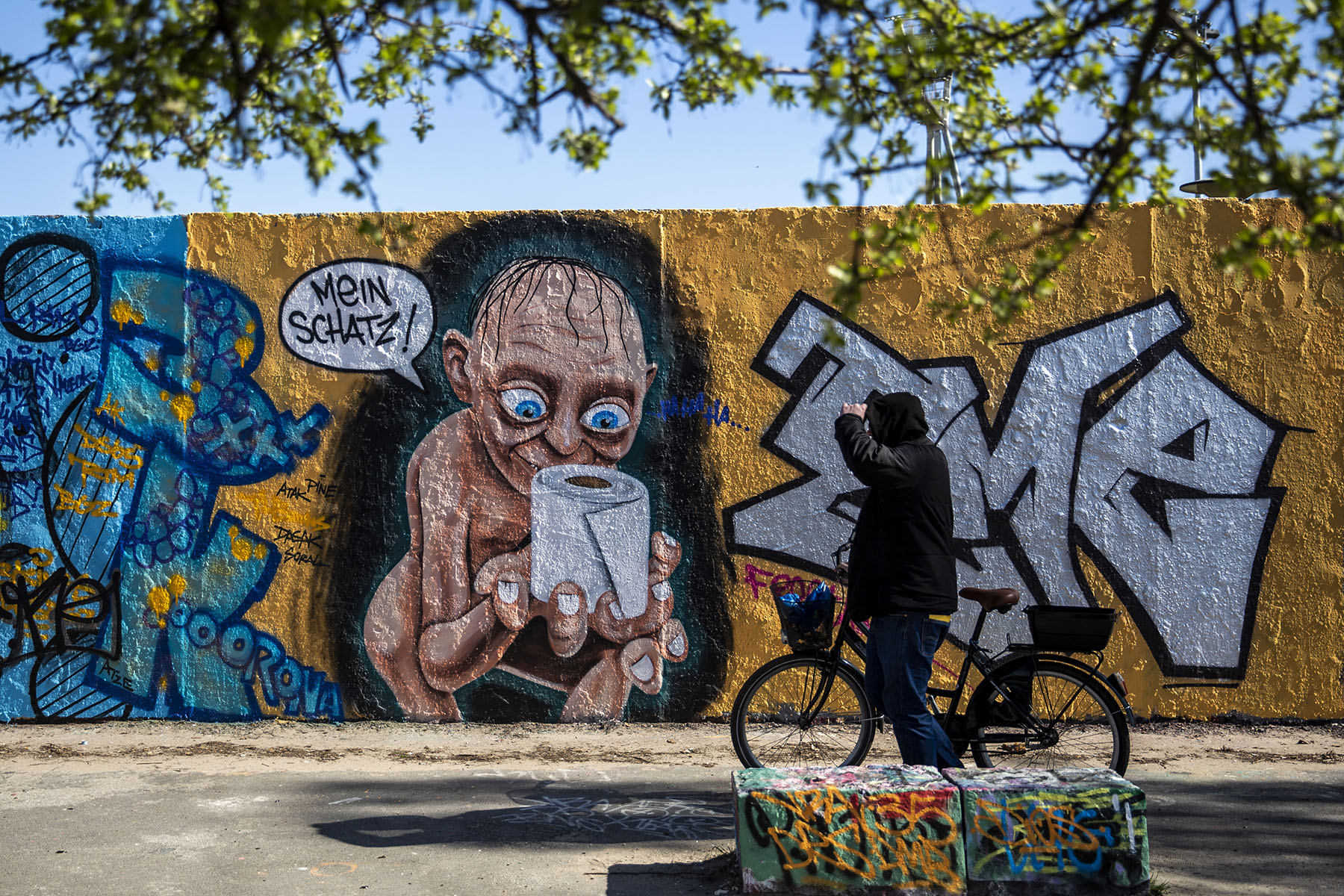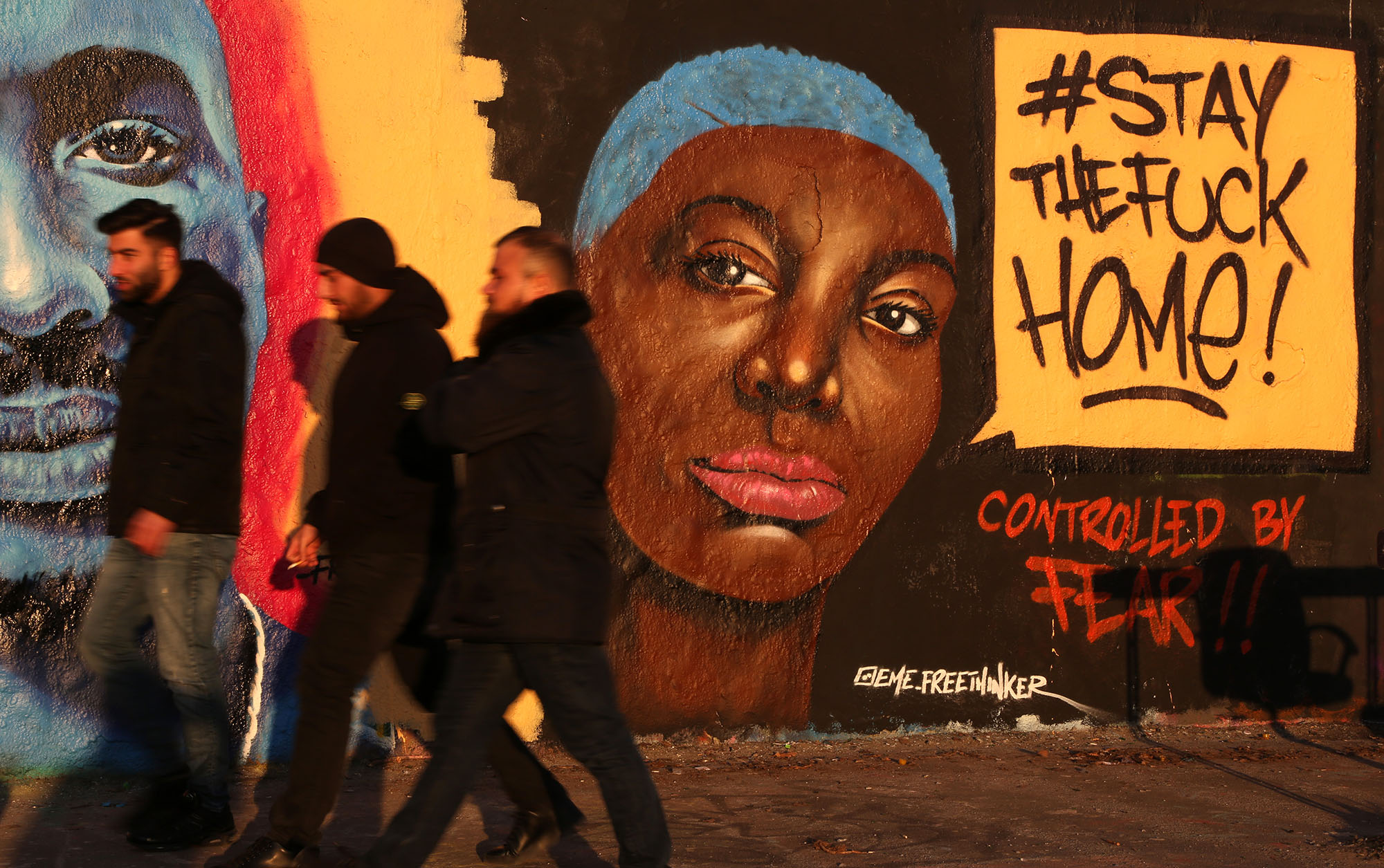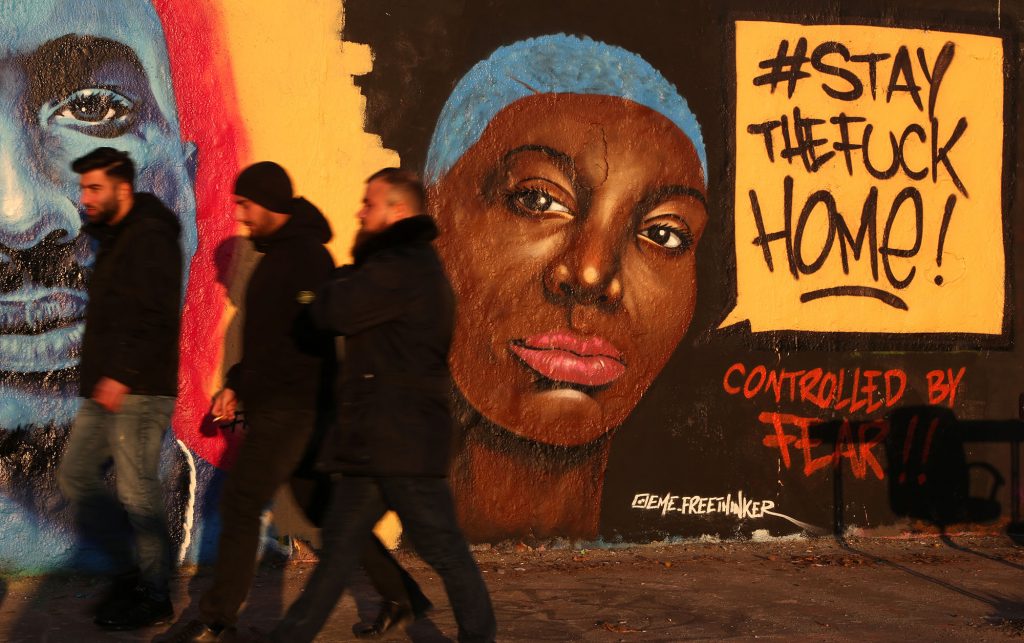 5. Rio de Janeiro, Brazil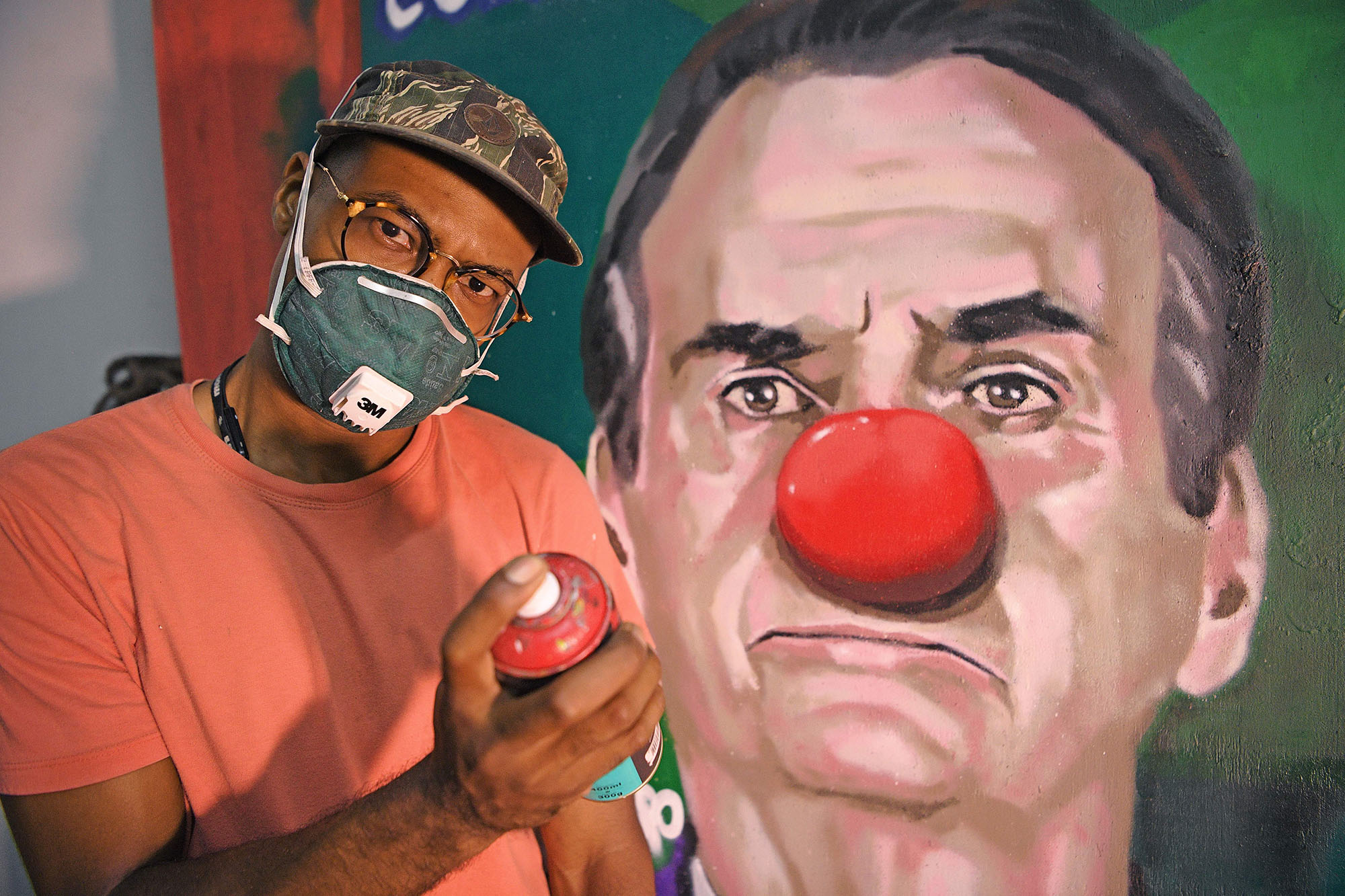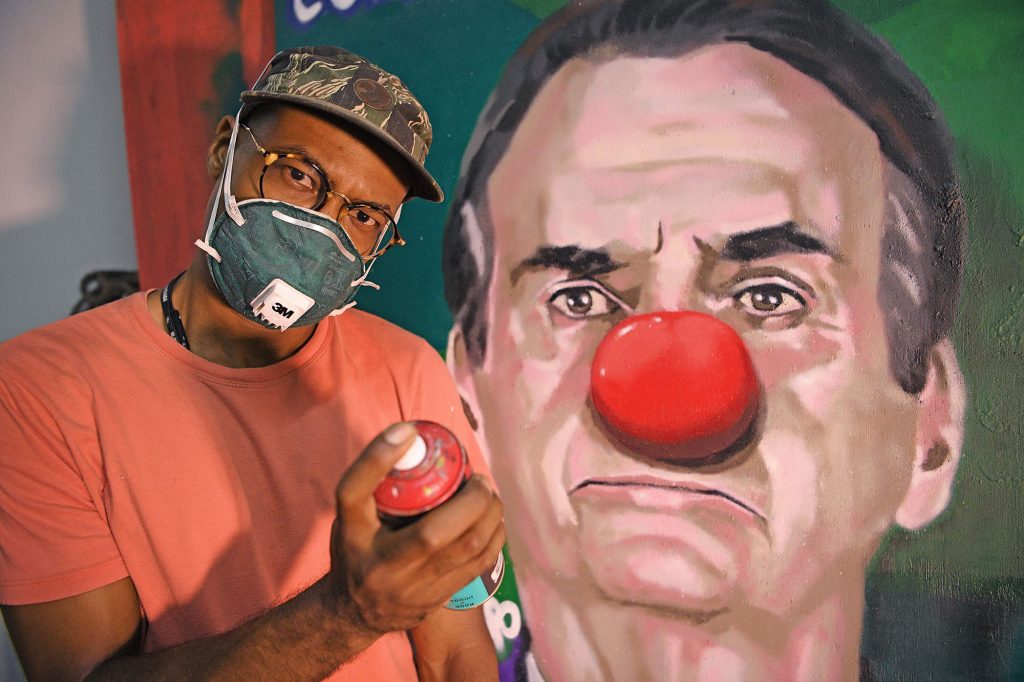 6. Barcelona, Spain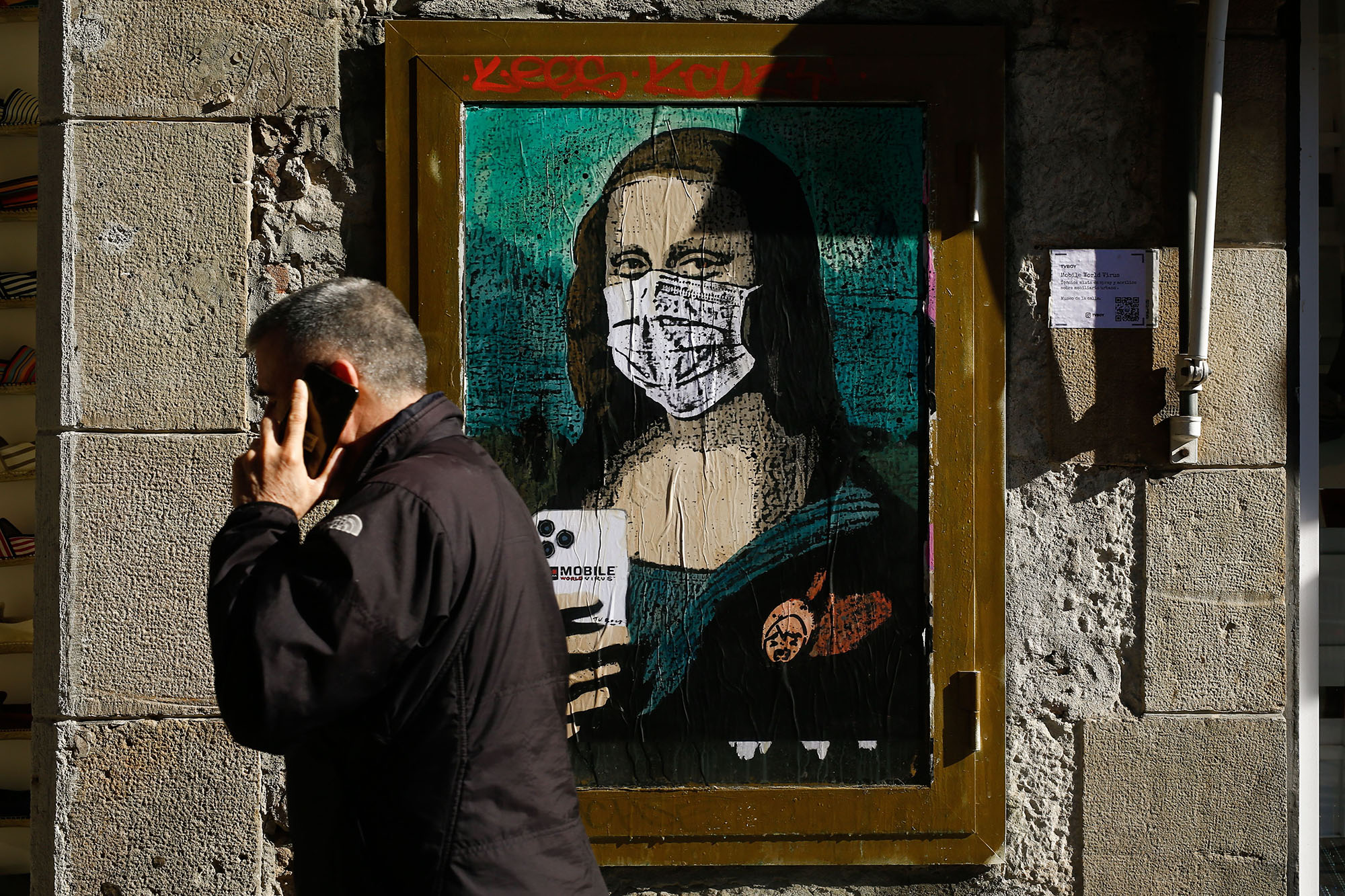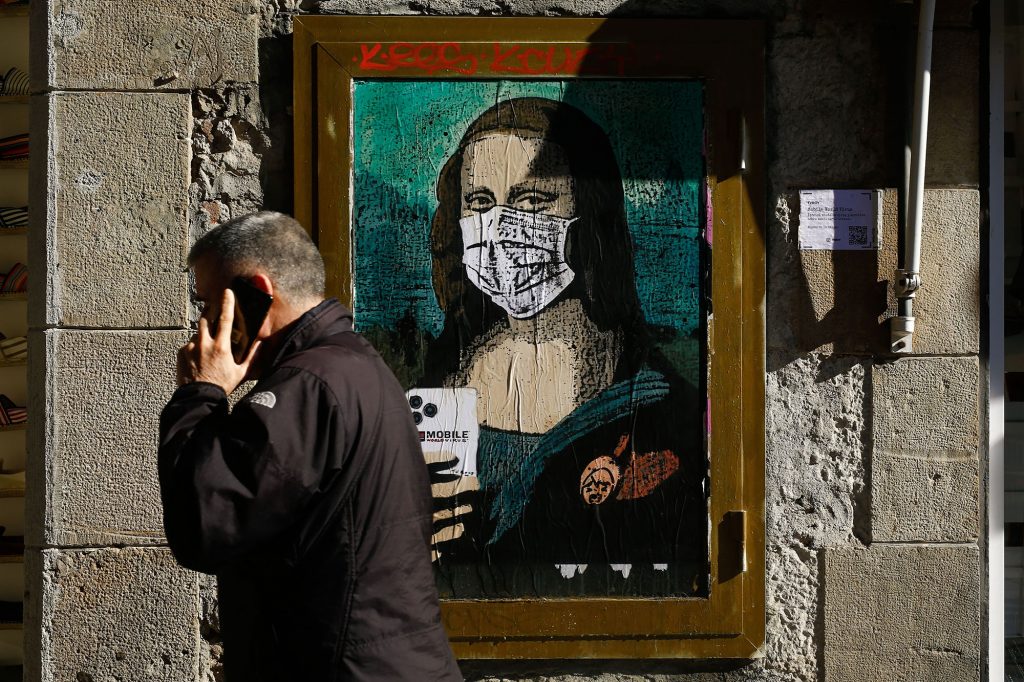 7. Northern England, United Kingdom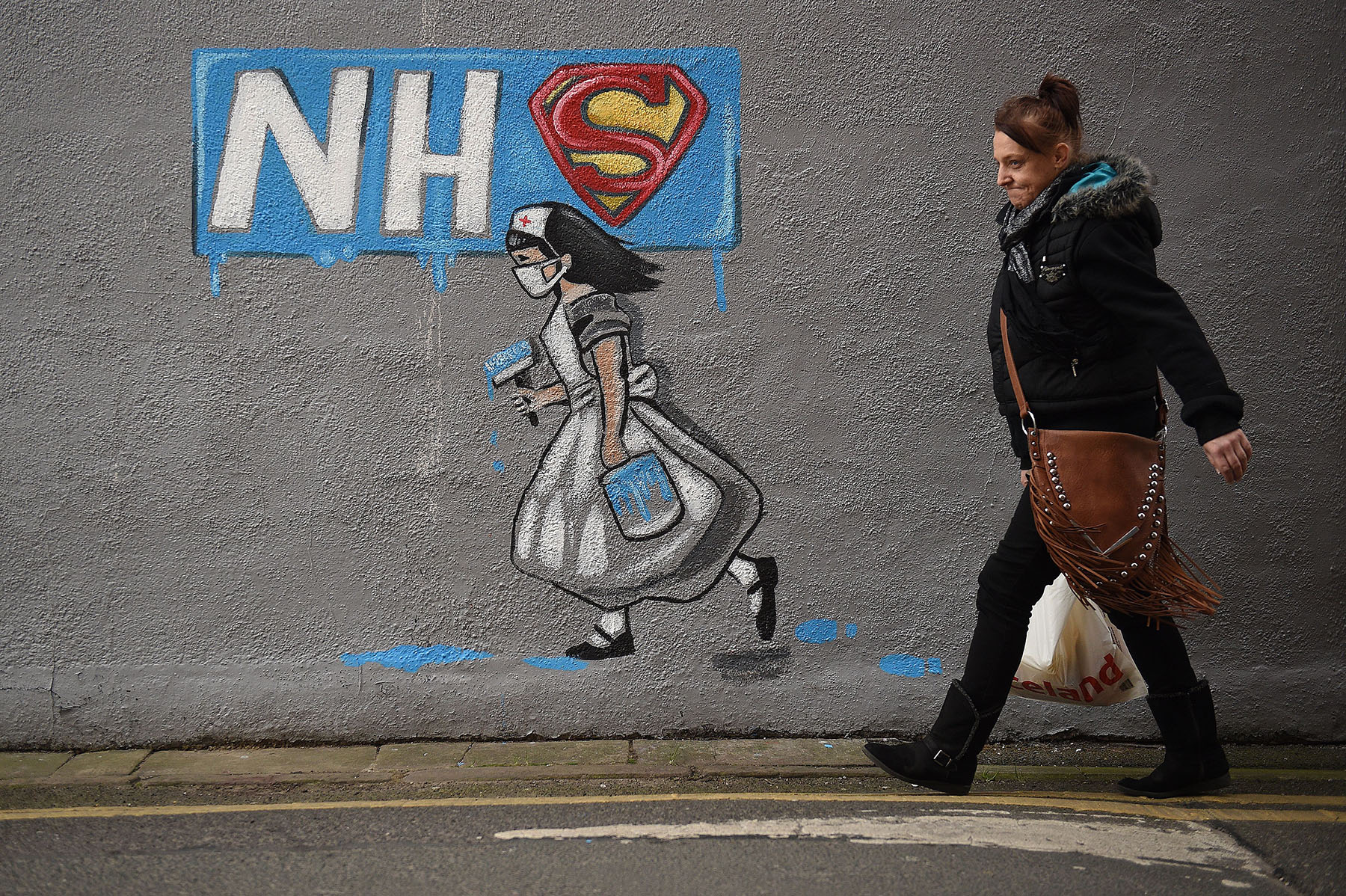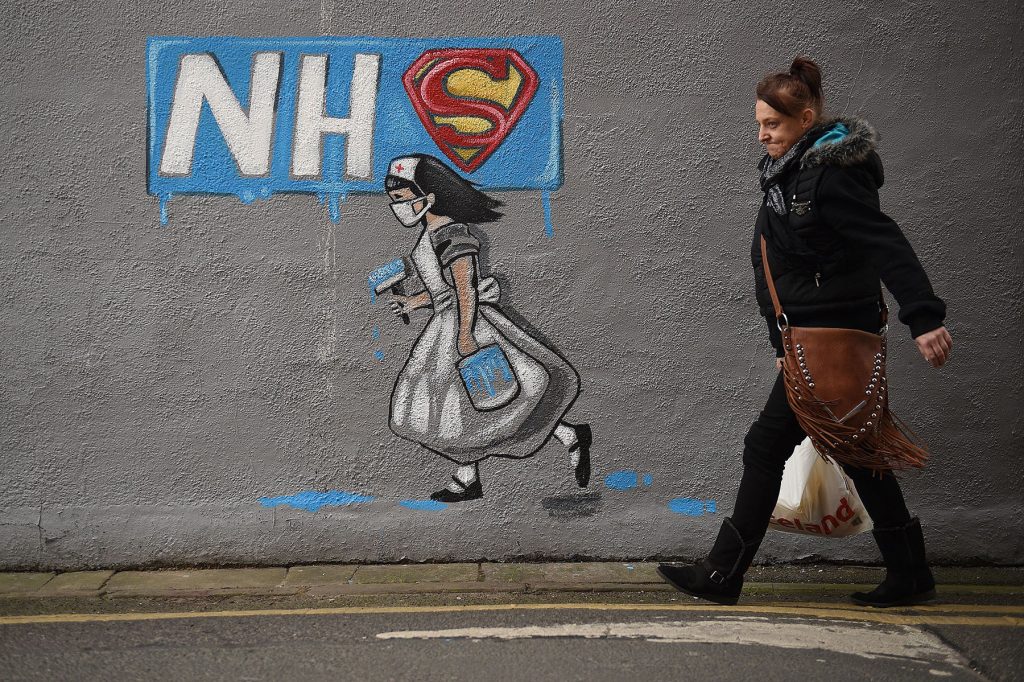 Eric has revolved in and out of passport controls for over 20 years. From his first archaeological field school in Belize to rural villages in Ethiopia and Buddhist temples in Laos, Eric has come smile to smile with all walks of life. A writer, photographer and entrepreneur, the LA native believes the power of connectivity and community is enriched through travel.