Whether you love him or view him as the Caucasian R. Kelly, Doc Antle is a cultural phenomenon in his own right thanks to Tiger King. The popular Netflix docuseries features several colorful misfits that own and operate tiger sanctuaries throughout the United States. One of them is Antle, also known as Dr. Bhagavan Antle (whose doctorate apparently is in "mystical science"). The charismatic big cat whisperer runs Myrtle Beach Safari in South Carolina, where he cares for dozens of tigers and lions with the aid of his multiple girlfriends.
Doc Antle is just R. Kelly if he rode an elephant to the high school parking lot instead of a Range Rover

— Young Person (@EricTrillman_) March 29, 2020
Looks like this quarantine isn't ending soon. I'm gonna need Doc Antle and his harem to get their own documentary so we can keep talking about this #TigerKing pic.twitter.com/QXBdYzQEwC

— Sandra O'Donnell (@odonnellsc) March 30, 2020
Despite his lady's man reputation, and allegations he euthanize tigers once they're no longer profitable, Antle has been popular with celebrities and athletes. Remember Britney Spears Slave 4 U performance from the MTV VMAs featuring a live tiger? That was Antle photographed right besides her backstage. And reality TV star Charmaine of Black Ink Crew Chicago got engaged to boyfriend Nick Bey at Antle's sanctuary!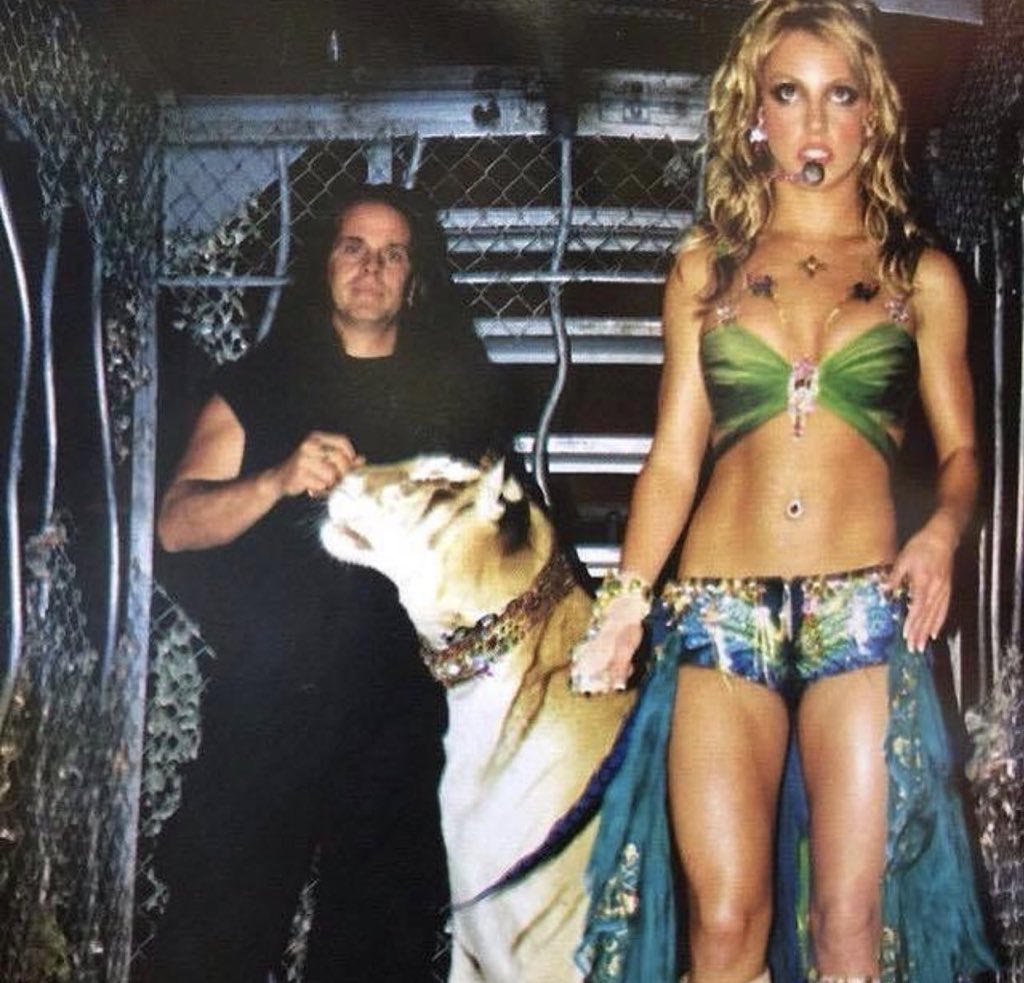 From Floyd Mayweather to Cassie, plenty of famous folks have also gotten some quality time in with Antle and his er, kittens.
Desiigner