The start of the NBA season is just around the corner. But before the era of the dynamic duo begins, let us reflect on the the NBA players that made the most of their summer and have the passport stamps and Instagram receipts to prove it.
Jimmy Butler (SF), Miami Heat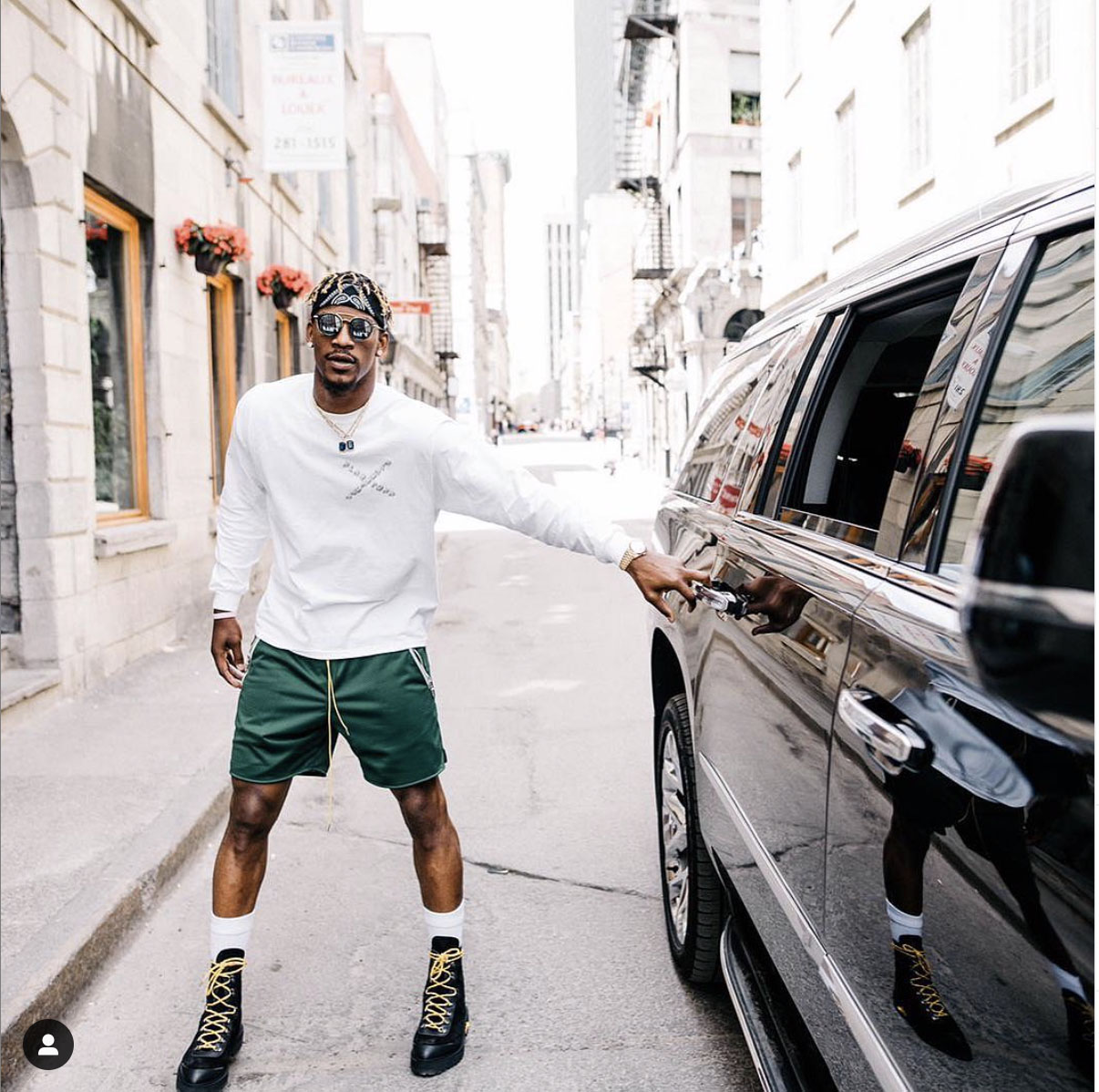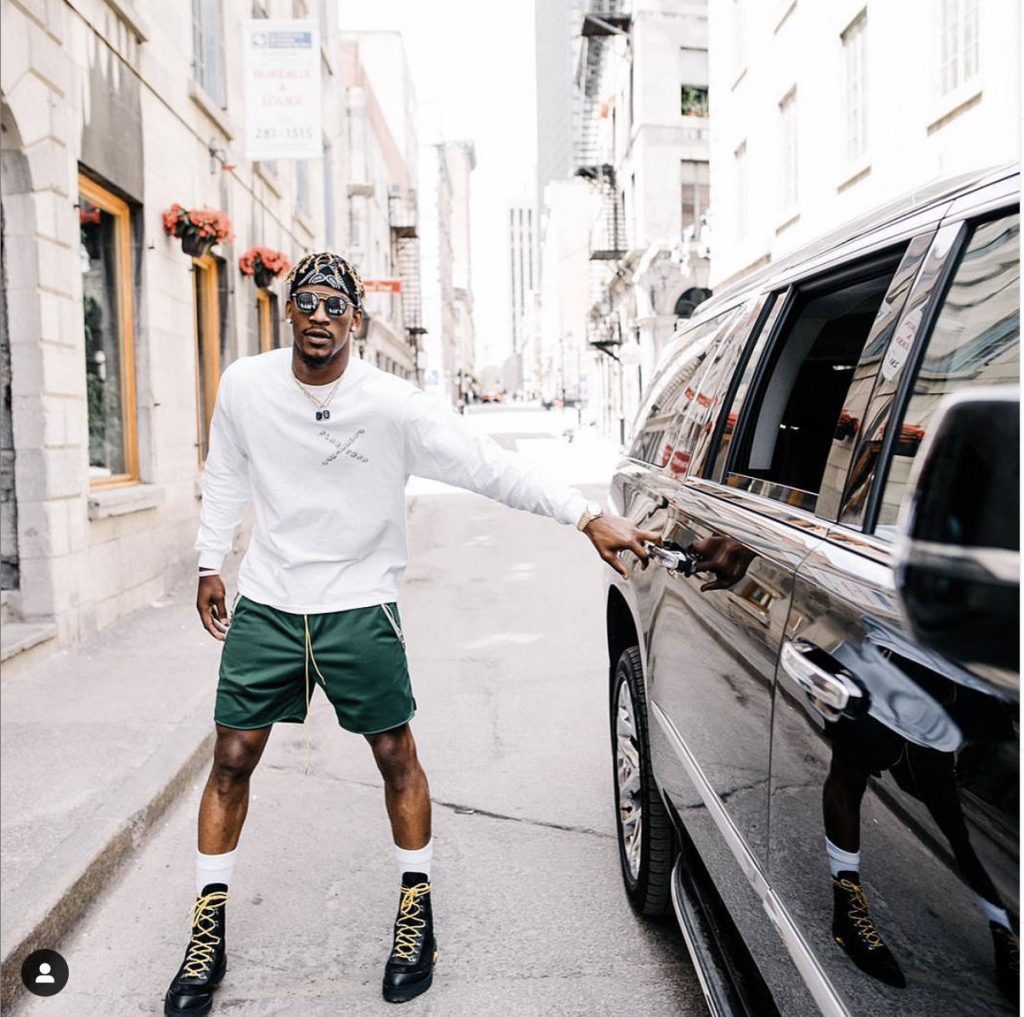 Jimmy Buckets won summer early with a brand new $142 million contract from Pat Riley and the Miami Heat. We're sure that kind of loot makes globetrotting from Montreal to Bordeaux to Rio de Janeiro to Dakar a very comfortable experience.
Russell Westbrook (PG), Houston Rockets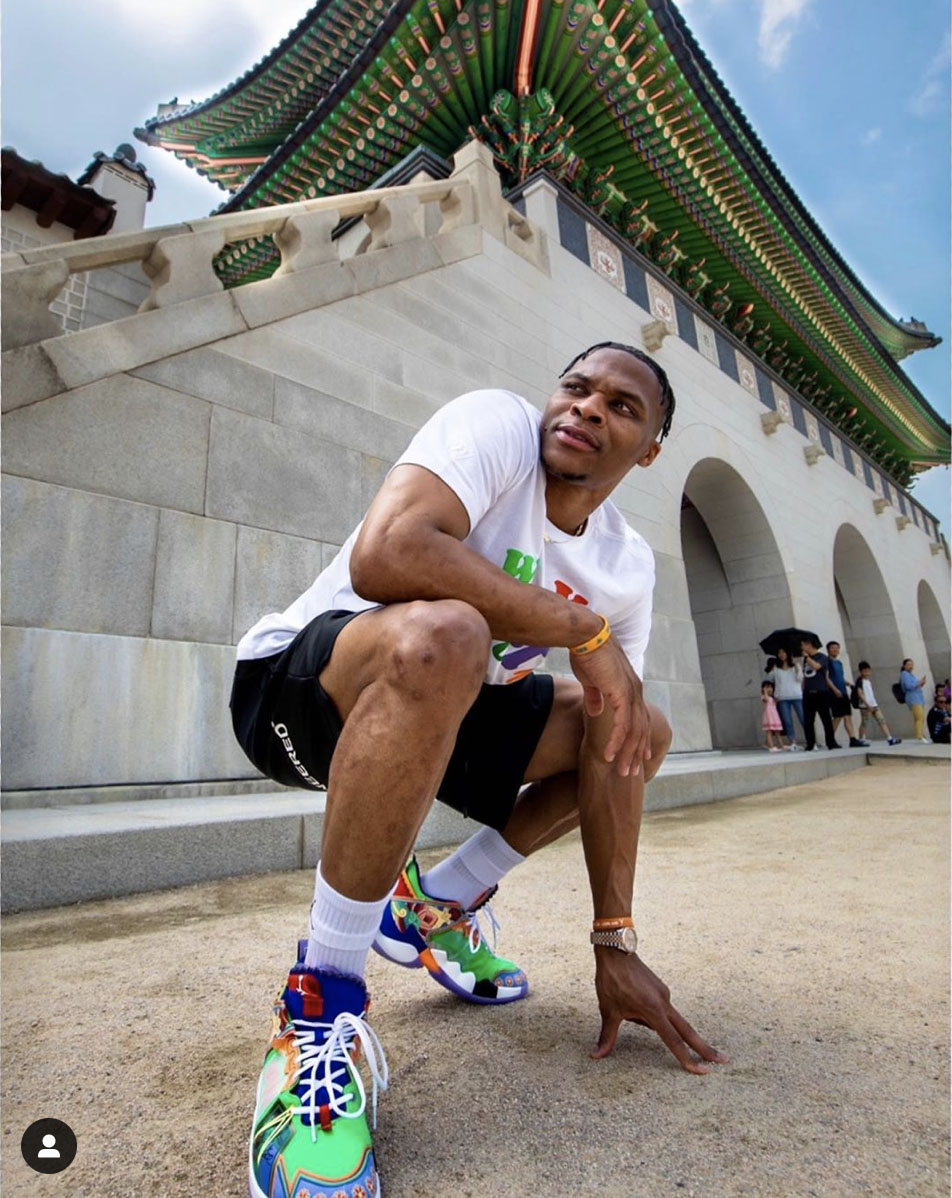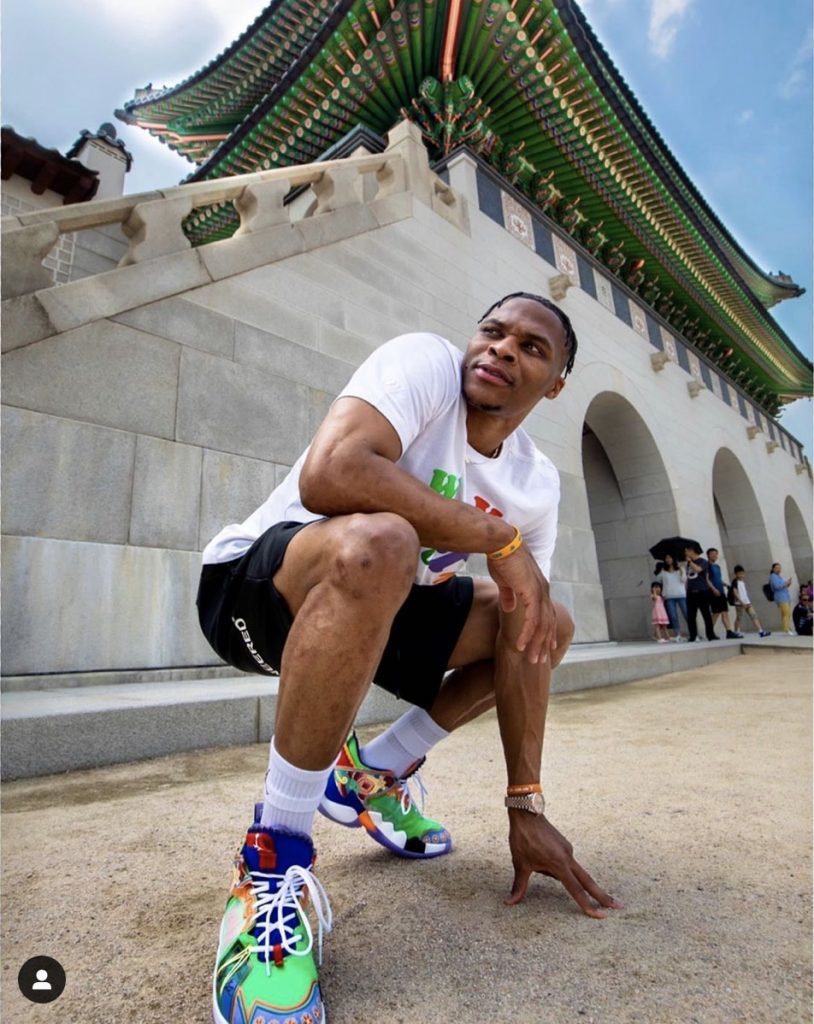 New team, same summer travel swag for the angriest player in the Association. Russell Westbrook kicked off summer in Paris, France fashionably rocking a Crenshaw jersey just blocks from the Champs-Elysées. The fashion statement was his way of honoring slain rapper Nipsey Hussle. Westbrook also hit up Tokyo, Seoul and the happiest place on earth, Disneyland. Next season, Russ will rejoin his former Oklahoma City Thunder teammate James Harden, a man that also knows a thing or two about traveling.
D'Angelo Russell (SG), Golden State Warriors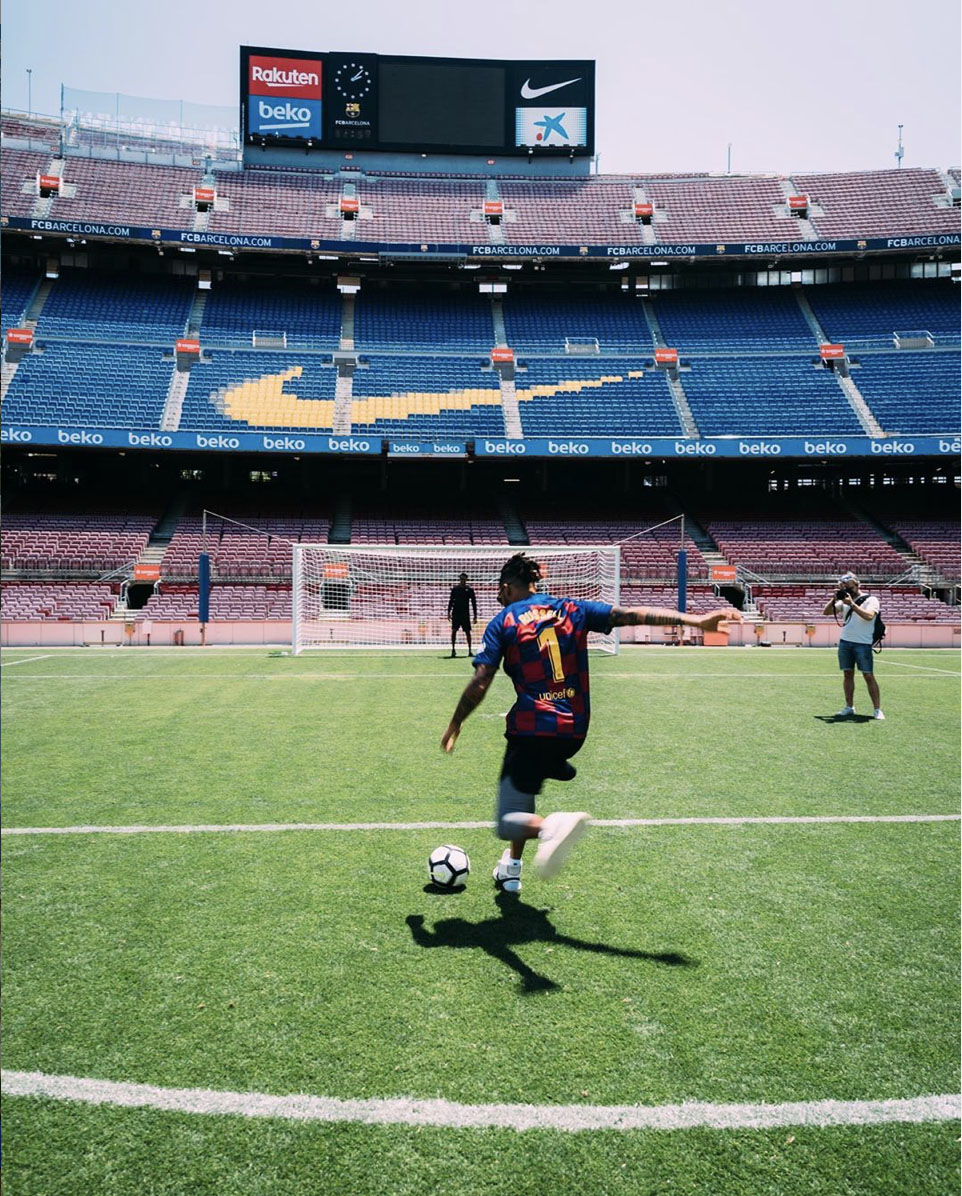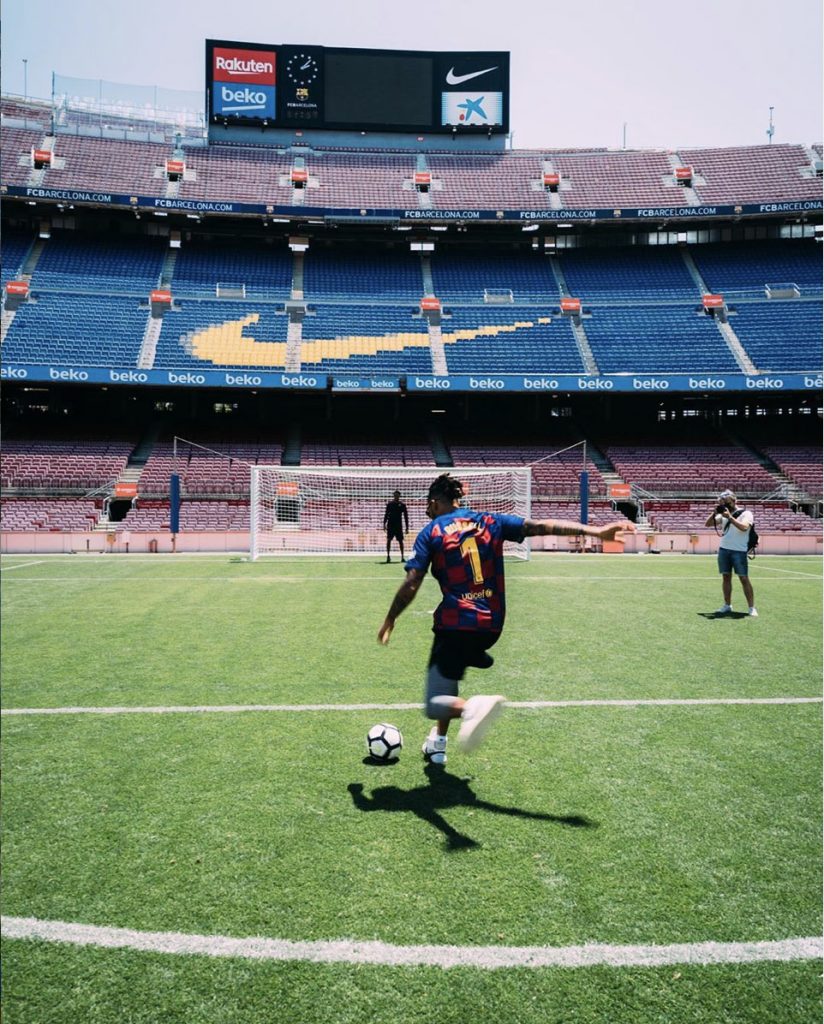 Before Draymond Green and Steve Kerr put D'Angelo Russell on lockdown, the guard made sure to get his summer travel in as far away from The Bay as possible. Russell spent time in Spain visiting Madrid, and Barcelona where he got a private tour of Camp Nou, FC Barcelona's soccer stadium. He also traveled to the exclusive Eleuthera Island located in the Bahamas.
Joel Embiid (C), Philadelphia 76ers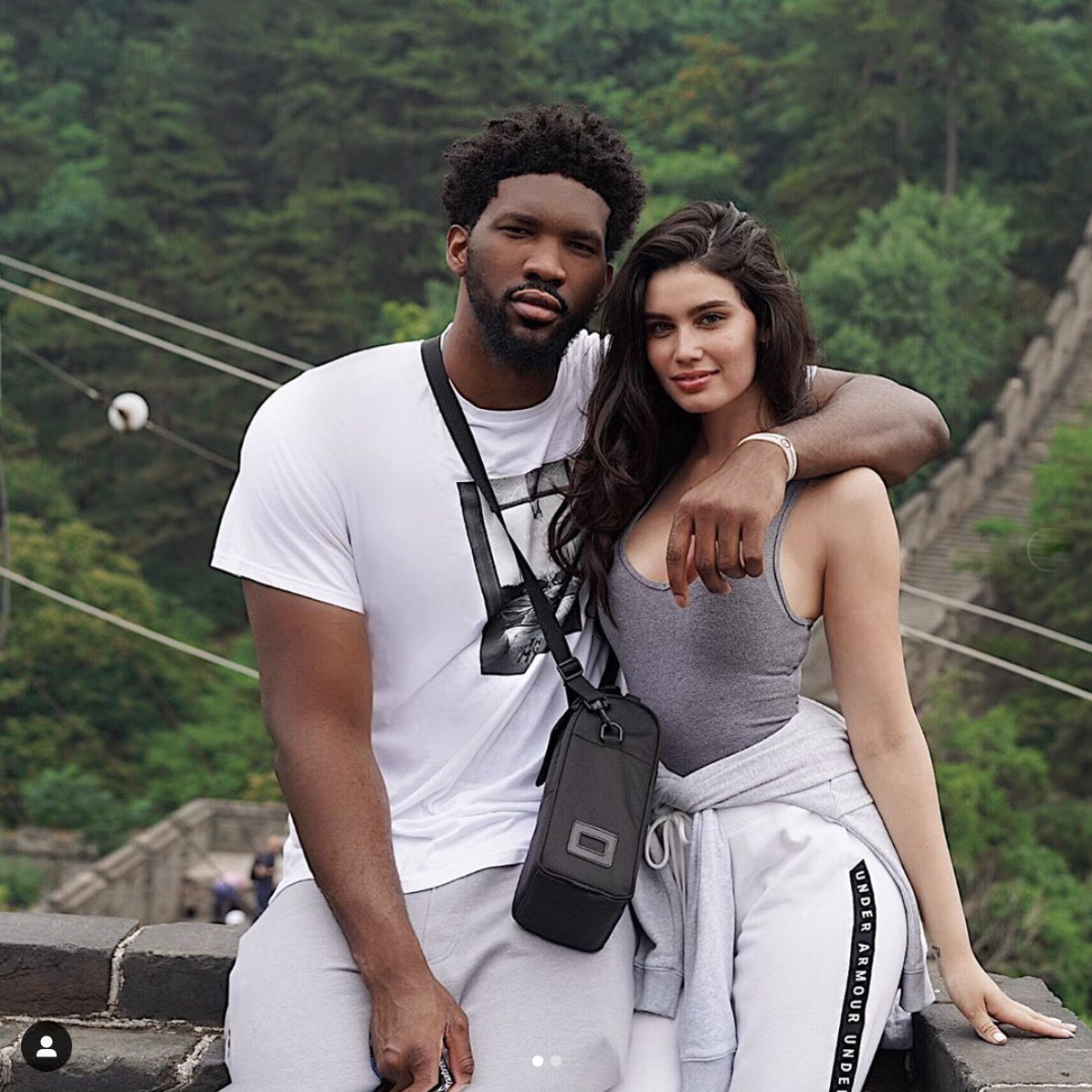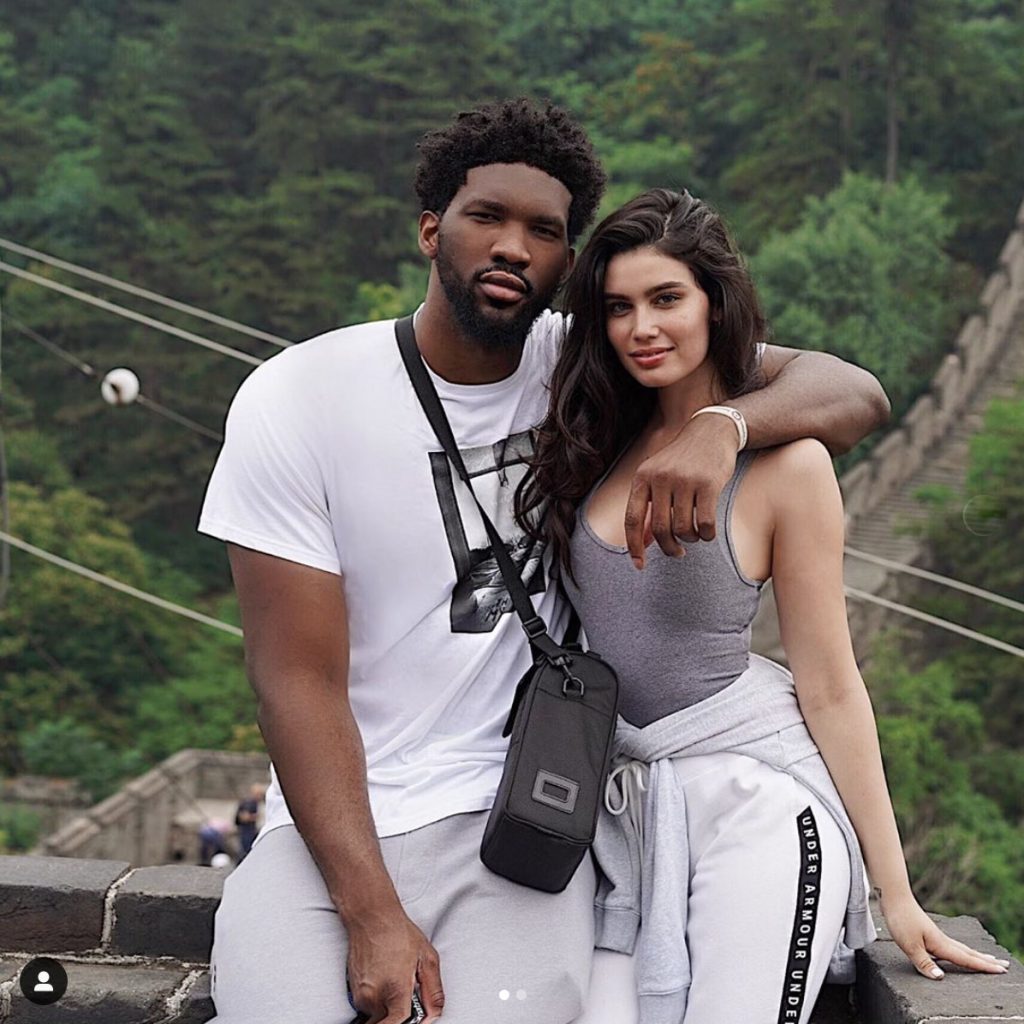 Philadelphia big man Joel Embiid didn't let nationally televised tears keep him from racking up frequent flyer miles this off-season. Following a disappointing playoff defeat to the Toronto Raptors, The Process packed his bags for romantic trip to The Maldives and Asia with his girlfriend. The all-star center also participated in NBA sponsored trips to Dakar and Rio. Embiid and his girlfriend made sure to check The Great Wall of China off their bucket list while in Asia.
Eric has revolved in and out of passport controls for over 20 years. From his first archaeological field school in Belize to rural villages in Ethiopia and Buddhist temples in Laos, Eric has come smile to smile with all walks of life. A writer, photographer and entrepreneur, the LA native believes the power of connectivity and community is enriched through travel.