Ever seen a dude in a strip club shooting one of those money guns at a dancer? Just blowing thru hundreds, thousands of dollars, one dollar at a time. Crazy right? Well that's basically what The President wants us to do, to secure our borders from the "dangerous" hordes of illegal immigrants coming from Central and South America. He wants us to load up a money gun and shoot billions at a border wall and we don't get a lap dance in return.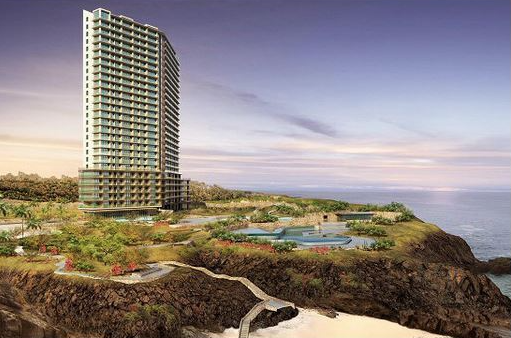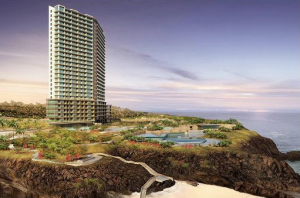 But not that long ago, DJT was singing the praises of our neighbors to the south, boasting about how he was ready to set up shop in the Baja Peninsula. Hold up, how could that be. Why would a guy who wants to keep out all the dangerous elements south of border be in business with those same "bad hombres"? Just watch the video below…
Yep, DJT and Ivanka were all in on the Baja Project, she was even set up with a unit in the building. Think about that, Donald Trump was willing to let his daughter Ivanka, his most prized possession, own a home in, of all places Mexico. Hmmmmm so what happened? Andres Oppennhiemer of the Miami Herald picks it up from here:
The three-tower, 25-story luxury Trump Ocean Resort Baja Mexico condo-hotel project by the Trump Organization and the Irongate real estate company was originally announced in 2006. Two years later, the project ran into financial trouble, and Trump removed his name from it. By 2009, the project was effectively suspended, and angry investors sued.

Trump said that he had merely licensed his name to the project, and had not been involved in building it. In November 2013, after more than four years of litigation, Trump — who often says, "I never settle lawsuits" — settled one lawsuit by about 100 would-be condo buyers, The Los Angeles Times reported at the time.

In a Twitter post on Feb. 24, 2015 Trump wrote, "I have a lawsuit in Mexico's corrupt court system that I won but so far can't collect. Don't do business with Mexico!"
We aren't saying that this is the reason for the wall, but it sure is interesting information to know. TravelCoterie loves Mexico and we believe that it is one of the easy, affordable and great places to visit, especially for our loyal readers coming from the US. More importantly, we know that when you see the full picture in any situation you tend to make informed and smarter decisions.
Consider this, Germany, Canada, New Zealand, and The Bahamas (which is just 181 miles from Miami) all have issued travel warnings about visiting the United States, citing the dangers of gun violence. Sure there are issues in Mexico that make parts of the country potentially dangerous for tourists, but to Canadians Detroit can look hella dangerous. Perspective is everything.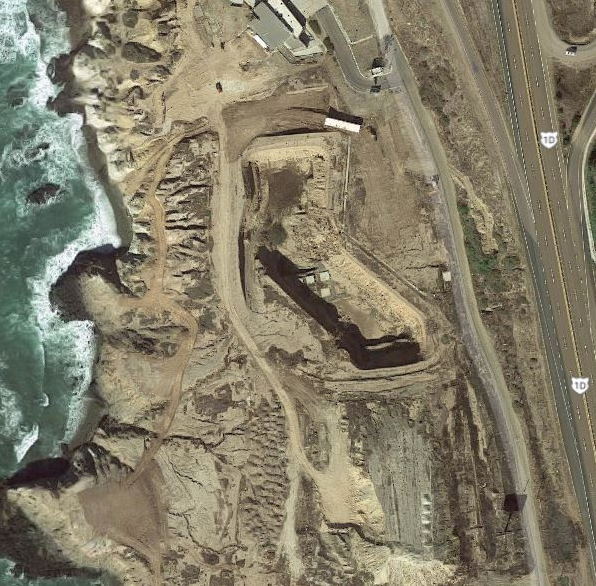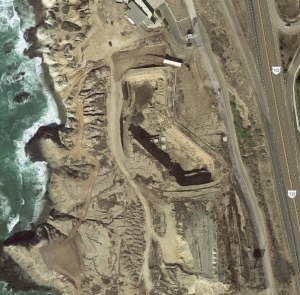 Check out our Mexico page and decide for yourself if you want to travel south of the border. Meanwhile back in Baja all there is a big hole in the ground and a lot of pissed of people who lost money. In the end the only real winner could be Donald Trump, at least he can hang the signs meant for his condo's on the wall he's trying to get built.