Exodus, in terms of cultural significance, in case this is your first day on earth, was voted by Time magazine as the best album of the 20th century. Now the home where Bob Marley & The Wailers lived while recording the album is receiving an official English Heritage blue plaque designation. The plaque's are used to designate buildings that have a connection to notable men and women in London's history.
Marley and his band moved to London just weeks after he was shot twice in a failed assassination attempt some 4,500 miles away in Jamaica. Marley spent two years living in the United Kingdom after fleeing the island, telling a journalist in 1977, "Me regard London as a second base."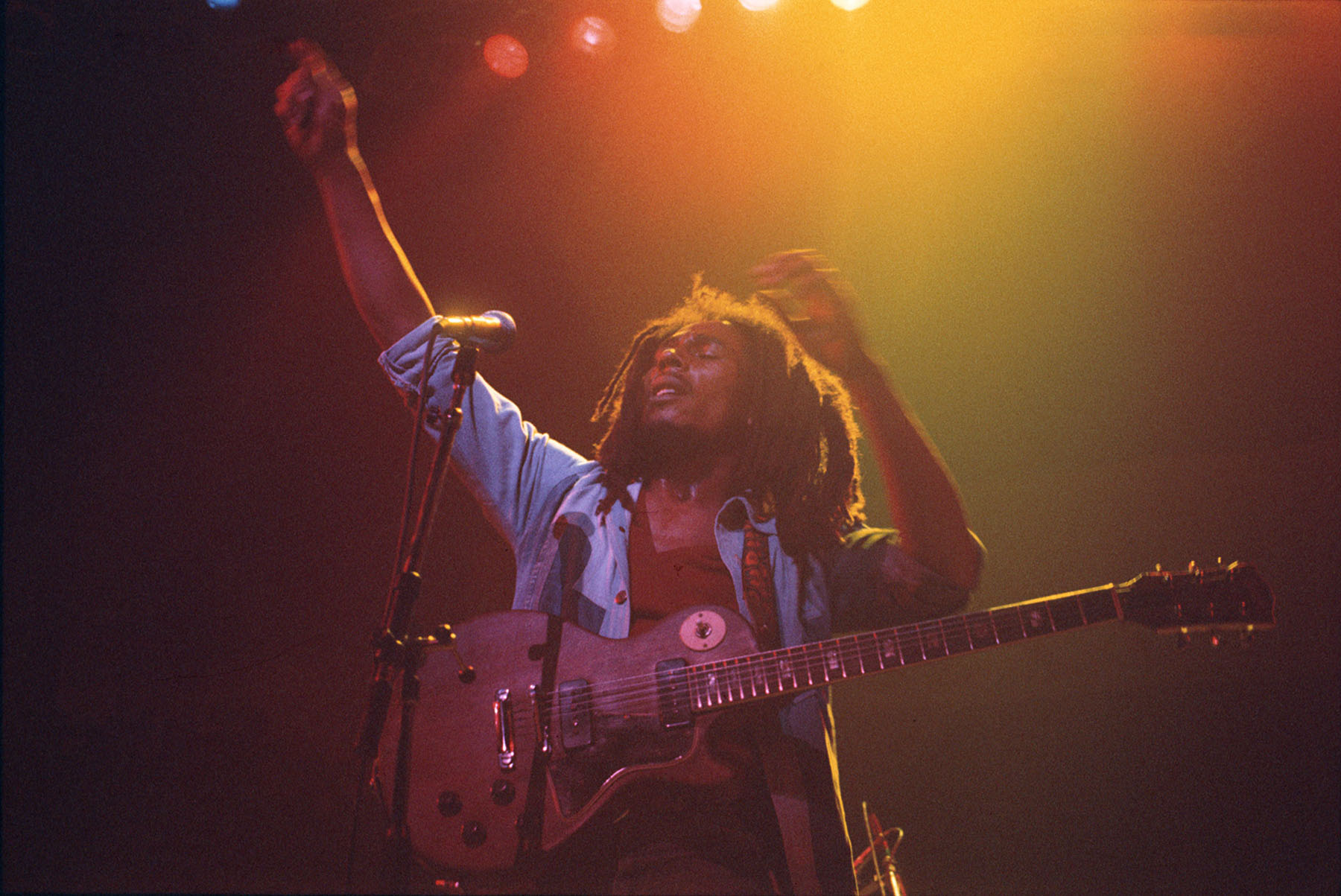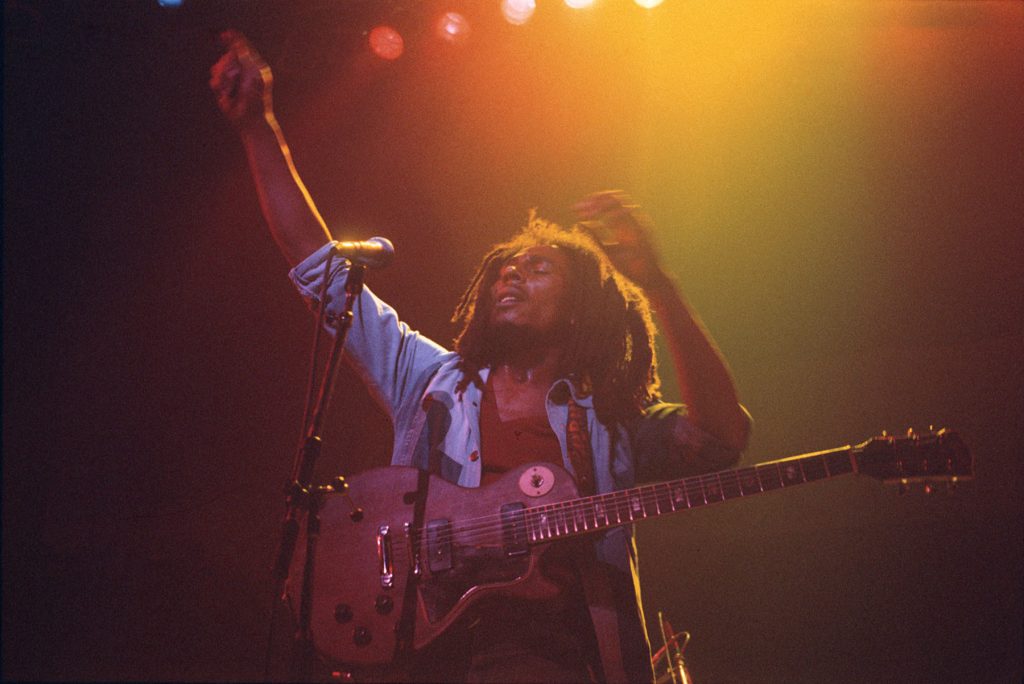 From "Jamming" to "Waiting in Vain," Bob and the Wailers recorded hits songs from their critically acclaimed Exodus album while living in London's Chelsea neighborhood, which was followed by his Kaya album. Now, a blue plaque will appear at the home informing tourists and passers of the icon that once lived here.
The Reggae legend already has two blue plaques in London: one at a house he stayed at in Neasden, north west London, and the second at Flat 34 Ridgmount Gardens in central London. If you are headed to London , Timeout Magazine put together a great list of locations connected to the Reggae Legend.
Eric has revolved in and out of passport controls for over 20 years. From his first archaeological field school in Belize to rural villages in Ethiopia and Buddhist temples in Laos, Eric has come smile to smile with all walks of life. A writer, photographer and entrepreneur, the LA native believes the power of connectivity and community is enriched through travel.