If you are looking for a sophisticated, storied and comfortable experience in Midtown Manhattan, The Peninsula Hotel on 5th and 55th is a must (should your wallet allow). The Peninsula Hotel tradition dates back to 1866 when they opened their first hotel in Hong Kong. The NYC hotel sits in the heart of the city's most prestigious and trendy shopping, entertainment and cultural district and staying at the hotel is an experience in itself.
The property is within walking distance of Central Park, Rockefeller Center, Fifth Avenue shopping, excellent restaurants, historic museums and exciting Broadway theaters. The Peninsula NYC sets the bar when it comes to service. Whether it be spacious rooms, dedicated children's amenities or range of entertainment options, The Peninsula ensures a memorable stay for the whole family.
While doing production for the The Super Bowl in New York, I spent eight days at the prestigious hotel and have had every other hotel stay since ruined. Nothing compares to retiring from a 16-hour day and finding a fresh bottle of wine, chocolates, crisp new sheets and a full spa tub in your room. Anyone who does business on the road knows the importance of your plane seat and your hotel bed. Sleep is crucial! These rooms boast a king size mattress with reading lights and mood lighting.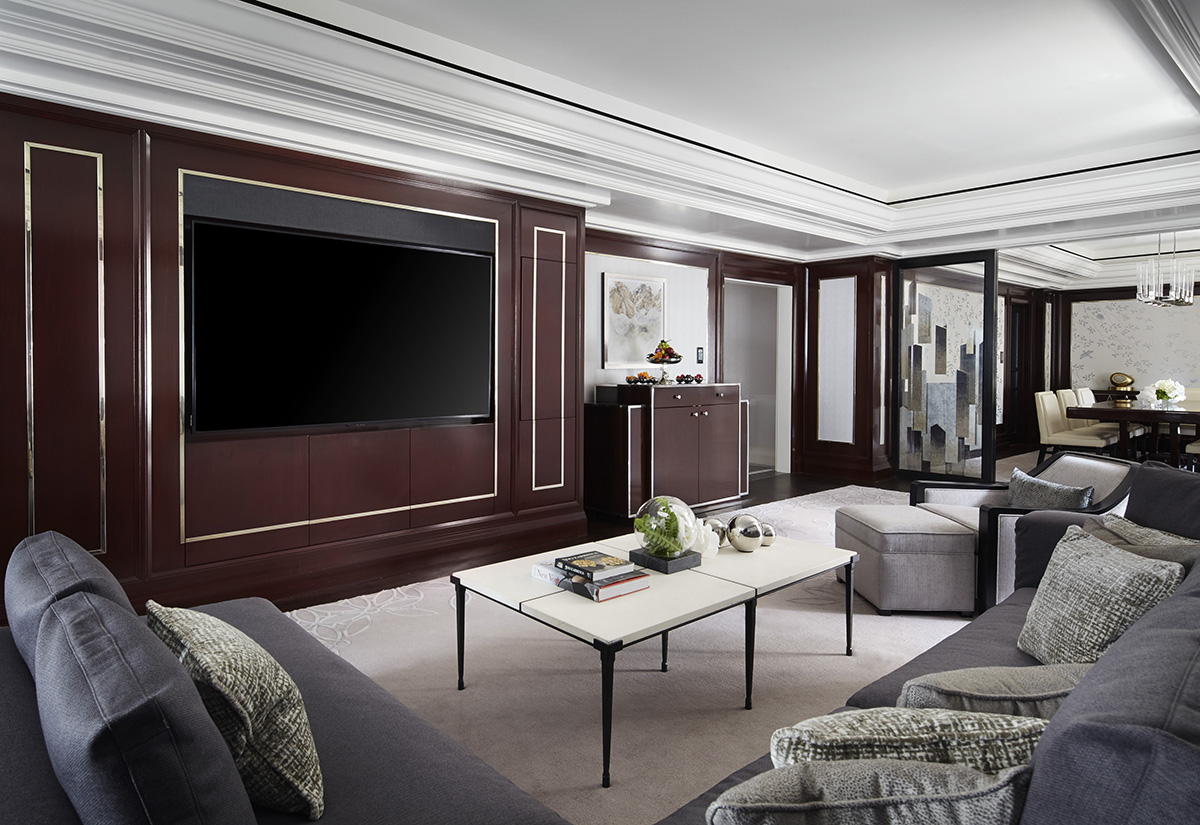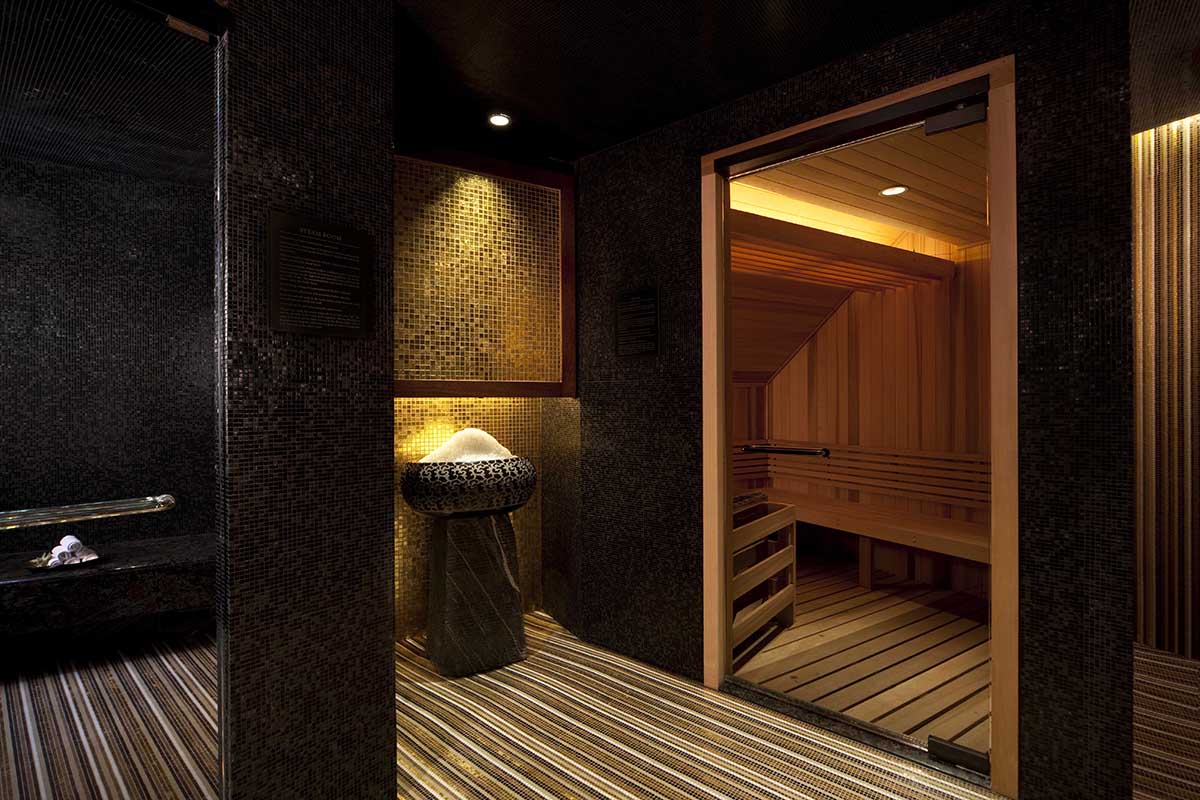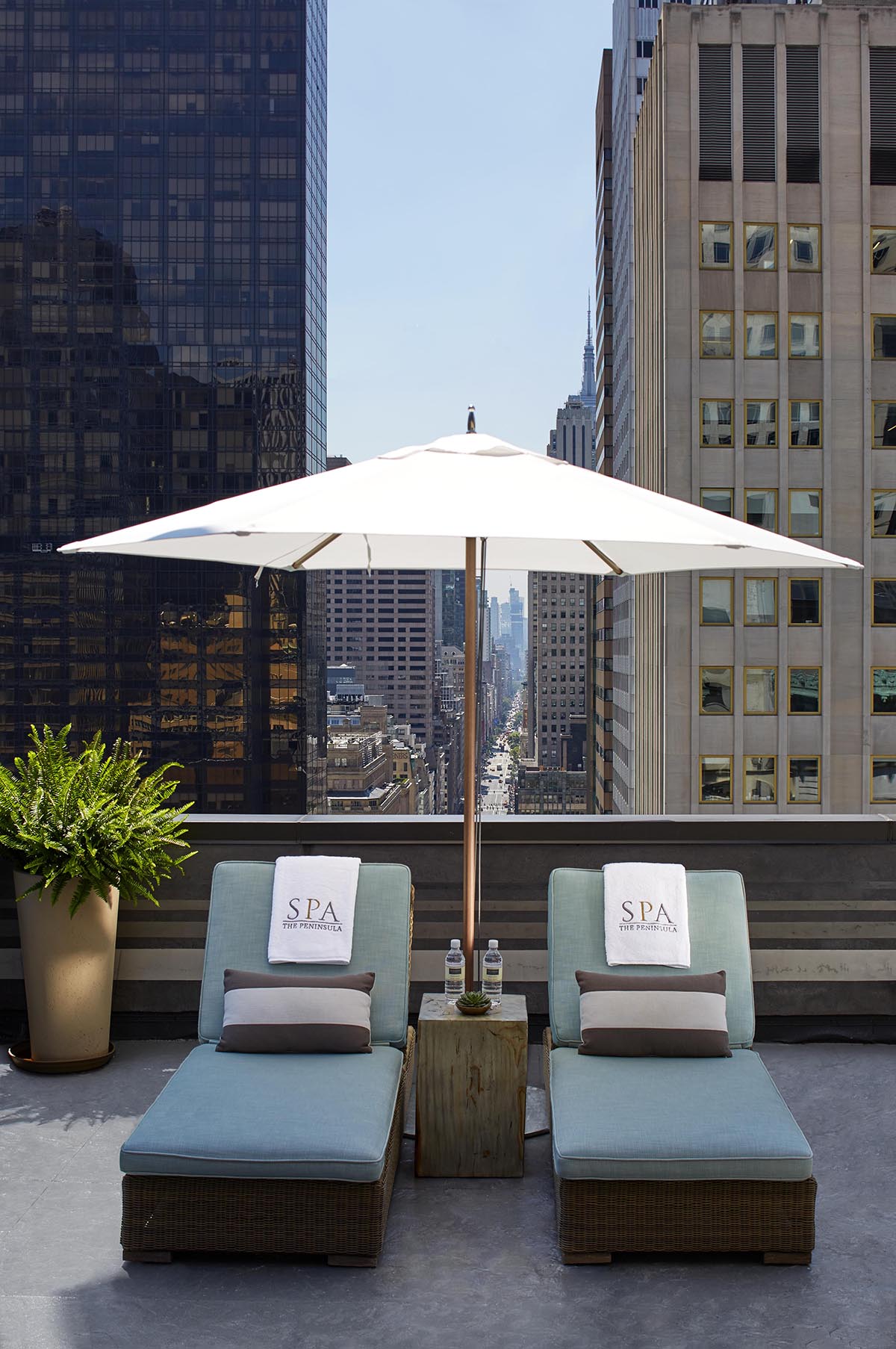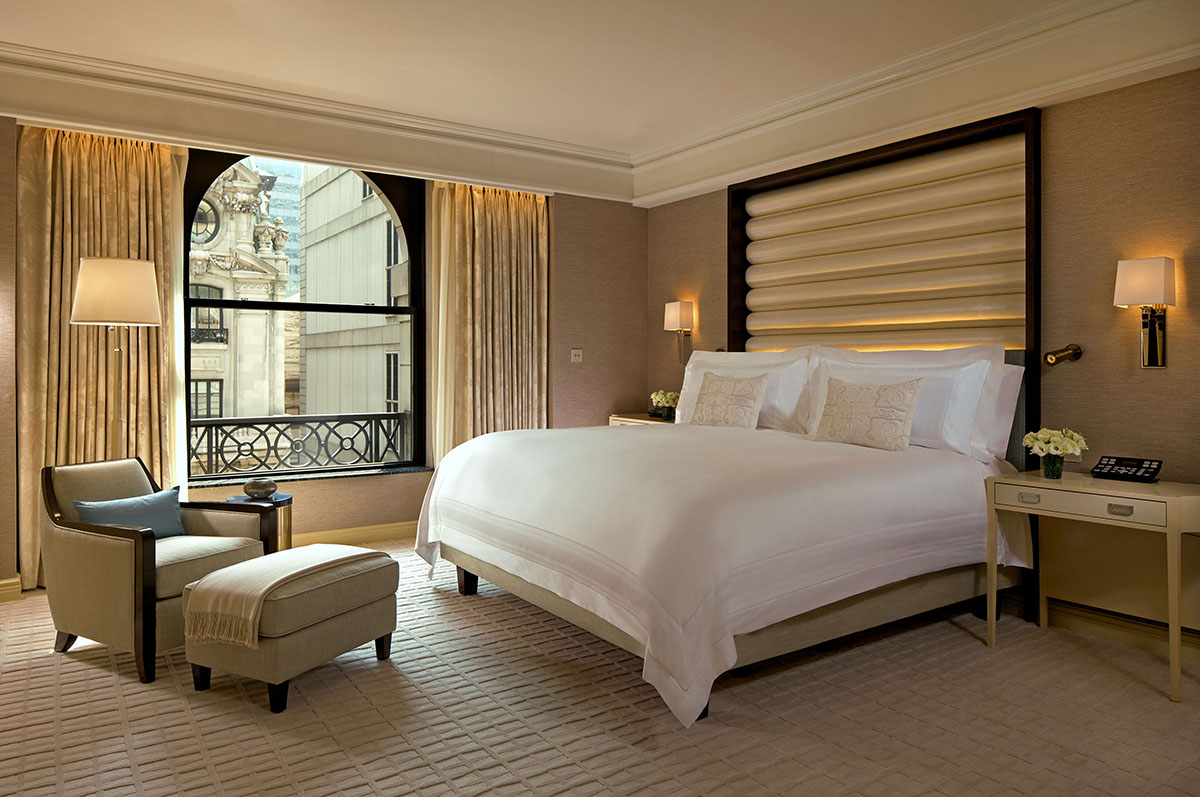 Fabien Odry, the Director of Diplomatic Sales, is a key contact to making your experience a great one. Customer service and satisfaction of guests is priority number one. So how much is this experience going to cost you? Here are the numbers:
The Superior and Deluxe Room: $527 – $612 per night
Grand Luxe and Junior Exec Suite: $597- $672 per night
Junior Suite and Executive Suite: $747 – $1, 222 per night
Deluxe Suite: $ 2, 359 per night
And if you are looking for something for the whole family, The Grand or Signature Peninsula Suite includes 6 rooms of cityscape views. You just have to call for those reservations because the prices aren't even listed. WOWSA!! but Kudos to you for ballin! if you ever make that reservation!