If you are from the D.C. Metro area or went to Howard University in the late 80s or early 90s, I'm willing to bet you had a meal at Fish, Wings & Tings. Back when the District was still known as "Chocolate City" and Yuppies were as scarce as juice bars, FW&T was the Jamaican go to spot in the trendy Adams Morgan neighborhood. When it abruptly disappeared, a lot of folks were left heartbroken and in search of curry goat. Brixton and London to the rescue.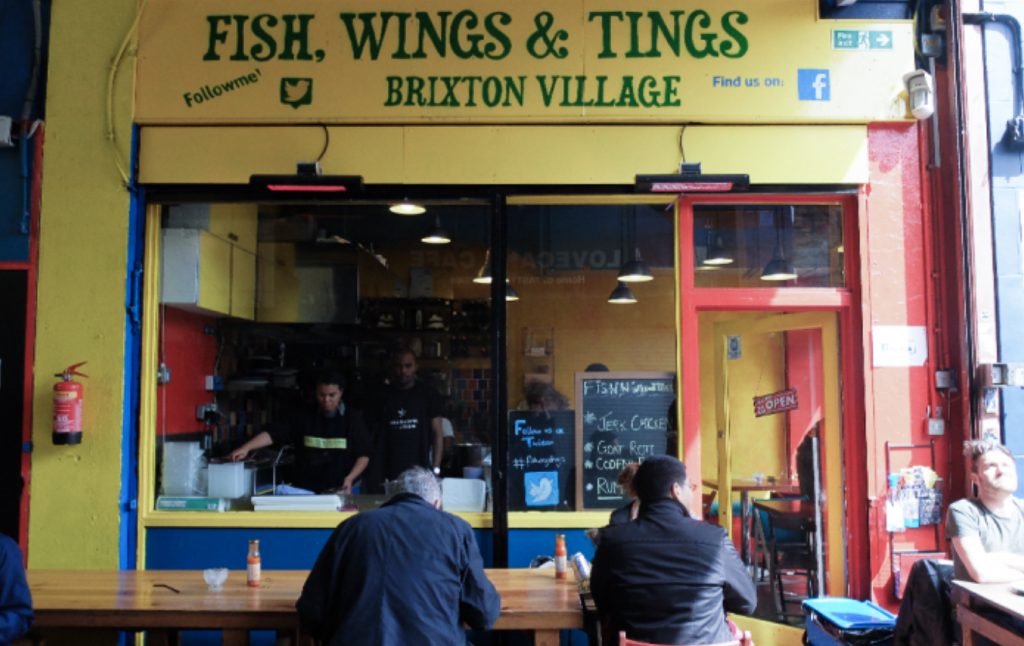 Fast forward to 2018 and imagine my shock walking through Brixton Market and seeing a restaurant called Fish, Wings & Tings. Same sign, similar menu, 100-percent the same vibe. Tight and tiny quarters, tables crammed together inside and out, a kitchen the size of a postage stamp and Caribbean fruit punch that is part Kool-Aid, part island delight.
I needed answers. Was this just a crazy coincidence? Did somebody rip off the name? Or had the food gods dropped a magical gift on me? Enter Brian Danclair.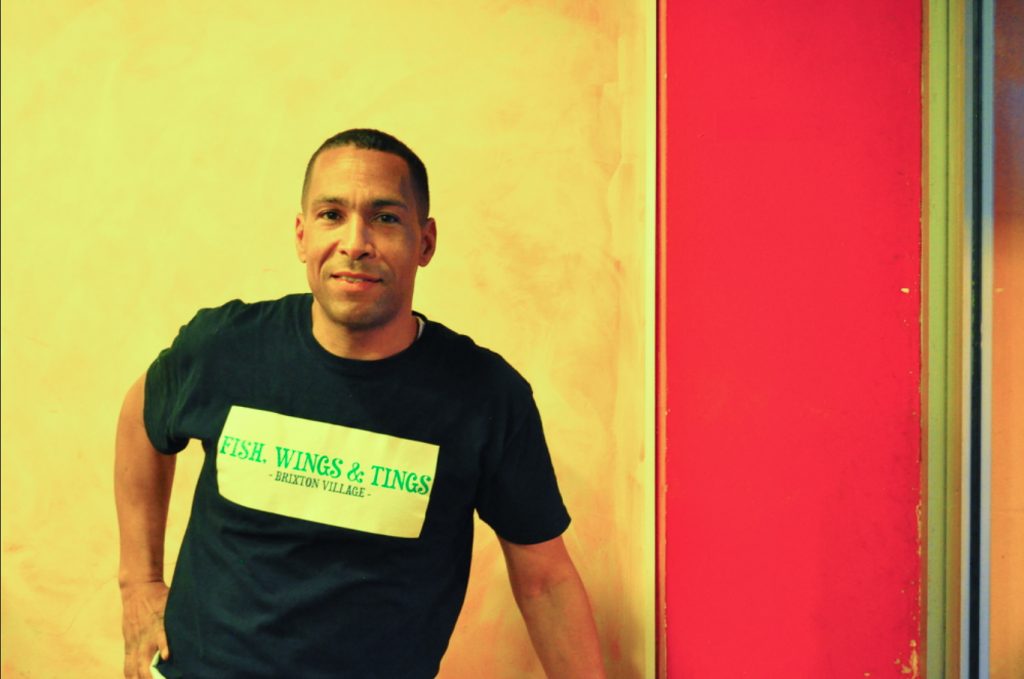 Back in the 80s, Brian attended Howard University, but more importantly the Trinidad native worked at a restaurant in Adams Morgan called Fish, Wings & Tings. When the restaurant went out of business, Danclair moved to London and in 2012, he opened his own FW&T in Brixton. The food is now more of a Caribbean feel then strictly Jamaican, but it is, in spirit, everything that FW&T was in D.C.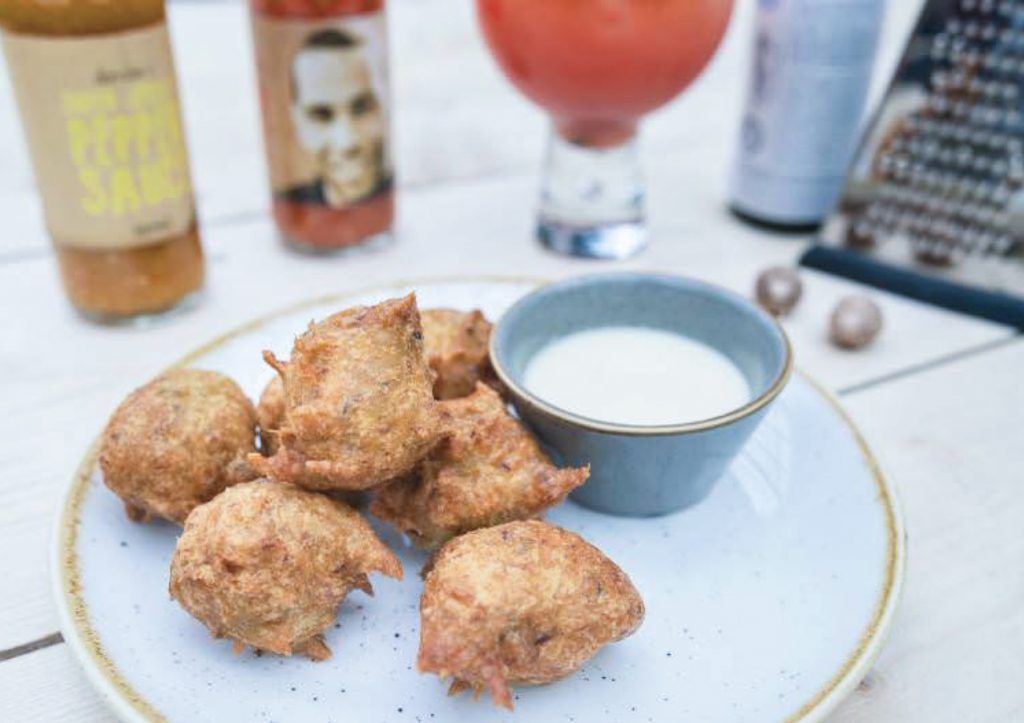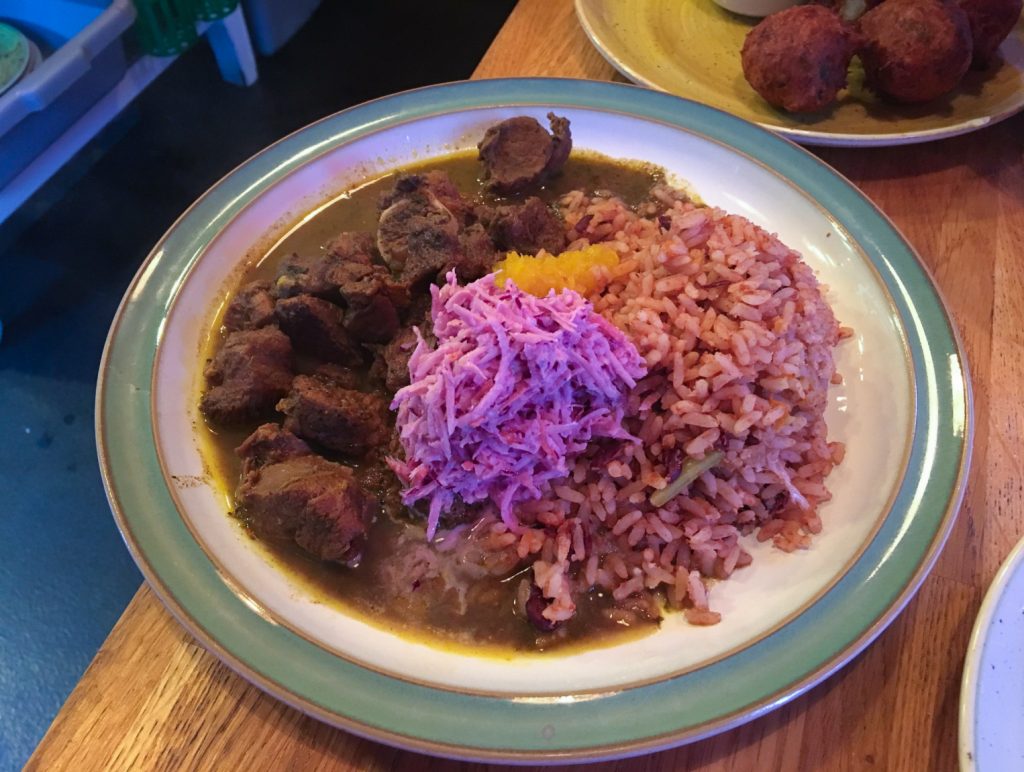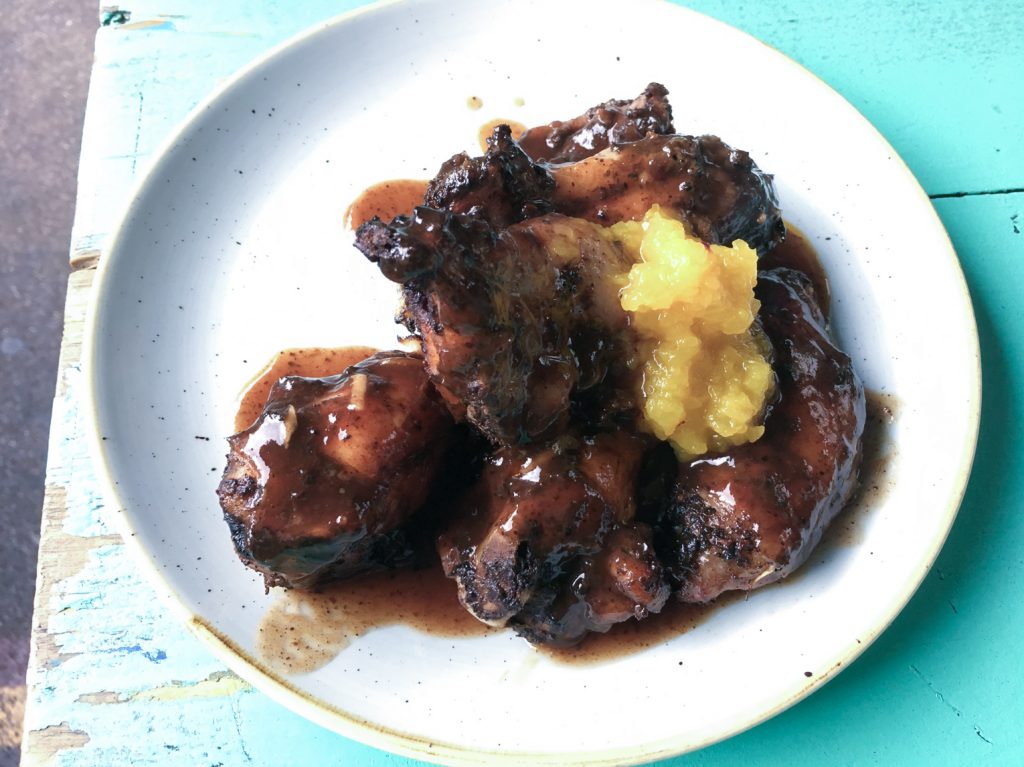 The meal was amazing, but the real treat of the visit was getting to sit down with Brian and hear the story of how he went from working in Washington to moving this beloved brand to one of Londons trendiest neighborhoods. I don't know how many people that stumble into this place know about its American roots, but I'll tell you, Brian pulled out all the stops for us. We did a taste test and he shared his plans for expansion into other parts of London including Croydon.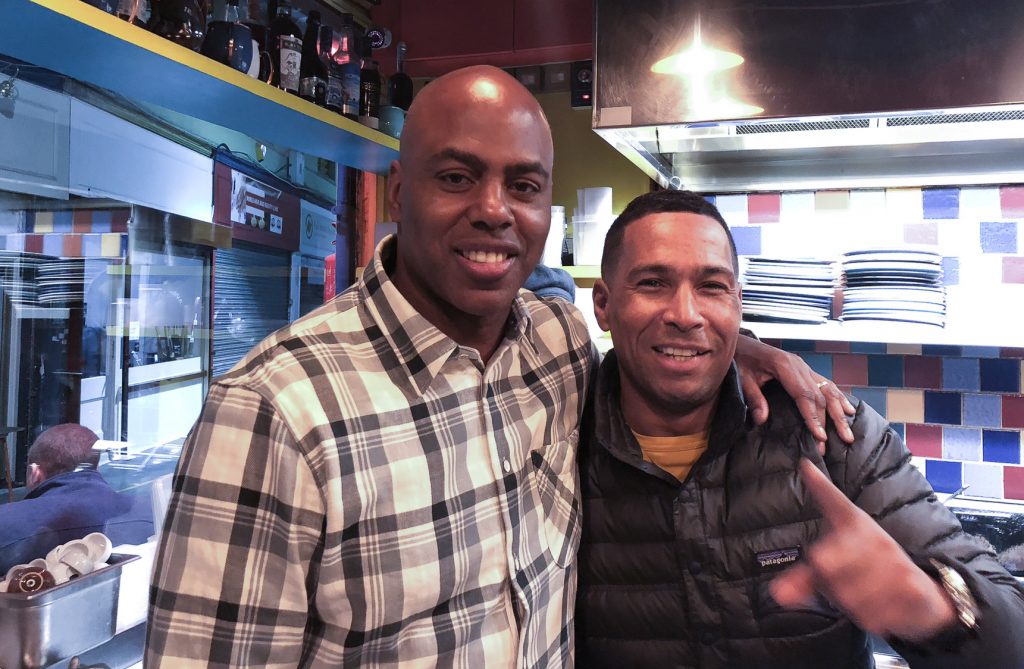 Brixton Market, for that matter the entire Brixton area, is a must if you are going to London and want an authentic experience. But if you get a chance, pop by and say hello to Brian. Have his signature cod fish fritters, a fruit punch and chat. The Caribbean is alive and kicking in London, thanks to an American transplant that has been reinvented and revived.