Docked at the Maritime Museum in Amsterdam is a replica of an 18th century VOC 'cargo ship.' Its craftsmanship is breathtaking, but something perhaps lost on visitors are ships similar to this one once being outfitted by the Dutch to transport enslaved Africans. Jennifer Tosch's Black Heritage Tour highlights stories like these as well as contributions of diasporic Africans throughout the Netherlands.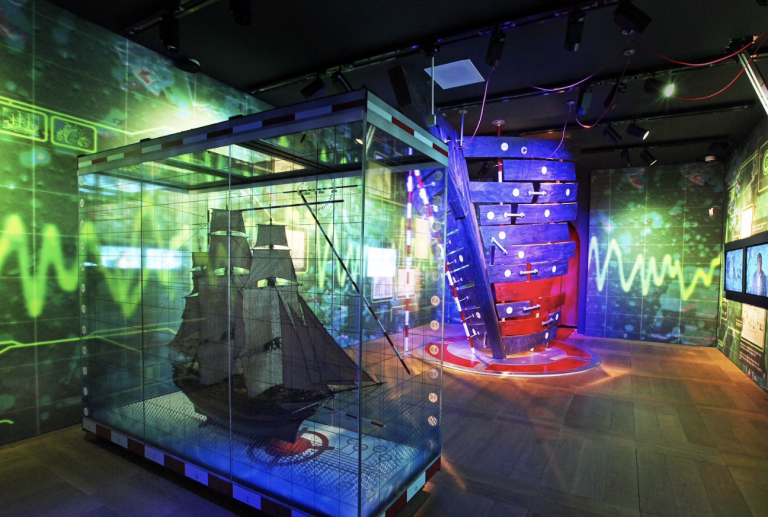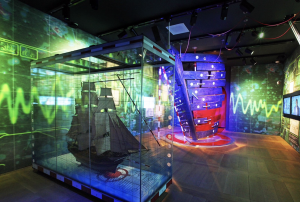 "This is about the African Diaspora. It's about Black people, but this is for everyone interested in learning about this history and how it connects to their own history," Tosch explains in a video interview posted on her company's website. Her three-hour boat tours can range from 10-20 customers. The author of two Black history books, Tosch is a knowledgeable and passionate guide who has expanded her tours to Belgium and New York.
Her Amsterdam tour visits include the "cargo ship," a once all Black community from the 1600s and an exploration of the city's colonial past including Servant Piet, a racist character that arrives during Christmas season.
You can learn more about the tour by visiting their website, http://www.blackheritagetours.com/tours.html.
Eric has revolved in and out of passport controls for over 20 years. From his first archaeological field school in Belize to rural villages in Ethiopia and Buddhist temples in Laos, Eric has come smile to smile with all walks of life. A writer, photographer and entrepreneur, the LA native believes the power of connectivity and community is enriched through travel.