Rap fans, Instagrammers and art enthusiasts are rushing to Atlanta's Little Five Points neighborhood to see a new mural of legendary hip-hop duo, Outkast. Street artist JEKS recently completed the 35-foot high and 65 foot wide black and white masterpiece which pays homage to the local rap group. The mural was inspired by photographs of the rappers taken by celebrity photographer, Jonathan Mannion.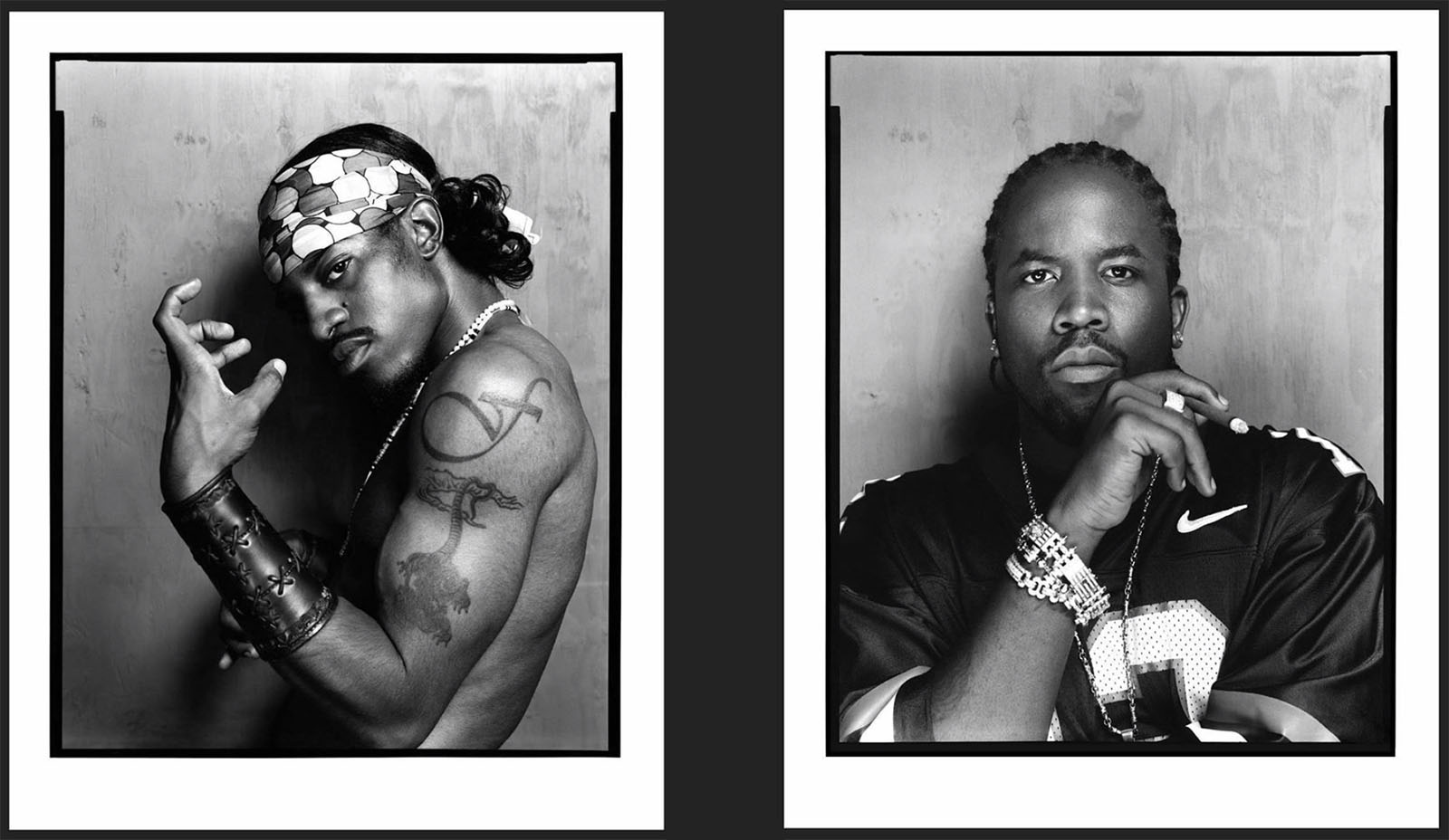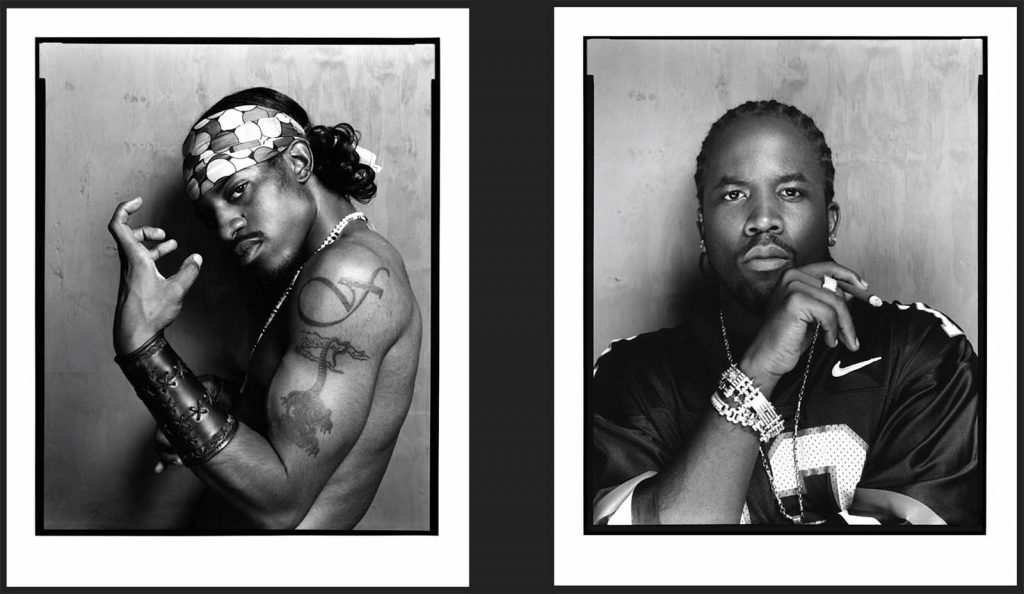 Big Boi, who is one-half of Outkast, boosted publicity for the mural after he posted pictures on Instagram of the work. And the artist behind the painting tells CNN the response has been insane. "Each day I painted, more and more people would stop by. I hoped the piece would make a positive impact in the community and cause some local buzz, but I didn't think it would blow up like it has. The amount of posts, messages, and 'thank you's' I've received are almost overwhelming."
"It was awesome to see so many people of all ages and races out to view it. Like, that's how community art should be. And I still can't believe that Big Boi went to my high school. Crazy to see a hometown boy doing so well." Reddit user Horsenbuggy writes, going on to call the new mural "a breathtaking piece of art."
The photorealistic mural is located behind WISH ATL, a boutique shoe store on Moreland Avenue. If you're planning to visit, you can find directions below.
Eric has revolved in and out of passport controls for over 20 years. From his first archaeological field school in Belize to rural villages in Ethiopia and Buddhist temples in Laos, Eric has come smile to smile with all walks of life. A writer, photographer and entrepreneur, the LA native believes the power of connectivity and community is enriched through travel.