Executive chef Mashama Bailey wants customers leaving her restaurant to have one thing: "A full belly." Bailey is a co-founder of The Grey, a fine-dining restaurant located in Historic Downtown Savannah. The popular eatery, now operating in its fourth year, is credited by some for putting Savannah's food scene on the map.
Patrons enjoy Bailey's "port-city southern" cuisine inside a thoughtfully restored Greyhound bus station. The station shuttered in 1964, shortly after segregation ended, but that dark moment in American history wasn't ignored during the redesign. Preserved in the back of today's diner is a sign for the what was once the station's colored waiting room. That's one of the reasons TravelCoterie is designating The Grey as a #ForTheCulture destination. Even if the building's history doesn't motivate you to pop your head inside the door, the food should. Understand that to eat here means dining at one of America's best restaurants … literally. Eater has already named The Grey restaurant of the year.
The Bronx born chef spent part of her childhood in the charming southern city which contributed to her decision to open up shop there in 2015. "My family foundation is in Georgia. I spent six years in Savannah from the ages of 5 to 11," she recounts in an interview. "Some of the memories I have from Georgia cooking are summer casserole, Virginia ham, cornbread [and] baked beans."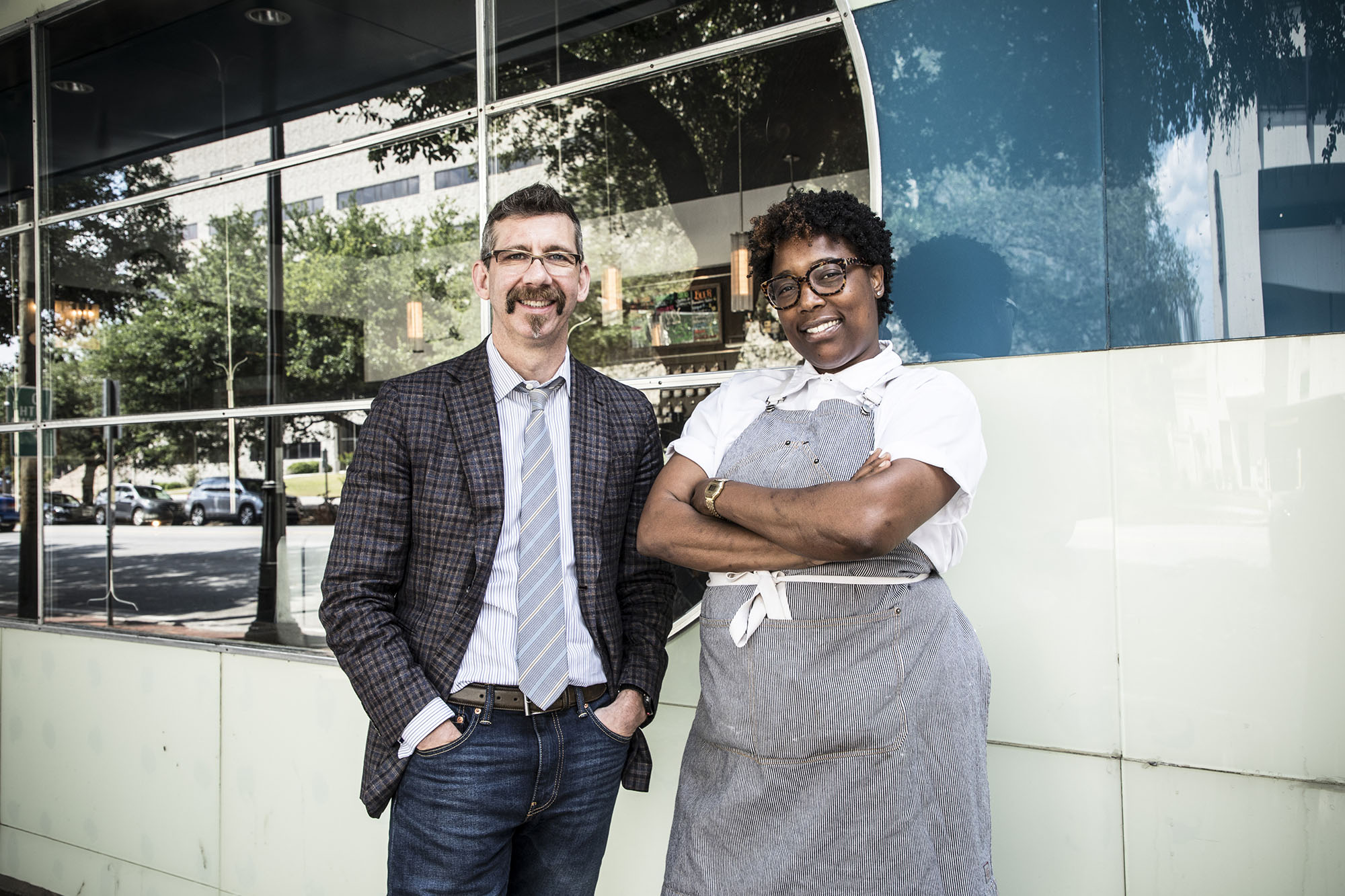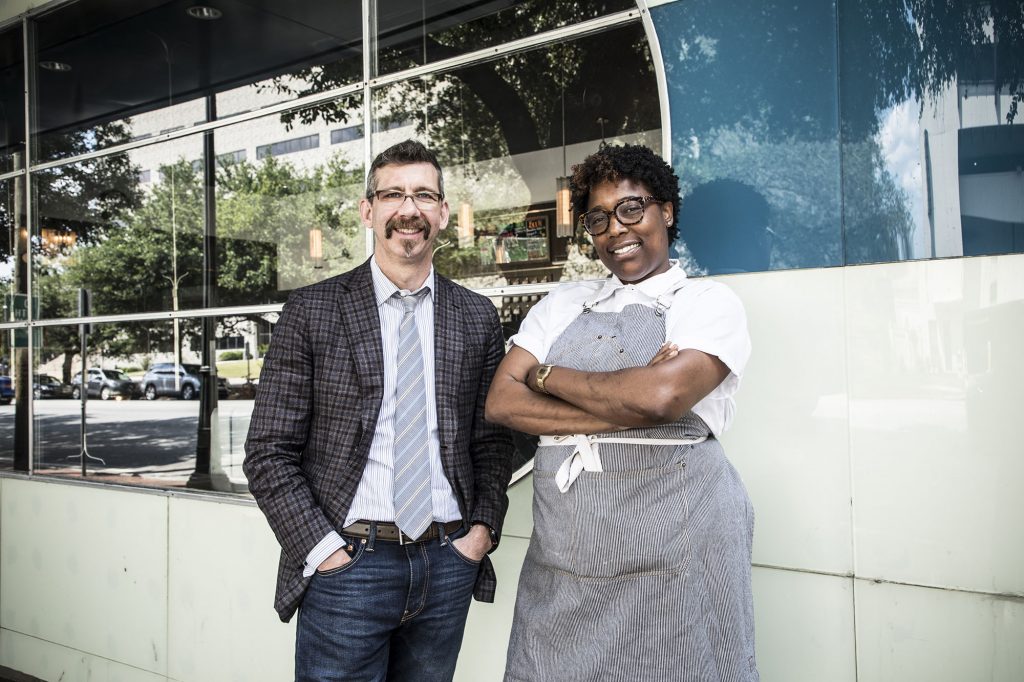 Perhaps borrowing from some of those earlier meals, Bailey now prepares plates of summer squash terrine followed by smothered quail with grit cakes. Most, if not all of her herbs are grown on premise as well as cabbage, mustard greens, kale, and swiss chard. The seafood is locally sourced, and wine imported from Europe. There's also a cocktail menu and dinner bar menu with classics like a hot pastrami sandwich or chicken biscuits and gravy. 
The Grey was named Eater's 2017 Restaurant of the Year, has been featured on CNN Travel, the New York Times, The Washington Post and Wall Street Journal. And most recent, Bailey was featured on the latest season of Netflix's hit series, Chef's Table.
Eric has revolved in and out of passport controls for over 20 years. From his first archaeological field school in Belize to rural villages in Ethiopia and Buddhist temples in Laos, Eric has come smile to smile with all walks of life. A writer, photographer and entrepreneur, the LA native believes the power of connectivity and community is enriched through travel.