So Donald Trump is the President of the United States and apparently alot of people are so pissed, that they are seriously considering leaving the country. The UK had Brexit now will America have a Blacks-it? People are tripping. Don't believe me, well last night, as Donald Trump's lead over Hillary Clinton grew, so did the amount of people logging on to the Canadian Immigration website. So many people started to inquire about leaving the lower 48, that the site actually crashed, it just couldn't handle the traffic.
Right around 9pm ET as a series of states were called for Trump the Immigration website that normally looks like this.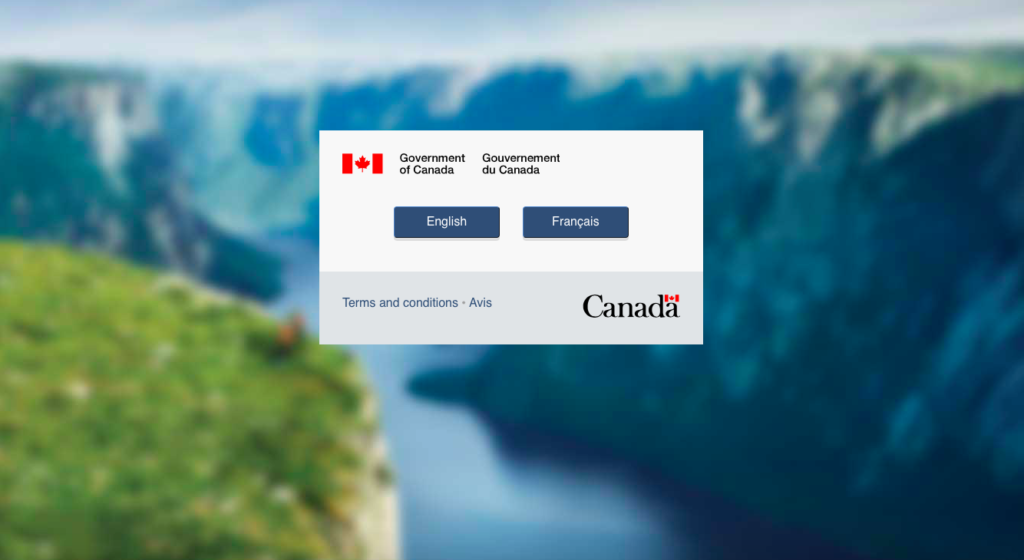 Looked like this.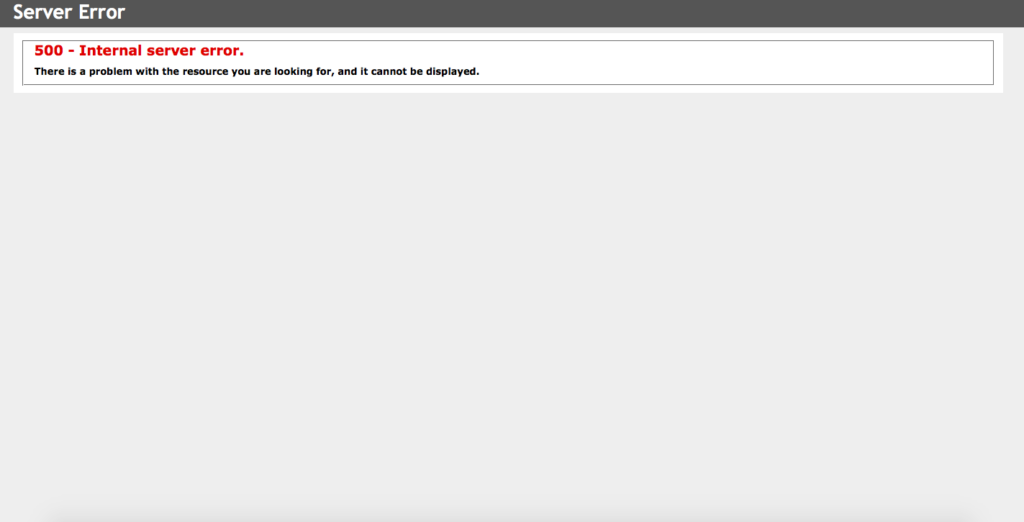 Yep the site just could not handle all the people looking to get away. Canada was the final destination for many slaves on the Underground Railroad so if your really serious about making a move, Business Insider offered a road map to get you to the promised.