Africa's popularity as a vacation destination has gradually increased over the last few years, but with 54 countries to choose from, deciding where to go can be an exhausting decision. The lack of travel literature on places like Togo or Lesotho can make planning even more daunting.
TravelCoterie's goal in 2020 is making travel to Africa easier for everyone. And the first thing we're doing is highlighting five countries we think are worthy of a passport stamp. 
1. Ghana
Ghana is the first country in Africa neophyte travelers should visit. The main reason being that it's considered one of the safest and friendliest countries in the region. Ghana is home to the ancient Ashanti kingdom, and there are Unesco World Heritage sites illuminating the painful history of the West African slave trade. If you're not a history buff, there are the beaches of Kokrobite to explore and Accra's Makola market to pick up gifts. Ghana is truly one of those countries with something for everyone.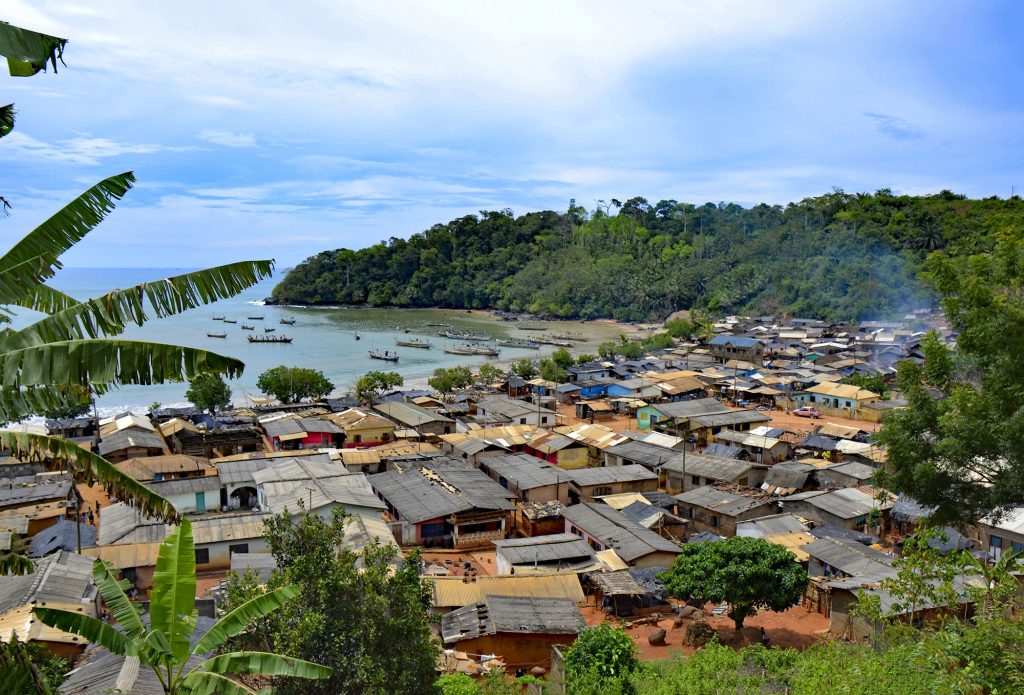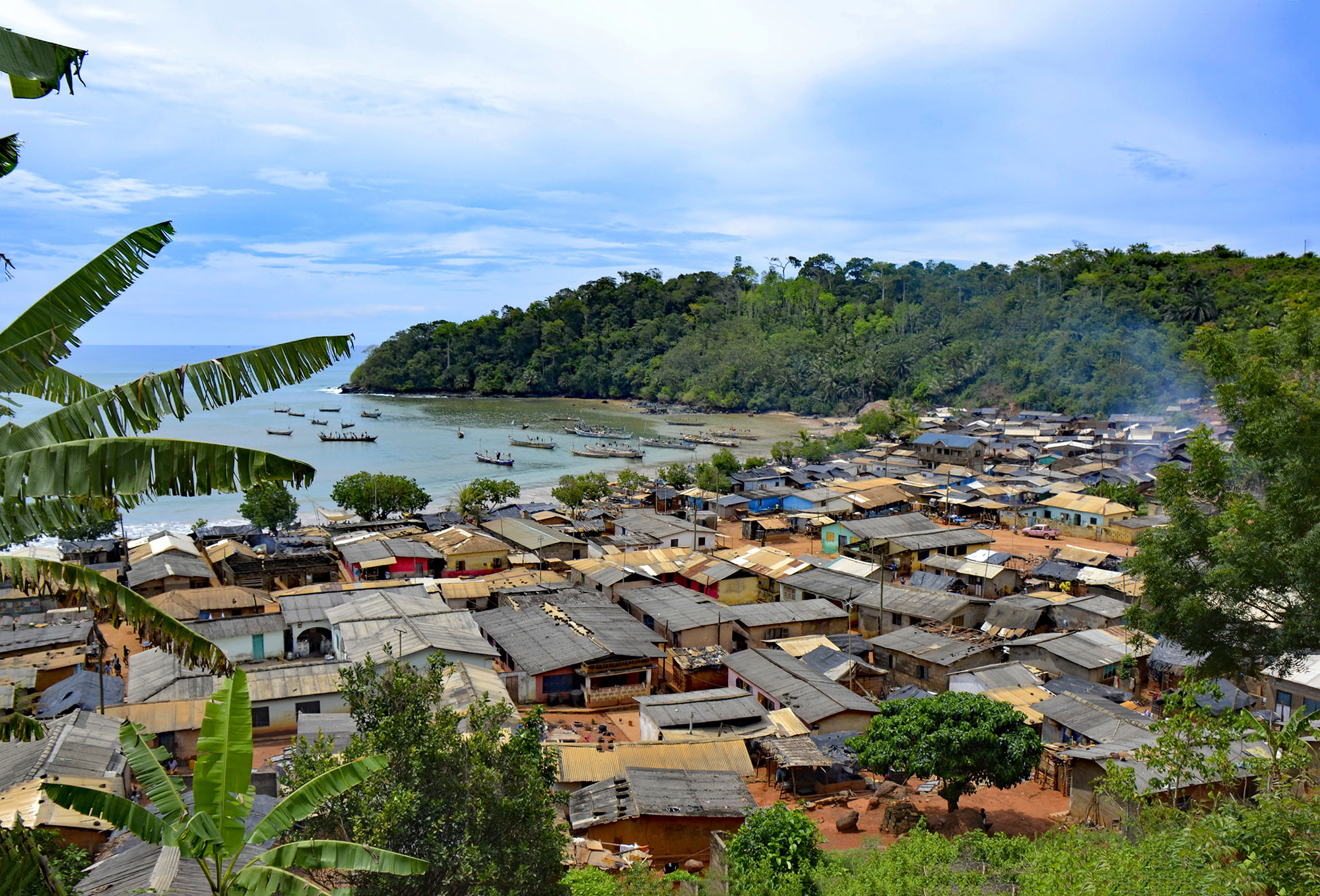 Expert Tip: If you plan a trip, make sure to try Fufu, a traditional dish comprised of "pounded balls of yam, plantain, or cassava served with soup, and a side of goat meat or fish."
2. Ethiopia
Ethiopia has over eight national parks, a rapidly developing capital, remote tribes, rich history, flavorful cuisines, the world's best coffee, and too many UNESCO World Heritage sites to visit during one trip. This country is massive, diverse and has the fastest growing tourism economy ON THE PLANET. That means time is running out on enjoying all of the country's jewels minus the horde of tourists.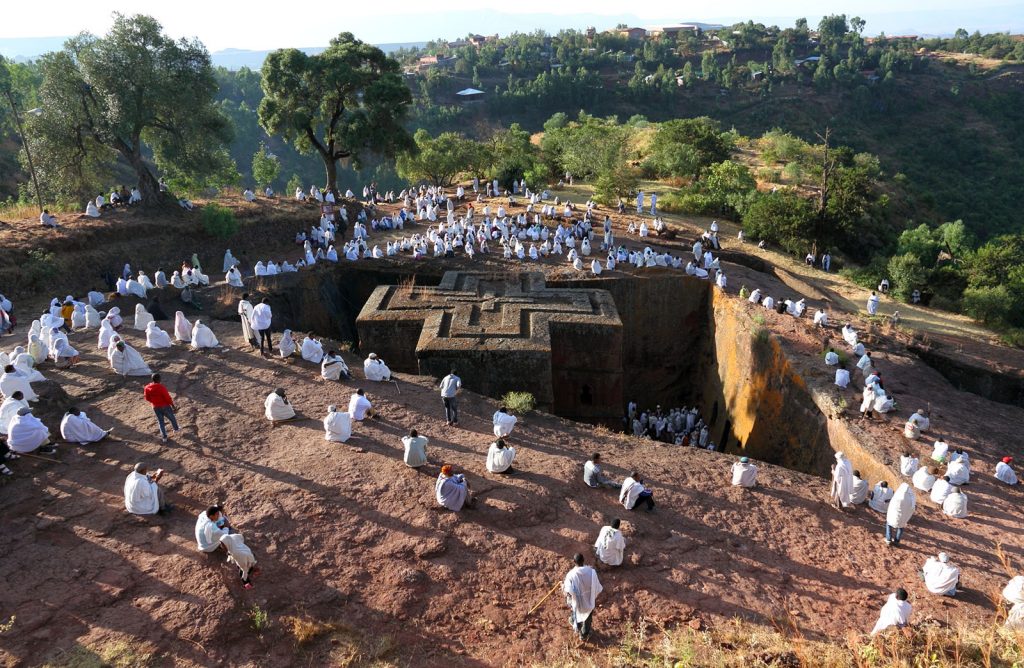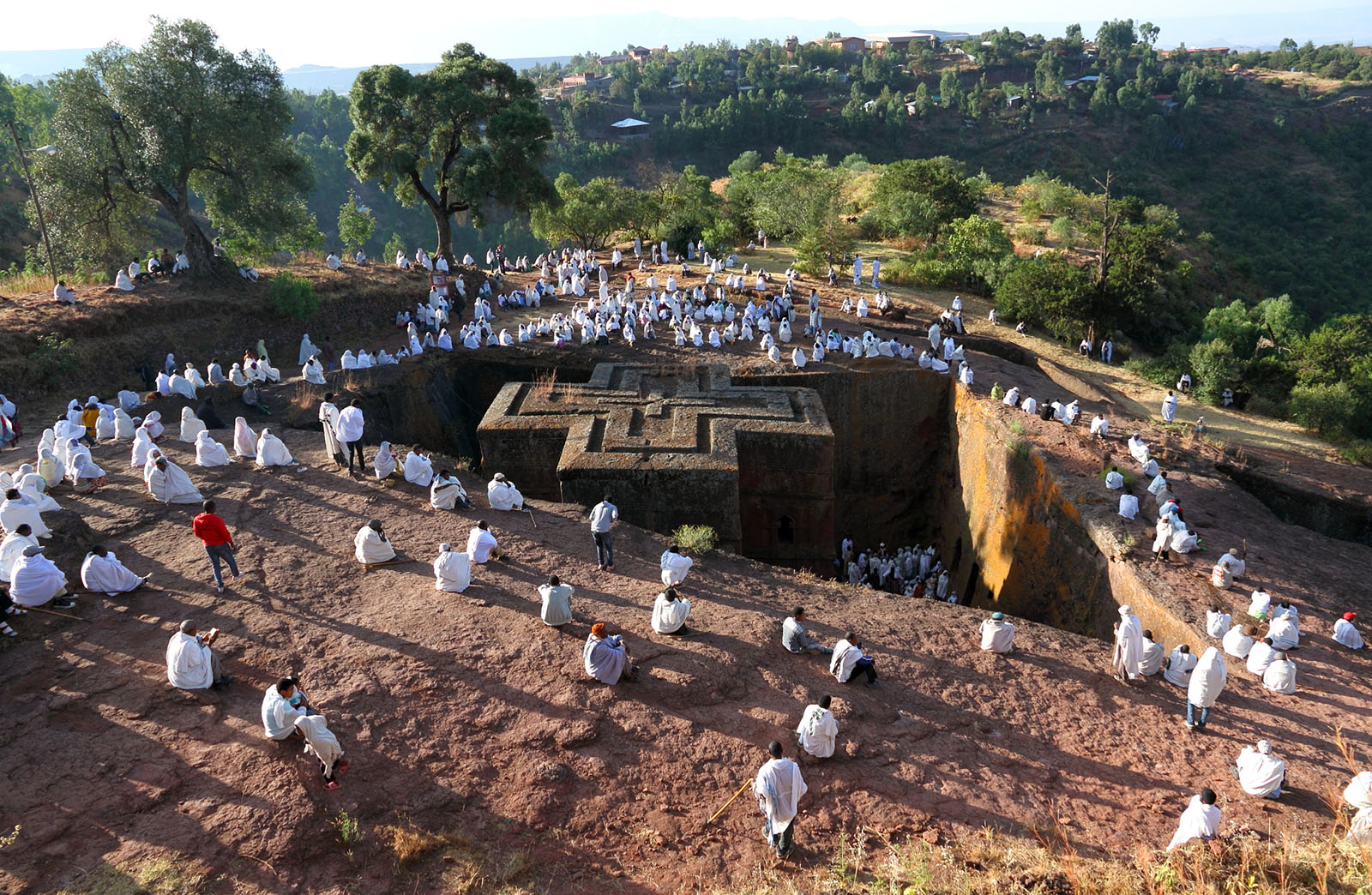 Expert Tip: Safety concerns are usually regionally isolated, but always monitor your state department website for advisories. 
3. Rwanda
Few countries have transformed their narrative faster than Rwanda. The country was torn apart in 1994 by civil war and genocide, but Rwandans seem to have removed the tragedies of the era out from their public and collective personas.
The capital city of Kigali is booming, but they don't call it Le Pays des Mille Collines (Land of a Thousand Hills) for nothing. While there aren't any fancy beach towns here, it's a mountain lover's paradise with its lush rain forests, world-class treks, and incredible wildlife. But if you are looking to take a dip on your holiday, Lake Kivu would not be a bad option. Otherwise, it's off to Rwanda famed Volcanoes National Park to search for mountain gorillas.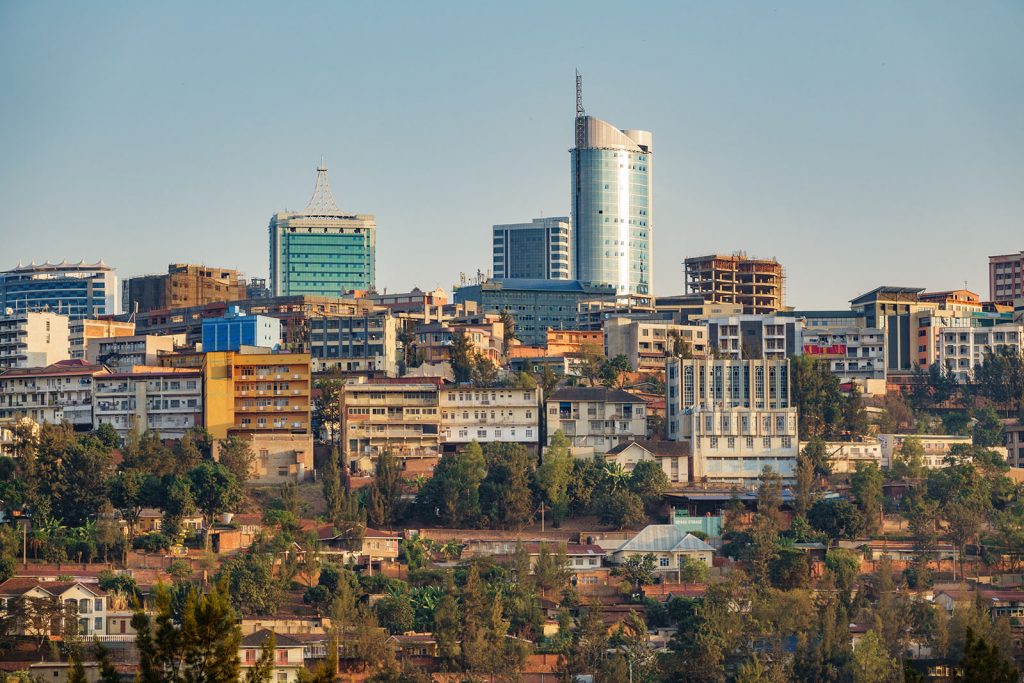 Expert tip: It will certainly catch your attention, but friends of the same sex holding hands is extremely common.
4. Tunisia
For travelers looking for an adventure in North Africa, Tunisia is a short flight from most Western European cities. The country is similar to Egypt and Morocco in that they fade out to the Sahara Desert, are affordable and their residents overwhelming identify as being Muslim. But Tunisia is smaller and easier to get around which means getting maximum experiences during your vacation. You can travel from the tip of the country to the southern regions in a day.
Tunisia has souks for shoppers, historic mosque for those interested in religion, inexpensive food and affordable beach resorts for the frugal and abandoned Star Wars movie sets for the nerds. If you're into ancient civilizations, the remarkable ruins of Carthage are in Tunisia, just another reason to book a trip.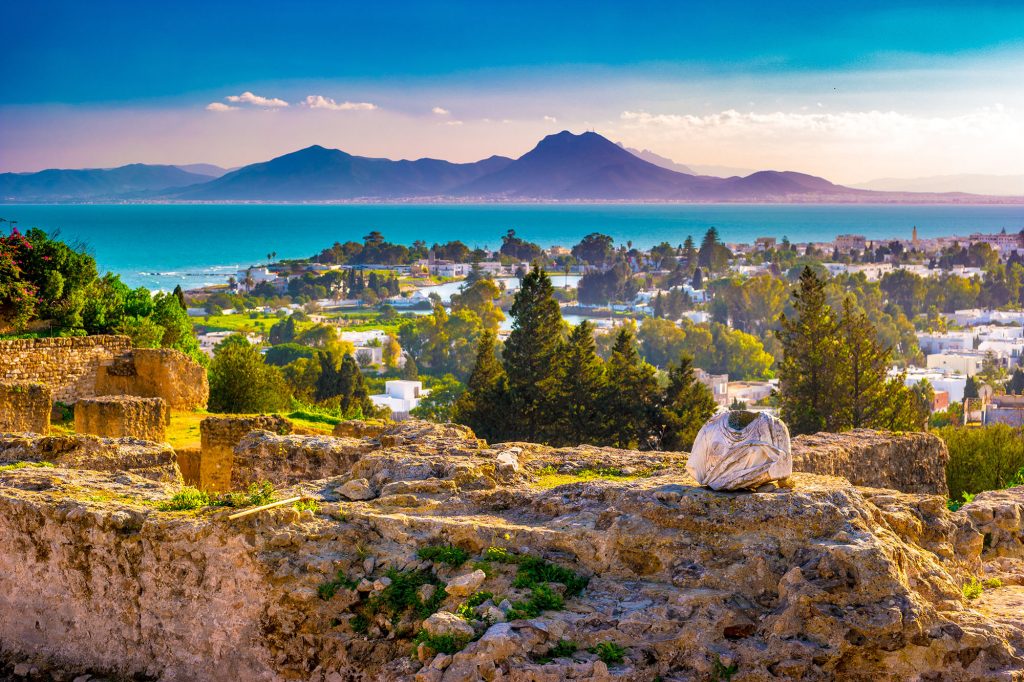 Expert Tip: With a shared love for blue and white buildings, the Tunisian coastal town of Sidi Bou Said rivals Morocco's Chefchaouen. The latter, however, is not surrounded by beautiful Meditteranean water.
5. Lesotho (le-soo-too)
Black Panther director Ryan Coogler said his depiction of Wakanda was inspired by Lesotho. The South African country is "an enclave, able to protect its independence because of its terrain," he said during a promotional interview for the blockbuster. Lesotho's traditional blankets are prominently featured in the film.
Now the country, one of the smallest on the continent, is now enjoying a few more google searches thanks to the success of Black Panther. Lesotho two million residents are known for being an extremely peaceful people that frown on outward displays of anger and frustration, so you'll likely be warmly received if planning a trip to the mountainous kingdom. Lesotho is considerably safer than South Africa and not nearly as popular with tourists despite having some of the world's best hikes.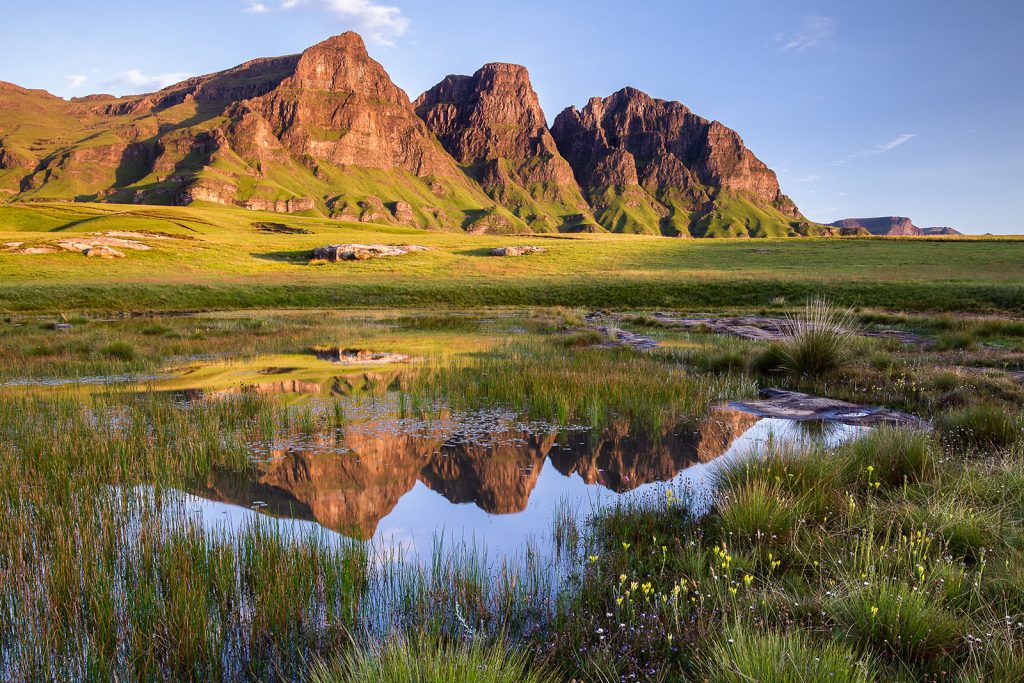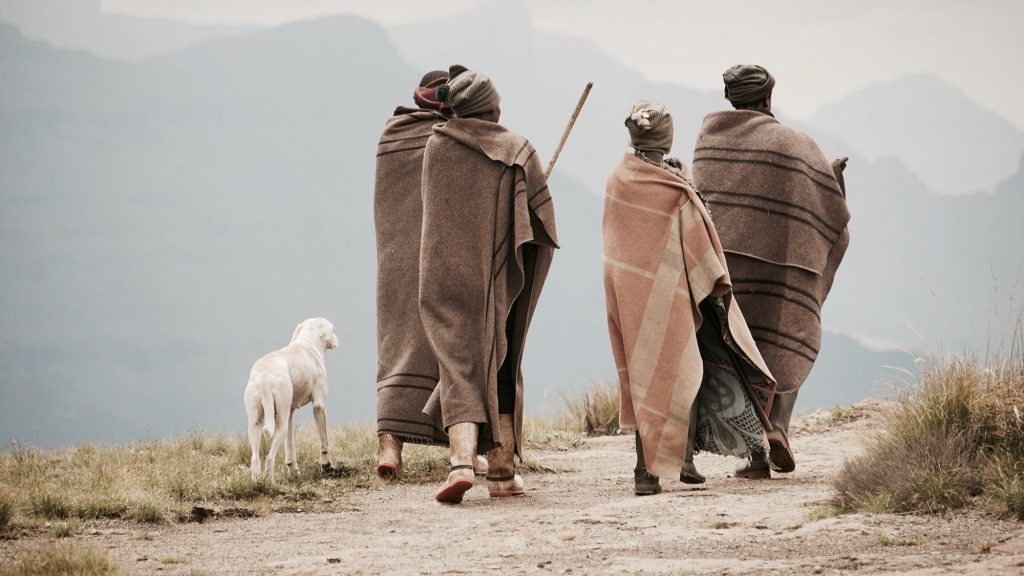 Expert Tip: Landlocked entirely by South Africa, you are always at least 3,280 feet above sea level while in Lesotho. This means a lot of visitors suffer from altitude sickness when first arriving. Make sure to drink plenty of water and refrain from strenuous activities during your first few days of visiting.