Mexico City has a tourism problem. The capital has been plagued by media headlines highlighting its deadly drug trade and express kidnappings. Consequently, most travelers avoid the city altogether, and those brave enough to visit spend two to three very sheltered days in a metropolis almost twice the size of New York City. Making sense of a city so layered and expansive is a challenge if your time is limited.
That's where we come in. TravelCoterie wants to help optimize your experience so we're pointing out five of the coolest things to do in D.F.
Lucha Libre
Where's Kanye and his million dollar Yeezus mask when you need him? Lucha libre is YUGE throughout Mexico and the epicenter of that fervor is in D.F. Most of the big time matches go down at Arena México and their frequent enough that if you're a tourist, you'll probably have a chance to see a show. Matches are typically held on Tuesday and Friday nights and on Sundays. There are also shows at the smaller, Arena Coliseo.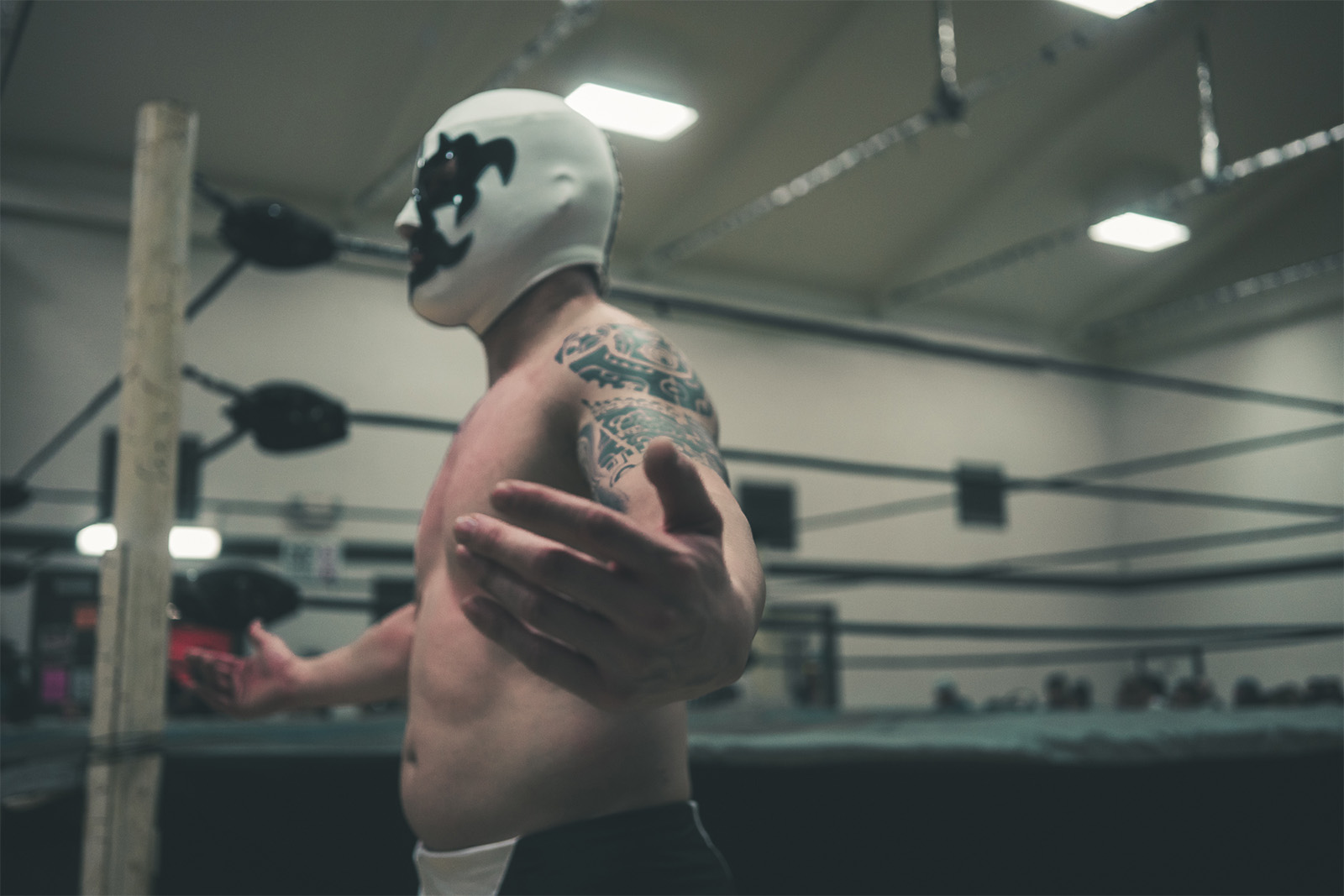 Xochimilco
If you want to experience how locals spend their Sundays, visit the Xochimilco neighborhood. The area is famous for its canal system and colorful boats. On weekends, you'll find natives and tourists listening to passing Mariachi bands or the sounds emanating from their portable bluetooth speakers. Pulque, a liquor made from the fermented sap of the agave plant, can be found on boats with vendors scooping it out of mop buckets. The only way to truly experience the canals is by renting a boat. Those typically cost around $35-$50 for two hours depending on your negotiating skills.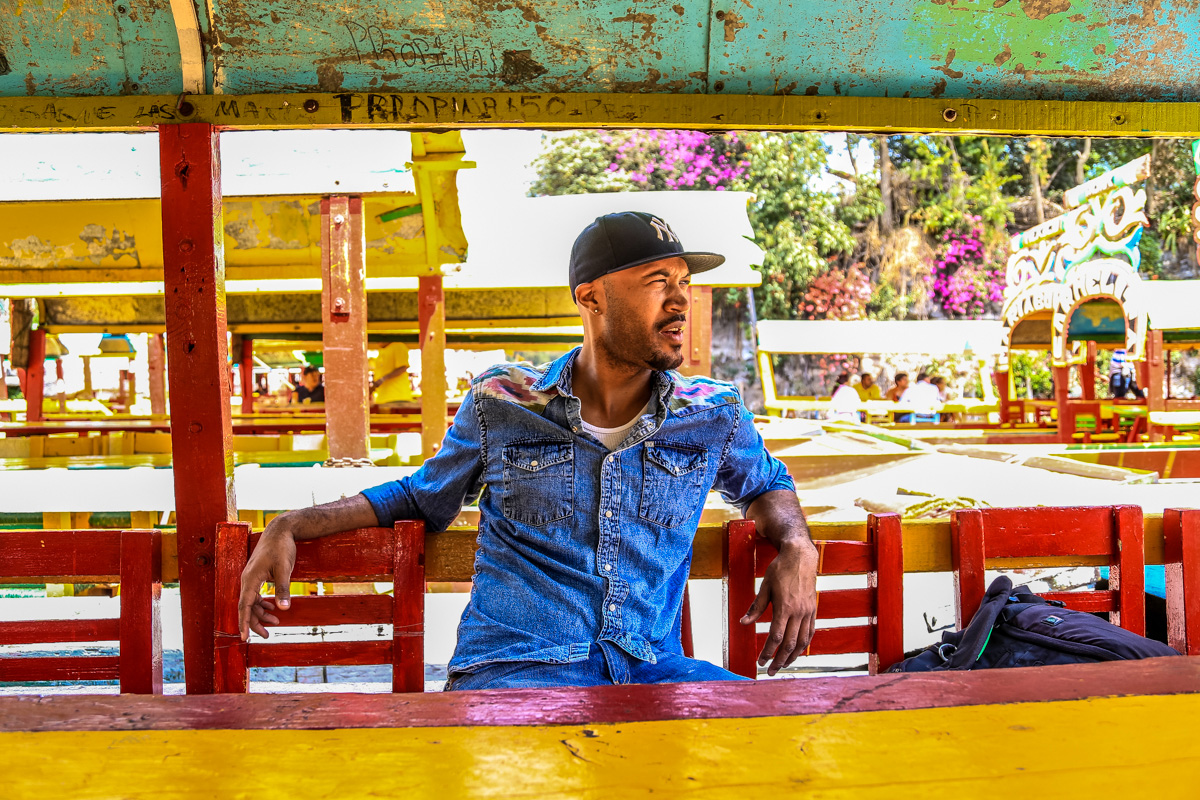 Museo Frida Kahlo
If you're on the fence about it: don't be. The answer is "YES." If there's one thing you NEED to make time for in Mexico City, it's a visit to the home of the country's most beloved painter: Frida Kahlo. The artist's former family home has been a functioning museum for nearly 70 years. It houses a collection of artwork by the icon and her equally iconic lover, Diego Rivera. The Frida Kahlo museum is open until 5:30 p.m. everyday but Monday.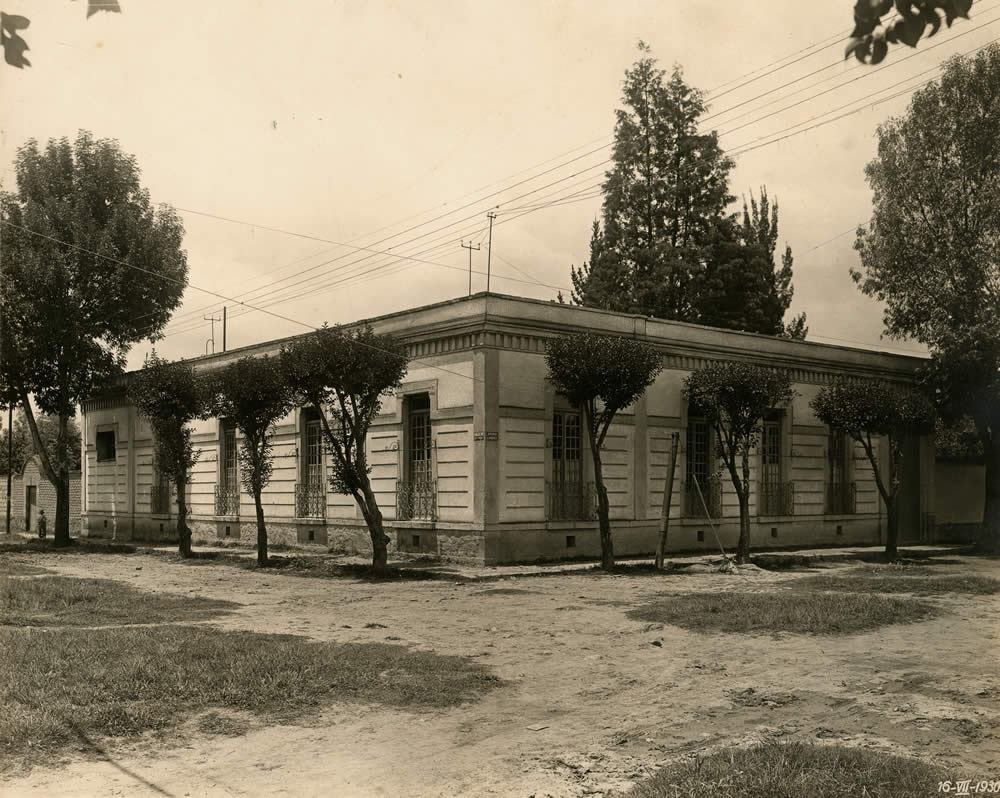 Drink Yourself Stupid In Roma
Roma is D.F.'s Williamsburg. The hipster neighborhood is separated into two sections: north and south. In both, you'll find a concentration of art galleries, cocktail bars, restaurants and cafes. If you're into the arts, visit Lulu and Galería OMR. For the traveler with a sweet tooth, Helado Obscuro is a must. But the real reason to check out Roma is for the night life. If it's an alcoholic beverage that you fancy, El Depósito and Licorera Limantour are deserving of your pesos. For grub, Máximo Bistrot and Nudo Negro are absolutes. Make reservations.
Learn To Cook Mexican
And perhaps the coolest thing to do in Mexico City is learn how to make some of the mouth-watering culinary dishes you're likely to eat. The can be done by taking one of several cooking classes. Our recommendation is Casa Jacaranda. The location is the home of Beto Estúa and Jorge Fitz who teach their authentic Mexican cooking class. At $199.99, the experience is expensive, but you'll learn how to make mole poblano, cochinita pibil, al pastor-style fish tacos and various antojitos (Mexican appetizers). You also get to eat what you make, so there's that.