Do you know what your life is missing? Mallorca. That's what it's missing. The Spanish island has been popular with European tourists for decades, but for some odd reason, slow to catch on stateside. It's more popular neighbor Ibiza has hogged the region's international press over the years, perhaps contributing to Mallorca's mystery.
Those two islands as well as Menorca, Formentera and several other smaller isles, make up the Balearic Islands. Mallorca, the largest member of that archipelago, is one of TravelCoterie's must-visit summer destinations thanks to its beautiful beaches, fantastic cave systems, scenic drives, affordable prices and endless things to do. But before putting this destination on your next European itinerary, here are five things to know:
1. It's Massive
The scale of Mallorca quickly unfolds to passengers descending into Palma Airport (PMI). For some, the thought of an island conjures adjectives like quaint, small or walkable. That ain't Mallorca. The entire state of Rhode Island and the cities of Paris, Copenhagen, and Barcelona could spring up on the island simultaneously, and even with those four territories, there would be about 70 square miles of vacant land. The island has white sand beaches and turquoise waters, but also wine vineyards, medieval towns, mountain villages, coves, intricate cave systems, harbors, and farmlands.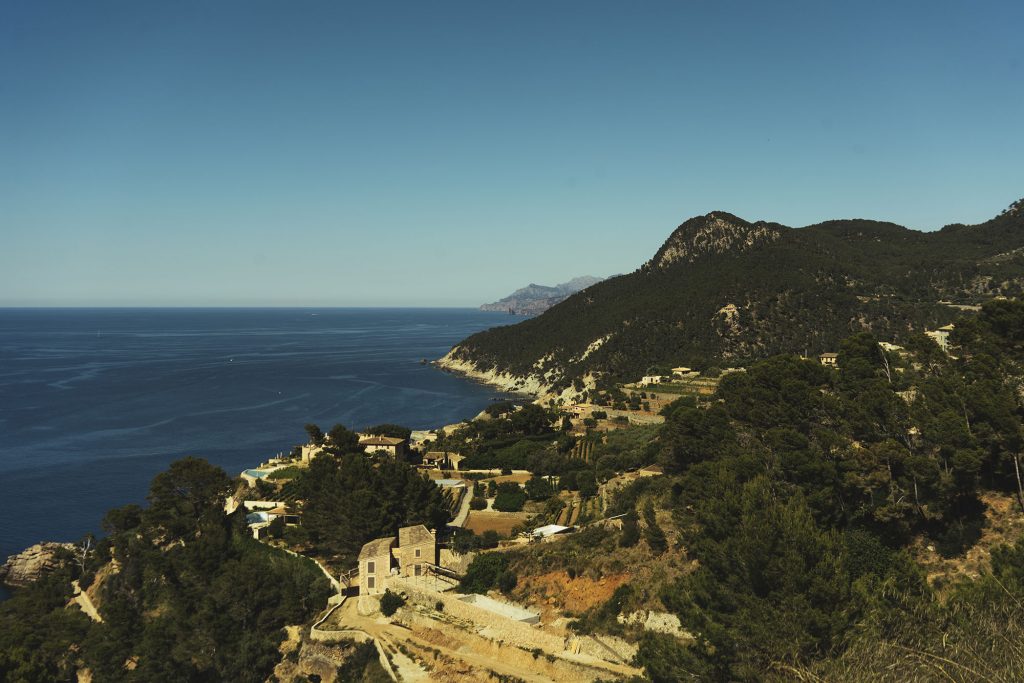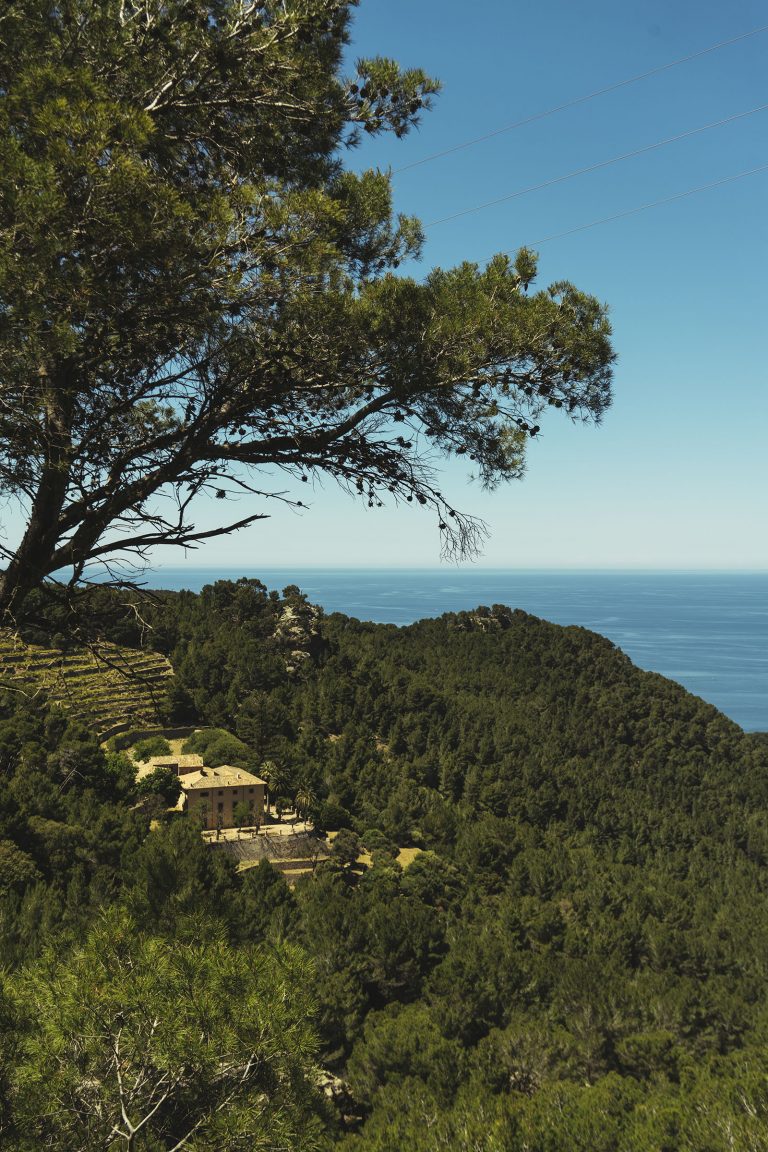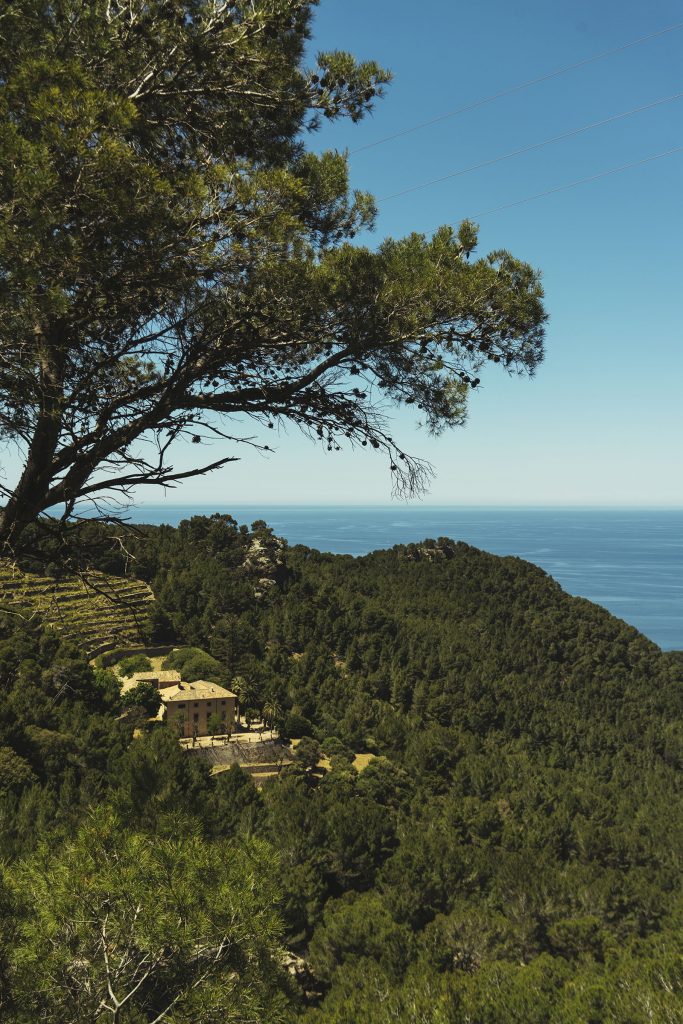 2. You Need A Car
That's why we recommend renting a car. A rental vehicle provides the easiest and most economical way of exploring Mallorca. Hertz, Enterprise, Avis and a few of the other American based corporations have shops set up at the airport in addition to some of the European companies.
In Europe, most vehicles are equipped with a manual transmission so be mindful when making bookings. And because there are fewer automatic vehicles in circulation, the available inventory books up fast and usually costs more. A fully insured hatchback SUV was $50 a day at Enterprise during our stay.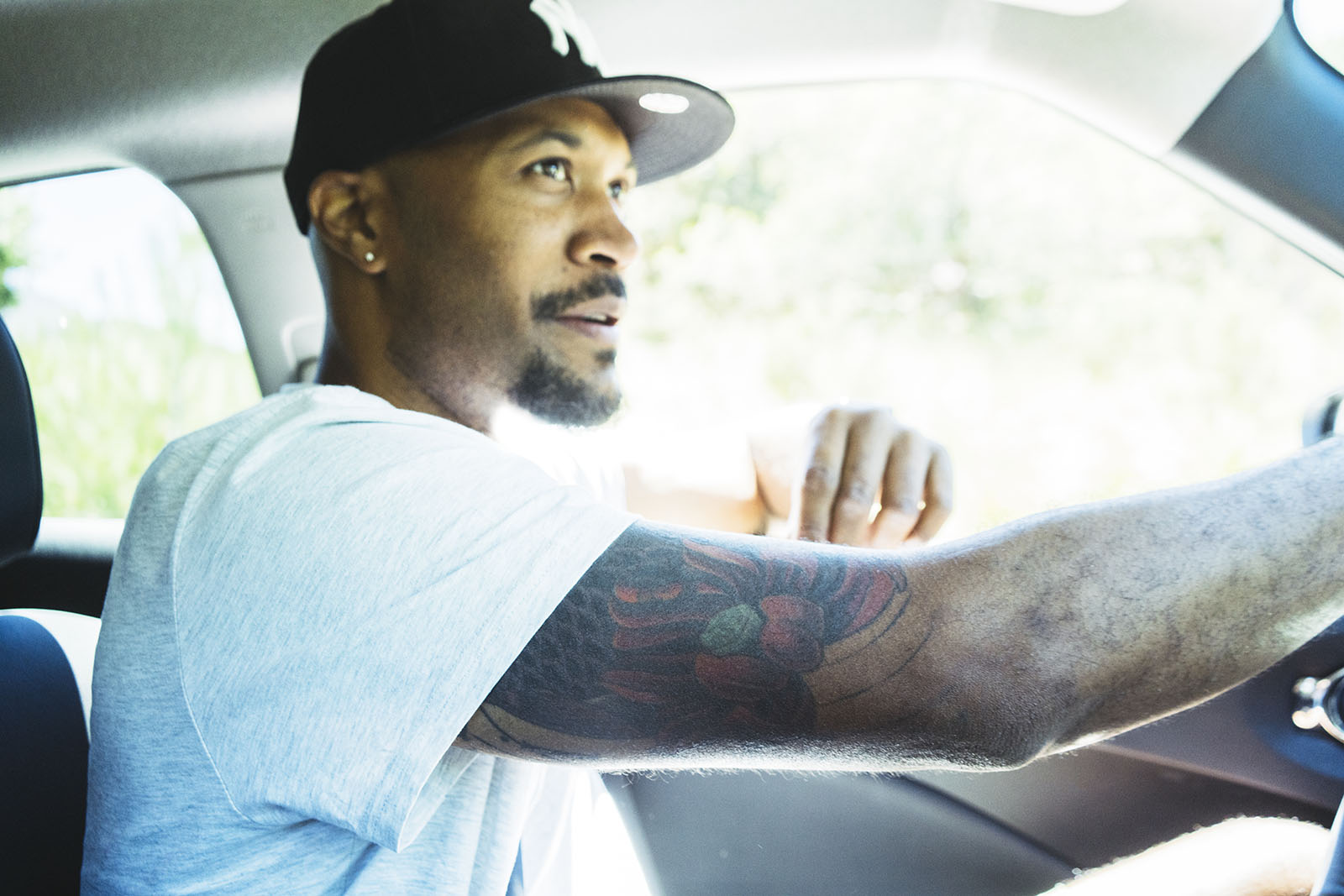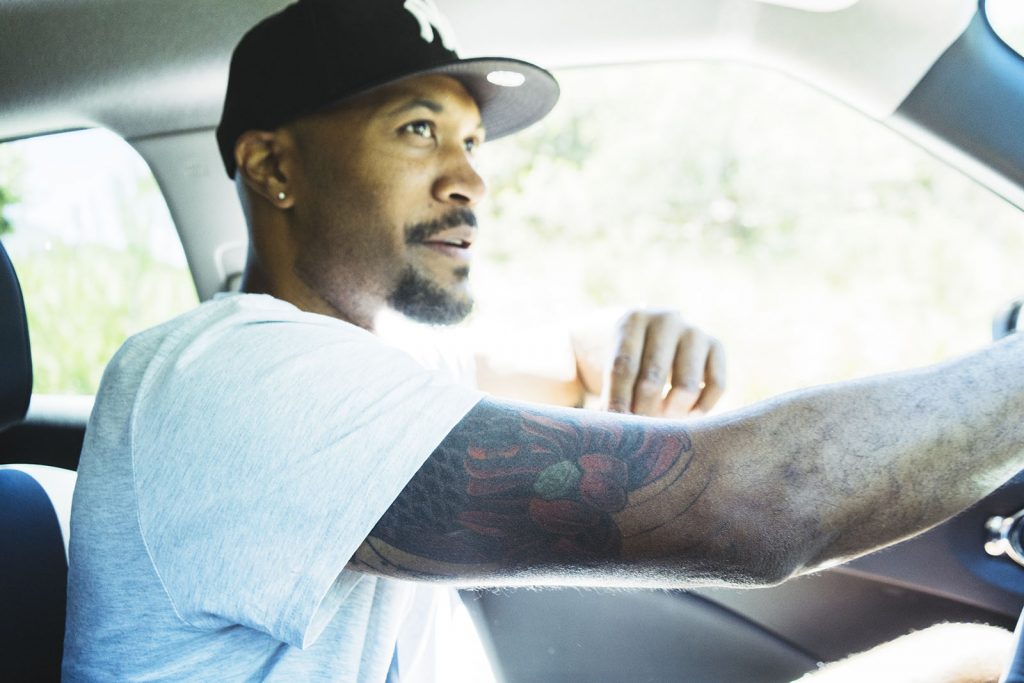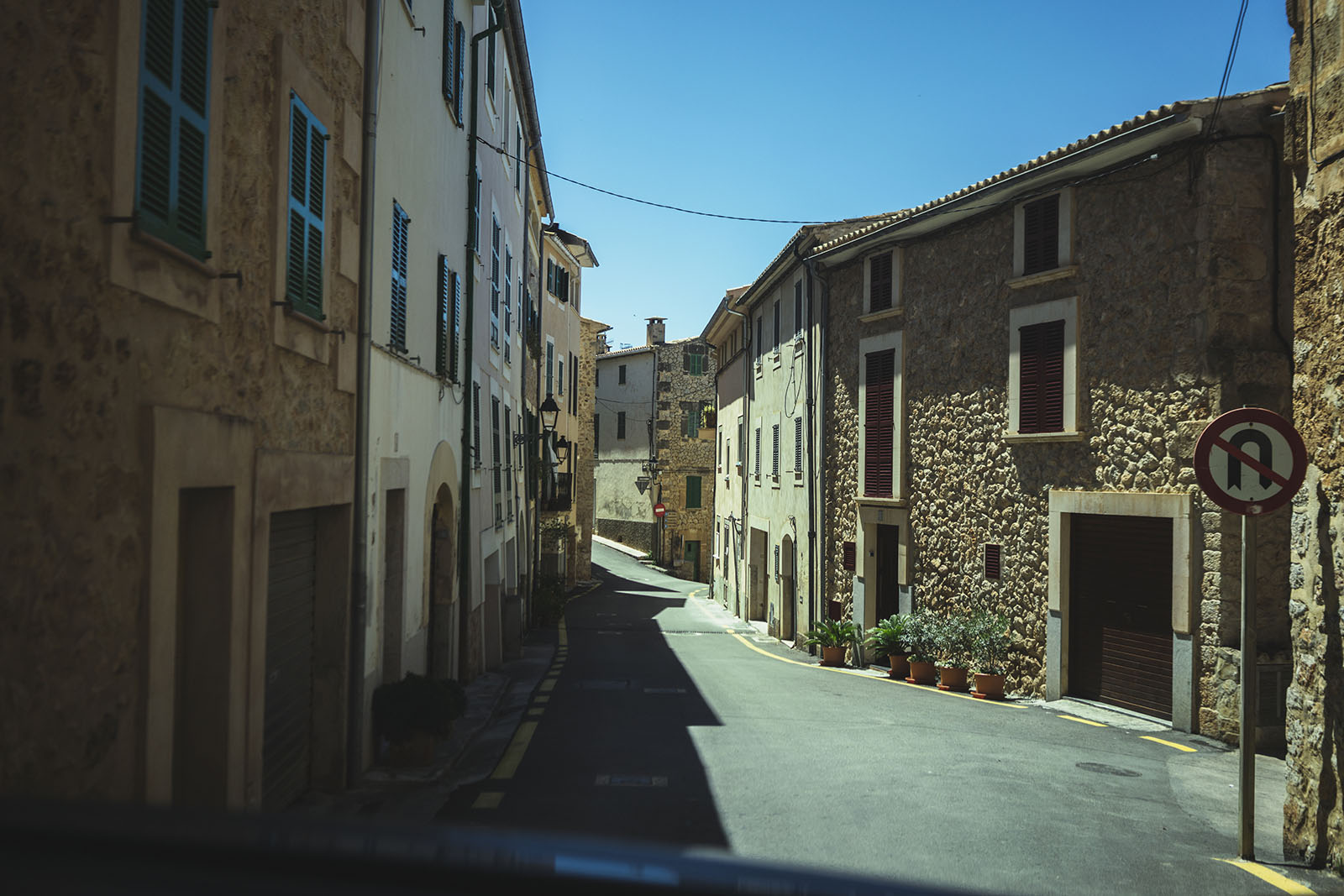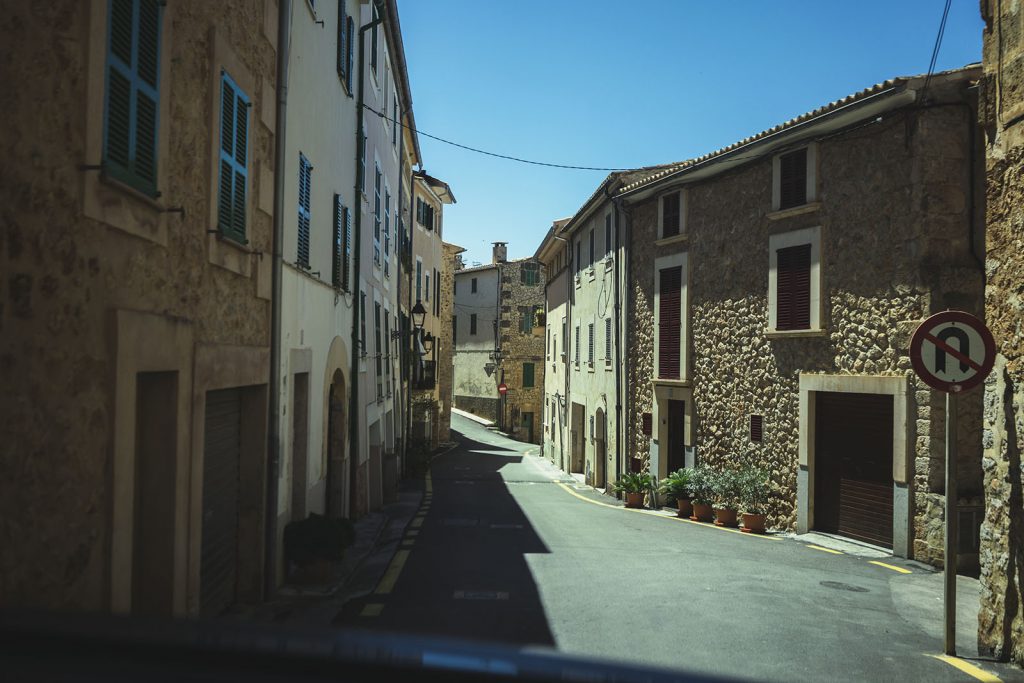 As for insurance, full coverage while traveling is a no-brainer. Not because of bad roads, severe weather or the likelihood of getting in an accident, but because of the anxiety associated with driving someone else's car without coverage. You should relax on vacation and that's harder to do if wrecking the rental vehicle is always in the back of your head.
As for cost, even at $50 a day, you're saving more than you would if you were paying for a taxi. We were quoted 100€ for a cab from the airport to our hotel located 45-minutes away. That was a one-way fare that would leave us stranded on one part of the island. Had we gone the taxi route, we would have spent just as much money as the rental, and without the freedom to explore at our leisure.
3. It's Surprisingly Inexpensive
While Europe's favorite holiday island has plenty of five-star accommodations and luxury experiences for sale, it's still surprisingly affordable for the budget conscious. Several hotels package daily breakfast and dinner into their rates, and almost all properties include the first meal of the day.
The best view I've ever had at any hotel in Europe was at the Sentido Cala Viñas. The price of a room here with breakfast included was only $61 a night. With a private room balcony, basketball court, seaside swimming pool, tennis court, multiple bars and daybeds, this place was the bargain deal of our entire trip. You can expect to spend anywhere from 12 to 25 person on meals, including a soft drink or water.  A lot of restaurants feature something called the plate of the day which includes a fish or prawns, some form of starch, salad, soft drink/water and dessert for 12. If you're traveling in a larger group, and need more economical options, grocery stores and markets are plentiful.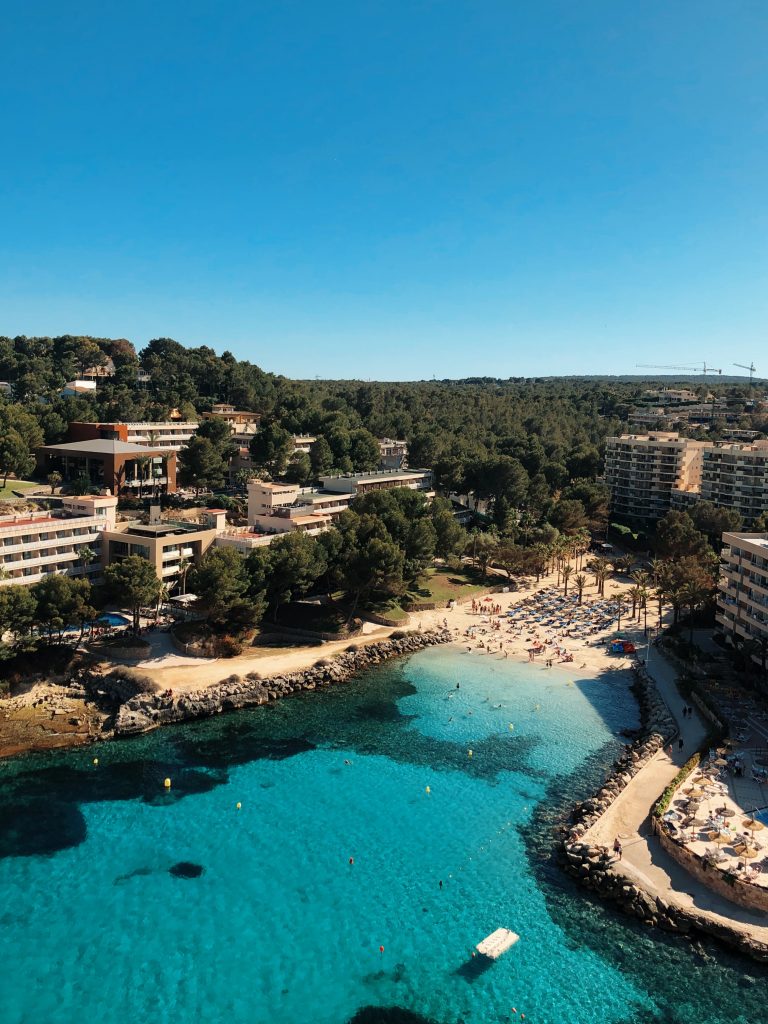 4. Research Your Hotel
The variety of accommodations on Mallorca are expansive, and while many are fantastic properties, not all cater to the same clientele. Alcohol is priced into some of the all-inclusive properties, which can be hard to beat if you're planning on drinking a lot. The problem with this sort of resort is that there will likely be a lot of wasted bros partying and other raucous behavior.
Then there's the other spectrum of clientele, which we made the mistake of booking ourselves into for two nights. This is the high-end all-inclusive retreat for Germans retirees. 45-minutes away from any real nightlife, we found ourselves staying here, asleep by 9. It's hard to know who was more surprised when I showed up at this property: myself or the hundreds of Germans seeing a Black person for the first time.
When booking, check the location of the property on Google Maps in relation to places you want to see. Is it all inclusive? Breakfast only? Are rental bikes included? Is there free ground transport from the airport? Do the majority of reviewers resemble your grandparents … or friends? Does the property have direct access to a beach? All things to keep in mind while booking.
5. Don't Limit Your Time
Call it an error in judgment, but I foolishly booked a ticket to Mallorca expecting to spend two days on the island before jetting off for Madrid. Five days into that same island visit, I was still trying to find a way to extend my time on Mallorca. I made the mistake of assuming the island was small, something you should be able to avoid after reading this article. I also thought there wouldn't be much else to do other than bum around on the beach … something I now know is wrong. 
You could spend a week on Mallorca and never make it onto a beach. Some of the towns can take over two hours to reach depending on your starting point. With so many excursions and experiences available, give yourself at least four full days on the island, ideally five to six.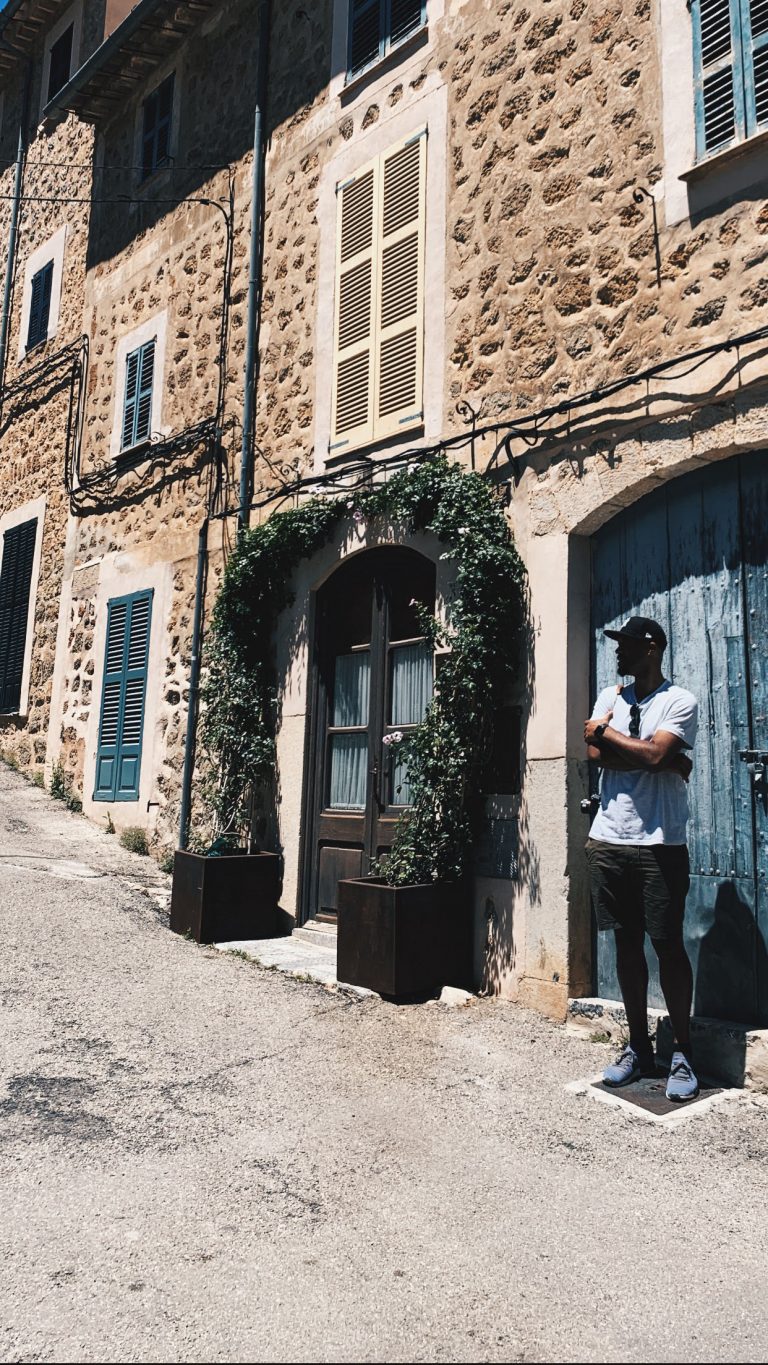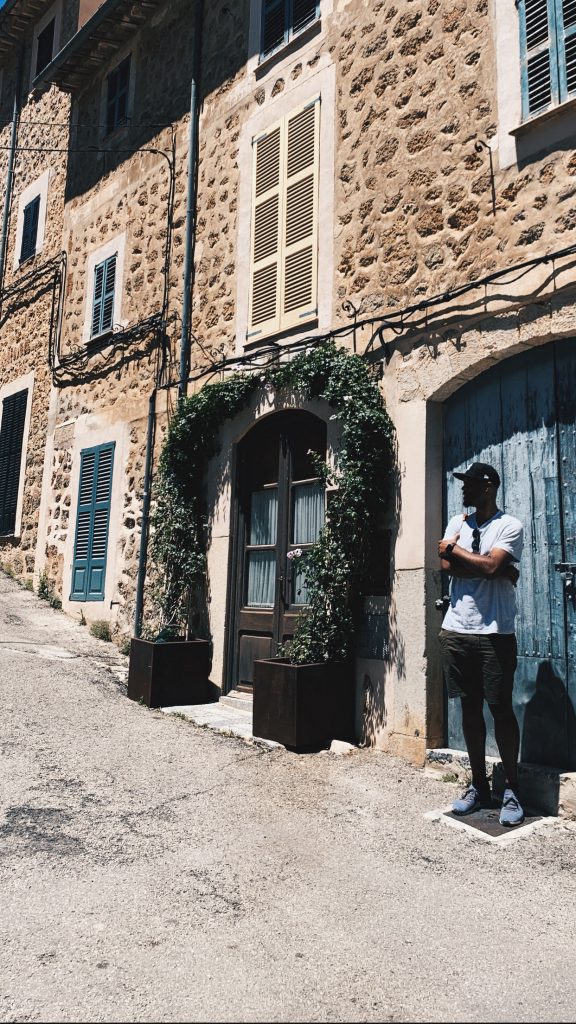 Eric has revolved in and out of passport controls for over 20 years. From his first archaeological field school in Belize to rural villages in Ethiopia and Buddhist temples in Laos, Eric has come smile to smile with all walks of life. A writer, photographer and entrepreneur, the LA native believes the power of connectivity and community is enriched through travel.