It was amazing watching all the people in the U.S. who went to see Black Panther in theaters and dressed in traditional African attire. Yes it was inspiring but most of the people were rocking their dads dashiki or something they had in the closet from a Kwanza celebration. People, Wakanda is way more fashionable than that. Africa has a growing fashion scene and there are several noteworthy Fashion Weeks across the continent that you can attend. Forget Paris, New York and Milan. Africa is rising up and we need to get involved. Here are 5 Fashion Weeks that are worthy of your time and attention.
Africa Fashion Week Nigeria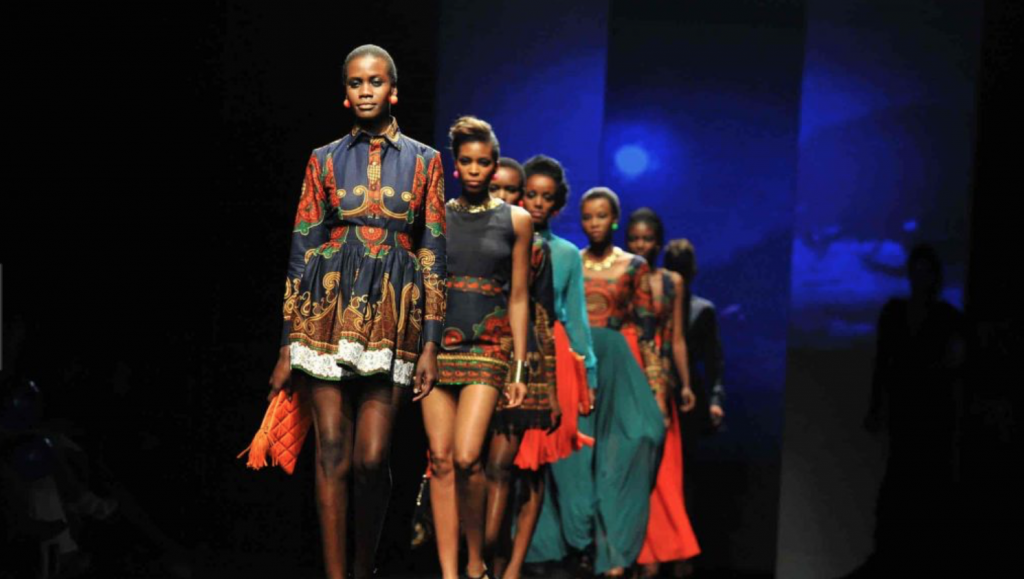 Centered in and around Lagos, this week is 100 percent local and the fashions are 100 percent African. You go for to see the clothes, but you all so go for the parties and the nightlife. This fashion week really is #ForTheCulture and while there are big Africa Fashion Weeks in cities around the world like London and Toronto, why not go to the real deal. The focus here is all about discovering and showcasing Nigerian talent. Its a perfect stop if you are head off on safari or just visiting the country. For more info check out www.AfricaFashionWeekigeria.com
Dakar Fashion Week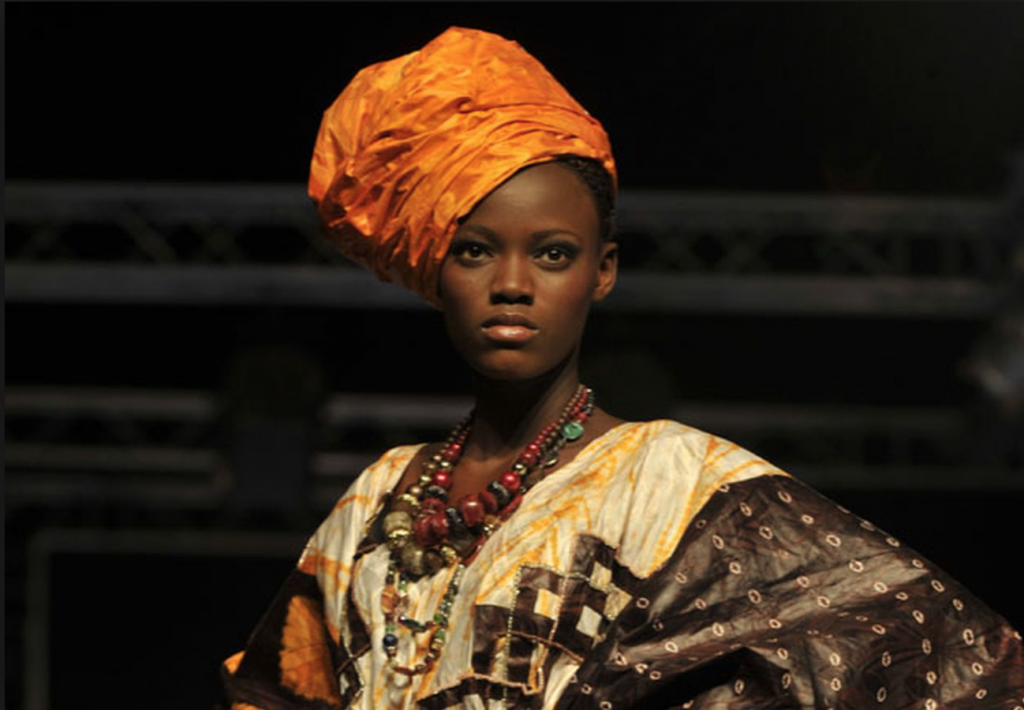 Sengal has great beaches, amazing music and now a fashion week. According to organizers this event is to celebrate the beauty and emancipation of the Black Woman. They also added that this week is also an opportunity to propel young Senegalese designers onto the international fashion stage. Got to www.DakarFashionWeek.com for more info.
South Africa Fashion Week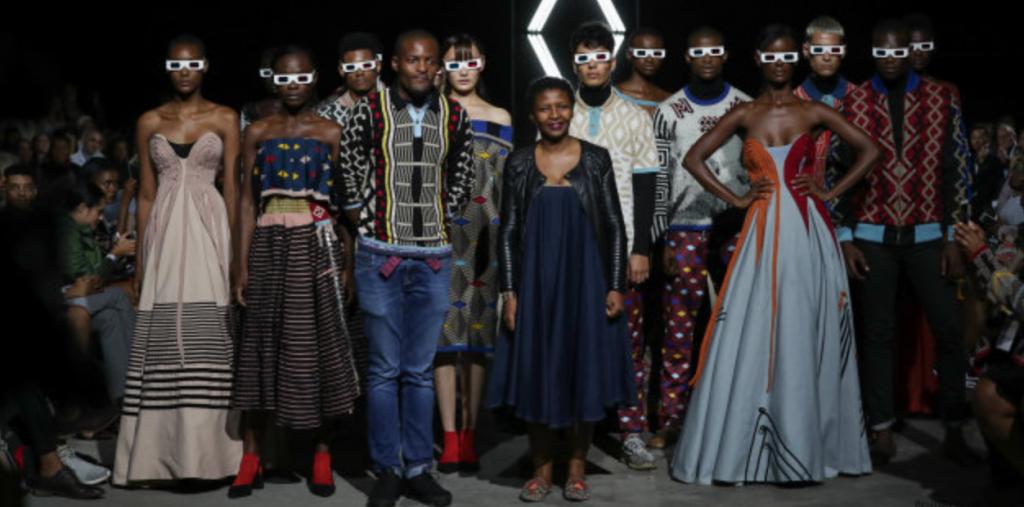 People joke about South Africa being Africa lite, but there is nothing light weight about South African Fashion Week. It is the only business-to-business marketing platform for fashion, footwear, accessory and jewellery in Africa. Designers show their seasonal collections to the media, buyers and their clients. If your headed to safari it's worth checking out Fashion week before or after you go.
Swahili Fashion Week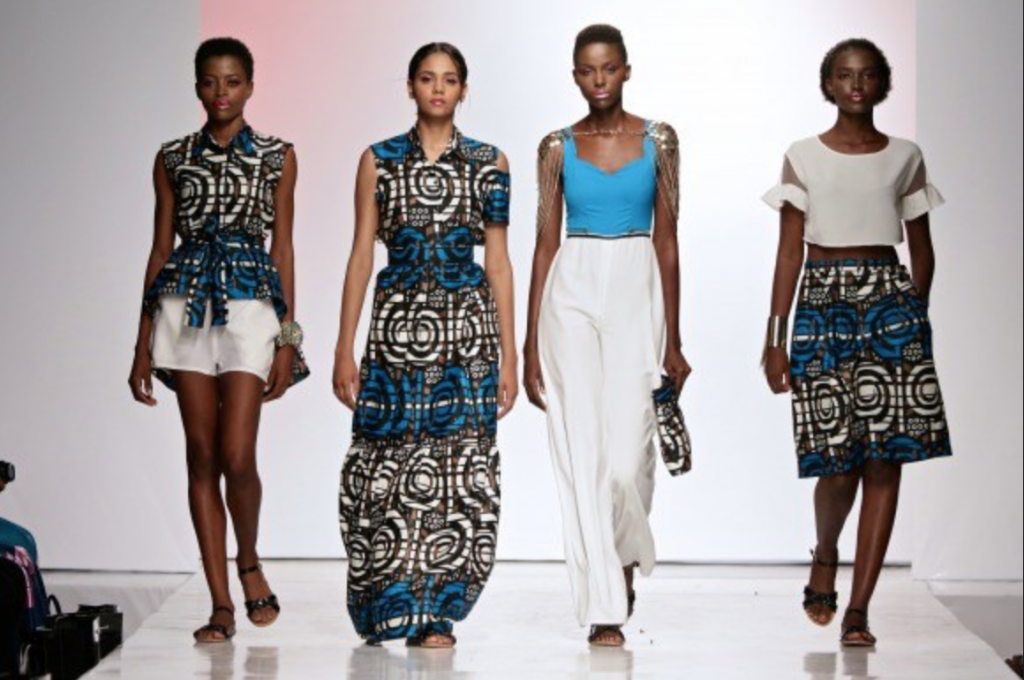 Tanzania is another one of Africa's safari destinations but you can also squeeze in some shopping and fashion. Swahili Fashion Week is THE biggest and largest annual fashion event in the whole of East and Central Africa providing platform for fashion and accessory designers from Swahili speaking countries and beyond to showcase their talent, market their creativity and network with clientele and the international fashion industry. There is also a one day pop up shop that features many of the designs from the runway and a week long bazaar.
Hub of Africa Addis Fashion Week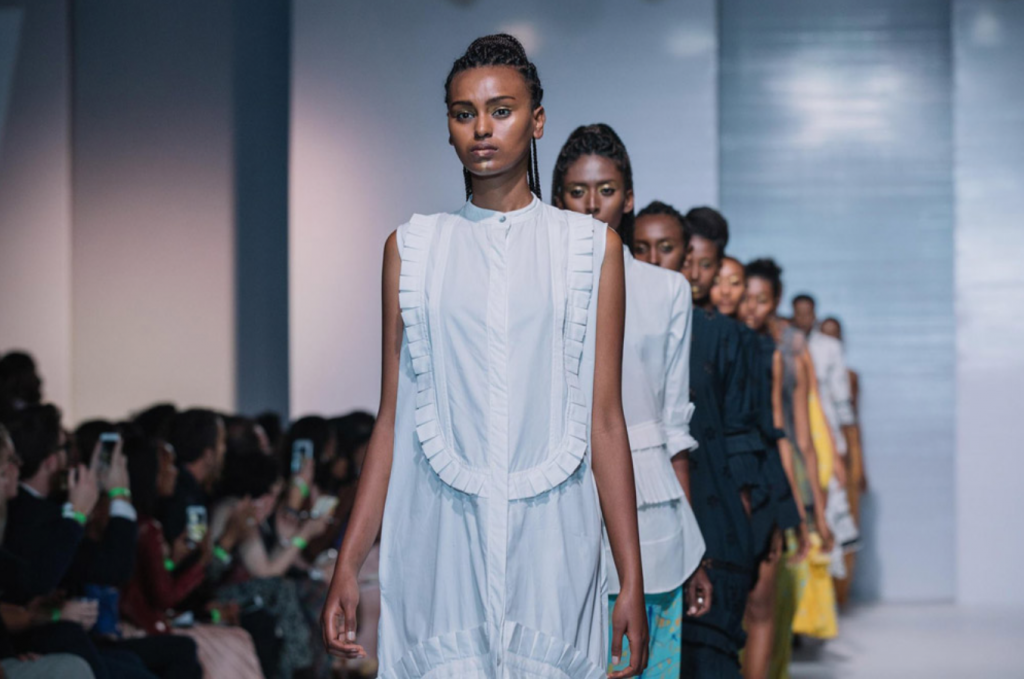 Ethiopia is home to one of Africa's largest trade shows, Africa Sourcing and Fashion Week. Hub of Africa Fashion week takes place during the ASFW show and brings some of the continents best designers to Addis Ababa. Go here for all the info www.HubFashionWeekAfrica.com