Ethiopia's Omo Valley is not a region for everyone: it's hard to navigate, lacks solid infrastructure and doesn't have nearly as many tourists as you might expect. Reaching the various tribes which make this region special requires driving hours at a time down bumpy, cattle occupied roads. And I should mention it's almost always HOT AF in this part of the world.
While the Omo Valley receives its fair share of daily tourists, I saw five people that were not Ethiopian or Kenyan during my week. Because tourism is at best in its infancy stage, the towns and villages lack accommodations, restaurants and curated experiences catered towards the various tiers of Western tourists. There are plans to change that in the coming years.
Marvel's Black Panther really put the region on the map internationally. Costume designer Ruth E. Carter drew inspiration for some of the film's culturally rich wardrobes directly from tribes found throughout the Omo Valley. And with the film's insane popularity, more people than ever are interested in visiting the real Wakanda. Here are a few tips to keep in mind if you're one of them:
1. Guides
Hire a guide. That isn't a suggestion. If you're planning on visiting this region, you absolutely need to be accompanied by someone that knows the tribes, the roads, the accommodations and the languages. The Hamer, Mursi, Caro and several other tribes reside in The Omo Valley. Each community is usually a few hours drive from another, and entering them feels like crossing the border into a different country. The tribes have their own customs, traditions, look and thoughts on tourism. These are not places you can Harlem shake into on your own, and you'll likely struggle to even locate them without a knowledgable guide. They don't call it "The Bush" for no reason. HIRE A GUIDE.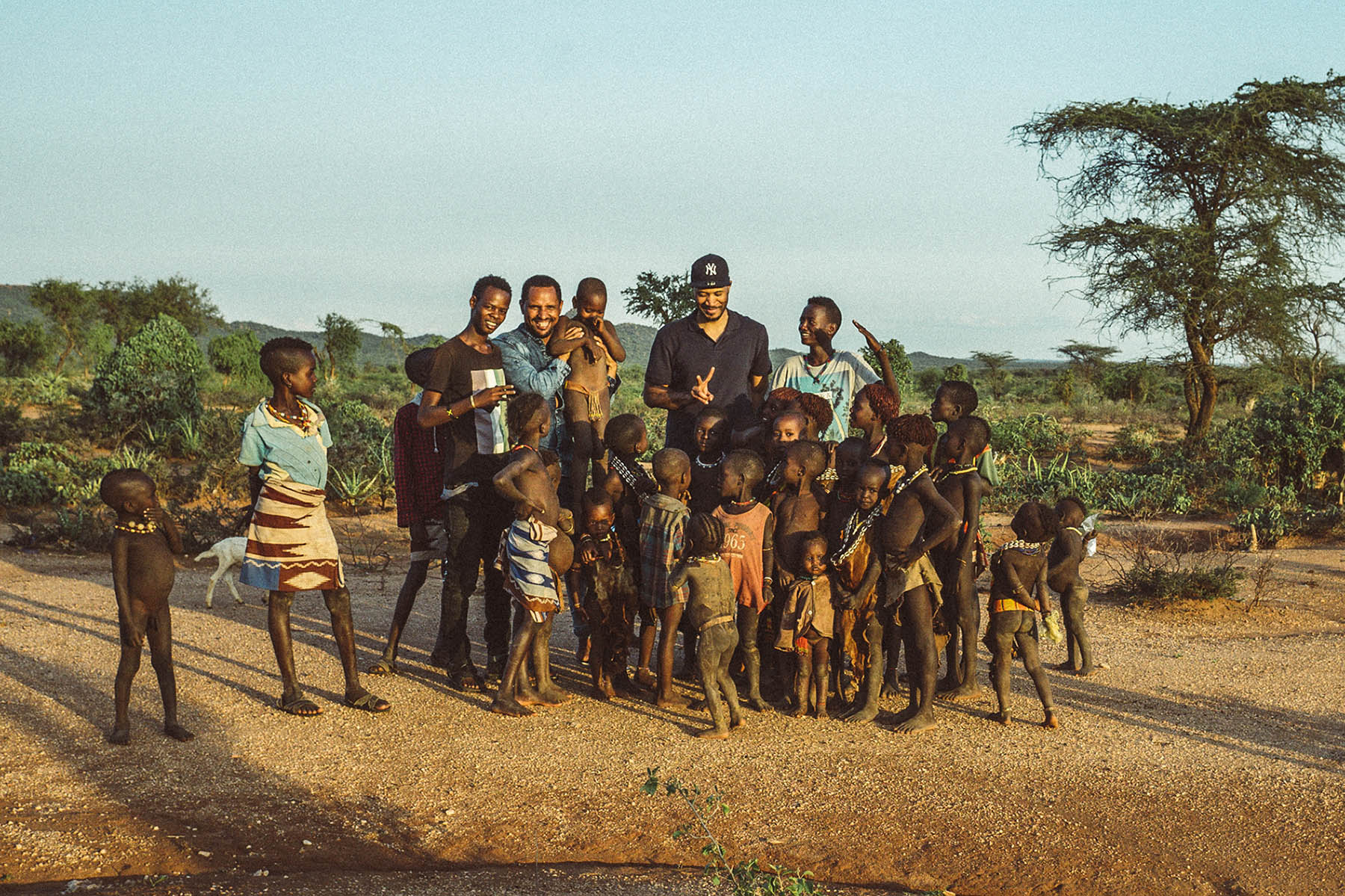 2. Reviews
Due diligence is essential when selecting the person responsible for escorting you around the Omo Valley. The guy I hired cared more about getting paid than ensuring I had a good time. Despite frequent communication with him before arriving discussing what I wanted and did not want from my trip, he took me where he wanted to go, making sure that each night we arrived at the same hotels his buddies were staying in. He overslept every morning, wasting incredible light that as a photographer, was an important part of my trip. Thankfully, my driver Billy was far more concerned with my experience being enjoyable than his boss. He went out of his way to take me around different neighborhoods to capture more images whenever we were not interacting with tribes. And it's because of him guiding me through the streets of Jinka that I came across this young man I photographed below.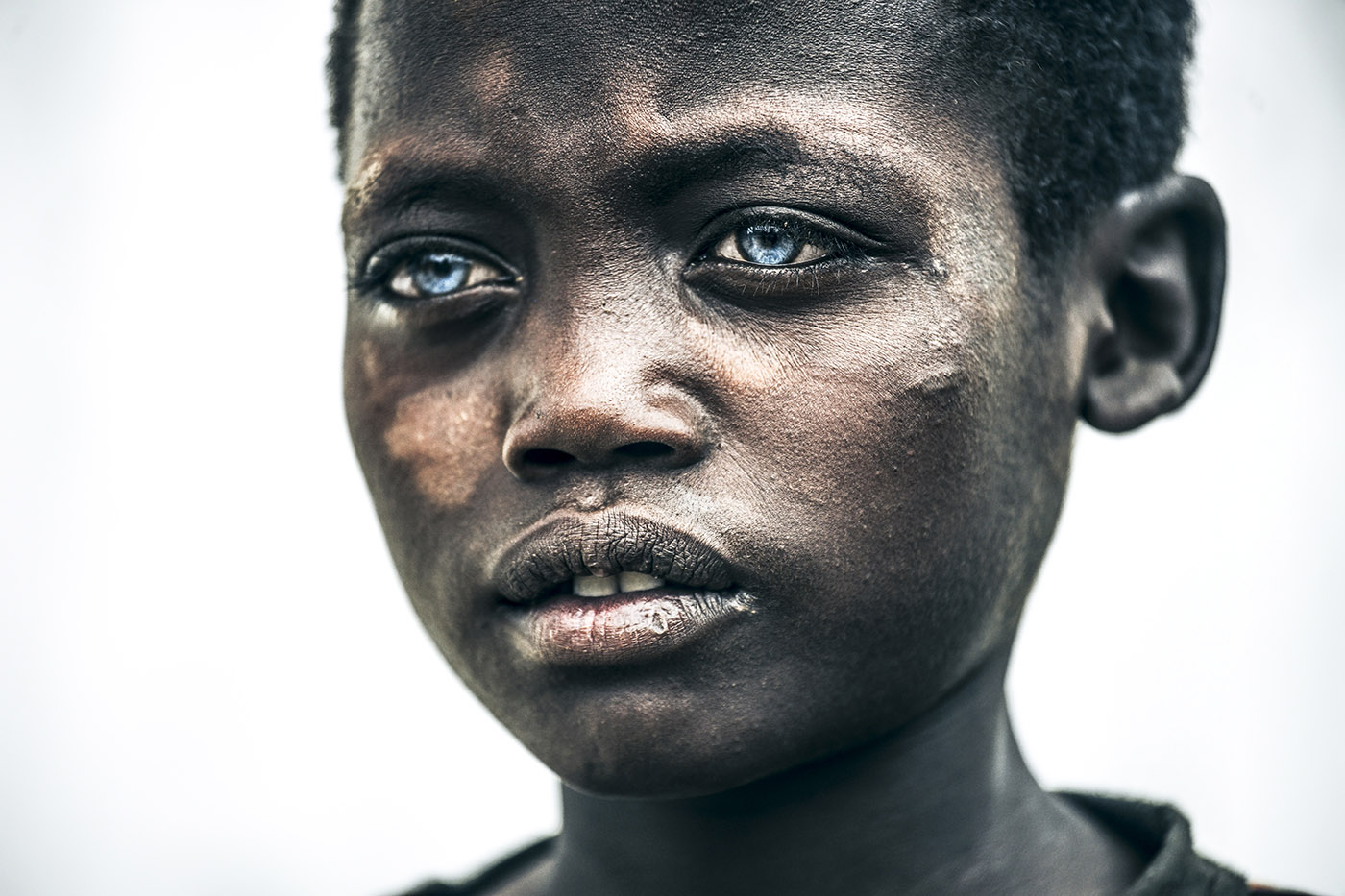 3. Pricing
Anything more than $1,500 per person for a guided week throughout these parts is probably too much. Of course, what's included and what's not included is an important factor to keep in mind. I spent approximately that amount for eight days with transportation to and from the airport, a dedicated driver, "guide", meals, accommodations, bottled water, gas, entrance to national parks and villages. This did not include the roughly $300 in tips I paid in the end to my driver, Billy. The quality of everything was about two star, except for one or two meals that were three star. If you plan on photographing members of the tribe, talk to your guide about handling all of the tipping on your behalf before you arrive.
4. Accommodations
There is no Ritz-Carlton in the Omo Valley. There is also no Holiday Inn. Things range somewhere between a room full of mosquitoes to a motel in Alabama a drunk uncle would take a hooker to. If you're lucky, there might be wi-fi and a place to buy a Diet Coke, but as discussed in my previous article, don't count on the Internet working. Bring insect repellant and at least a roll of toilet paper with you just incase you end up somewhere really dodgy.
5. Type Of Vehicle
I'm not breaking news by writing "not all vehicles are created equal." We all know this, but it's something to keep in mind while visiting the extremely arid and undeveloped Omo Valley. Most of the roads are poorly maintained. "We call it an African massage," my driver Billy told me about our bouncy ride down a dirt road into one of the villages. Make sure you hire a guide that has a vehicle with good suspension, four-wheel drive, a somewhat functional air conditioner and a sense of humor.
For more information on Ethiopia, make sure to check out our destination page.