It's hard to imagine a concert with Michael Jackson and Bob Marley sharing a stage, but it happened. Back on March 8, 1975, The Jacksons opened for Bob Marley and the Wailers at a show inside Kingston, Jamaica's National Stadium. Before the epic concert, the entire Jackson entourage visited Bob and the Wailers at Marley's home at 56 Hope Road. It was there, outside the residence, that the groups posed for several joint photographs.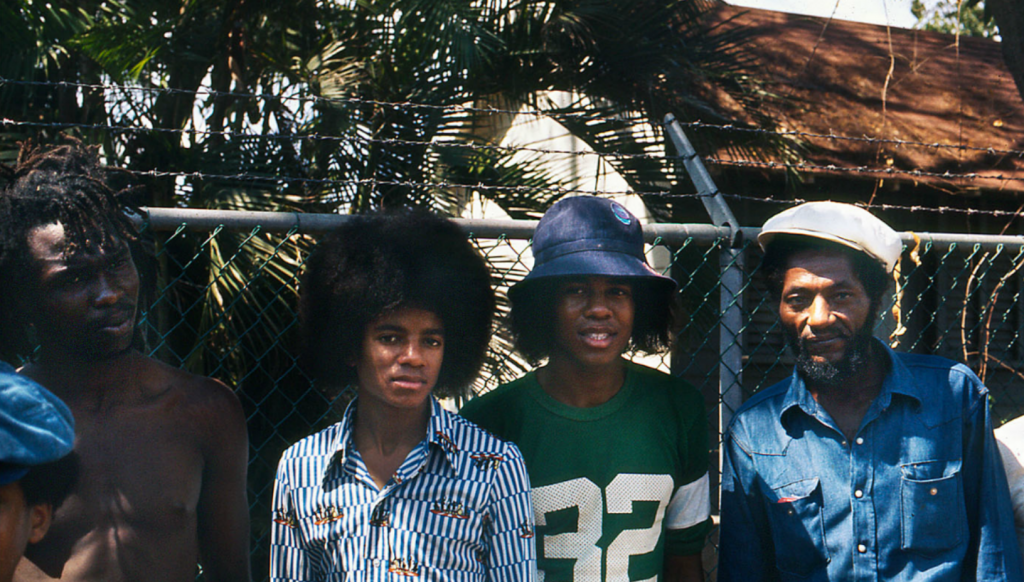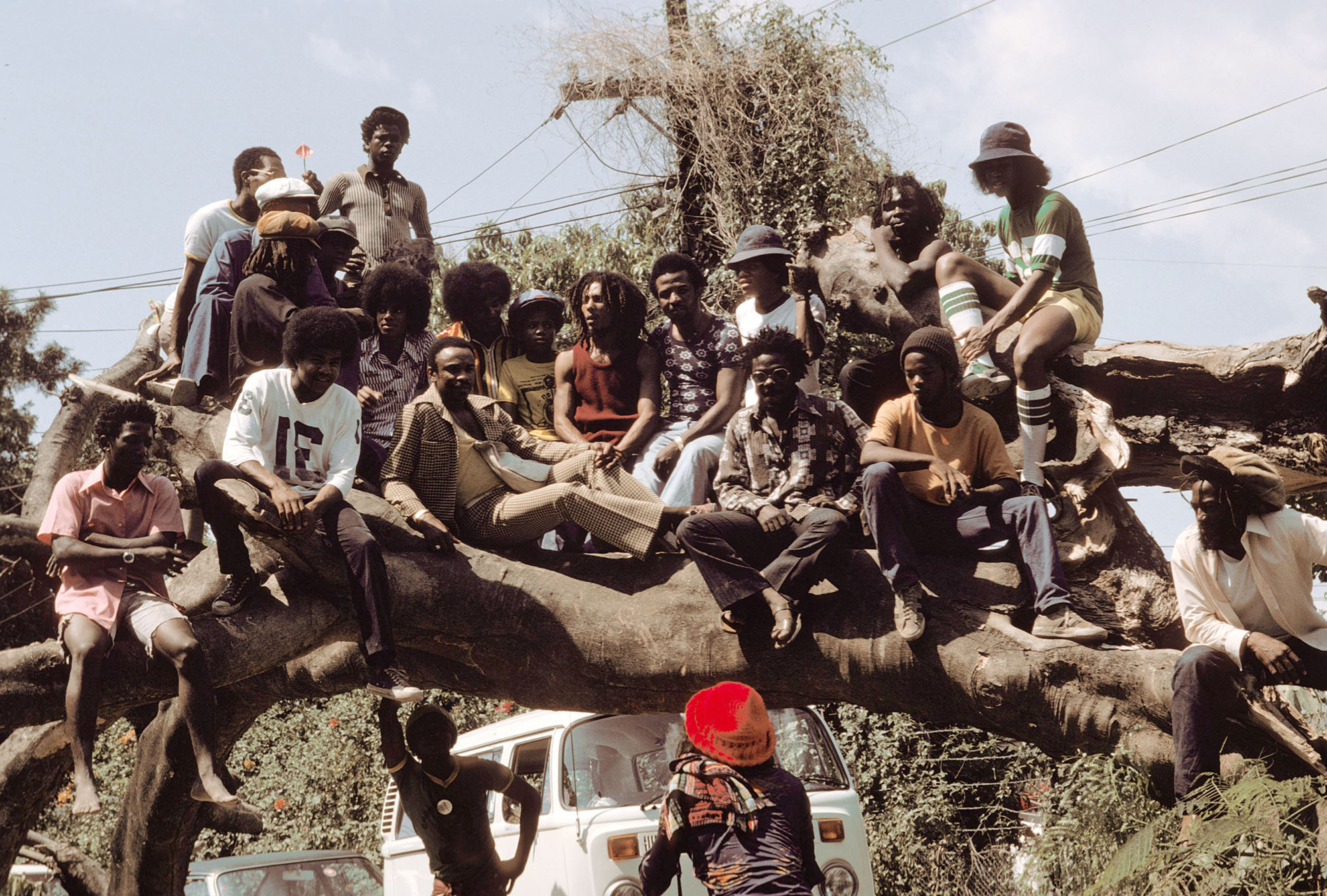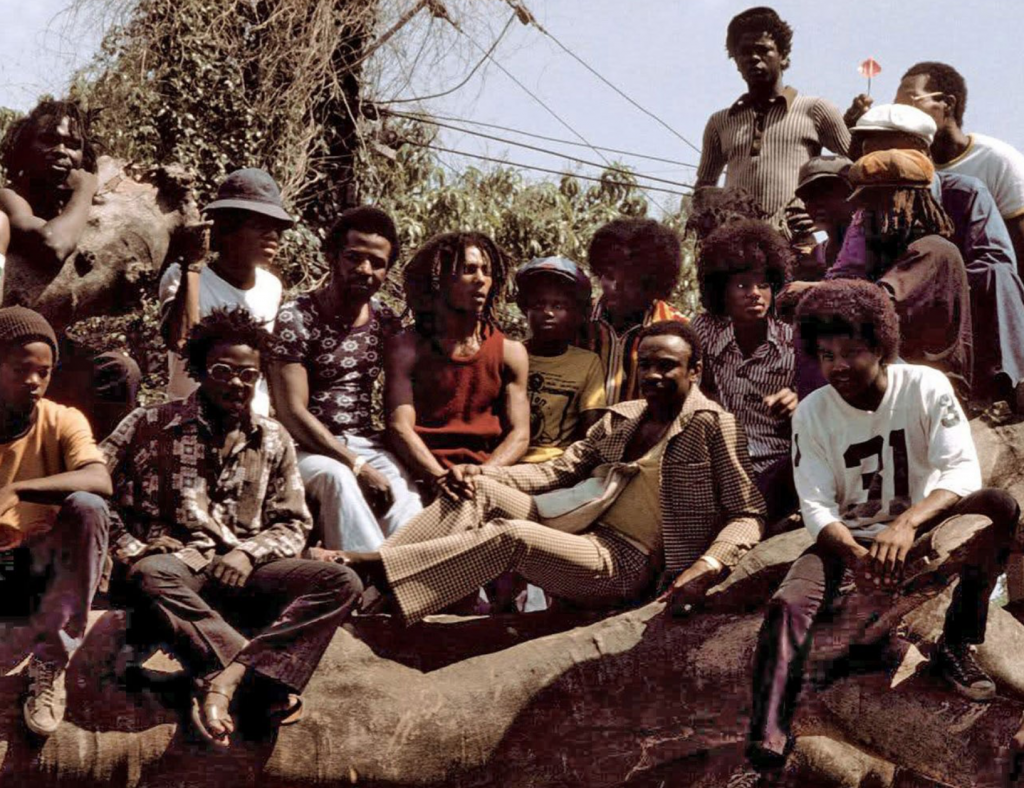 This meeting of music royalty was particularly interesting because Marley and The Jacksons were at crossroads in their careers. Michael and his brothers as a group were on the decline, and unbeknownst to Marley, he would score his first international hit with "No Woman, No Cry" later in the year.
Although there is no audio or video of the performance, a news report paints the event as a night to remember. The concert lasted about six hours, ending at roughly 4 a.m. Part of the reason for the late run was stoppage due to technical difficulties, bad seating setup and a mini-uprising over those seating arrangements. Despite the issues plaguing the show, fans danced well through the morning and continued dancing after The Wailers ended the show.
If you find yourself in Kingston, visit 56 Hope Road and see the street where these legendary images were created.