"If you want to appreciate jazz, you better know who Louis Armstrong was. And if you want to appreciate American whiskey, you should know who Nathan Nearest Green was." Actor Jeffrey Wright's remarks come in a short documentary made about Nearest Green, a slave turned master whiskey distiller.
And Wright's right. Remembering Nathan "Nearest" Green should be one of the first things done when coming across the Jack Daniels brand. The freedman taught a slightly younger and white Jack Daniel the art of making his now signature whiskey blend. Green and Jack both worked for Dan Call, a preacher, grocer, slave-owner and distiller. He believed Jack had the business acumen to run his business, and Green, the master distilling skills to produce a respectable libation. Although Green started his work as a slave, historians have noted that he was employed and willfully paid to remain with the company post emancipation.
Journalists, historians, Jack Daniels parent company and even Jack Daniels himself have confirmed Green's influence. Despite the racial tension you'd expect to find in 1800s Lynchburg, Tennessee, Green maintained the respect of his peer and generations of his descendants have worked at the distillery over the past 150 years. Even today, you'll find at least three of Green's relatives employed by the company.
Like so many important African-American contributions to the American story, Green's tale is widely unknown. But one thing no one seems to dispute is how much Jack honored Green's contributions. "When (Jack and his descendants) owned the distillery, everyone knew who Nearest Green was," author Fawn Weaver told TODAY. "After the last of his descendants to run the distillery, Reagor Motlow … died in '78, the story disappeared immediately after. I could not tell you how or why. The only thing I know is it didn't happen under Jack Daniel's watch."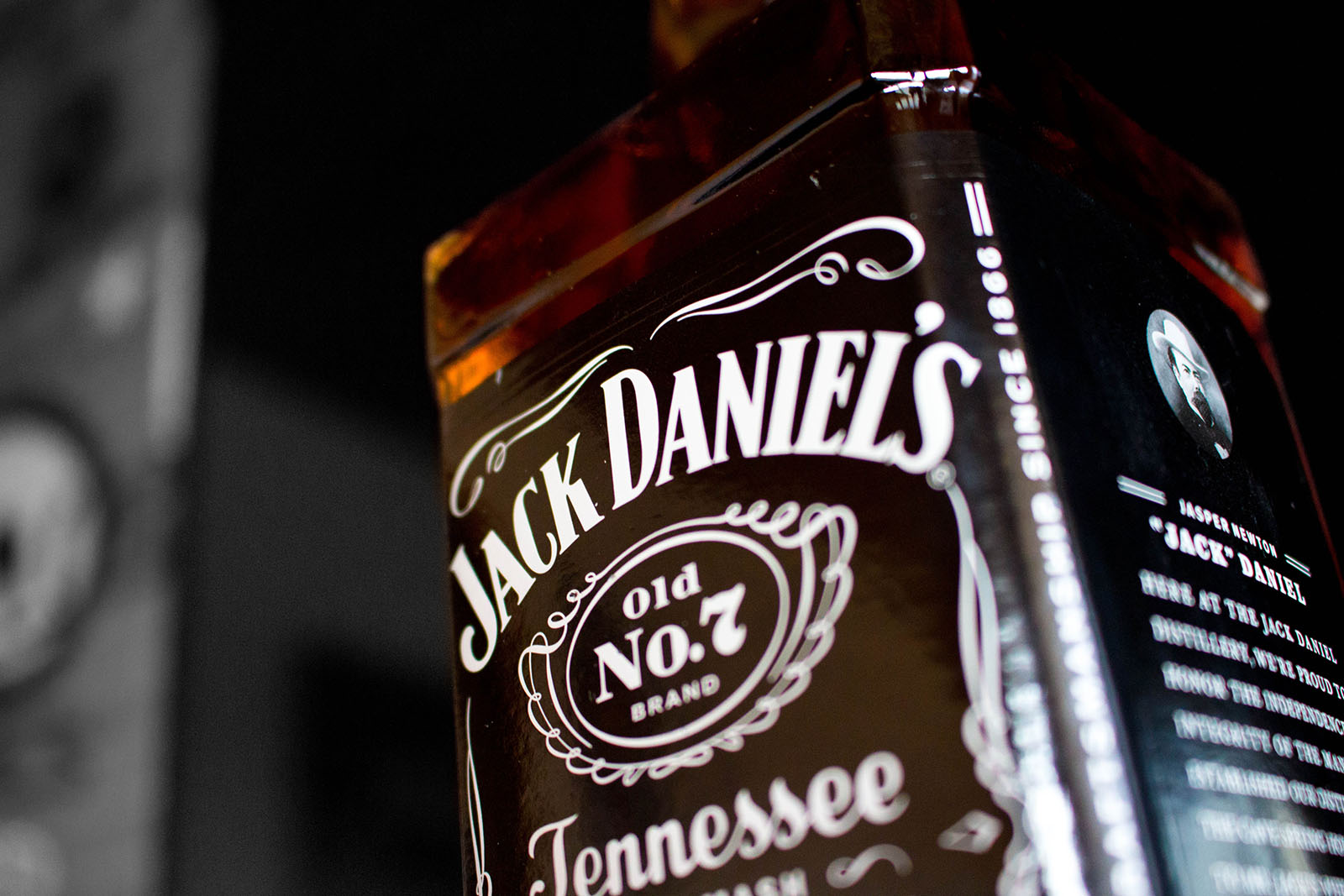 "We just need to know stories like this because it smashes the lies," Wright said, later adding, "you have this… great iconic American brand, and… this thing that is representative of something that sits in our soul that's created by the coming together of two families… an unlikely partnership."
Weaver, the journalist that documented Green's story, is taking things a further by launching Uncle Nearest, a bottled whiskey with proceeds going towards the education of Green's descendants. The move makes the best-selling author the country's first female and the first person of color to operate a major spirit brand. Weaver admits the idea came from one of Green's family members.
If you visit the Jack Daniels Distillery for a tasting tour, or order a bottle of Uncle Nearest to enjoy for the holidays, think of Nearest Green – the man that is responsible (more or less) for one of America's most successful and recognizable spirits.
Eric has revolved in and out of passport controls for over 20 years. From his first archaeological field school in Belize to rural villages in Ethiopia and Buddhist temples in Laos, Eric has come smile to smile with all walks of life. A writer, photographer and entrepreneur, the LA native believes the power of connectivity and community is enriched through travel.