We're all searching for somewhere domestic to go this summer, preferably by car. So over the next month, TravelCoterie will be highlighting unconventional but vehicle-accessible sites connected to the Black experience in America. Yosemite Park Ranger Shelton Johnson notes in numerous interviews with TravelCoterie that while African-Americans don't flock to our National Parks, they should certainly consider it because the NPS and African-American community have a unique history.
From the Buffalo Soldiers building some of the first hiking trails in Yosemite to a charismatic Black fisherman's donation of lucrative land to Miami's Biscayne National Park, brave and generous African-Americans have made preserving nature for future generations like today's a priority. There's even evidence of this in professional obstructionist Mitch McConnell's Kentucky, of all places.
The Bluegrass state has always been a hostile environment for African-Americans, despite two of its more popular attractions/exports being birthed by African-Americans. Lynchburg's very own Jack Daniels might not exist as we know it if not for a slave named Nathan "Uncle Nearest" Green. How many jobs and how much revenue did his recipe produce in the past 150 years? And one of the state's most popular natural wonders, the Mammoth Caverns National Park, was established early-on by slaves. Some of these adventurous men were amongst the first to successfully explore the caverns and eventually guide others through it.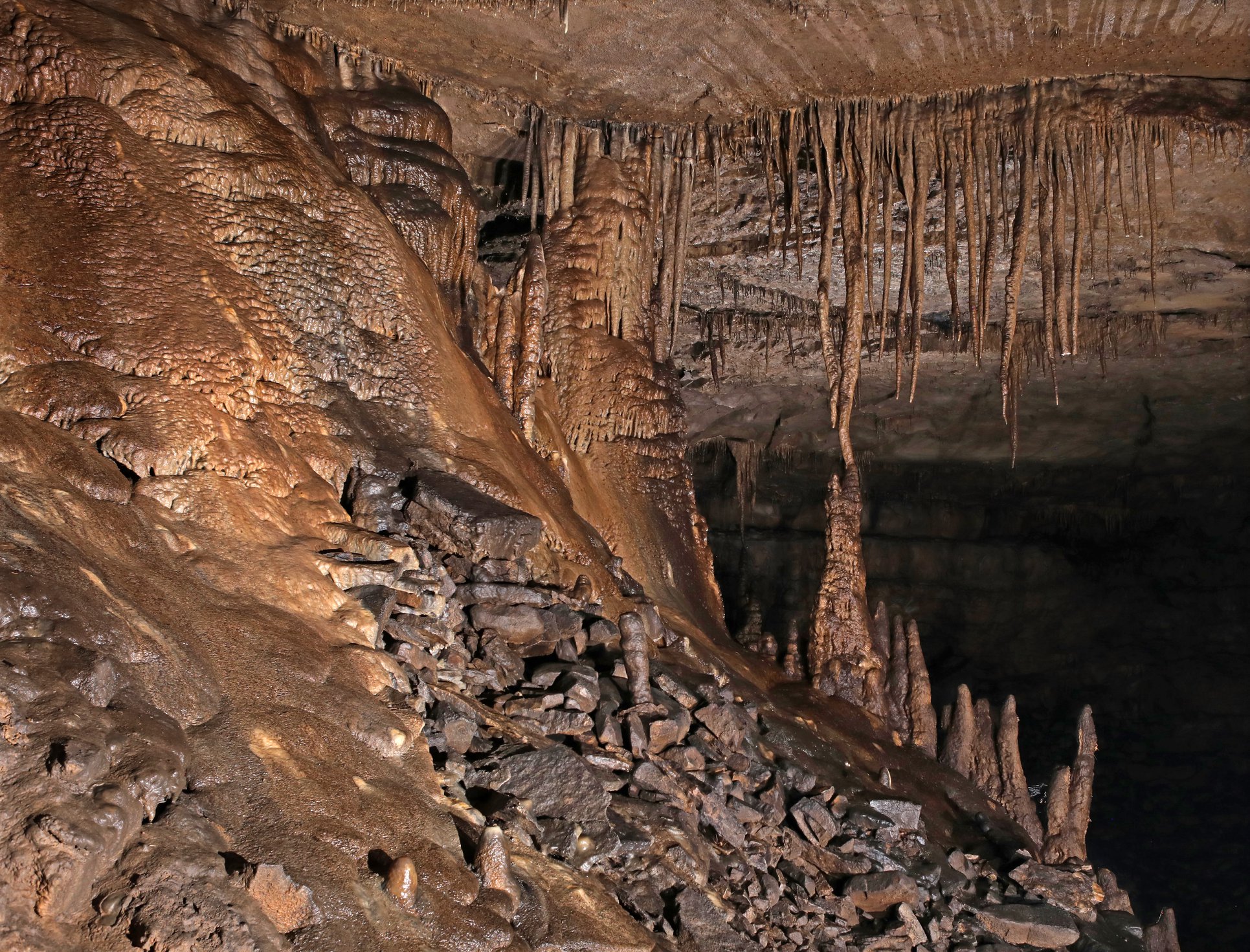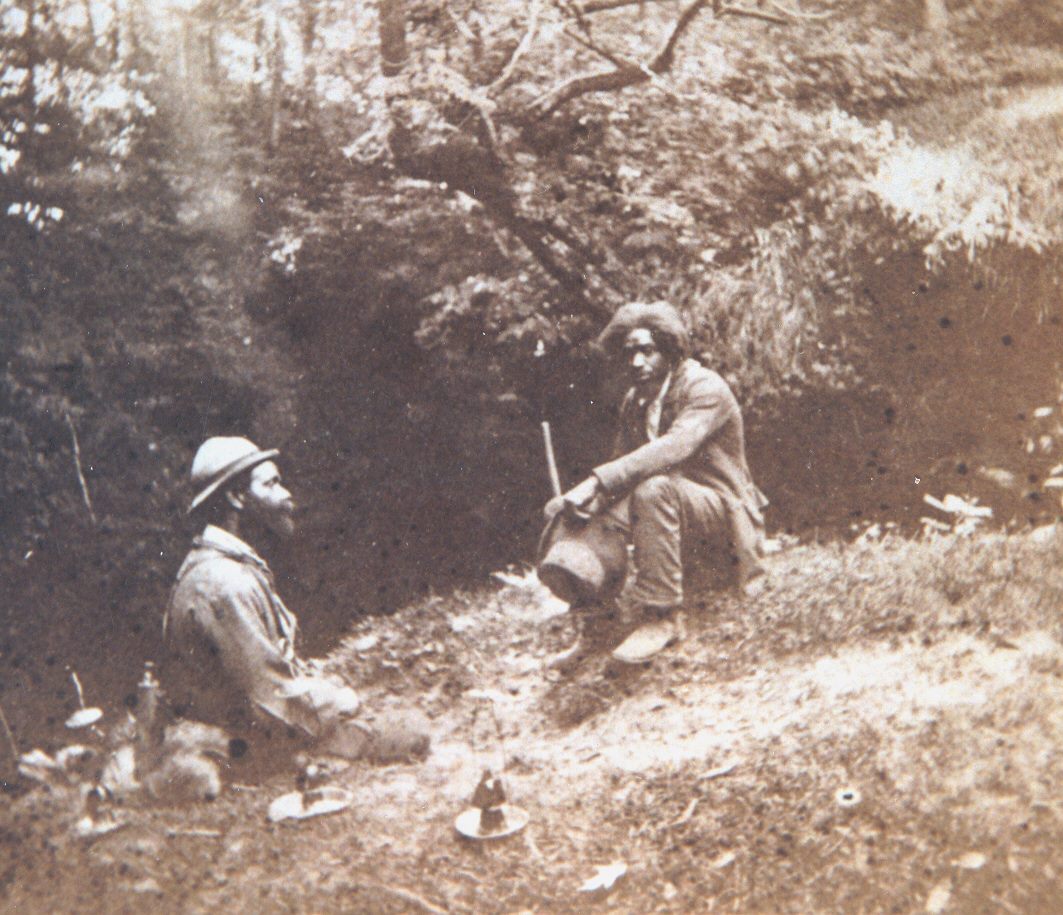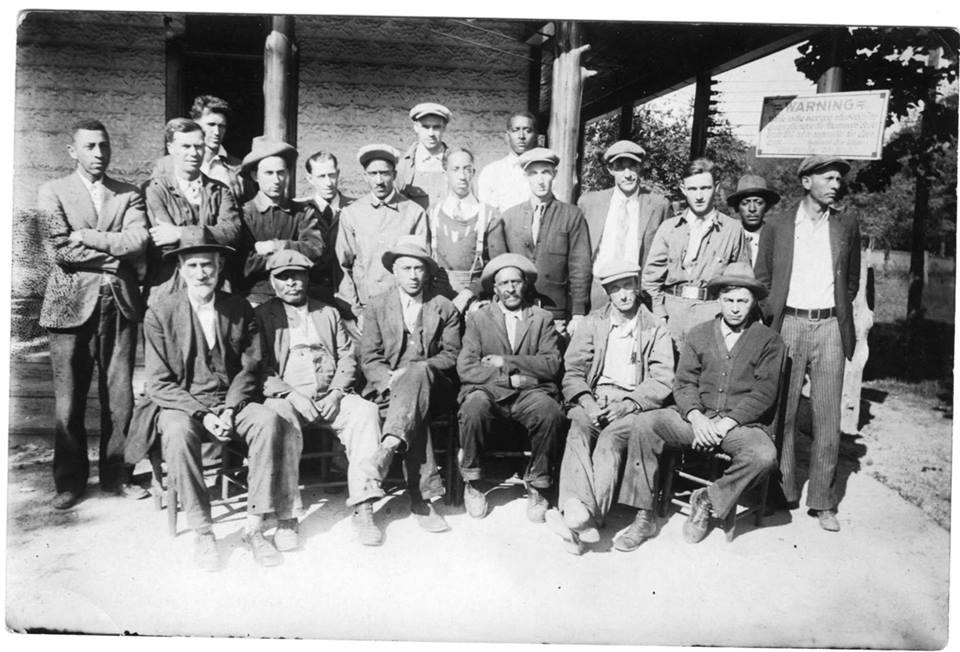 The Legend Of Stephen Bishop
The first and arguably most important guide to ever explore Kentucky's Mammoth Caves was Stephen Bishop. Bishop had a remarkable knack for caving paired with an acute memory that could recite cave chamber layouts to cartographers weeks after spelunking. He was well-respected in 1830s Kentucky, which was would likely be extremely bizarre for any slave. Bishop's first experience caving at the site happened in 1838 after the man who enslaved him, Franklin Gorin, purchased the cavern.  
Gorin wrote of Bishop after his death:
"I placed a guide in the cave – the celebrated and great Stephen, and he aided in making the discoveries. He was the first person who ever crossed the Bottomless Pit, and he, myself and another person whose name I have forgotten were the only persons ever at the bottom of Gorin's Dome to my knowledge.

After Stephen crossed the Bottomless Pit, we discovered all that part of the cave now known beyond that point. Previous to those discoveries, all interest centered in what is known as the "Old Cave" . . . but now many of the points are but little known, although as Stephen was wont to say, they were 'grand, gloomy and peculiar.'

Stephen was a self-educated man. He had a fine genius, a great fund of wit and humor, some little knowledge of Latin and Greek, and much knowledge of geology, but his great talent was a knowledge of man."
Today, many of Mammoth Cavern National Park's most popular areas were both discovered and named by Bishop or generations of other Black guides. The map the pioneer helped create, called "The Bishop Map," was used for over 40 years. Unfortunately, Bishop's life came to an end after contracting tuberculosis, but his contributions to the development of this national park were invaluable. 
Bishop was buried on the south hill above the cave in what became known as "The Old Guides' Cemetery." For more on visiting Mammoth, check out the official NPS website. And if you do visit, maybe you'll run into Ranger Jerry Bransford who is the great-great-grandson of Mat Bransford, one of Mammoth's earliest African-American cave explorers.