The holiday season is finally upon us!  And with that comes an endless loop of listening to Mariah Carey's All I want For Christmas on the radio, Secret Santa invitations from our office buddies and of course, stressing out over what to buy our loved ones.  Trust…We know how difficult it can be, so here are the perfect gifts for that special jetsetter in your life.
360 Camera
Give the gift of 360 this year! The trend has taken off in 2016 and by next year, everyone will be showcasing their adventures via 360 images.  You can't be late to the game!  The best part, these are small enough to throw in your fanny pack or backpack and you can control them via you smart phone.  The images are amazing and totally worth the $250 that most 360 cameras start at.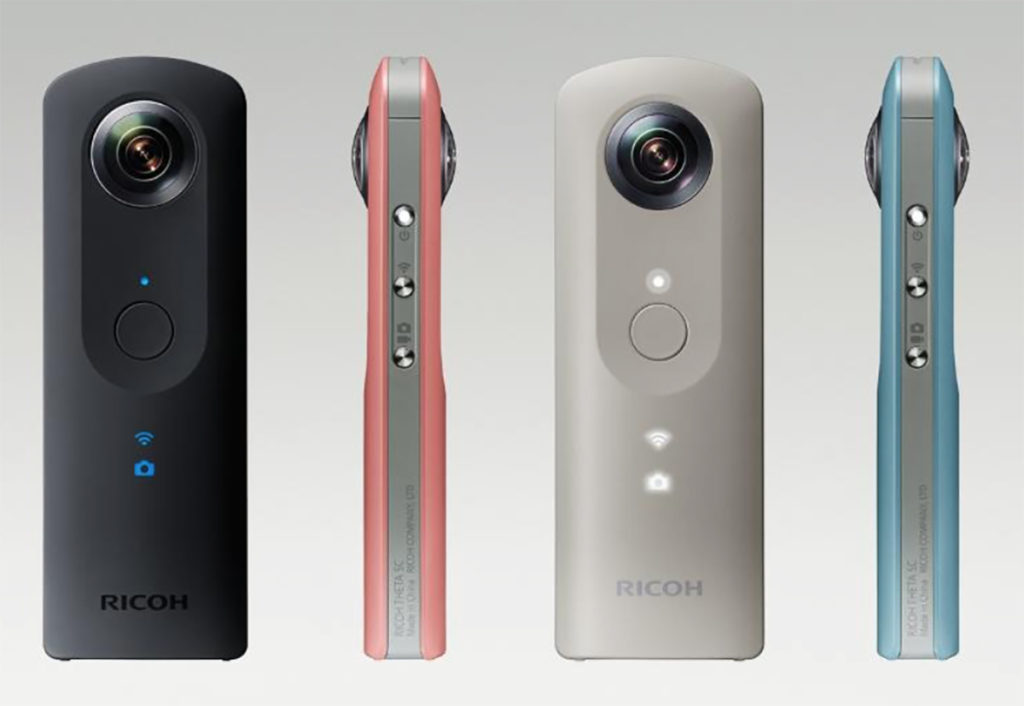 Herb Lester Travel Guides
Guide books are NOT a thing of the past.  It's easy to Google information and have hundreds of websites feeding you details, but finding reliable sources can definetly be a little overwhelming. Not only are they a wealth of information, but they look great and are easy to stash in your bag.  Best part, they start around $5 bucks so they make great stocking stuffers.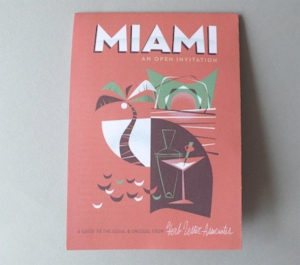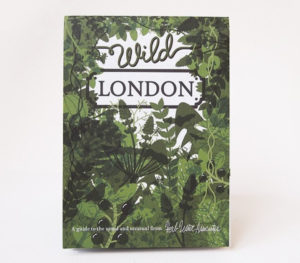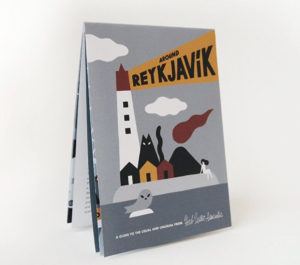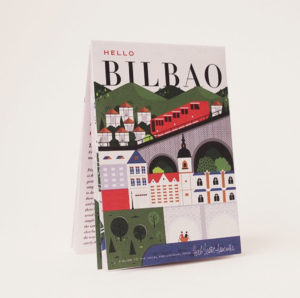 Travel HoodiePillow
You already carry around your basic neck below, so why not upgrade to the HoodiePillow.  It's inflatable so you can easily pack it away until you need to use it and the hoodie is perfect for covering up against all those germs on the plane.  It's also only $25 so comes in super handy for Secret Santa.
http://www.hoodiepillow.com/products/travel-hoodiepillow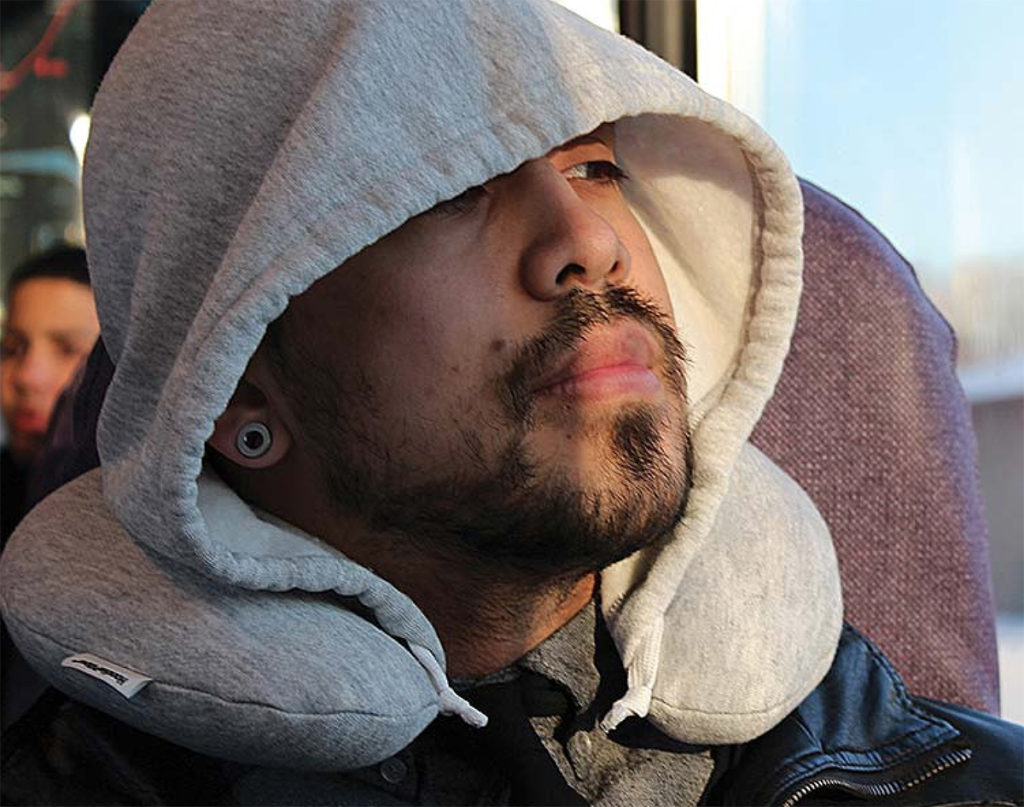 Slip Silk Eye Mask
Planes are sometimes the best way to disconnect from the world and get a nice little nap.  Which is why having the perfect eye mask is vital to your travel.  Slip's luxurious eye mask comes in a variety of colors and the look and feel of it is anything but basic.  Rest assured, you'll catch some Zzzz's and you won't have to worry about unwanted creases in your hair or waking up with nap lines on your face.
https://www.net-a-porter.com/us/en/product/838164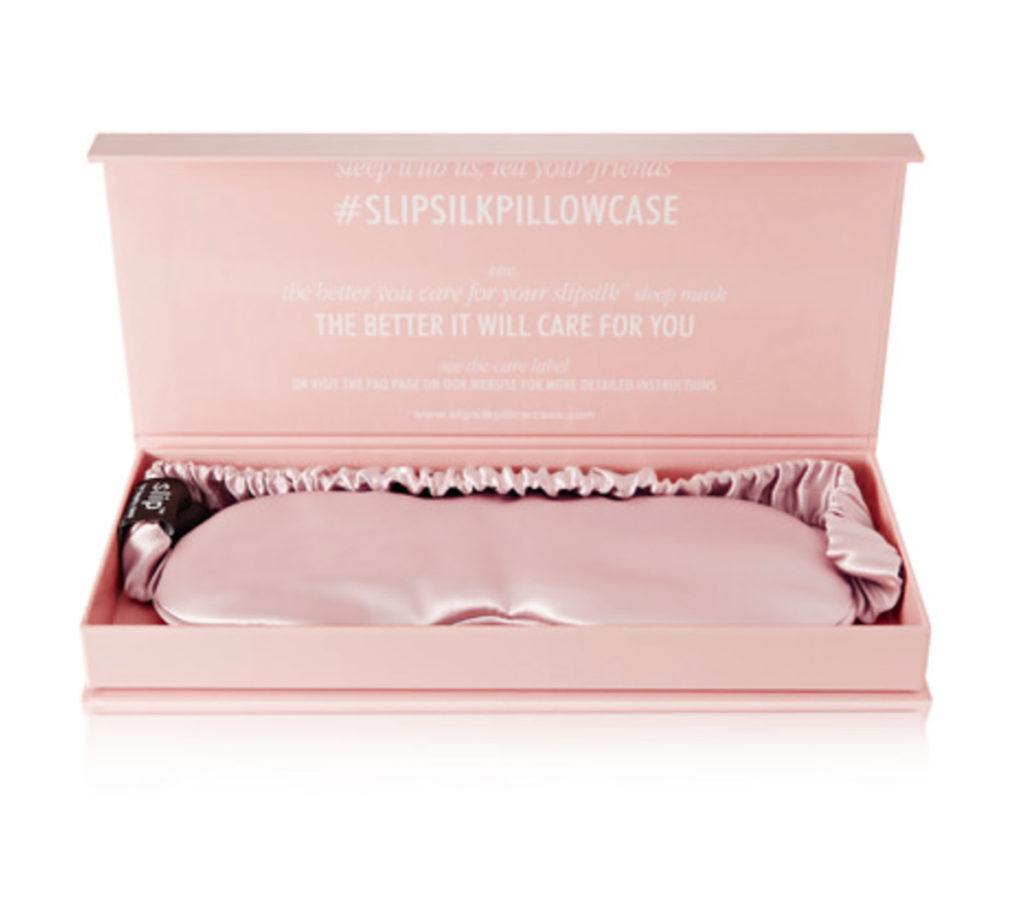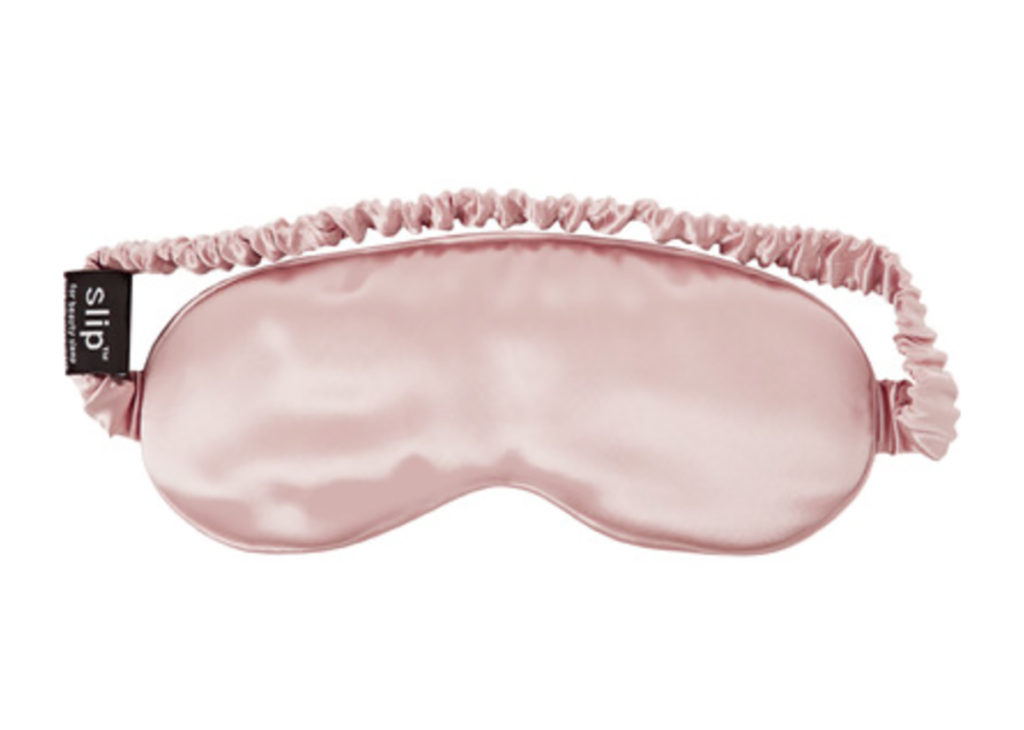 Jewelry Case Travel Organizer
Every woman needs this jewelry case.  I haven't been able to find something to keep me from keeping my accessories in order.  This case does the trick.  With all the separate compartments you won't spend an eternity detangling your necklaces or looking for your earring that probably slipped out of the ziplock bag you threw them in.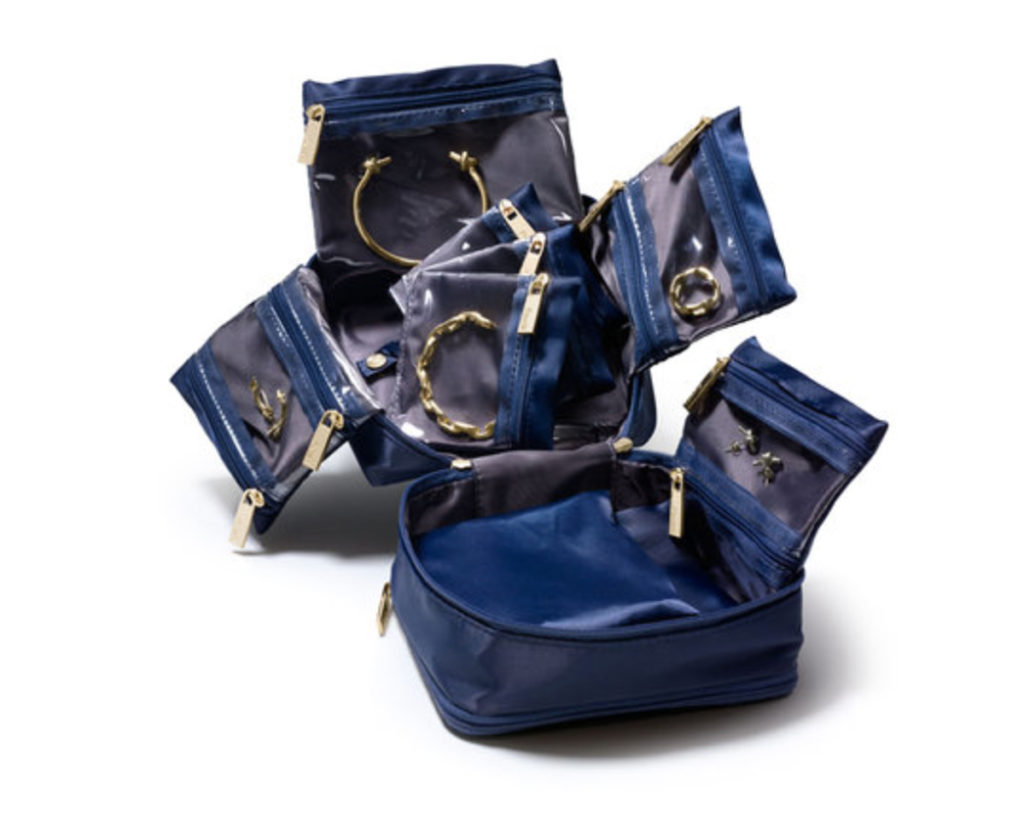 Personalized Beach Hats
Make every tropical getaway special with a customized beach floppy.  I love that these are one of a kind and you can make them your own with cute phrases such as Shell Yeah, Rosé All Day and Beach Please.  Promise they will have you turning heads on that next beach vacay.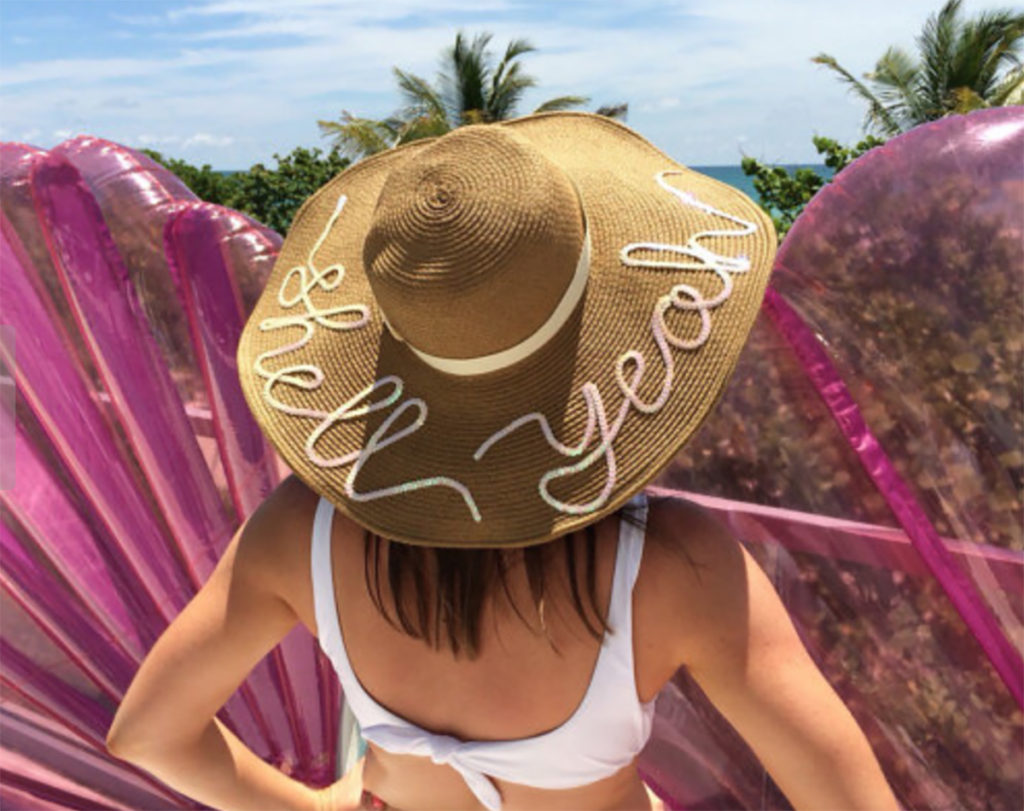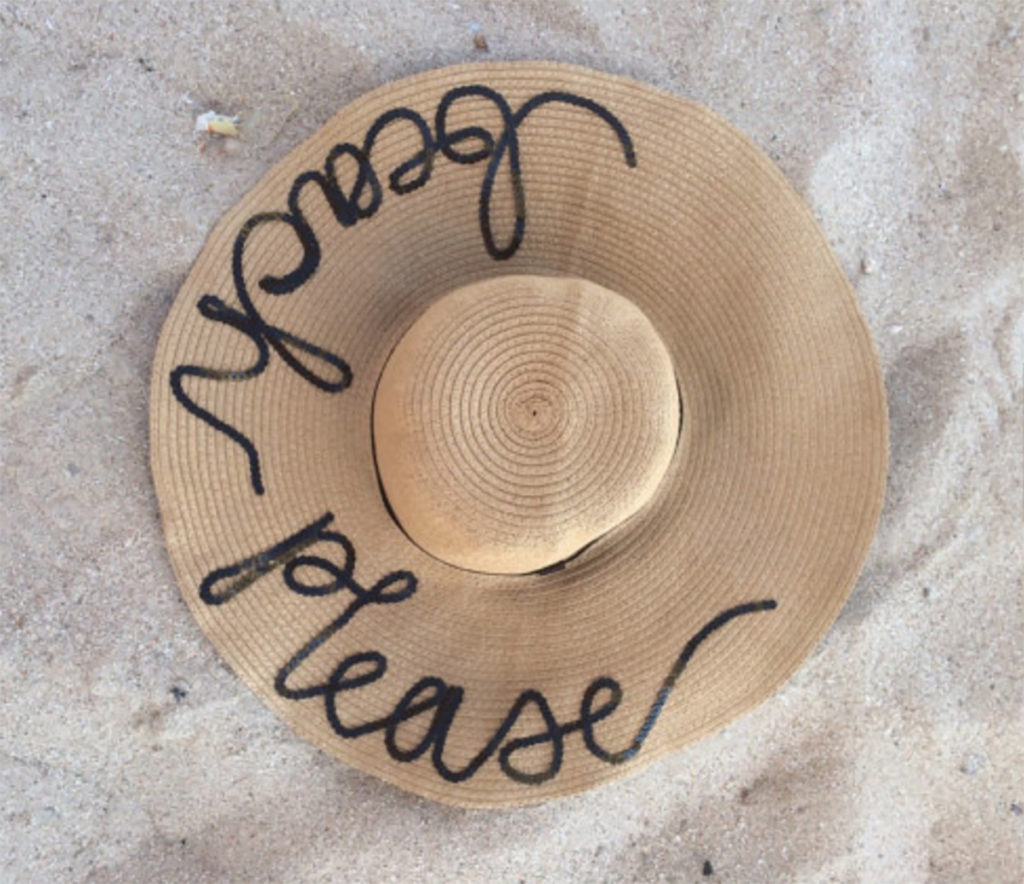 The Best Travel Backpack
Kopack's waterproof, shockproof, antitheft, TSA friendly bag is not only super stylish, but it gets the job done.  Jetsetters always travel with a backpack, so getting them something that looks good is an added plus.  It has a hidden zipper system so you're safe from pickpockets and the compartments in the bag make it easy to store your laptop and other essentials.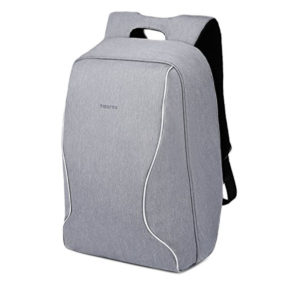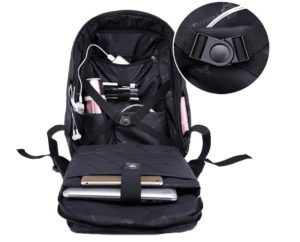 F1 FITNESS KIT – Flight 001
You know you have to do it while you're on the road.  Nothing makes you feel better than breaking a little sweat after indulging on vacation.  The fitness kit comes with bands, jump rope and an easy guide for exercises you can do in your room.  I swear, all you need is 20 minutes and those extra kilos at dinner, won't fly back home with you.
http://www.flight001.com/essentials/travel-essentials/f1-fitness-kit.html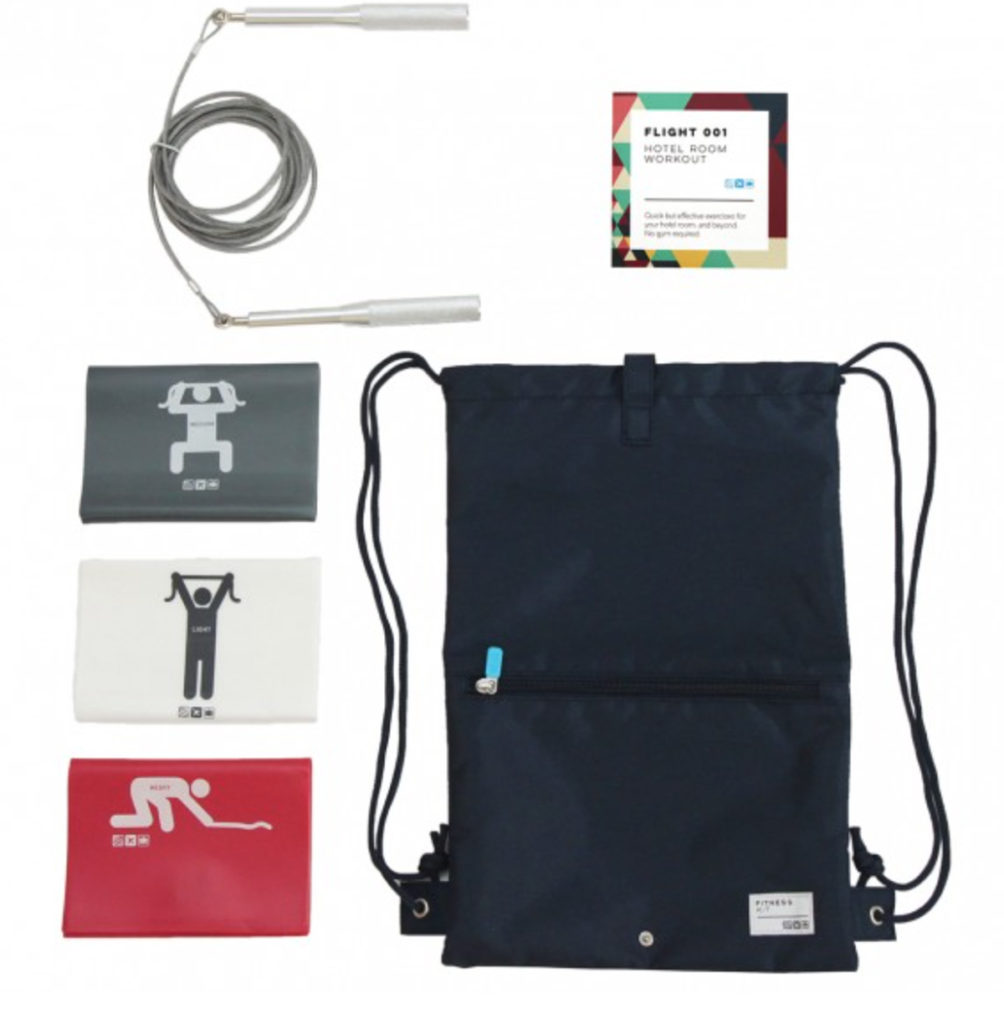 Neon Palm Tree Table Lamp
Neon is the biggest trend right now and being able to set this adorable lamp in your room is that nice little reminder you needed to book your 2017 travel.  Every time you click it on, you'll remember that you're just a flight away from lounging under the sun with a refreshing Corona in your hand.
http://www.urbanoutfitters.com/urban/catalog/productdetail.jsp?id=38298196&color=010&category=MORE_IDEAS

Lonely Planet's Best in Travel 2017
It's never too early to start mapping out your destinations for 2017.  Lonely Planet has narrowed down their list to 10 countries, 10 regions and 10 cities that you MUST visit in the new year.  It's perfect reading for any wanderluster who is ready to see the world.  Loads of information and won't break the bank.
http://shop.lonelyplanet.com/world/lonely-planets-best-in-travel-2017/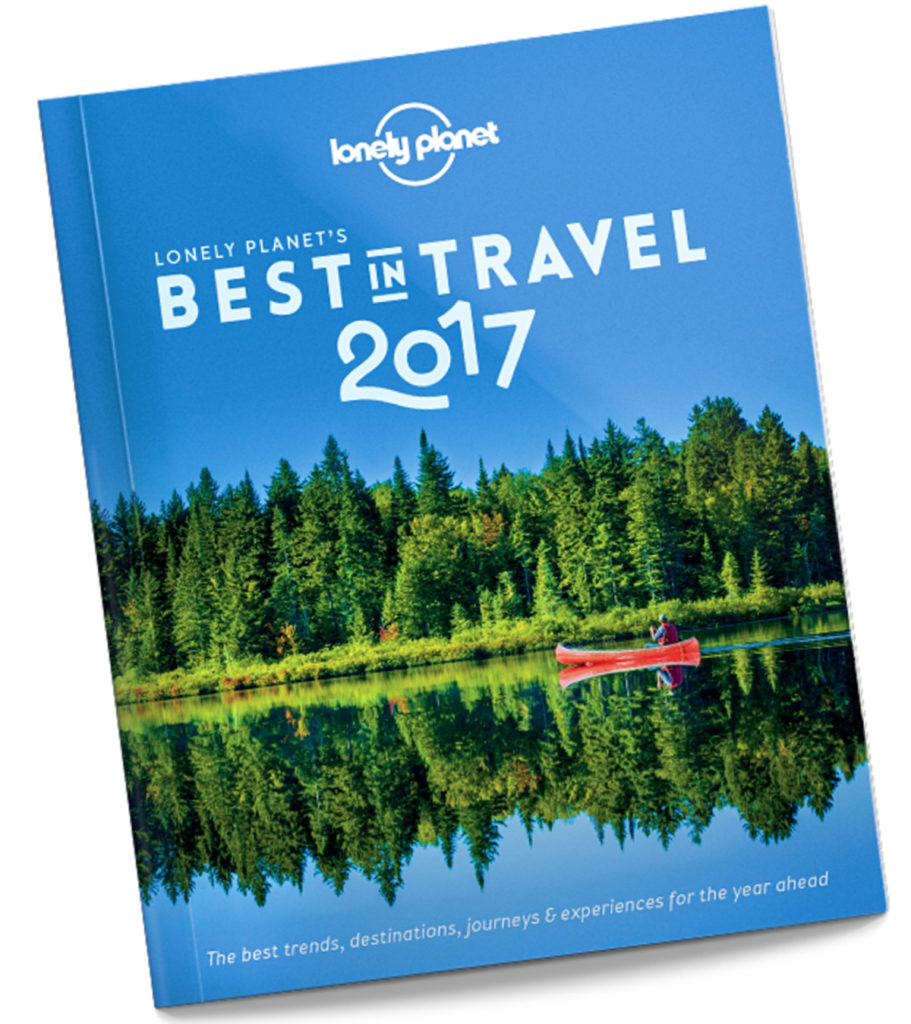 The A50 Set – Raden
Ok, so this is the gift you get that person that you really really love.  Luggage is everything when you're a jetsetter and Raden has come out with these very chic, lightweight, "smart" luggage.  Yup, smart like your iPhone.  Comes with weight sensors, phone charger and a built in GPS system that tracks the whereabouts of your bag.  Pretty fantastic if you ask me.  Price is very reasonable, starting at $295