New procedures are being implemented by the Transportation Security Administration which means a more intense screening process for baggage. So what does this mean for you? According to the Wall Street Journal, the new process will require travelers to remove all food and electronics larger than a cell phone from carry-on bags. You'll then have to dump them into separate security bins, in the same fashion as laptops are currently screened.
TSA has made it clear that these changes have been in the works for two years in an effort to keep travelers and airports safe. Removing the items from the carry-on will allow TSA agents to scan bags more quickly and also reduce the need for manual checks.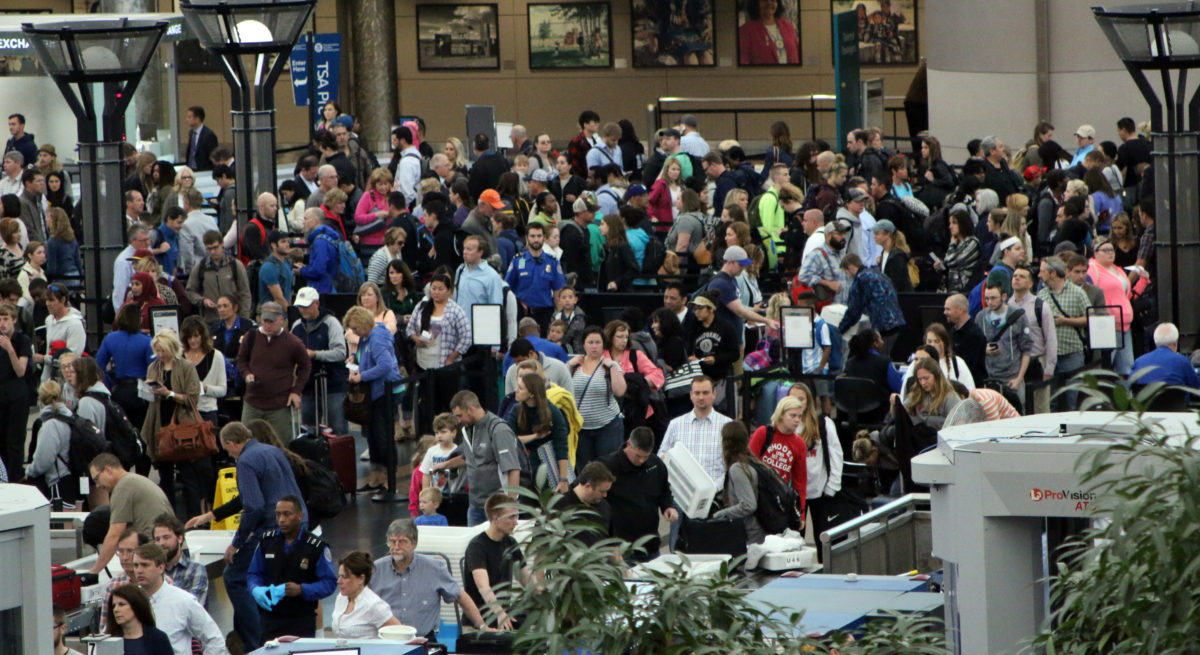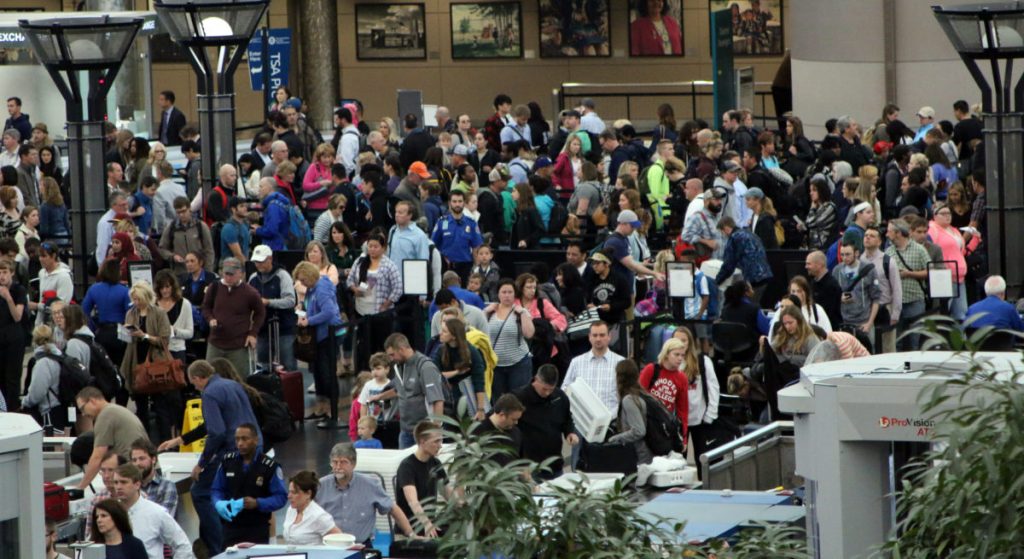 For those of us who only travel with a carry-on, knowing this information is important to speed through the security check. The agency has also said that PreCheck passengers will not be affected. So if you've been delaying your application for TSA Pre-Check now is the time to get it done. It is the best $85 bucks you will spend! The 5 year membership can help speed you through security without the need to remove shoes, laptops, liquids, belts and light jackets. You can get more info here
If you're an American Express cardholder, they offer a statement credit every 5 years for an application fee charged to an eligible card. Read more about it here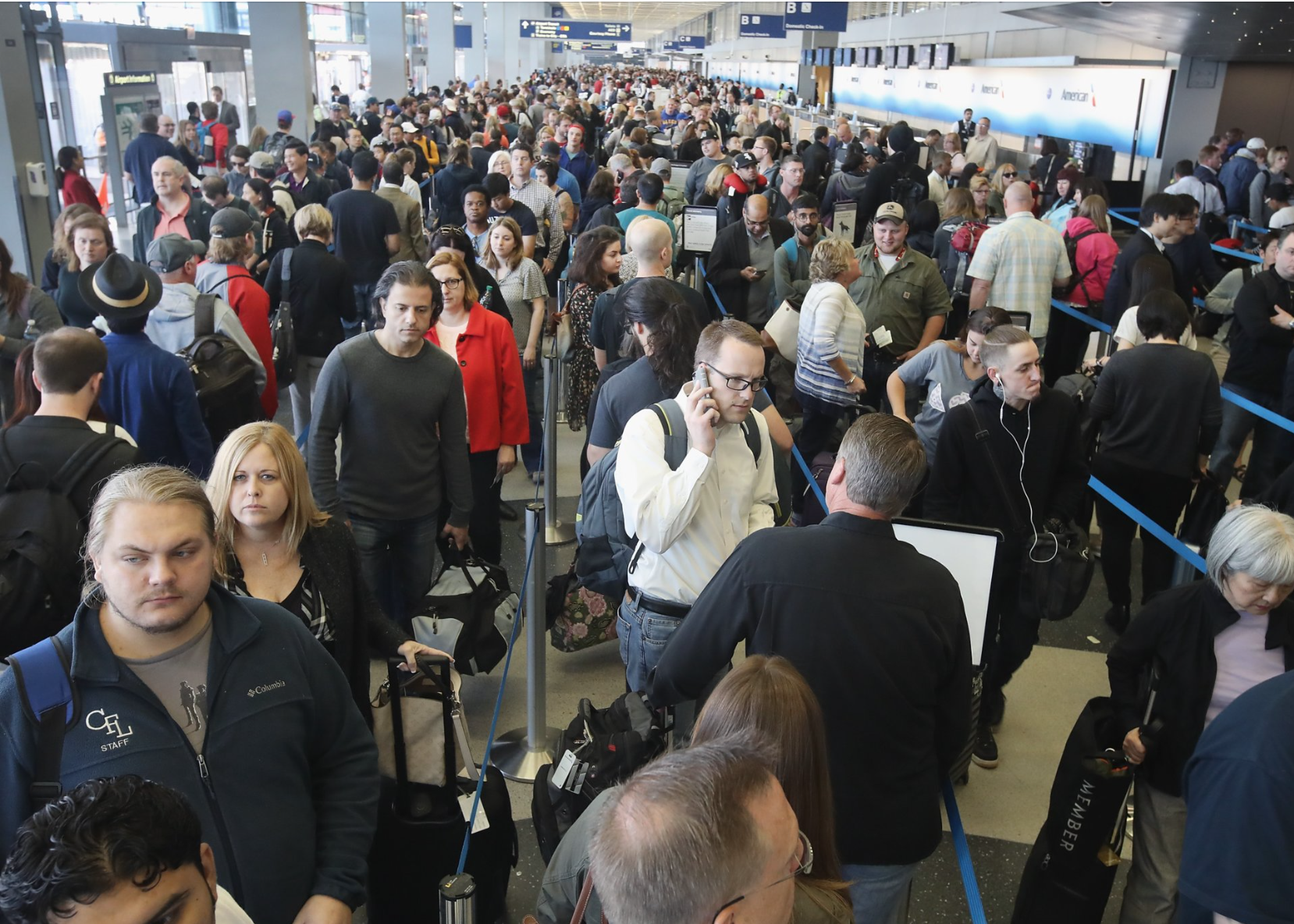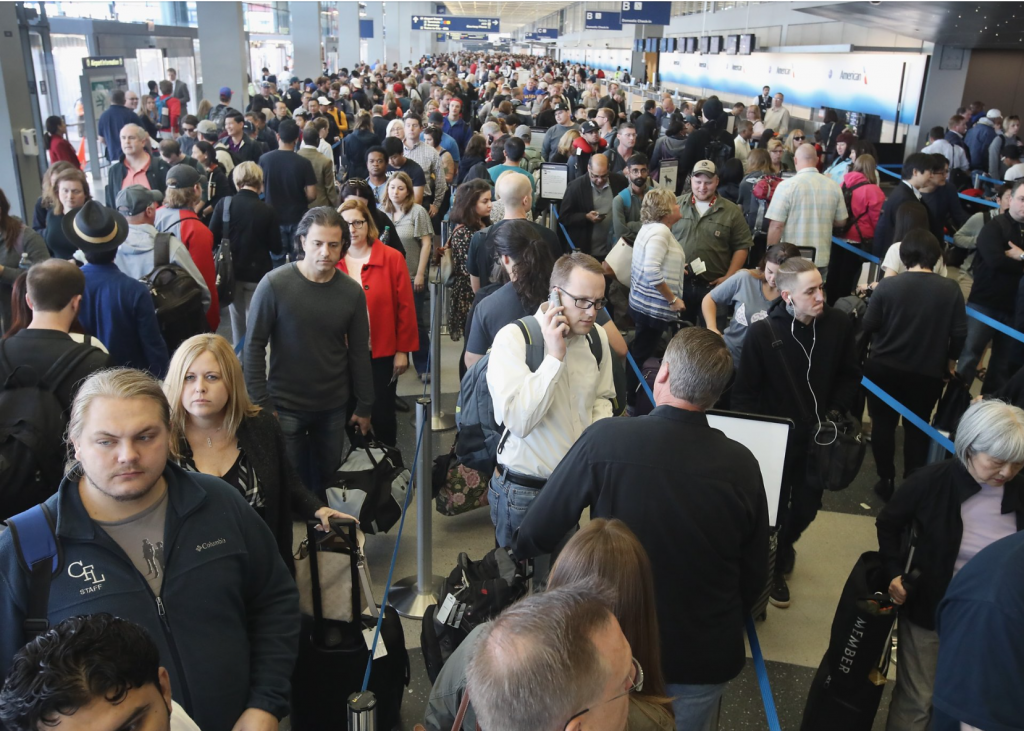 Ten airports are currently being trained, including Detroit Metropolitan; Fort Lauderdale-Hollywood International in Florida; Logan International in Boston; Los Angeles International. The process will expand nation-wide once training has been completed. So make sure you plan ahead and allow yourself enough time to go through these new checks.