From Rome to Barbados, Francesca Murray is a woman on the move. Sometimes it's for work, sometimes it's for pleasure, and she has even traveled for love. But often she travels alone. Thats why she is a perfect subject for this weeks Notes From A Solo Female Traveler. She has flipped her passion for travel and turned it into a passion project, documenting her journeys with beautiful images and thoughtful captions on social media and the internet. What started out as a hobby has now become a full fledge brand. Murray is the beauty and brains behind the popular One Girl One World Blog & Social Media accounts.
Like so many of us Francesca had a plan, go to school, graduate, become a publicist, get married, and raise a family. Then fate intervened while she was studying abroad in Italy in 2009. The LA native took a detour from what she thought was her destiny and has not stopped traveling since. She has lived in France, Spain, Martinique and visited more countries than we can count on your hands and mine. Along the way, she has built an aspirational brand that continues to blow up. Her travel tips, thoughts, suggestions and lessons have appeared in Essence, The Washington Post, Huffington Post and Forbes.
We are so excited that, Francesca is sharing her story with Travelcoterie. She is our featured subject this week, as One Girl One World shares her "Notes From A Solo Female Traveler" with you.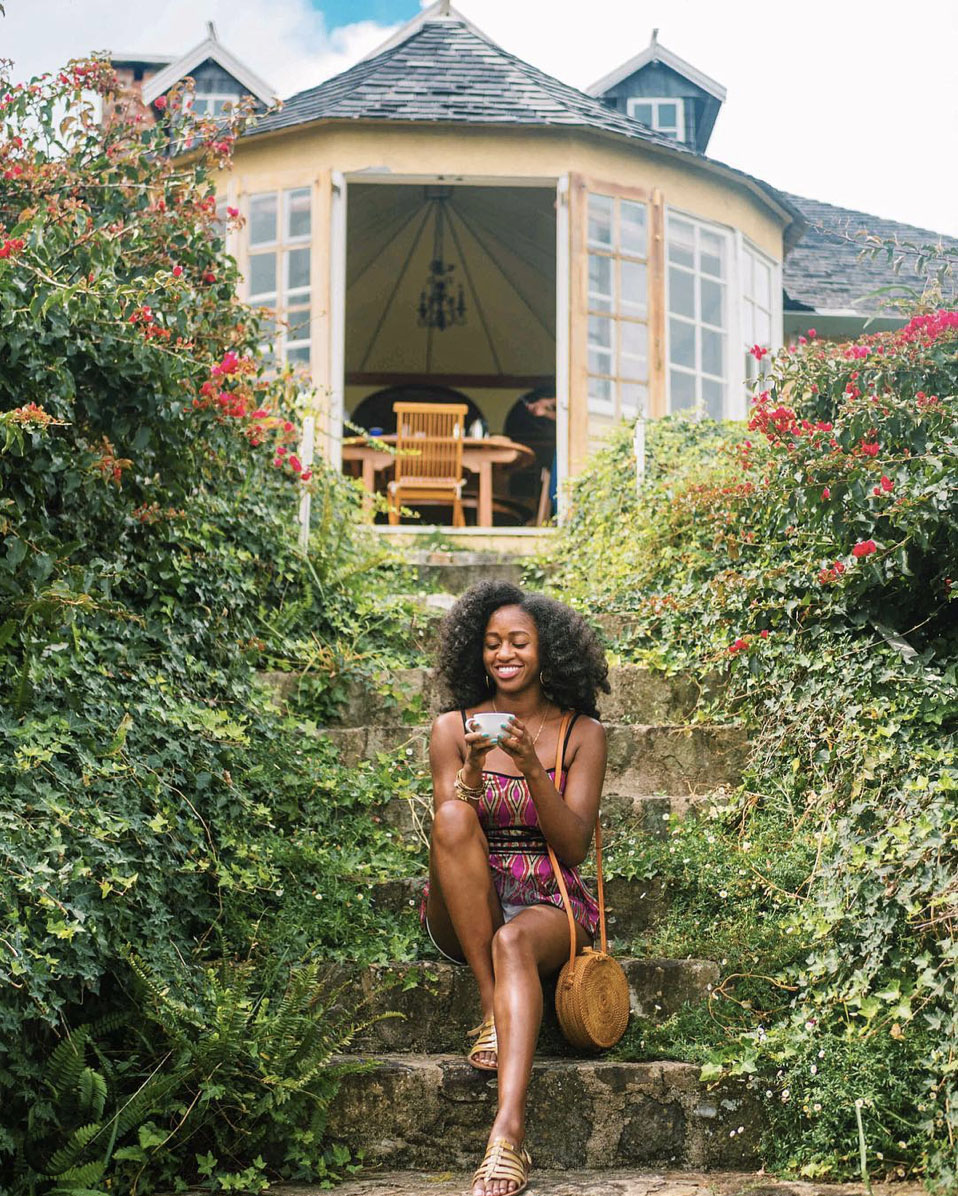 The Interview
TravelCoterie: Hey, Francesca! Scrolling through your Instagram, it looks like you've been everywhere. How many countries have you visited?
Francesca Murray: 25+! To be honest, I'm not a big country counter! I like to revisit my favorite places multiple times rather than checking off a large bucket list.
TC: How has travel changed you as a person?
FM: I believe travel has enhanced who I already am deep inside. It's made me more confident and self-assured, allowed me to be more compassionate towards others and expanded my ability to look at the bigger picture in life. It's also blessed me with the ability to speak multiple languages, which has changed my life for the better. I have some friends who don't even speak English that I couldn't have connected with if it weren't for travel!
TC: What's the craziest thing that's happened to you while traveling?
FM: A friend and I missed a flight to Sweden, and since it was a low cost airline there was no refund or flight change fee. The cost to get on the next flight was way out of our budget, so we made a last minute decision to carpool from London to Belgium and couch surf when we got there. We had a great time but I'd probably never do that again… oh to be young and adventurous! haha!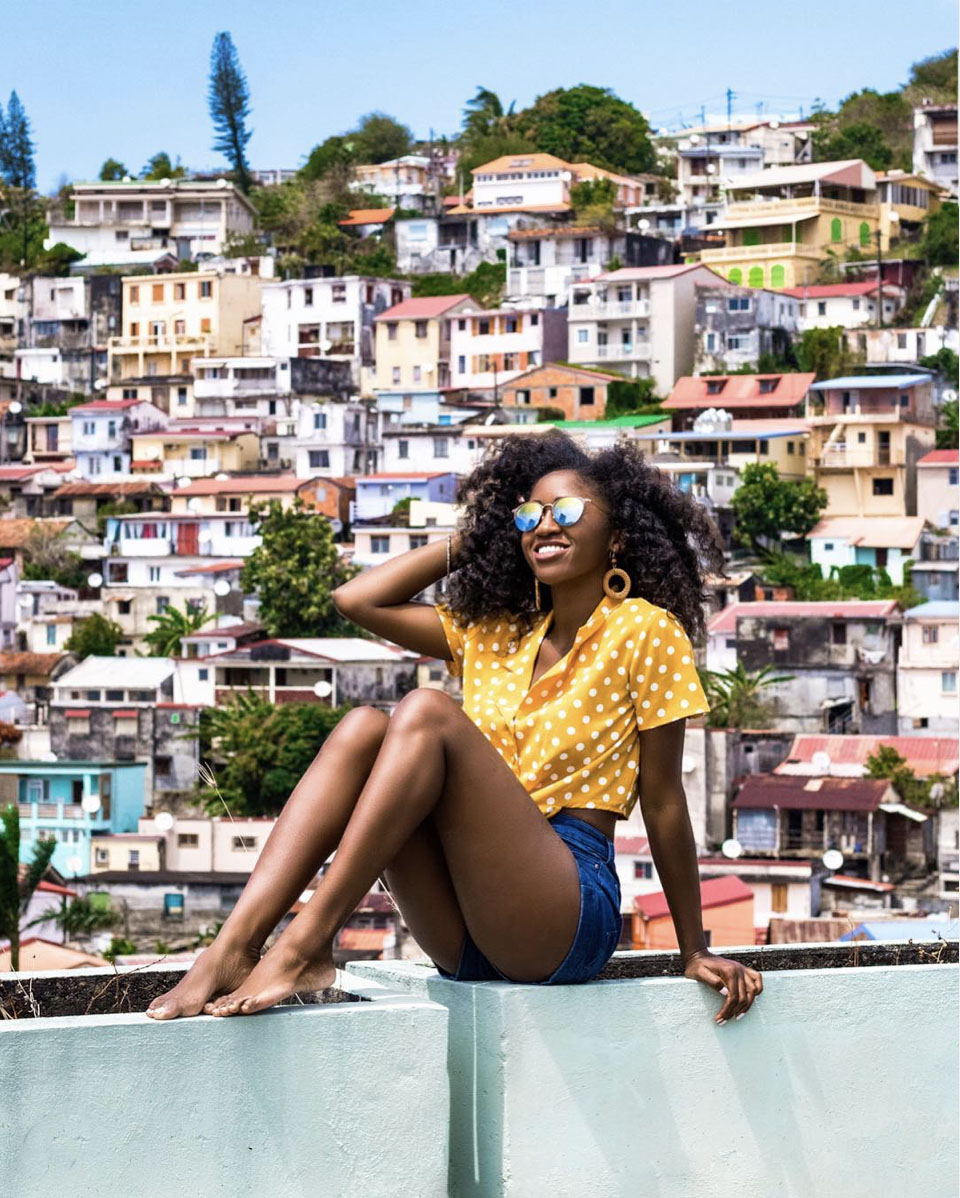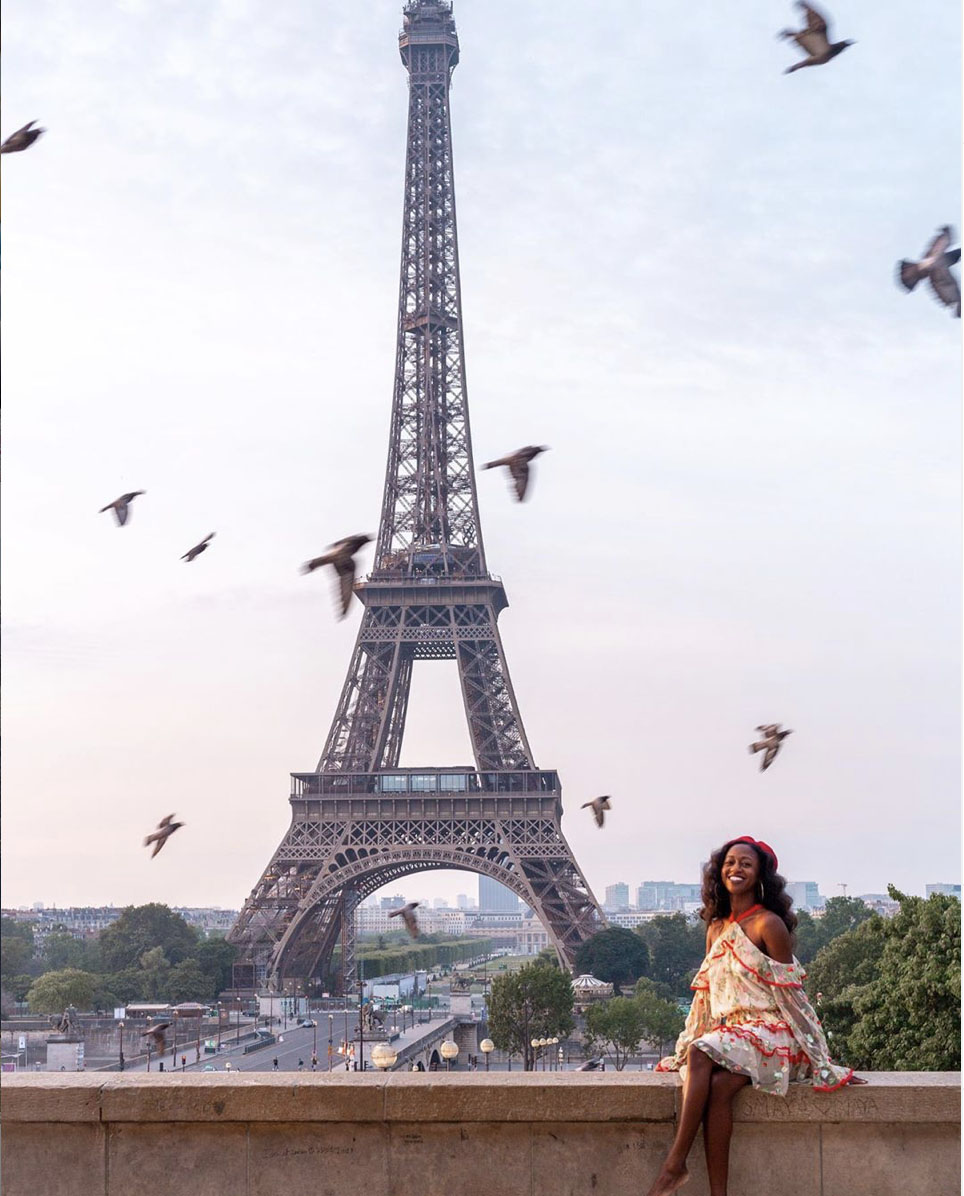 TC: If you can only travel alone, with a friend or a romantic partner on your next trip, which option are you choosing?
FM: It depends on the destination!
TC: What are your thoughts on dating/hooking up while traveling?
FM: I have a boyfriend, so that's a no for me these days. But I did meet him while traveling, and we've been together over 4 years! So I'd say if you have the opportunity to date in a safe manner go for it!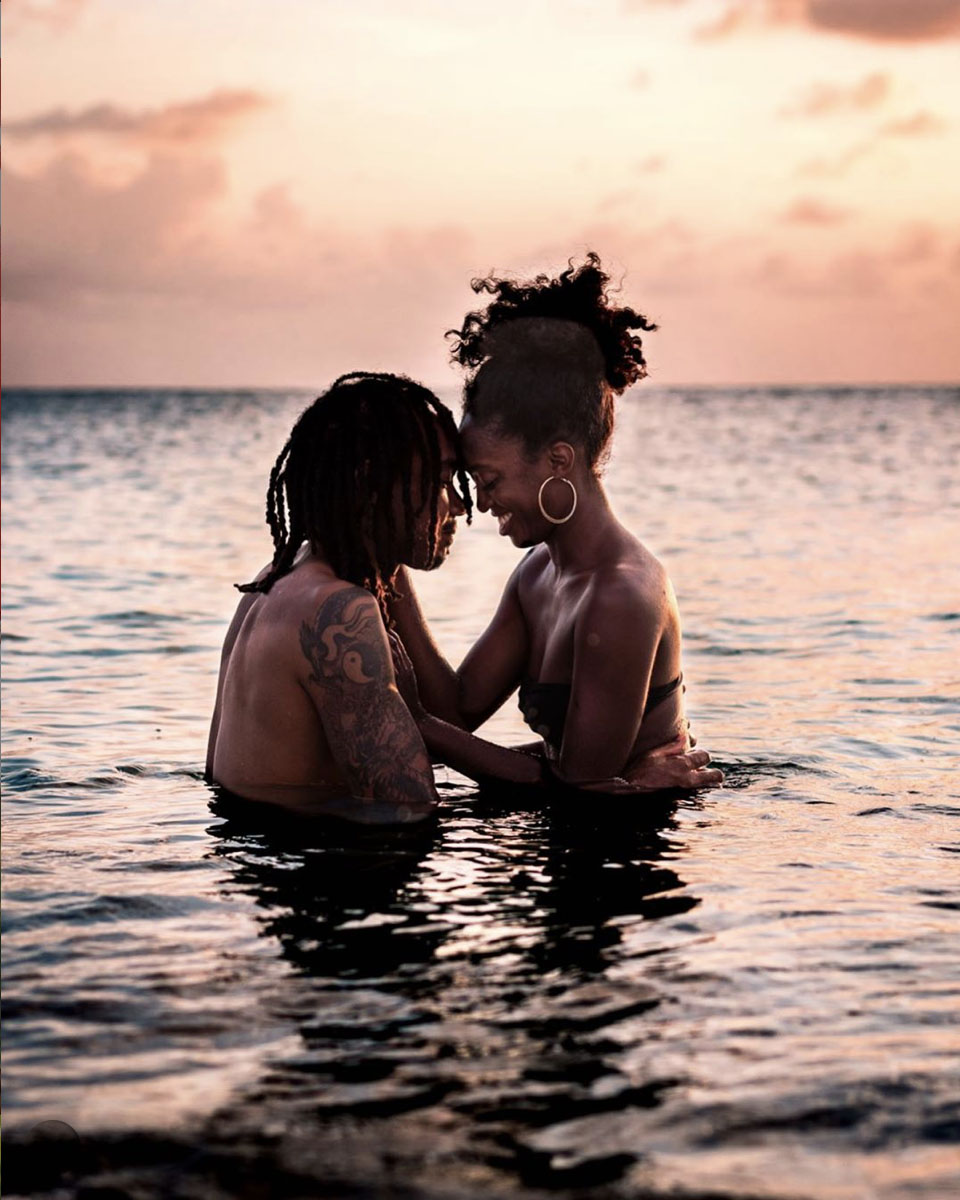 TC: What's your favorite thing to do when you're visiting a new place?
FM: Talk to locals! I'll chat anybody up – from the taxi driver, to the cashier at a grocery store, to the little lady sitting next to me at the bus stop. I also love taking local public transportation, as I feel it allows me a real glimpse into what life is like in that destination.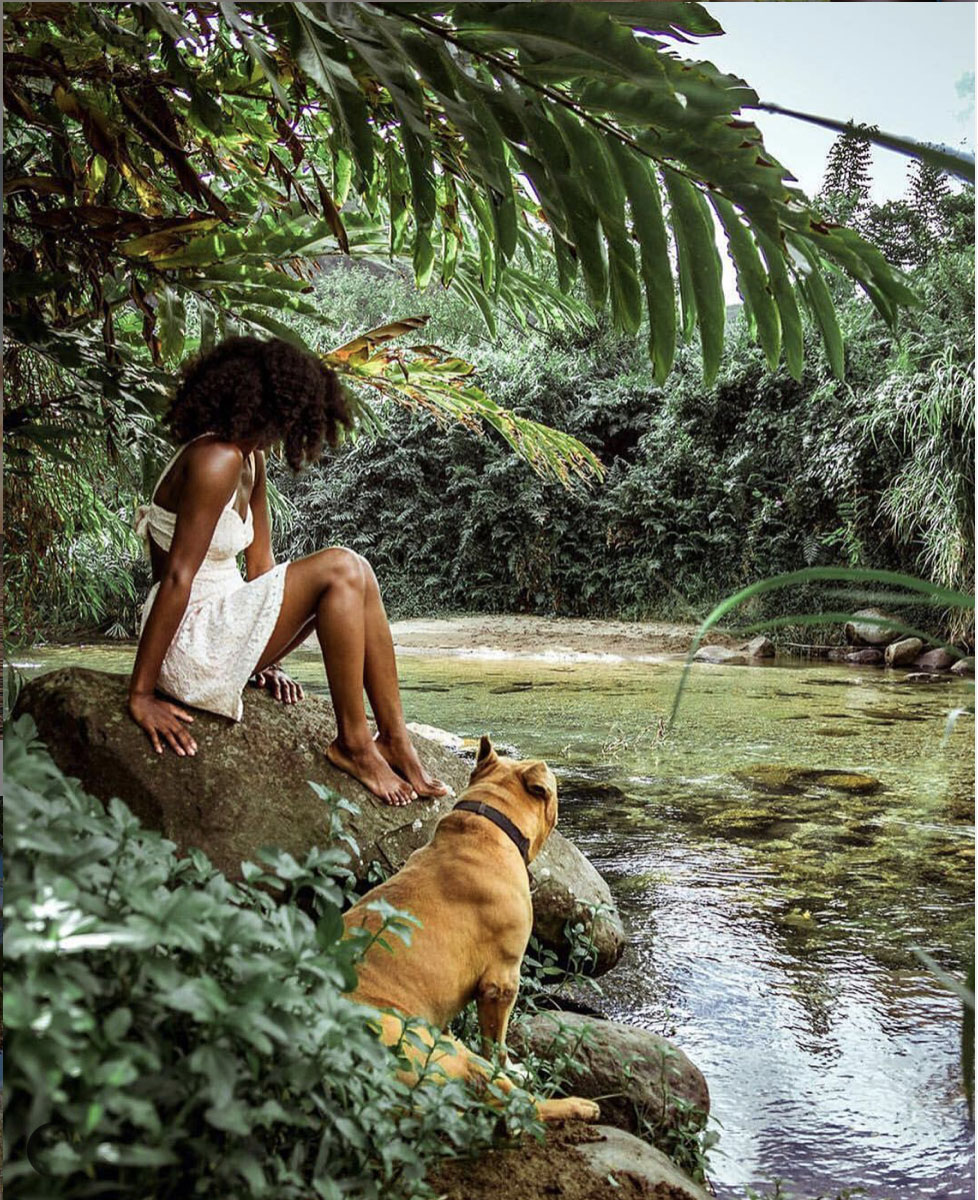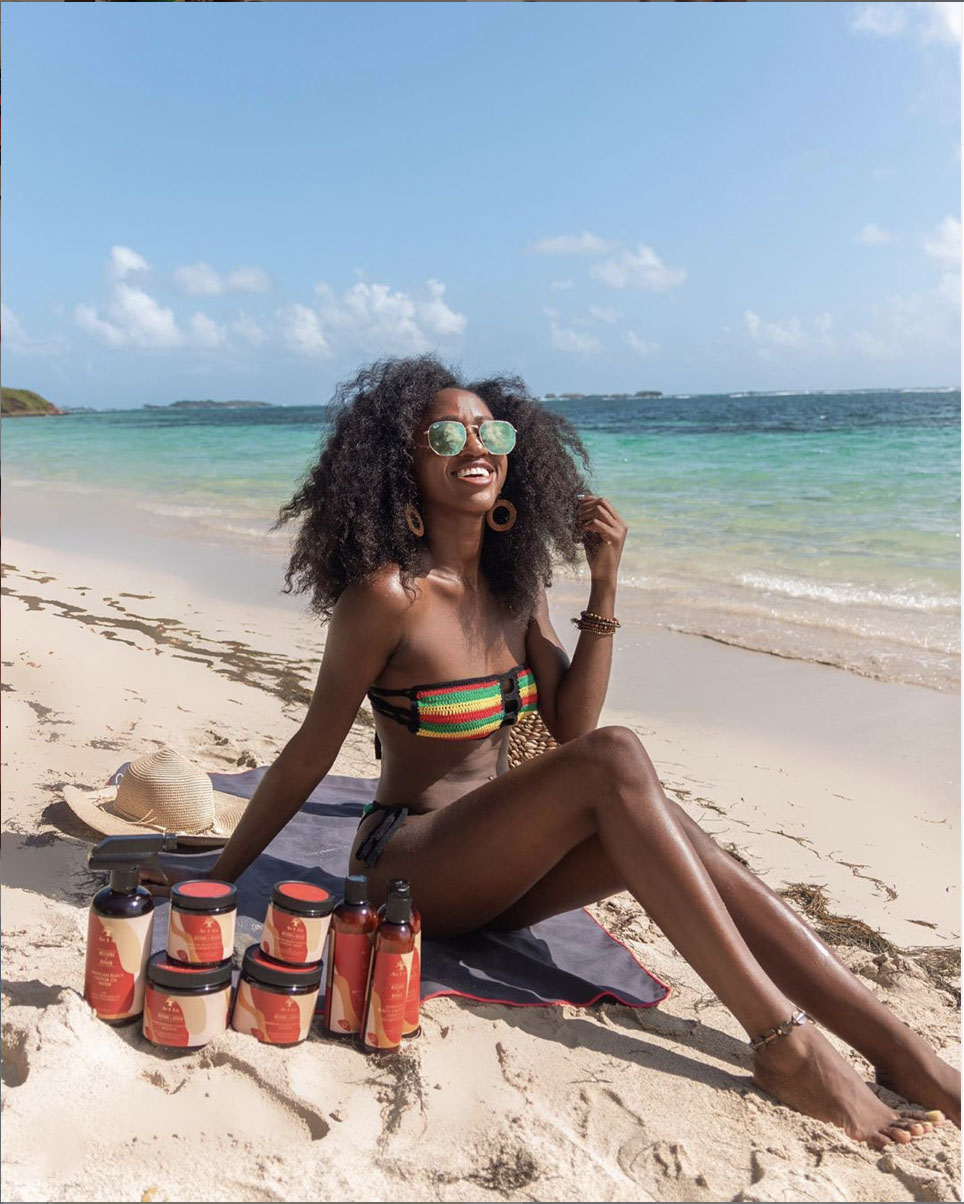 TC: If you could only eat at one restaurant in the world, where would it be and what would you order?
FM: La Baraqu'Obama (yes, named after our former US president) in Martinique! It's this really characteristic restaurant on the water, with all this Black American decor like photos of Barack Obama and Martin Luther King. I would order the lobster because it's caught fresh daily and tastes amazing! I just love it.
TC: Where should every person of color go at least once?
FM: The Caribbean! But not to stick to a resort. You have to go and mingle with locals. It's life changing. I can't describe the feeling of being a part of the majority, and how wonderful it is to just blend in. I feel so at home! If I had to pick an island I'd say Martinique, because it will also get you out of your comfort zone since they don't speak English as the main language.
TC: What's one travel hack you want to share with our readers?
FM: Always research transportation before you go to a place! It's an often overlooked detail, and it can come back to bite hard if you're under prepared. Look into what the public transportation is like, if taxi's are available and what the culture is, and never assume that Uber exists in that country. The last thing you want to do is arrive in a foreign place and end up stranded or price gouged because you're a foreigner. And most importantly, have fun!
Eric has revolved in and out of passport controls for over 20 years. From his first archaeological field school in Belize to rural villages in Ethiopia and Buddhist temples in Laos, Eric has come smile to smile with all walks of life. A writer, photographer and entrepreneur, the LA native believes the power of connectivity and community is enriched through travel.