The COVID-19 crisis has nearly killed the hotel industry.  Hotel occupancy in the U.S. alone plunged 70%, and the lodging sector is on pace to lose $500 million in room revenue every day. Those are Armageddon numbers, and if you think that's bad, well things are even worst for the disrupter of the industry, Air BnB. Recently Wired Magazine wrote an article which felt more like an obituary for the online booking service. Wired noted the massive monetary losses (billions, not millions), the declining value (the company went from worth near 70 billion to now less than 35) and the fact that cities are using the pandemic to regain control, of the out of control, short term rental market. All of this has made AirBnB as appealing to investors as MySpace in 2010, but the company is fighting back.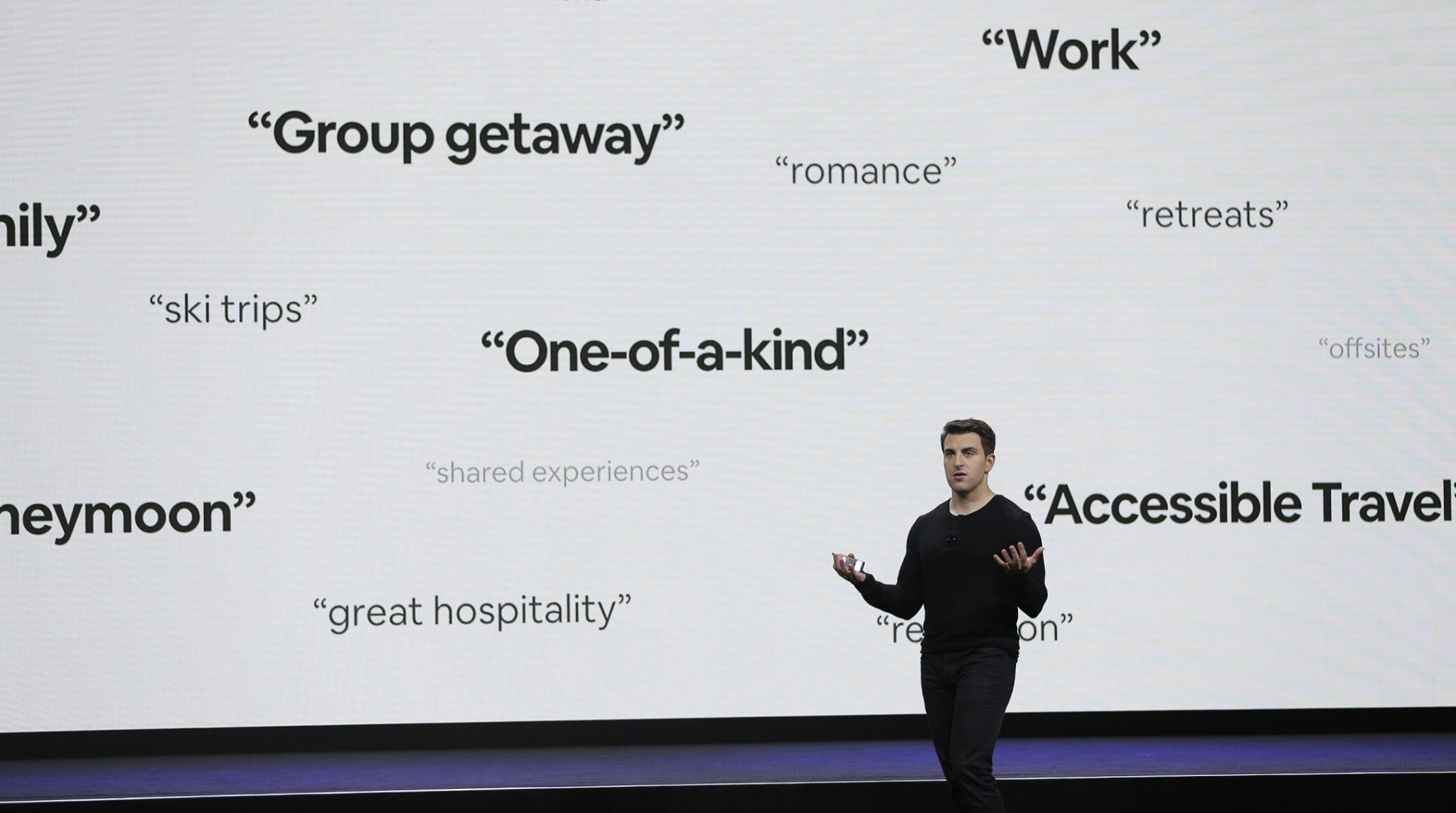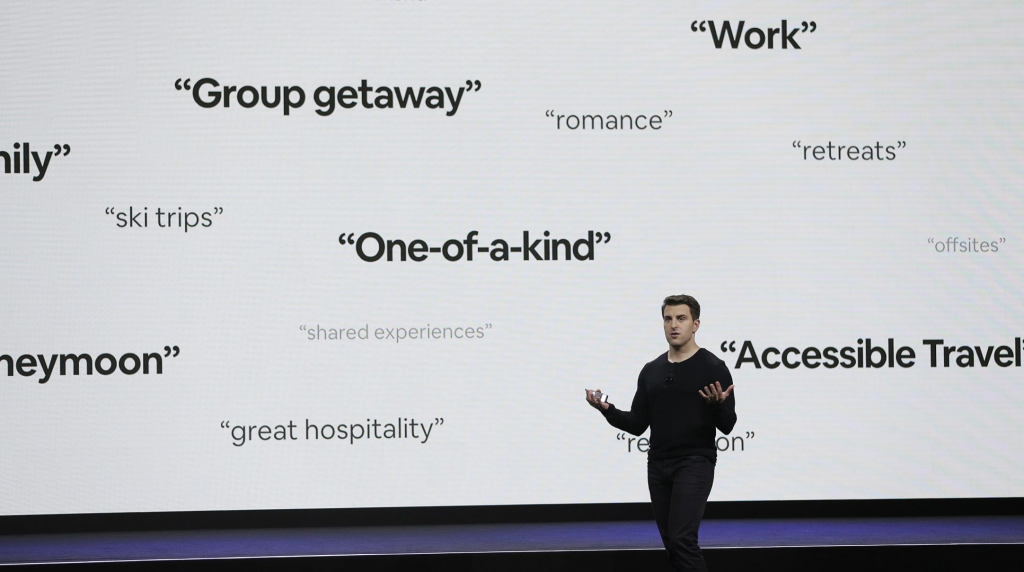 AirBnB just announced that they will introduce new booking and cleaning protocols that they hope will reassure both owners and future guests that it is safe to use their service. Its called the Enhanced Cleaning Initiative and is the first of its kind in the home sharing industry, but is it enough to make people feel comfortable with laying their head on somebody else pillow? Here's what Air BnB is proposing.
New Cleaning standards will be adopted and hosts who decide to opt in to the program will receive a 40 page manual that will specify which chemicals and products should be used to clean a property. They will also agree that there will be a minimum of 24 hours between rentals to reduce the chances that the next occupant will encounter residual viruses. Potential guest will also be able to see if property hosts have opted into the program, but there is no word on how AirBnb will ensure that the host is following the standards and practices that are being set down. Hosts who can't adopt the new standards can instead opt for a 72 hour black out period between bookings. According to AirBnB this new policy was influenced by the US Centers for Disease Control and Prevention (CDC) published standards; leading experts such as Dr. Vivek Murthy, former Surgeon General of the United States; and companies in the hospitality and medical hygiene sector, such as Ecolab, a global leader in cleaning and hygiene technologies and services.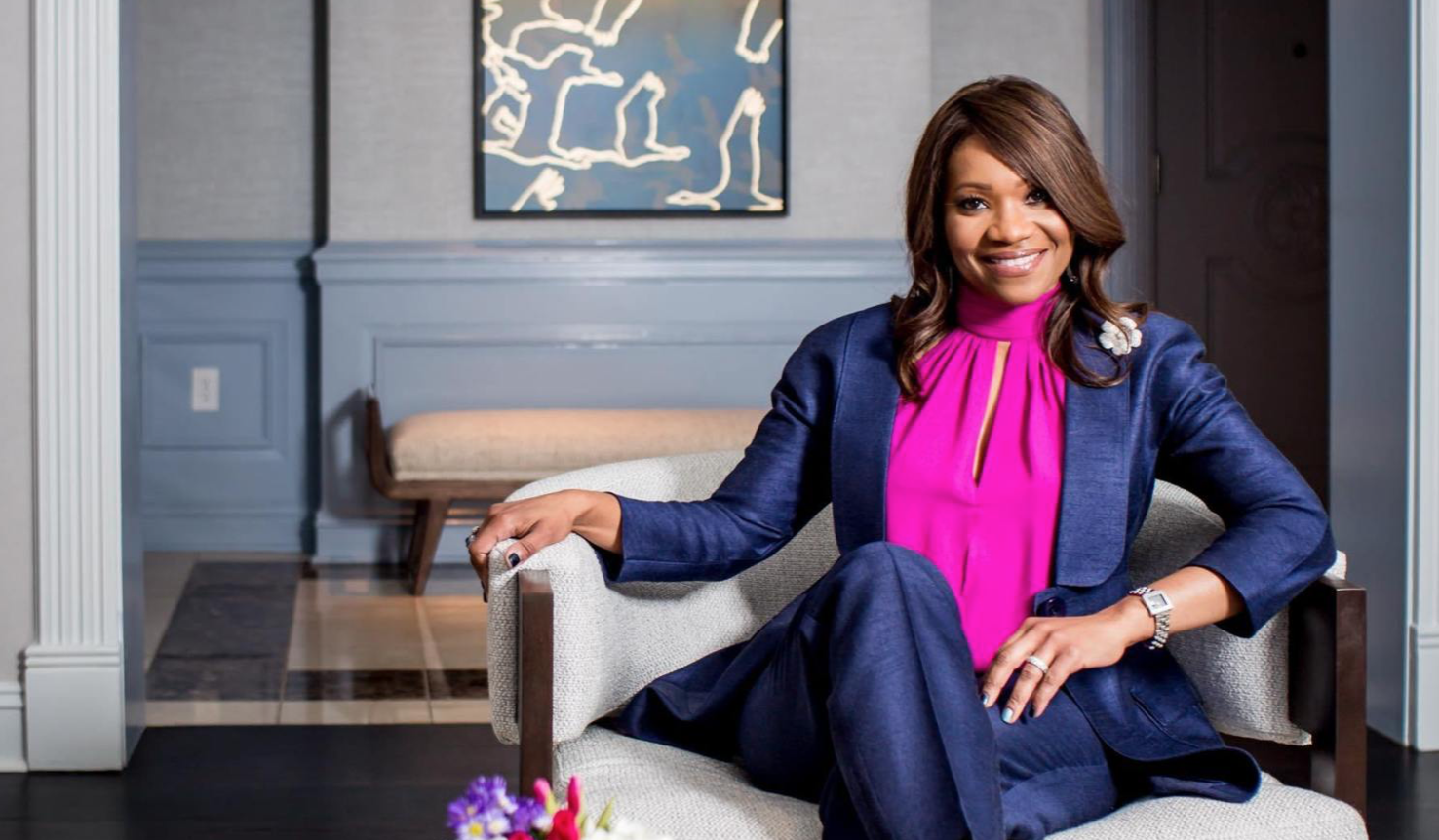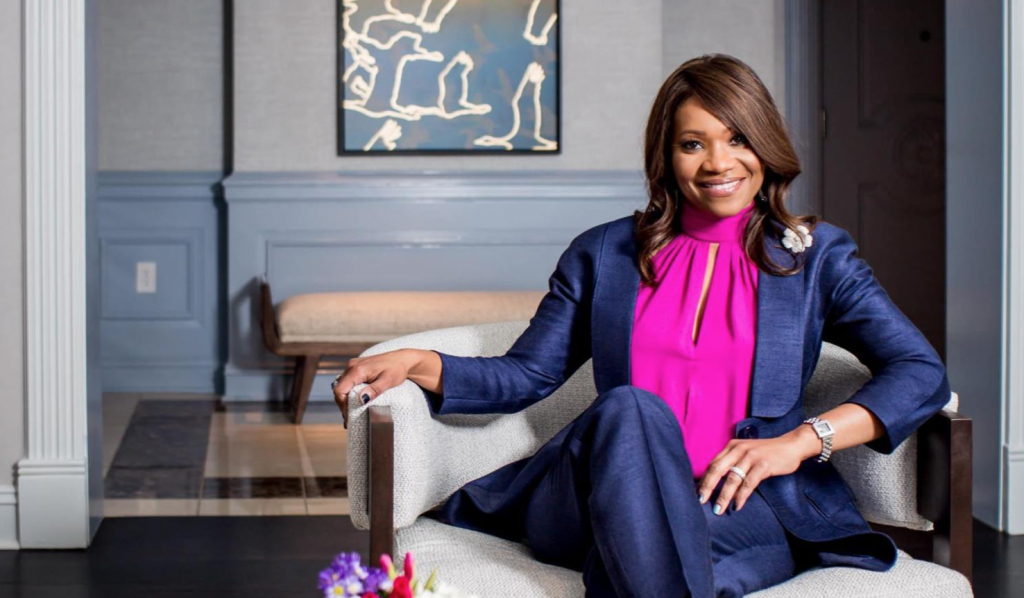 Recently, Yvette Thomas Henry, Vice President of the Four Season's told TravelCoterie that she believes guests will want to see and even participate in the new cleaning standards that hotels will adopt. She also noted that this could be a real challenge for a company like AirBnB because they do not have consistent company wide standards that are monitored on a daily basis.
Now that they have laid out a basic plan will it be enough to save the company or will this giant become another casualty of the COVID-19 Crisis. Remember AirBnB prides itself on the local Hosts who drive this company, but with zero occupancy, many of these owners face mortgages on multiple properties without any income. This factor alone could be a colossal issue for the company and the people who rely on the service to make a living. How man of those people can afford to hire a crew to thoroughly clean to the new standards or do it themselves? It is a life or death question for AirBnB.
Eric has revolved in and out of passport controls for over 20 years. From his first archaeological field school in Belize to rural villages in Ethiopia and Buddhist temples in Laos, Eric has come smile to smile with all walks of life. A writer, photographer and entrepreneur, the LA native believes the power of connectivity and community is enriched through travel.