NBC Boston's Natalie Lizarraga may reside in the Northeast, but her spirit is pure SOCAL. The charismatic news anchor's passion for travel is only matched by her unrelenting love for fitness. With only eight passport stamps in her collection, Natalie is first to admit that she has a lot more international exploration to conquer, but just because trips abroad have been limited doesn't mean her travel game is lacking.
Thanks to a news career that includes stints in Los Angeles, Cincinnati, Miami and now Boston, Natalie has visited more than 30 states. Sampling America's best spicy margaritas while getting her lunges and daily cardio in have been part of her travel experience, and so has traveling solo. A tomboy at heart, Miss Lizarraga is this week's featured solo female traveler.
The Interview
TravelCoterie: What's the craziest thing that's happened to you while traveling?
Natalie Lizarraga: By happenstance of my job at that time and just "life while traveling" … I was in Paris at Stade De France – a large stadium – where the Black Eye Peas were holding a sold out concert. Before the show, we were backstage holding hands with the group, crew, and dancers for the pre-concert prayer. I had to stop … "You're in Paris, holding Fergie's hand … WHAT IS LIFE?!"
TC: What has traveling taught you about yourself?
NL: Traveling has taught me that you have to get out of your comfort zone in order to be the best version of yourself.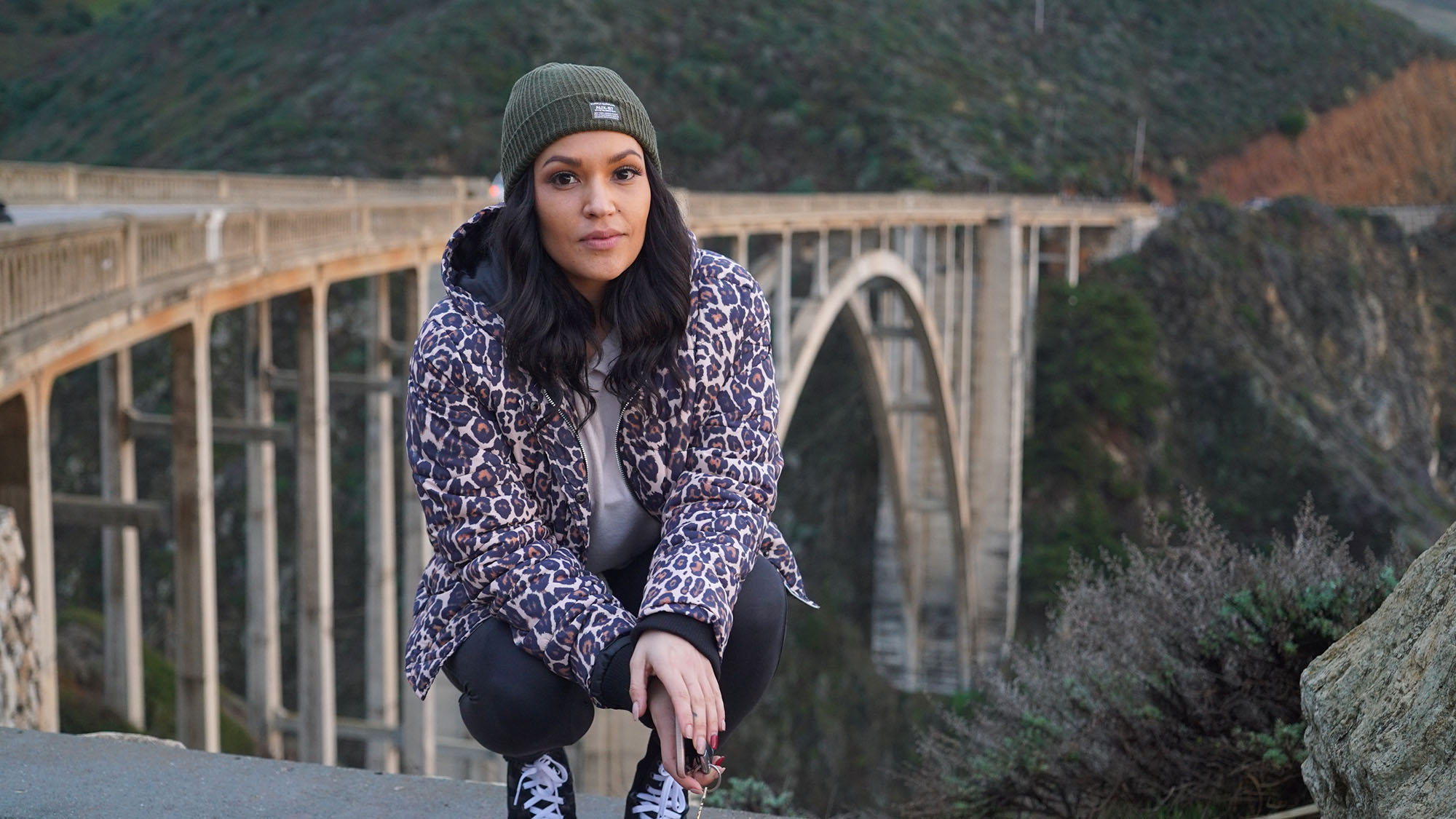 TC: If you can only travel alone, with a friend or a romantic partner on your next trip, which would be your first choice?
NL: Friend! I have had some of the best passport adventures with my best friend. We learned on our first joint trip that we travel well together: some friends can't say that. And we also are just allowed to ditch the phones and chill! No need to feel the pressures of a romantic getaway – or the lover quarrels that can come with it sometimes. You're traveling as a pair and get to experience a lifetime of dope memories! I think best friend travel has been my best experience. Group travel has too many chiefs … you end up trying to please everyone. That's my least favorite.
TC: What are your thoughts on hooking up while traveling?
NL: It's all about the circumstances … just be safe. And that goes for NON-travel hookups too. But there is something romantic about a traveling fling … everyone needs that one "international bae" experience.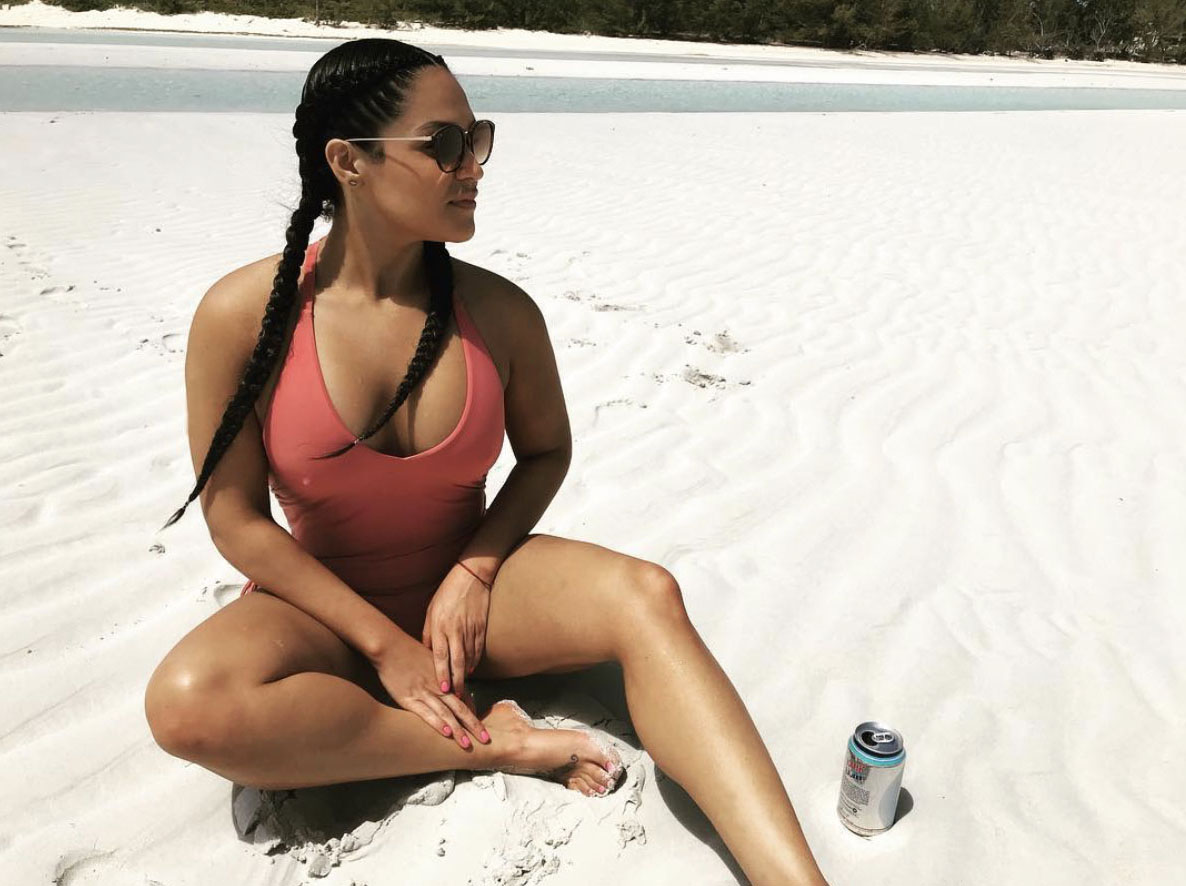 TC: What's your favorite thing to do when you're visiting a new place?
NL: I can say with my whole heart that I hate resorts. One of the best things I did in Cuba was have many authentic homemade Cuban meals. In Eleuthera, I went to a "homecoming" festival. I love experiencing the real food of the people. And the events they would do regardless of my presence.
TC: If you could only eat food from one restaurant in the world, where would it be and what would you order?
NL: TOUGH!! You're gonna think I'm crazy … but there is this speakeasy basement Italian farm-to-table restaurant in downtown Cincinnati – of all places – called Sotto. But they have home made pastas and pizza, and donuts! That are to. Die. For. You have to look for this small stair way from the side walk, and go under ground. It's DOPE!
TC: Where should every Black person go at least once?
NL: Paris!!! Second to Costa Rica, there is some tranquility & peaceful beaches there that's hard to beat.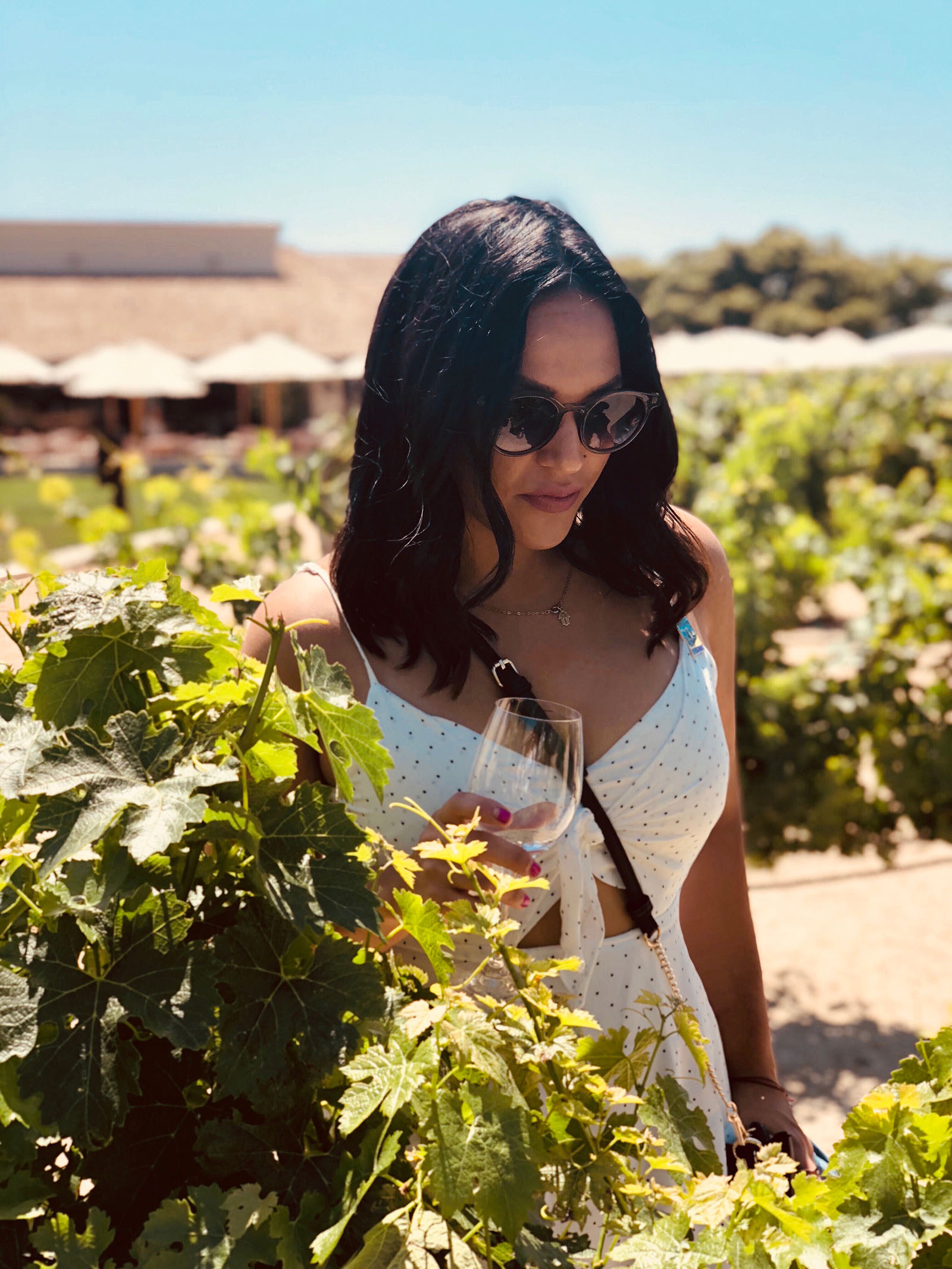 You can keep up with Natalie's travels and career on her IG, @natalieztv.
Eric has revolved in and out of passport controls for over 20 years. From his first archaeological field school in Belize to rural villages in Ethiopia and Buddhist temples in Laos, Eric has come smile to smile with all walks of life. A writer, photographer and entrepreneur, the LA native believes the power of connectivity and community is enriched through travel.