The Tuskegee Airmen Memorial in South Carolina does a minimal job of honoring the massive, real world contributions made by an extraordinarily brave group of African-Americans. That doesn't mean the memorial is for skipping. Quite the opposite: it makes visiting even more imperative.These men and women (yes, there were women) comprised THE FIRST all-Black aviator squad in the U.S. armed forces. 
The 992 patriots were trained from 1941 to 1946 during World War II as part of a program championed by First Lady Eleanor Roosevelt. Many of the pilots first learned to fly at nearby Tuskegee University through a government funded program. Eleanor Roosevelt thought so highly of the young pilots she nudged her husband to enlist them for military service. In March 1941, Eleanor hopped in the back of pilot C. Alfred "Chief" Anderson's plane for a flight some believe helped usher in the legend of these soldiers. After landing, Roosevelt reportedly said to the Black pilot, "Well, you can fly all right." That move signaled to her husband, as well as racist skeptics, that the Black pilots were as skilled and qualified as their White counterparts.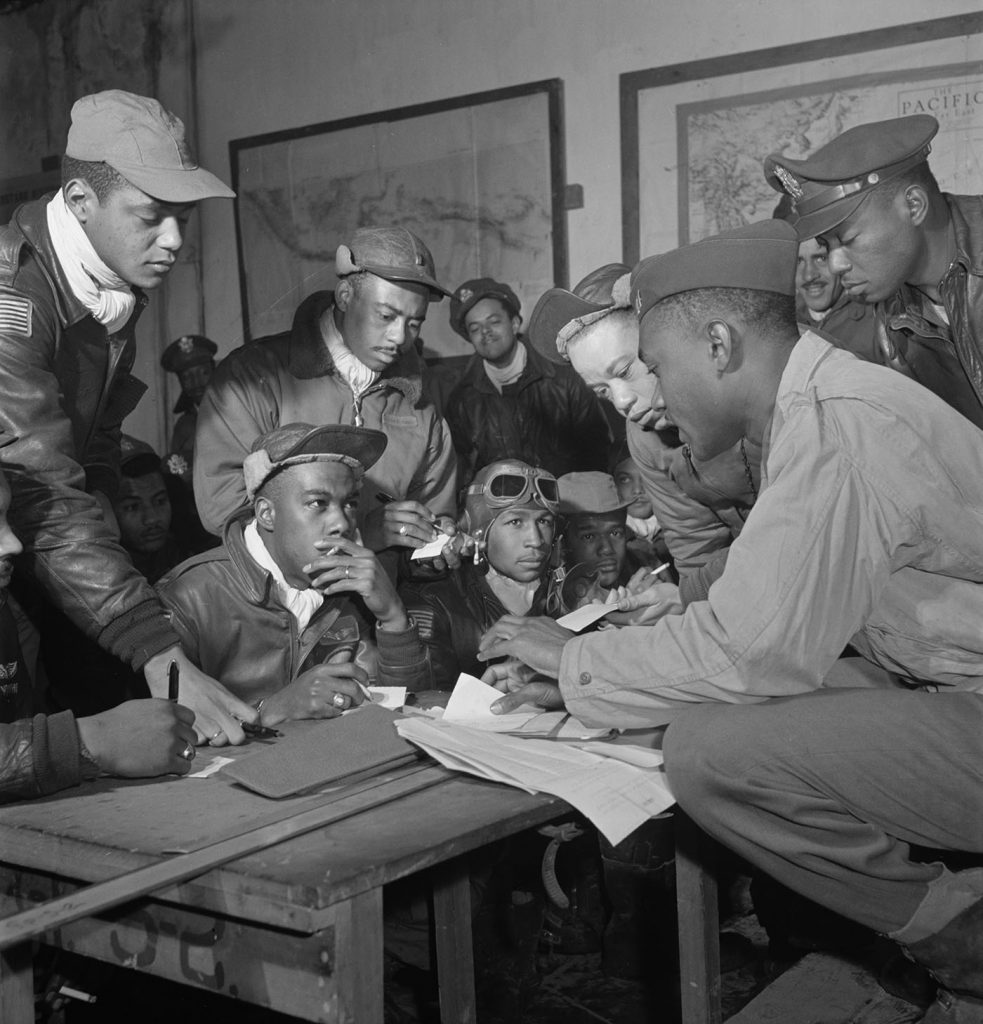 The humble monument honoring these aviation icons is located at Lowcountry Regional Airport, once known as Walterboro Army Airfield. That's the same field the airmen combat trained on before being deployed in 1942. Although 66 of the Tuskegee Airmen were killed in action and another 32 were held as prisoners of war, but their valor, conviction and contributions were so impressive that President Harry S. Truman ended segregation in the military with an executive order in 1948.  
The Tuskegee Airmen Memorial is a lesser known historical site which is one of the primary reasons we're highlighting it for Black History Month. As one person noted on the monument's Google Review, this place is "A hidden gem that deserves more recognition."
You can visit the memorial at The Aviation Way, Walterboro, SC 29488.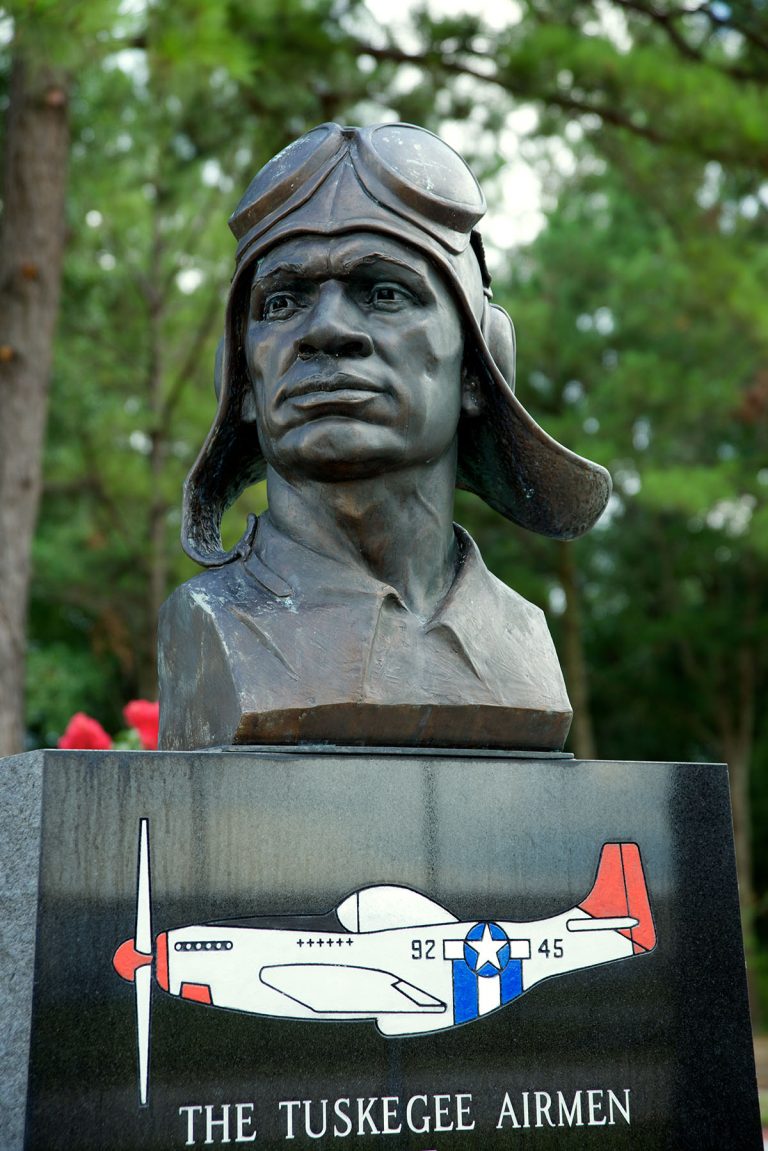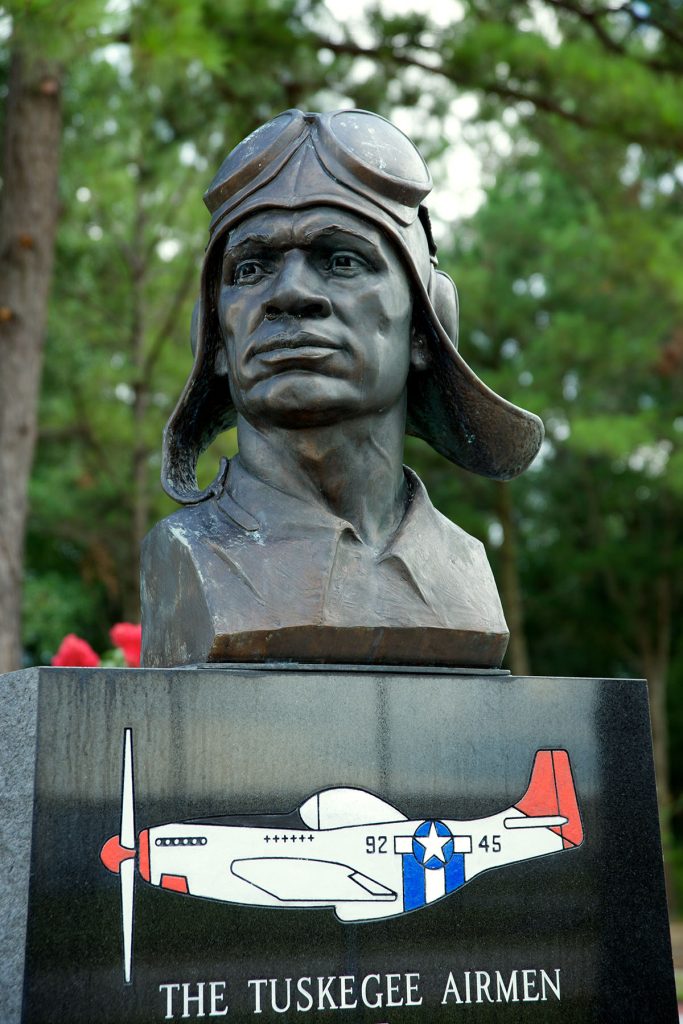 Eric has revolved in and out of passport controls for over 20 years. From his first archaeological field school in Belize to rural villages in Ethiopia and Buddhist temples in Laos, Eric has come smile to smile with all walks of life. A writer, photographer and entrepreneur, the LA native believes the power of connectivity and community is enriched through travel.