Discovering the heart of Prague, one of Europe's more picturesque cities, can be arduous without guidance. Most visitors checkoff Charles Bridge, the UNESCO castle and Old Town area before jetting to their next destination. Fortunately, there's a lot more to Prague than Pilsner, Cubism and the Vltava River. In this article, TravelCoterie's Eric Berry (that would be) is highlighting some of the places that stand out. Enjoy.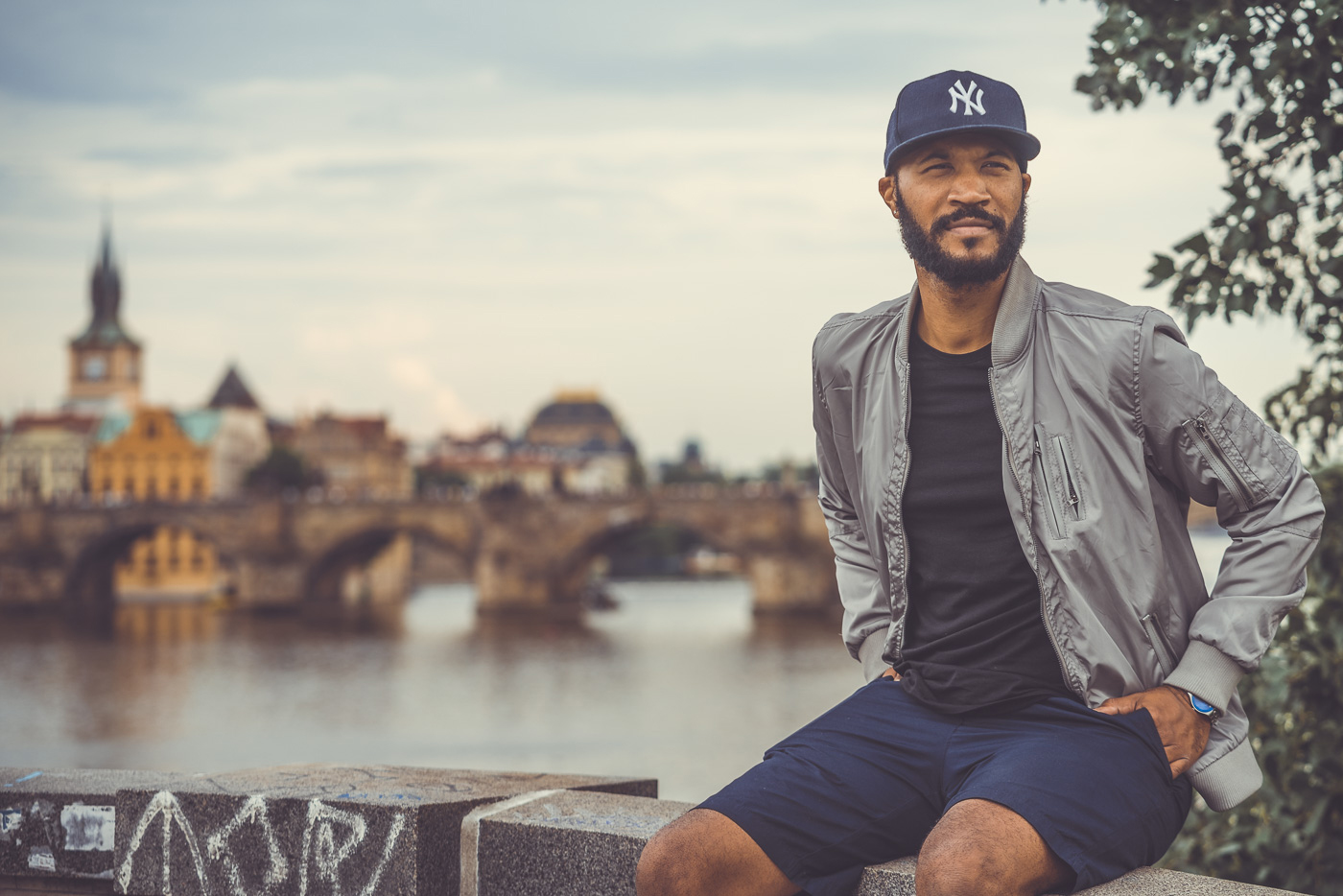 1. DOX
There is no shortage of fantastic museums and art galleries in Prague, but a personal favorite is DOX in Praha 7. A walk inside the suspended Gulliver Airship on the roof is worth a visit alone, but the exhibits are also fantastic. The glass art of Dale Chihuly, Stanislav Libenský and Jaroslava Brychtová currently on display is bewildering, best enjoyed on psychedelics, but inspiring even without the trip. Entrance into the space is $8.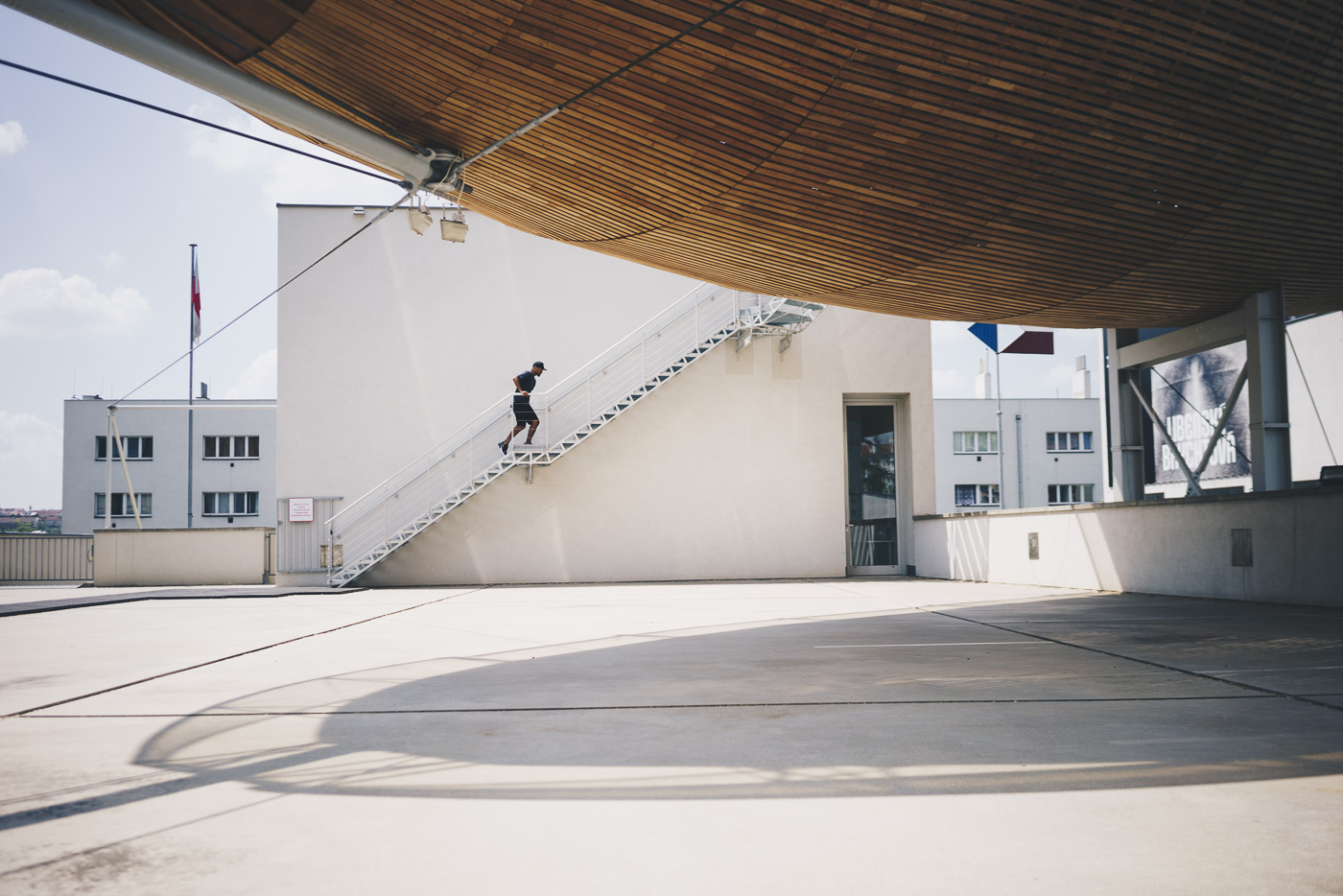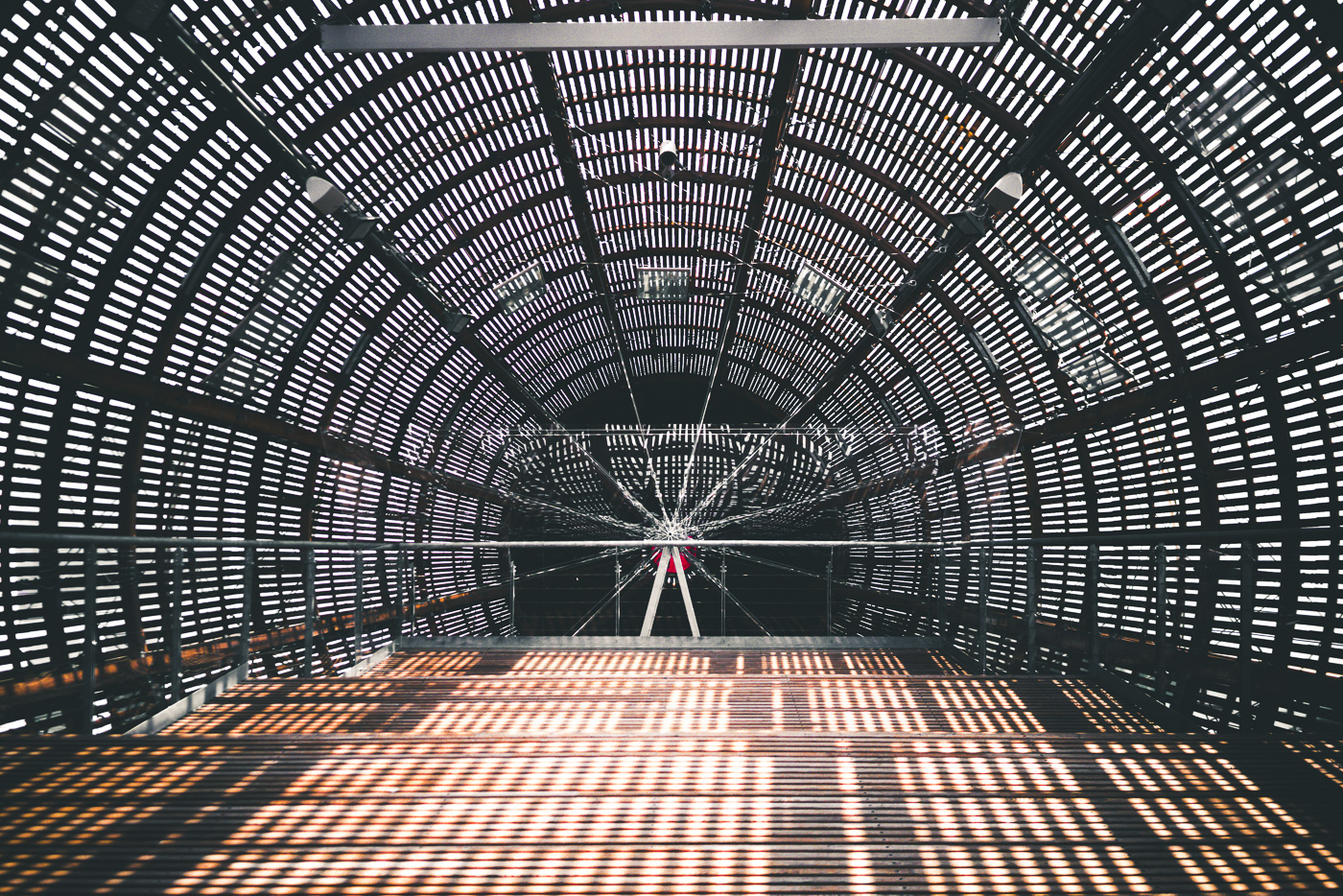 2. Elbow Room
If you fancy a proper handcrafted cocktail for less than the price of a beer in America, go to Elbow Room. It's an intimate and cozy bar located in Praha 7 serving an impressive selection of drinks. While the drinks are, shall we say "fancy", there's nothing pretentious about the place at all. Dim lighting, ample seating and chill music combine to produce a relaxing atmosphere worthy of your time.
3. The Sex Machine Museum
Find a sitter for Jacob and Sarah because this freaky establishment is far from kid friendly. It is however a great place to take friends looking for debaucherous laughs or a date. Old Town's Sex Machine Museum is a fantastically curated walk through the history of kink. From some of the world's oldest vibrators, to chastity devices, live porcelain doll porn and furries, this joint is worth the $12 admission. There's even a theater screening vintage XXX films if you're thirst for perverted history desires further satiating.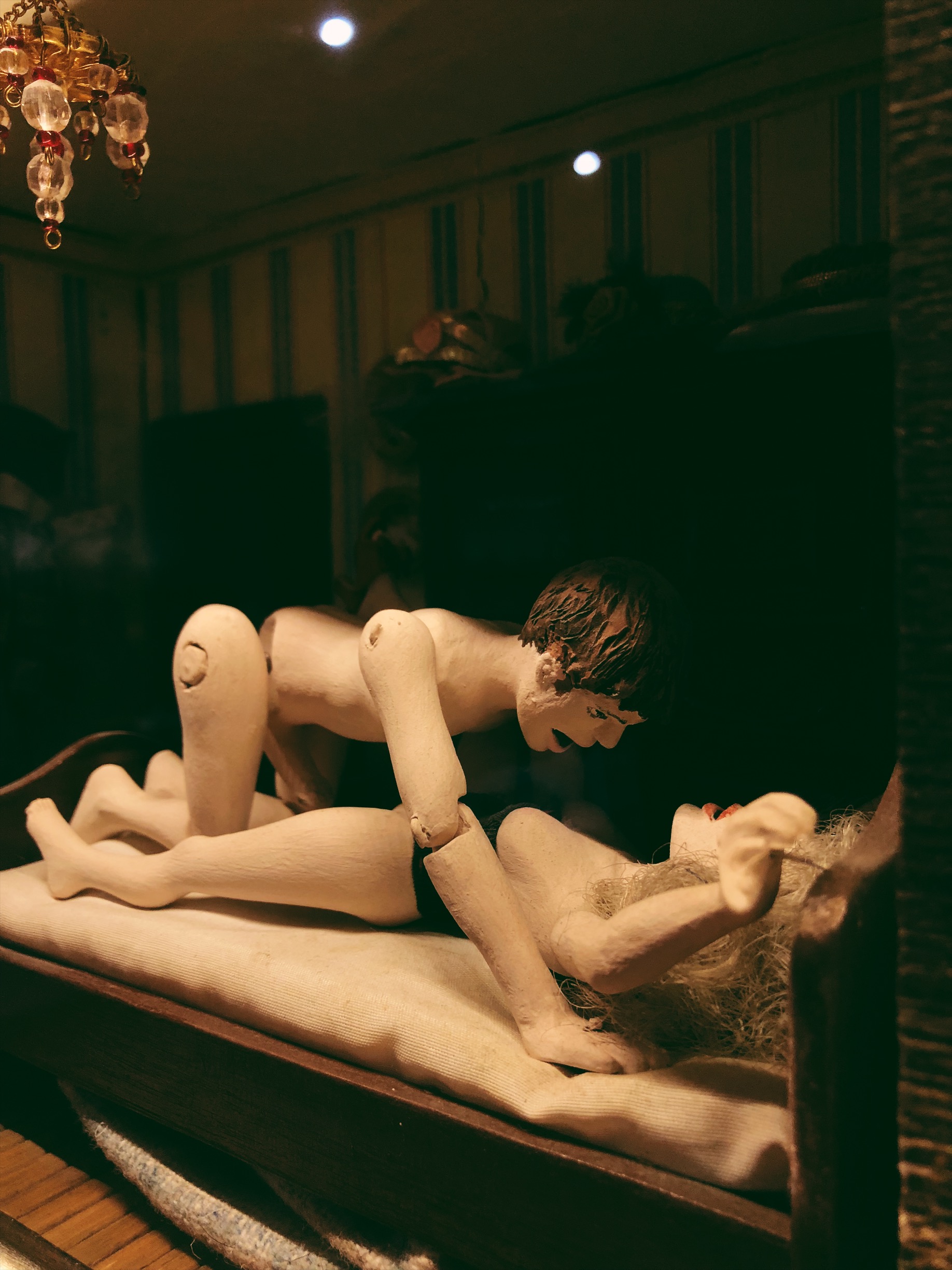 4. Maitrea
Located in Old Town, Maitrea is a fantastic place with great ambiance and food, especially if you're vegan or vegetarian. Highly recommended are the goulash and mushroom pate. If you're looking for a truly colorful dining experience, skip the modern dining room and head downstairs where the vibe is total Buddhist zen garden. Back in the states, a dinner at a comparable spot would easily hit double or triple the price. Thankfully, this is not America.
5. Kavarna Kočičí (The Cat Cafe)
Kitten lovers, welcome to heaven on earth: a cafe basically overrun by your favorite furry friends. These cats aren't loitering terrorists waiting for an opportunity to claw chunks of flesh from your arm, they actually live here … inside the cafe. If you've been to Japan, you've likely seen or visited a cat cafe. Kendrick Lamar's bassist Thundercat visits one in his viral video for "Tokyo." Replications of the trend have popped up in cities like Prague and even Los Angeles.
Have an Americano, slice of pie and pet the felines likely more interested in your snack than your affection. It's weird, but definitely worth a visit if not only for the Instagram photo ops.