Every morning, Nam Le Van greets the regulars shopping inside his market. He resembles few of the patrons, yet speaks the same language, resides in the same city and shares their healthy love for the Czech Republic. Nam Le is not from Prague, the Czech Republic, or even Eastern Europe. In fact, he isn't even from the same continent. One would have to look some 5,608 miles away to a country known today as Vietnam to identify Nam Le Van's birthplace.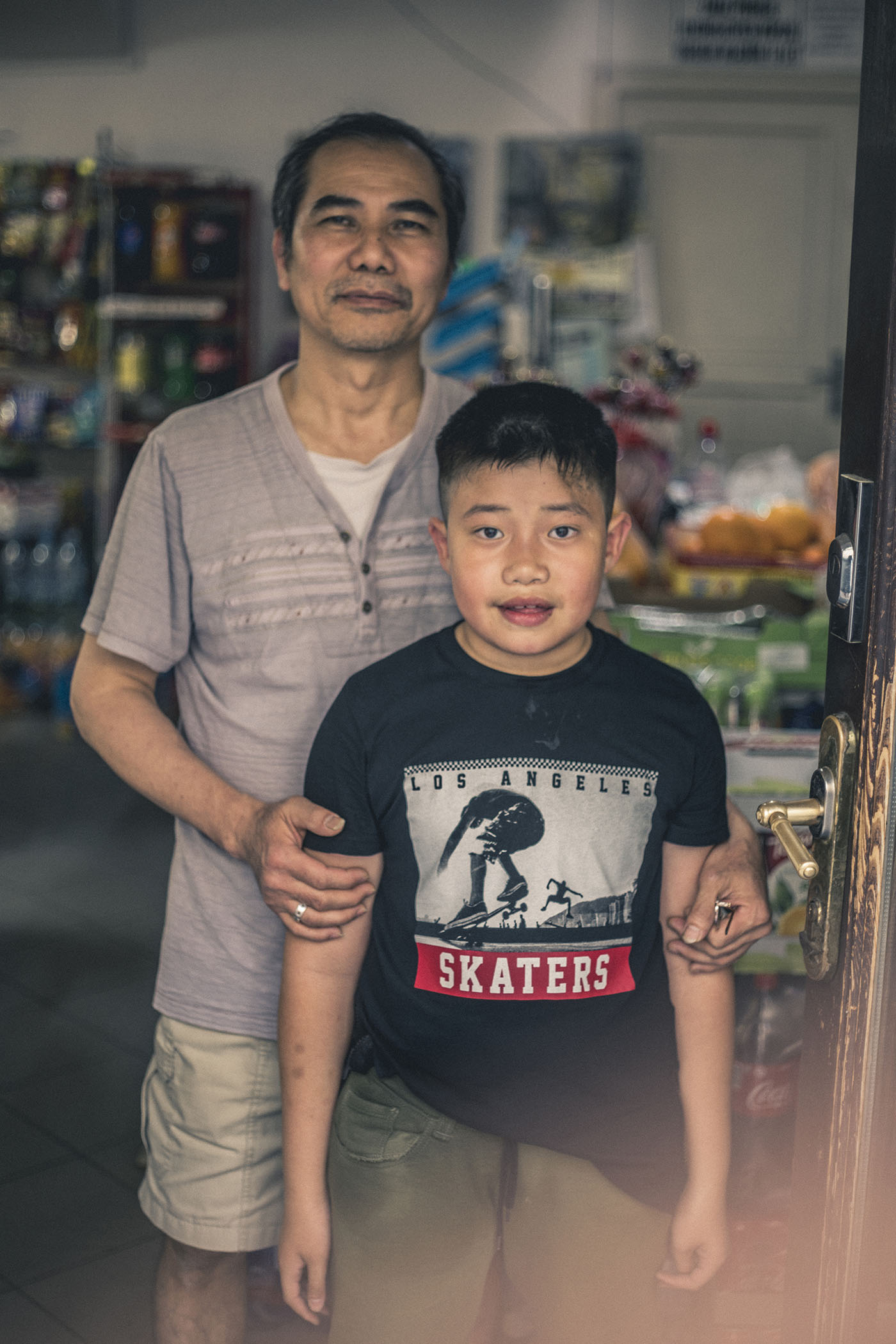 Nam Le, like thousands of Vietnamese, migrated to the Czech Republic back when it was known as Czechoslovakia. It was then Vietnamese laborers were invited by the Czechoslovak government to work in the Eastern European country. The intent behind the partnership being that those workers would return back to Vietnam one day with the skills and training needed to bolster development. When communism in the region came to an end, many East Asians decided to skip the returning home part. Instead, they opted to remain in their new country. Now, some thirty years after the fall of communism, Nguyen, the most common Vietnamese surname in the world, is said to be the ninth most common surname in the Czech Republic.
First time visitor to Prague will likely note a healthy number of Vietnamese restaurants. But few are knowledgable of the fascinating backstory behind their presence. And those same tourists would be dumbfounded if they were unexpectedly dropped off in Prague's all Vietnamese community of Sapa, or "Little Hanoi" as it's known to ex-pats. And that's why if you're visiting Prague and looking to discover a unique cultural experience, TravelCoterie highly recommends visiting this area.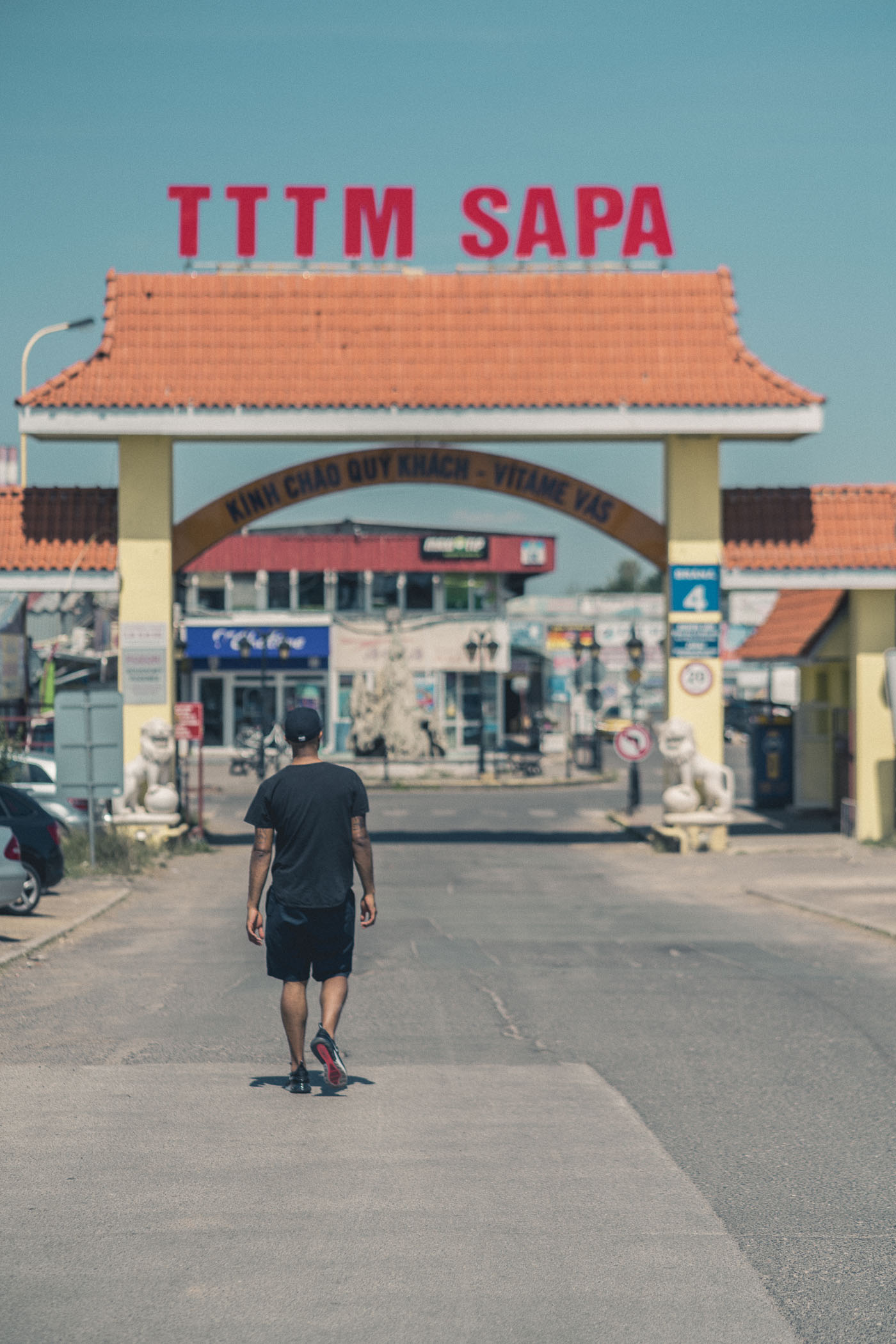 Sapa is comprised of hundreds of shops selling everything from patterned swimming trunks, floral sundresses and straw fedoras to lace pushup bras, utility knives and Pokemon socks. There are electronic and hardware stores, mechanics, a car wash, more than a few travel agencies, a Buddhist temple, karaoke bar and of course, markets. Inside the markets, shoppers will discover everything from effervescent bunches of basil, coriander (cilantro), yucca and lemon grass to fresh fish, pastes, seasonings and curries. The signs are in Vietnamese. Few people here speak anything other than Vietnamese, but all know how to use a calculator to provide curious customers with prices in the local currency.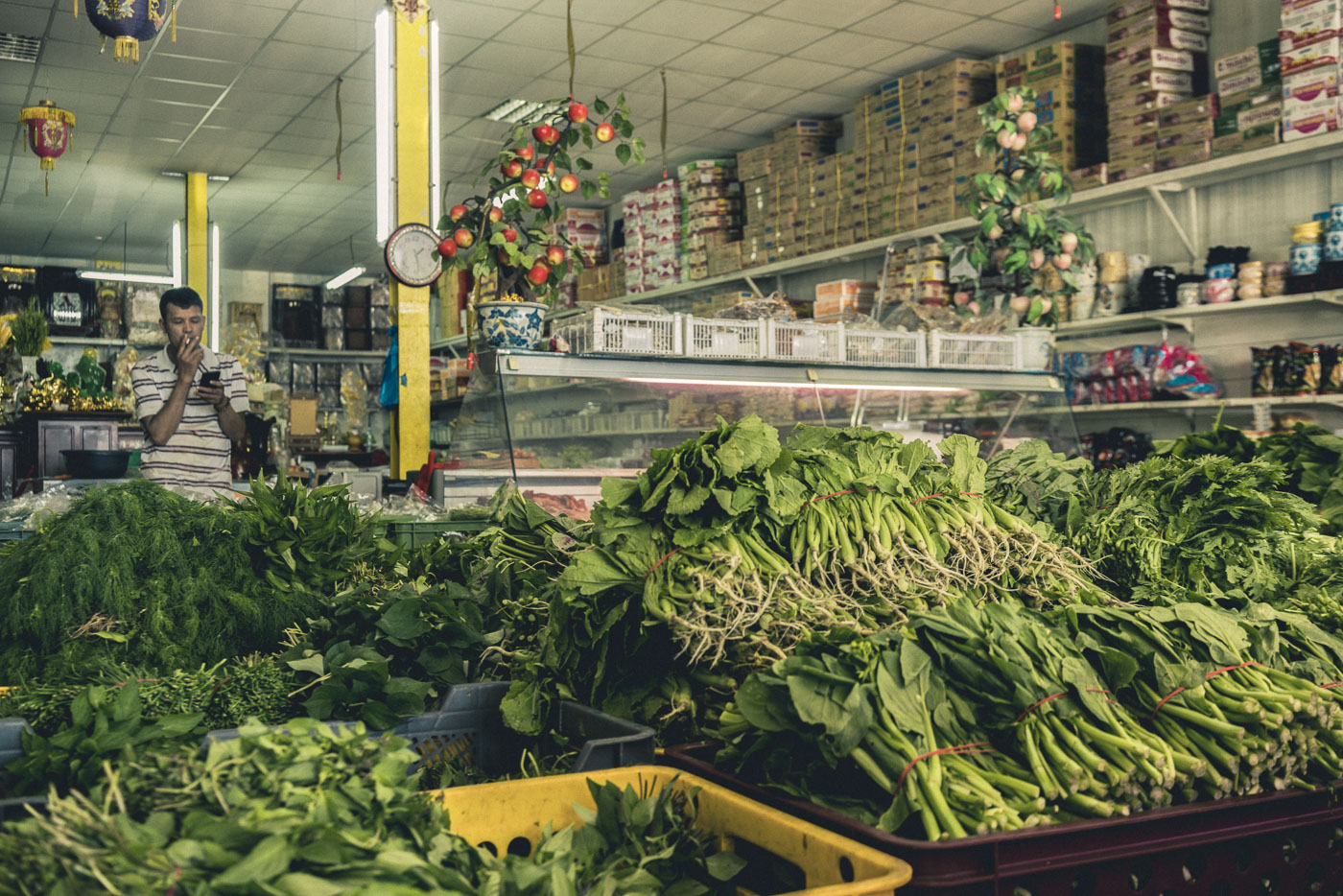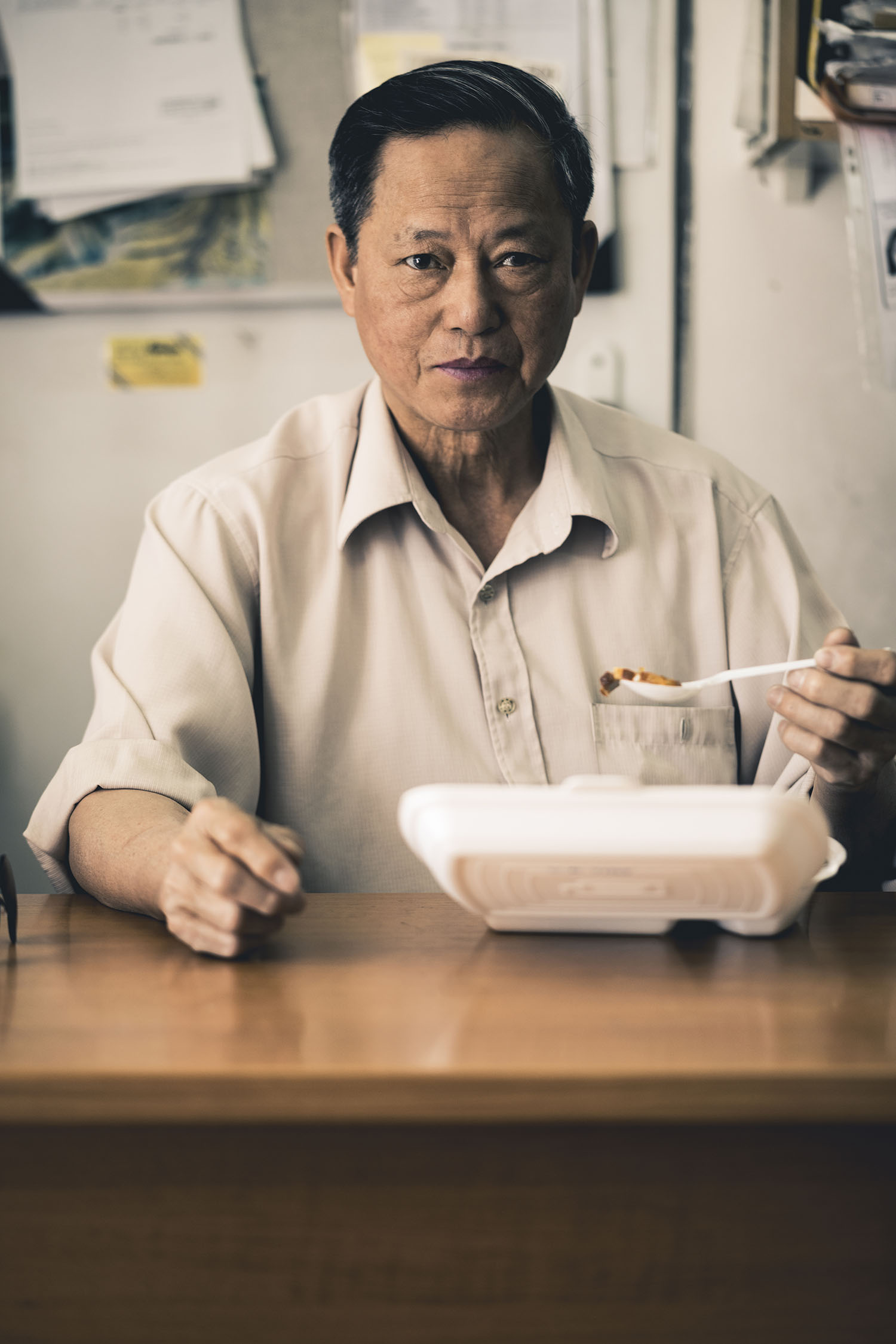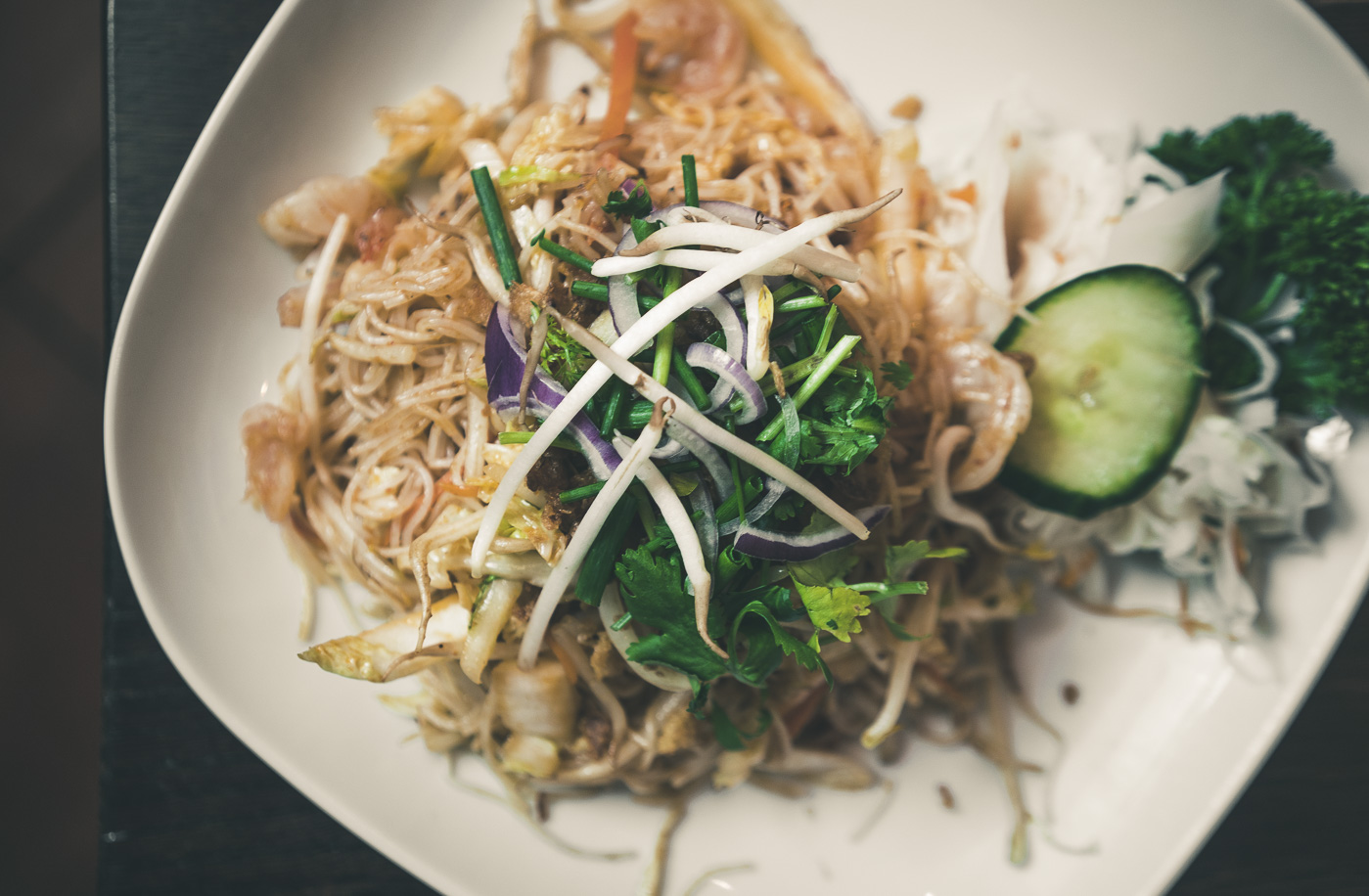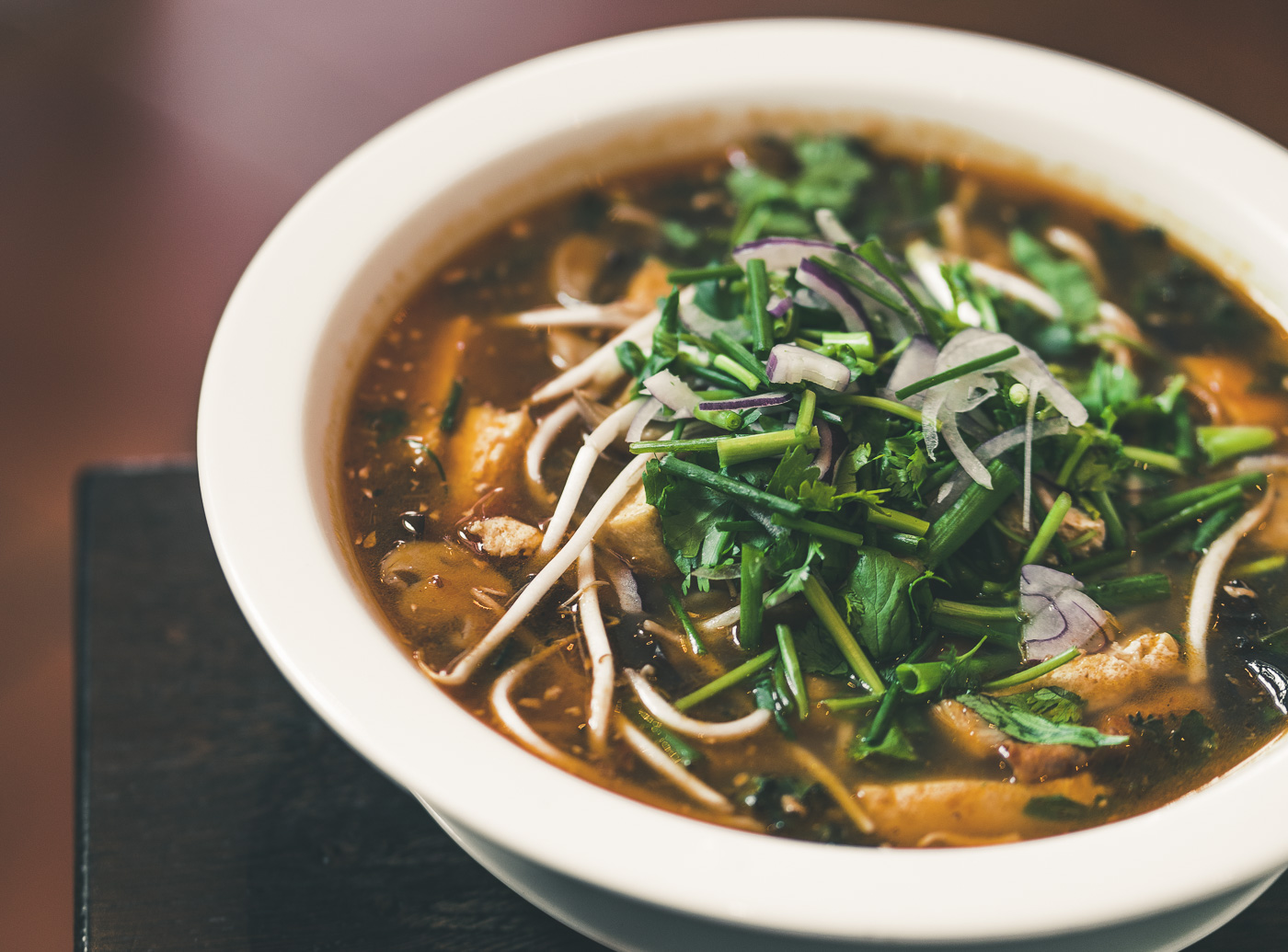 And of course, because this is Little Hanoi, there are over dozen restaurants serving Pho. Some are perhaps a bit more aesthetically pleasing to westerners than others in terms of interior design, but all are authentic. Menus are simple. There are no vegan options, fusion foods, caramelized pork belly Bánh mìs. There is Pho. And maybe a spring roll. You're likely to spot a tourist or two inside the eateries, but most are Vietnamese. And the language you're most likely to hear is Vietnamese. This place truly feels like a country inside a country.
And it is for that reason, TravelCoterie thinks all visitors to Prague should spend an afternoon here. We highly recommend going with a guide, which you can find here. But even if a guide isn't available, most taxi and uber drivers know the area. Once you exit the vehicle, you're on your own, but that's where all good adventure start anyway.