Parisian affinity for Josephine Baker will culminate this fall in a tribute befitting royalty. French President Emmanuel Macron has announced that on November 30, 2021, Baker will be placed inside the tomb of heroes at The Pantheon in Paris. This makes the iconic singer, dancer, actress and activist the first Black woman to receive such an honor.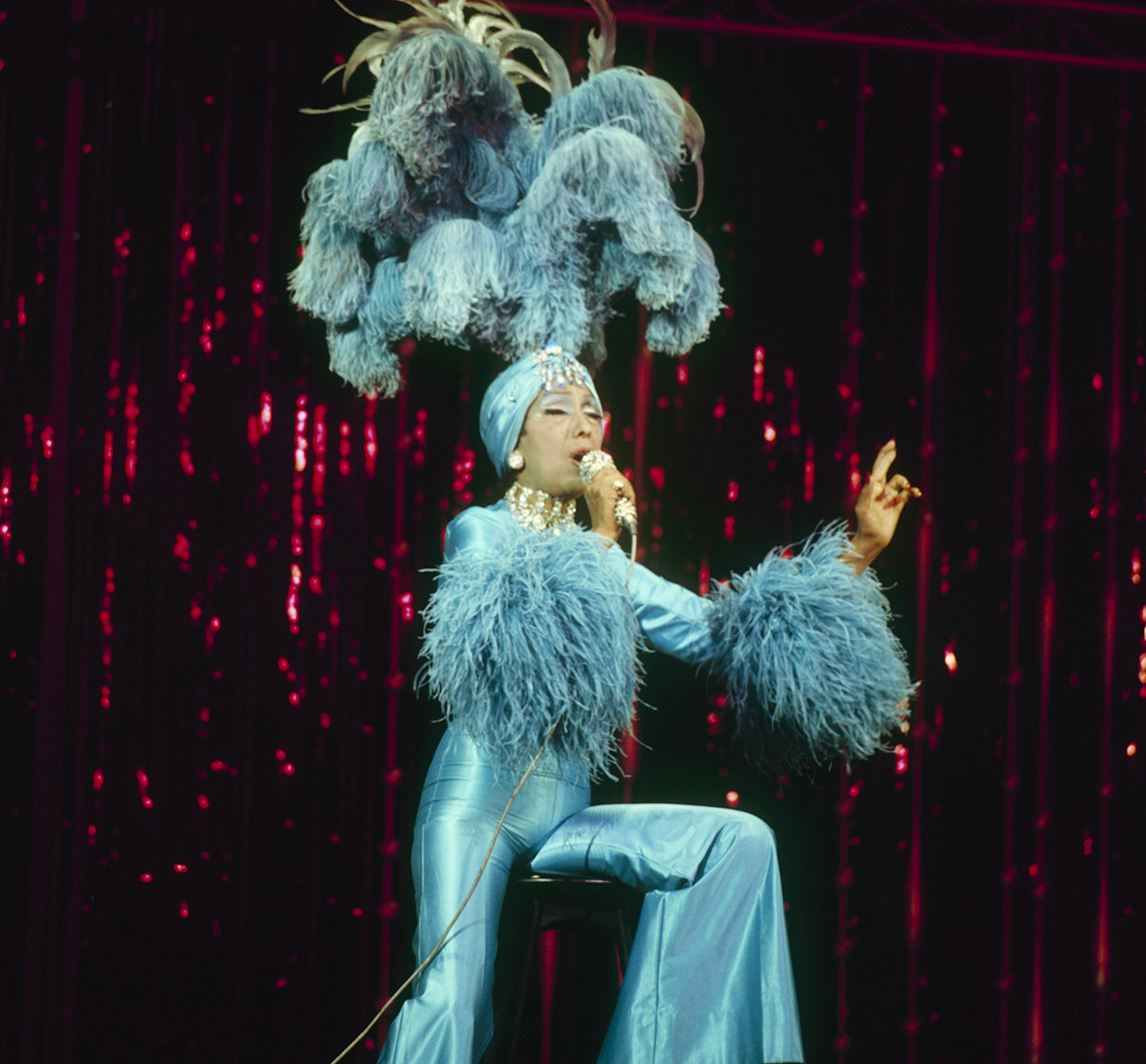 Why Josephine Baker Is Being Entombed in Paris
Baker's head-spinning talents as a burlesque dancer helped bring her from the United States to Paris, France in the 1920s. The stark difference in how she was treated by the French inspired the St. Louis native to permanently relocate to Paris in 1937. Adoration for the African-American actress would catapult her into becoming the country's highest paid entertainer before her career ended.
Baker was also a Civil Rights advocate and even still surprising to some, a World War II spy for the French government.
According to the Élysée Palace website: "Through this destiny, France distinguishes an exceptional personality, born American, having chosen in the name of the fight she waged all her life for freedom and emancipation, the eternal France of the Universal Enlightenment.
World-renowned music hall artist, committed to the Resistance, tireless anti-racist activist, she was involved in all the fights that bring together citizens of good will, in France and around the world.
For all these reasons, because she is the embodiment of the French spirit, Joséphine Baker, who died in 1975, today deserves the recognition of her homeland."
Visiting Josephine Baker At The Pantheon
Visiting the pantheon is not free. The price of admission is around $13. You can find more information on booking tickets at their website.
Eric has revolved in and out of passport controls for over 20 years. From his first archaeological field school in Belize to rural villages in Ethiopia and Buddhist temples in Laos, Eric has come smile to smile with all walks of life. A writer, photographer and entrepreneur, the LA native believes the power of connectivity and community is enriched through travel.