Dented, dinged, destroyed? No problem, we'll take it in any condition. 
If you needed an incentive to step up your GoPro game, the time is here. GoPro has launched their first ever TradeUp Program, in hopes of getting existing owners to handover their old stuff, for the new HERO5 Black, or HERO5 Session.  The offer just kicked off a few days ago and it will only be available for a limited time.
The process looks easy, but to break it down, customers should head over to the site.  From there, you will be prompted to choose your camera of choice. GoPro covers the shipping for your old camera and once they receive it, will process the discount and ship your shiny new toy.
These cameras are perfect for traveling.  Almost all of the content I shoot, I do with my GoPro and the quality is amazing.  My favorite part about them is being able to take them underwater.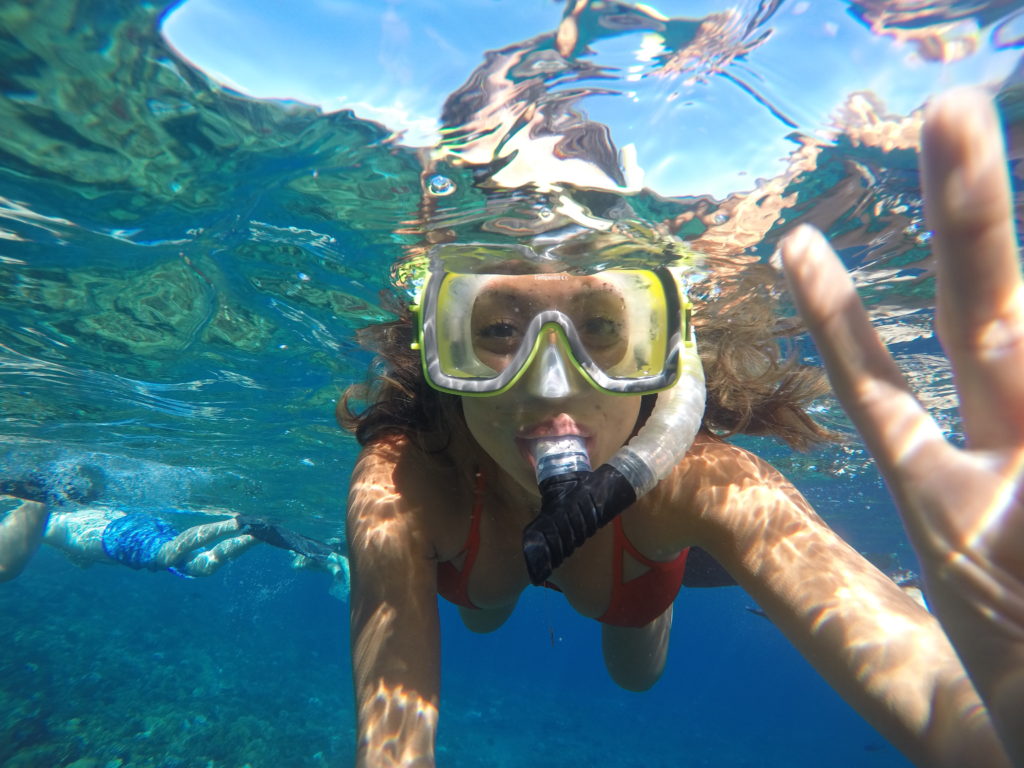 You have two options for the new generation, and I also threw in a few accessories that are must-haves!  These GoPros range from $299-$399.  May seem pricey but these little guys come with very big features. Plus you get $50 bucks off the Hero5 Session or $100 off the Hero5 Black through the TradeUp Program.

GoPro Hero5 Black camera.
Built in Voice Control gives you hands free control using voice commands.
2 inch touch display to review your photos, change camera settings, and trim video footage.
Rugged and waterproof design waterproof up to 33 feet.
One button to power on the camera and start recording.
Advanced Video Stabilization for smooth video no matter your activity.
Compatible with over 30 GoPro mounts and accessories.
4K video/12MP photo.
Raw WDR photo.
Exposure control.
Stereo audio.
GPS saves where you took your videos and photos.