The history of Harlem has been well documented. At the turn of the 20th century it was New York's shining light and the hub for African American activity in the city. But did you know that before Harlem, there was another community that housed the cities African American masses. A neighborhood full of businesses, quality schools and black people, who owned homes. Let me tell you the story of Weeksville.
In 1838, just 11 years after the abolition of slavery in the state of New York, a man named James Weeks purchased a large plot of land in what is now known as Brooklyn. Weeks encouraged other African-Americans to join him in building something special. Weeks sold lots to other Black investors with the intention of creating a community full of African-American landowners. The community they formed would come to be known as Weeksville.
Built in the present day neighborhoods of Crown Heights and Bed-Stuy, Weeksville was a community ahead of its time. It quickly became a self-sufficient and thriving free black community. It also became a refuge for southern Blacks fleeing slavery and for northern Blacks escaping racial violence of the times. By 1850, it was the second largest community for free Blacks in pre-Civil War America.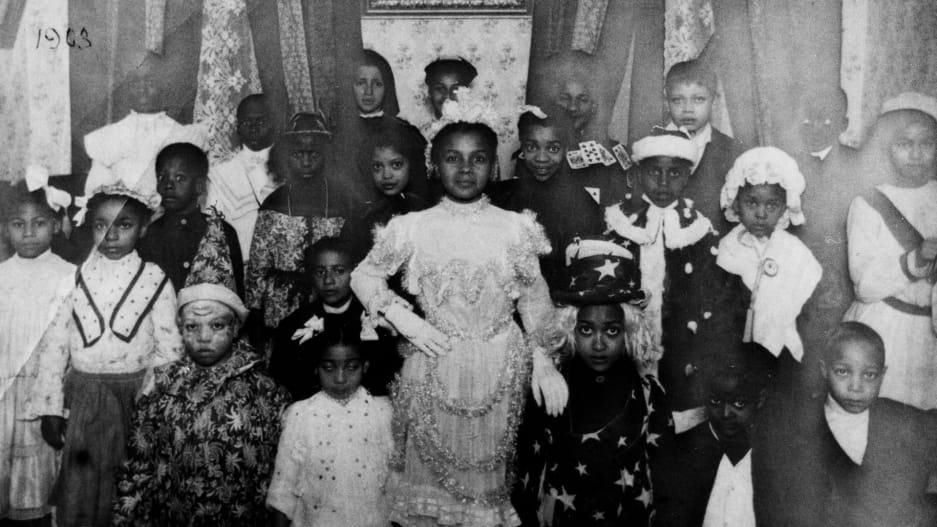 The community prospered by employing blacks in urban occupations. It was a community where black doctors, professionals, and entrepreneurs were able to practice skills and develop clientele. Weeksville residents established churches, schools, benevolent associations, an elderly home and had an orphanage by the 1860s. In addition to housing a variety of black-owned businesses, Weeksville saw the creation of The Freedman's Torchlight, of one of the country's first African-American newspapers.
The community thrived until the 1930s but by the 50s, it had almost all disappeared. Brooklyn's rapid growth swallowed up the area and many residents were forced to leave and move elsewhere. Weeksville's history was rediscovered in 1968 when urbanization threatened to erase the physical memory by destroying the few remaining historic homes left standing. Instead, a grassroots preservation effort was started to preserve the remaining houses and the memory of historic Weeksville.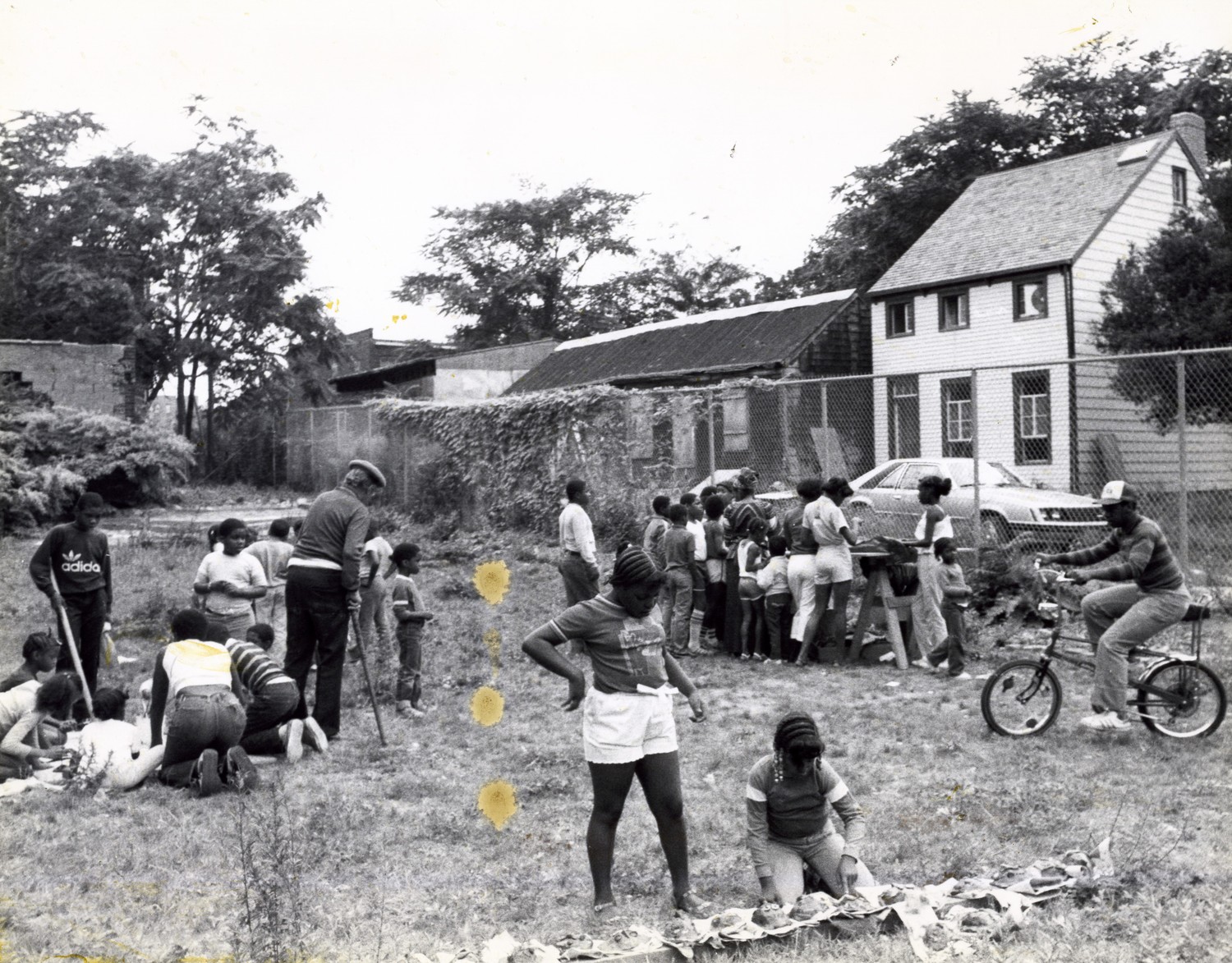 Today, you can visit the four remaining Weeksville homes and the 23,000 square foot cultural center built around it. The Weeksville Center houses artifacts from the community and tells the story of the people who once lived there. The homes, called the Houses on Hunterfly Road offer a glimpse into how free people of color lived in the urban north in the 18th century and beyond.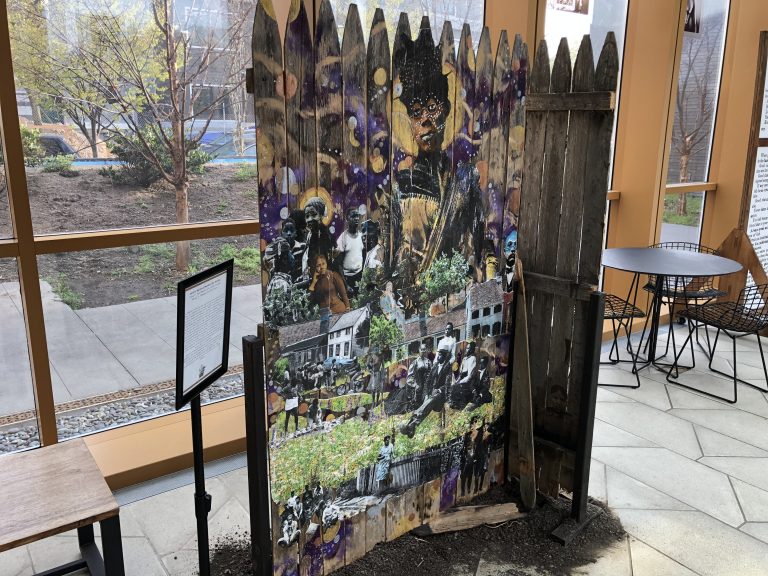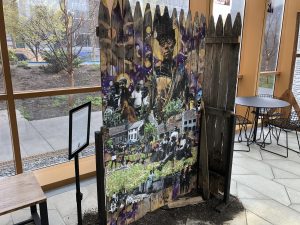 Visit the Weeksville website
here 
 to arrange a tour or for more information.