Germany and Mexico have a long and historic friendship. From Volkeswagen, to the infamous Zimmerman letter during World War One, the countries have had an affection for each other that is very real. The two actually highlighted the relationship with a year long celebration of German Mexican culture in 2016. So you should not be surprised to learn that there is a large Mexican community in Berlin. It also shouldn't come as surprise that the Germans have a special relationship with Mexican food and Tequila. So when your in Berlin you should party like your in Central America. Here are a few places to check out where you can throw back some tequila and knock down some authentic Central American food.
Santa Maria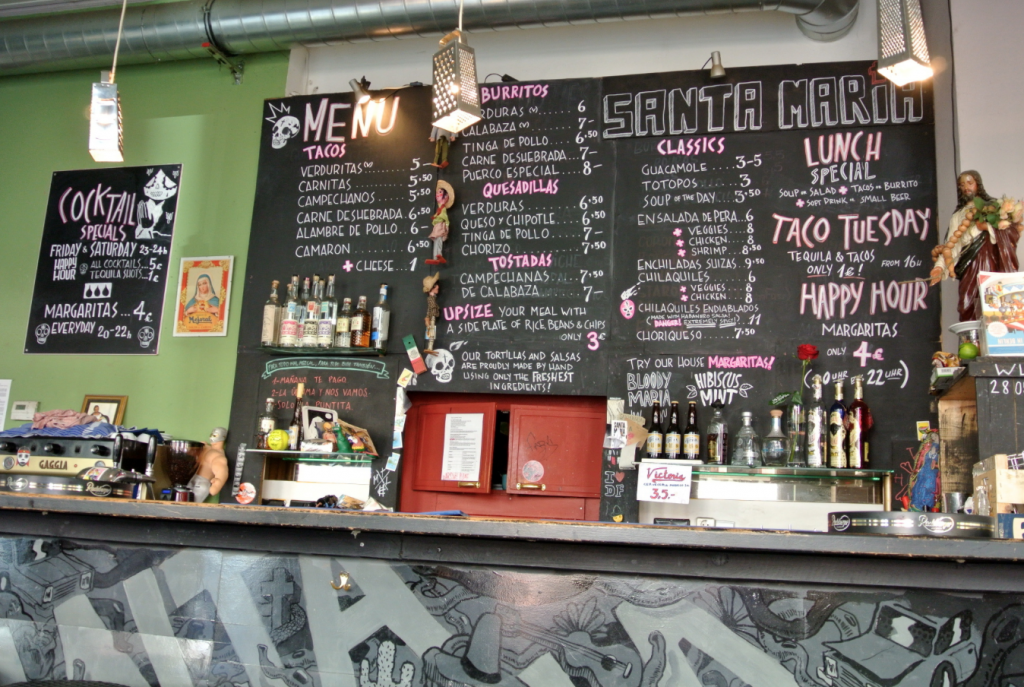 Oranienstr. 170, Berlin, Berlin
Voted Berlins best Mexican eatery in 2010, if you want to go Mexican in Berlin, don't mess around just get to Santa Maria. Taco Tuesdays are a incredible, the tacos are 1 euro, tequila shots 1.50. Get in early because once the party starts its not easy to get in. If you can't make it, then at least hit up Happy Hour where the margarita's are only 5 euro's
Maria Bonita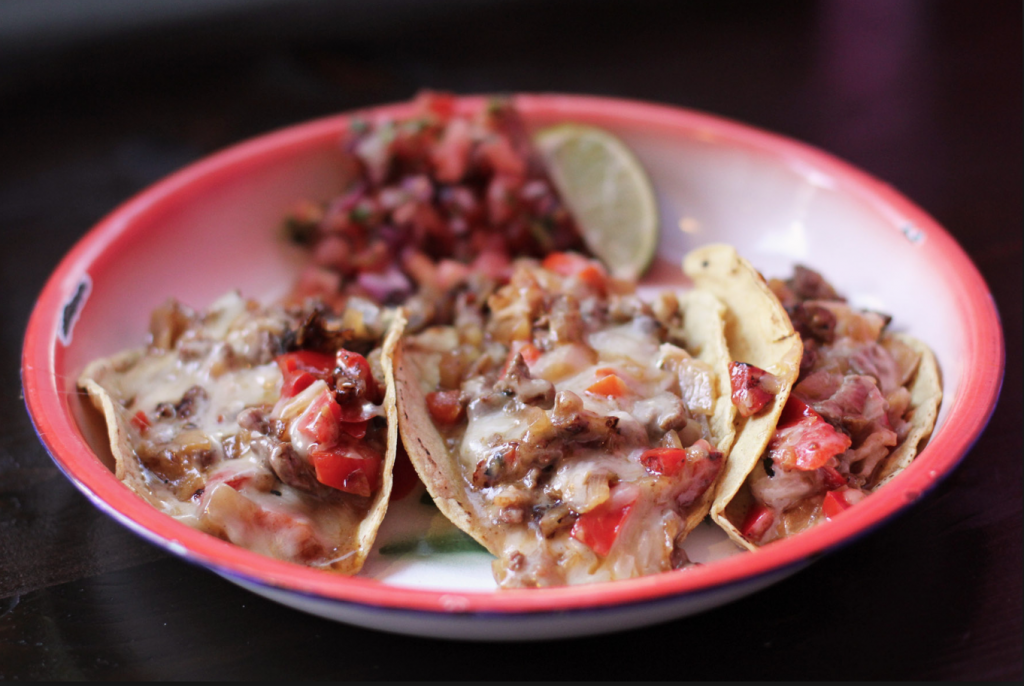 Danziger Str. 33, Berlin
Small and casual, with food and drinks to die for, Maria Bonita is a authentic taste of Mexico. The homemade salsa is the specialty, and the margaritas are perhaps the cities best. The owners claim that they kicked off the Mexican food craze in Berlin when they opened their doors in 2009, I can't substantiate that but I will agree with this statement from their website… "So have a bite, close your eyes and take a little trip "south of the border".
La Lucha
Paul-Lincke-Ufer 39–41, Berlin
La Lucia calls it's menu Modern Mexican, I don't know what that means but I can tell you, its a perfect mix of Mexican, Tex Mex, and Latin American cuisine. The resteraunt is in the Kreuzberg neighborhood so you will feel the hipster vibe. You come for the food and the great selection of tequila but you also want to soak up the atmosphere.
Ta'Carbron Taqueria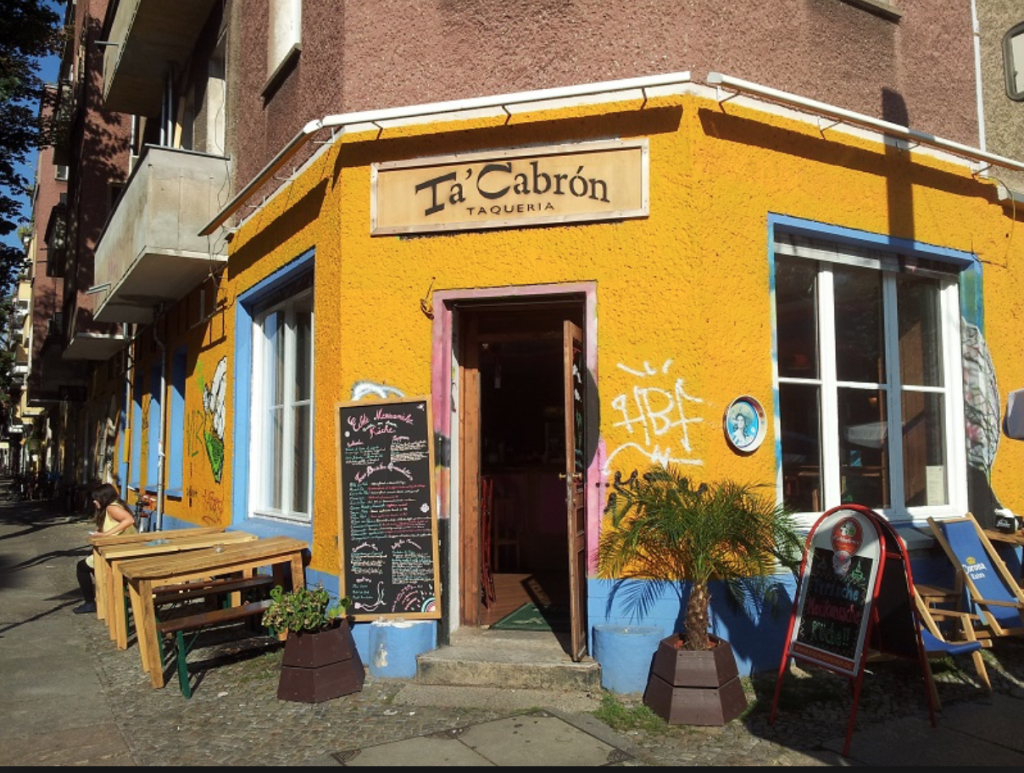 Skalitzer Str. 60, Berlin
Simple and bright, chef Joaquin Robredo prepares EVERYTHING fresh daily. The soft taco's are the move and there is a long list exotic and authentic drinks to choose from. My suggestion is stick with the tequila and the margarita's and you can't go wrong.
Chaparro Cocina Mexicana
Wiener Straße 14A, Berlin
You go here for the Tequila, you eat the food to keep you sane. The accommodations are tight and cozy, but the atmosphere and food are perfection. It's not as pretty or as extravagant as some of the other places on this list but it is a great place to grab a margarita and knockdown a taco.