18-year-old Skylar Mack's vacation to the Cayman Islands is now a warning to other travelers: break COVID protocols and you could end up in jail. Mack brushed off the country's mandatory 14-day COVID-19 self-quarantine to watch her boyfriend battle in a jet ski competition.
Both Mack and her partner were arrested at a water sports event after they were spotted fraternizing with others for hours without adhering to social distancing protocols. The Mercer University student was equipped with a tracking device on her November 27th arrival, but left her room on the 29th to watch her partner. Judge Roger Chapple claims that Mack switched her tracking wristband on the 28th because she never intended to adhere to the quarantine.
"This was entirely deliberate and planned, as evidenced by her desire to switch her wristband the day before to a looser one that she was then able to remove," he was quoted as saying.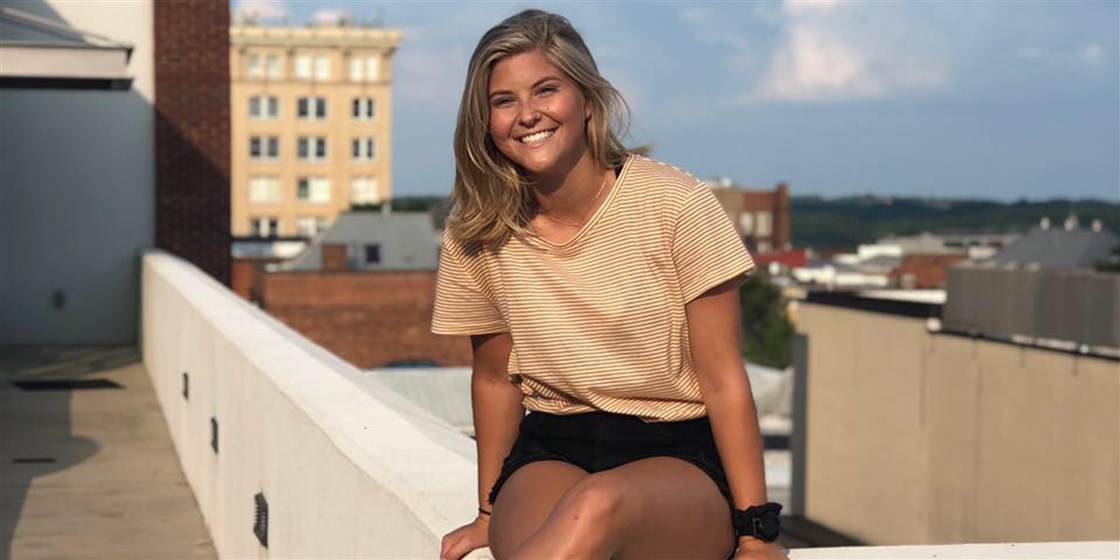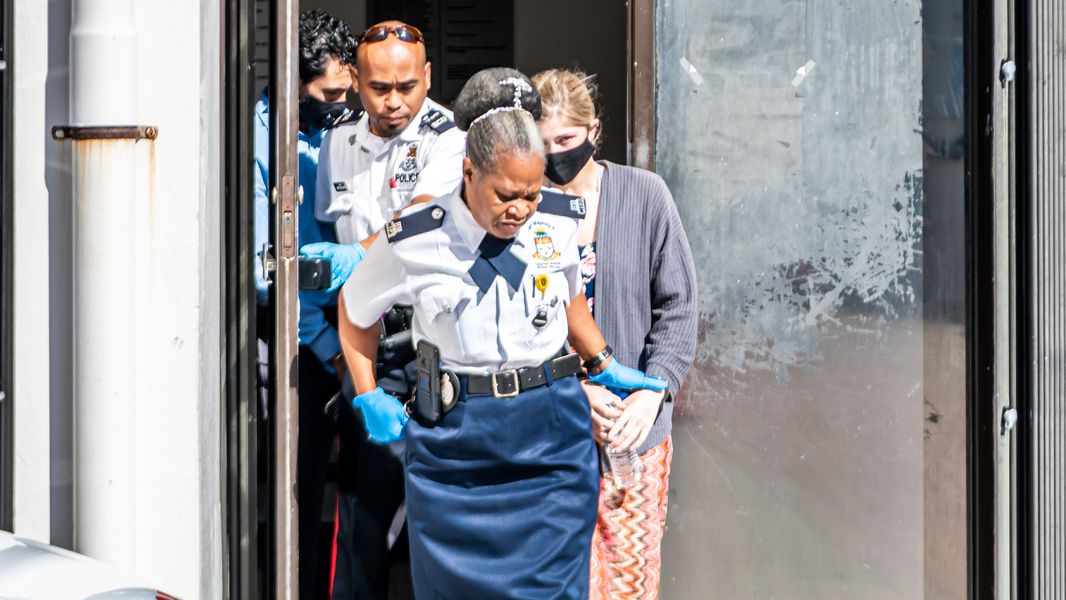 Judge Chapple sentenced Mack to four months in a Cayman Island prison after pleading guilty to the crime. It was only her admission of guilt that saved her from an additional 11-months behind bars. "She has received hate mail, so far as to say even death threats. This has even impacted her father, who is also a professional jet-ski rider and has now lost sponsorship because of it," Mack's attorney claims.
"There is no way that it can be right that a custodial sentence is imposed for a first-time offense on an 18-year-old defendant, who entered an early guilty plea." The attorney goes on to blame the crime on "youthful ignorance and selfishness."
Her boyfriend Vanjae Ramgeet also received jail time for aiding the violation. After winning the jet ski competition, Ramgeet was ordered to return his cash winnings and the trophy. He was also banned from competing in multiple upcoming professional jet ski events.
The Cayman Islands have done a particularly strong job of combating the spread of the virus since the start of the pandemic. The country of 62,000 people has only reported two COVID related deaths this year.
Eric has revolved in and out of passport controls for over 20 years. From his first archaeological field school in Belize to rural villages in Ethiopia and Buddhist temples in Laos, Eric has come smile to smile with all walks of life. A writer, photographer and entrepreneur, the LA native believes the power of connectivity and community is enriched through travel.