Will and Jada Smith are consciously detaching from entanglements by balling out in The Bahamas. The "stronger-than-ever duo" is staying at one of the Caribbean's most luxurious and exclusive resorts: The Albany Bahamas. The flawlessly timed dash to the island falls on the heels of Jada confessing to an affair with R&B singer August Alsina. Tea spilled on Black Twitter's collective saucer when Jada confirmed the rumor to Will's face on her Red Table Talk show.
Now the Smiths are brushing off the drama with a vacation at an island playground for the wealthy. Here are four things to know about The Albany, a destination that makes detachment look incredibly feasible. And with its price tags, it damn well should.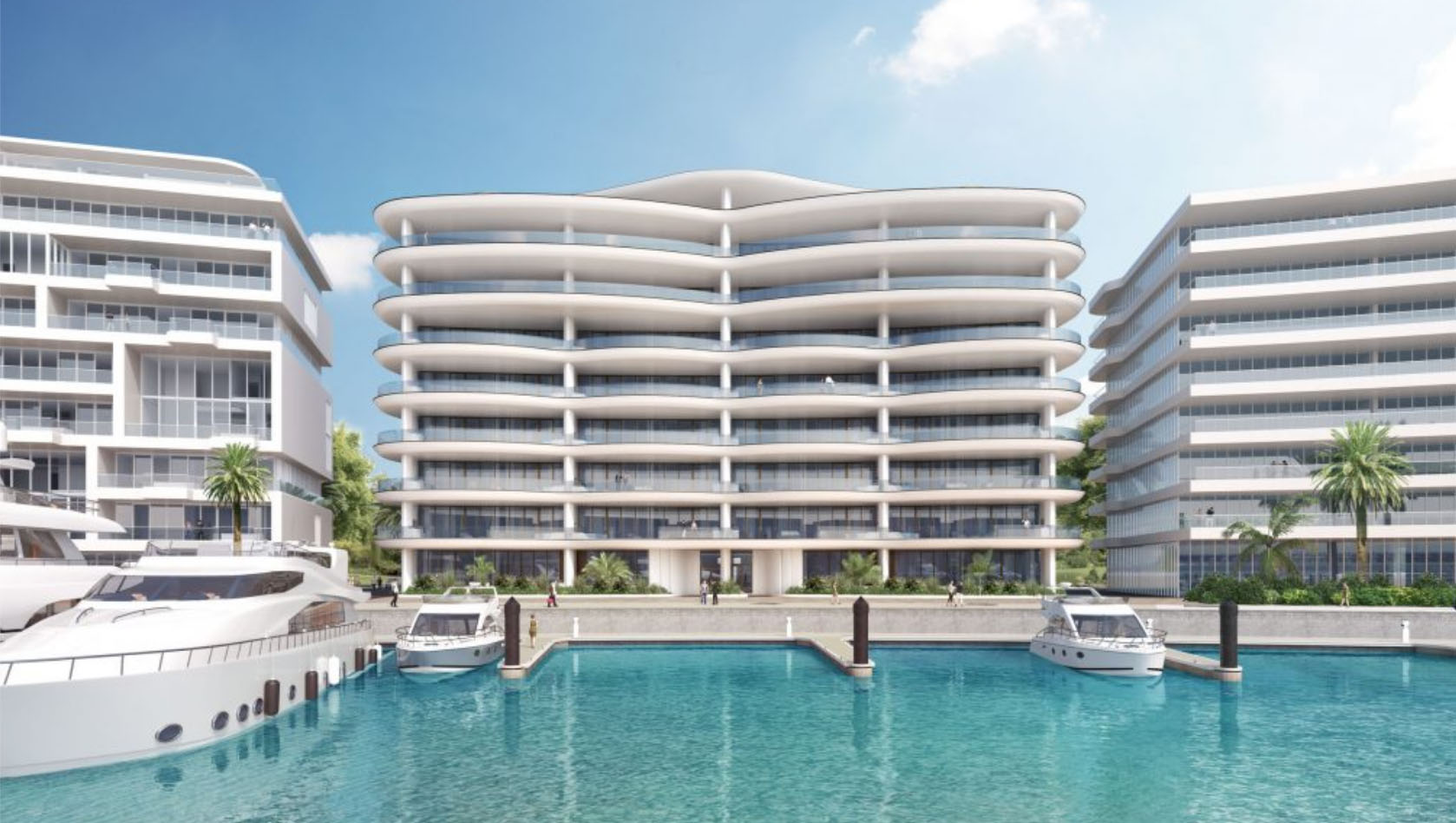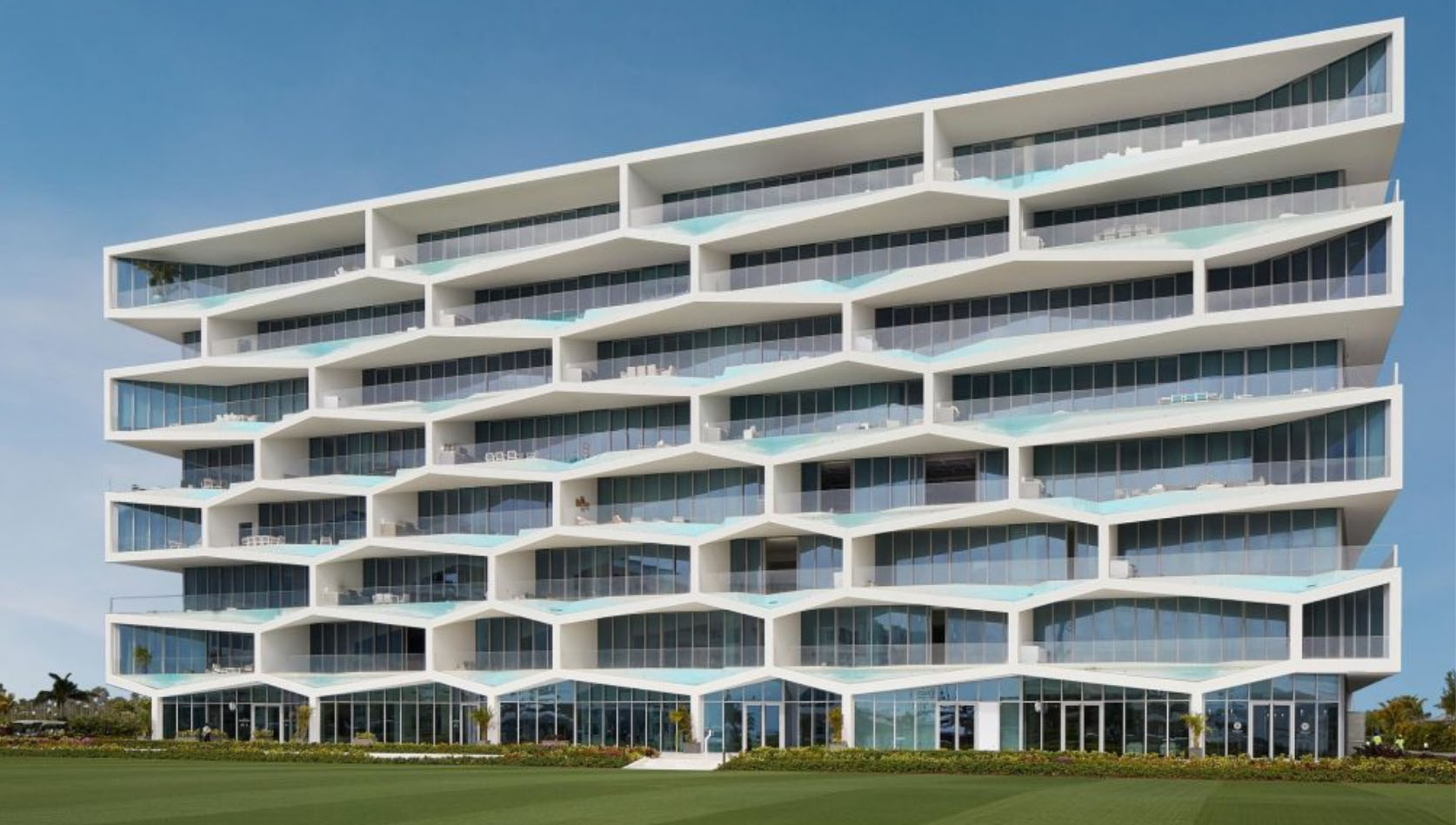 The Price
This island resort is truly reserved for society's wealthy. Investors include celebrities such as Justin Timberlake and Tiger Woods as well as British billionaire, Joe Lewis. Starting with a staggering $5 million price tag, buying even an entry-level vacation home here is an undertaking designed for oligarchs and the one-percent.
$2,800 is the bargain nightly rate for guests seeking short-term getaways. That cost, considering the exclusivity of this resort, is slightly more digestible if sliced up between a group of friends. Villas start at $5,200 a night and things quickly escalate from there capping off at around $11,000. All of these bookings require stays of at least two nights. And during December and January's peak travel season, eight-night minimums total out at $78,680 plus a 25-percent VAT.
The Accommodations
The resort features villas, custom homes, and marina residences.  The villas offer "three to six bedrooms in three distinctive styles: Beachfront, Oceanview, and Club Villas." The custom homes offer the largest living space and as many as eight bedrooms "complete with well-appointed furnishings and fixtures." And the Albany Marina houses several luxurious apartments ranging from two to six bedrooms.
Amenities
Let's start with the private dock – that's not for swimming – but for yachts. You can charter one, or dock your own as you make your way to your luxury condo or villa. Each reservation comes with a 24-hour concierge service. There are numerous community pools for casual water dipping and a lap pool for more competitive swimming. For families, there's an interactive water playground for children and clubhouse with daily activities (ie painting, toys etc.)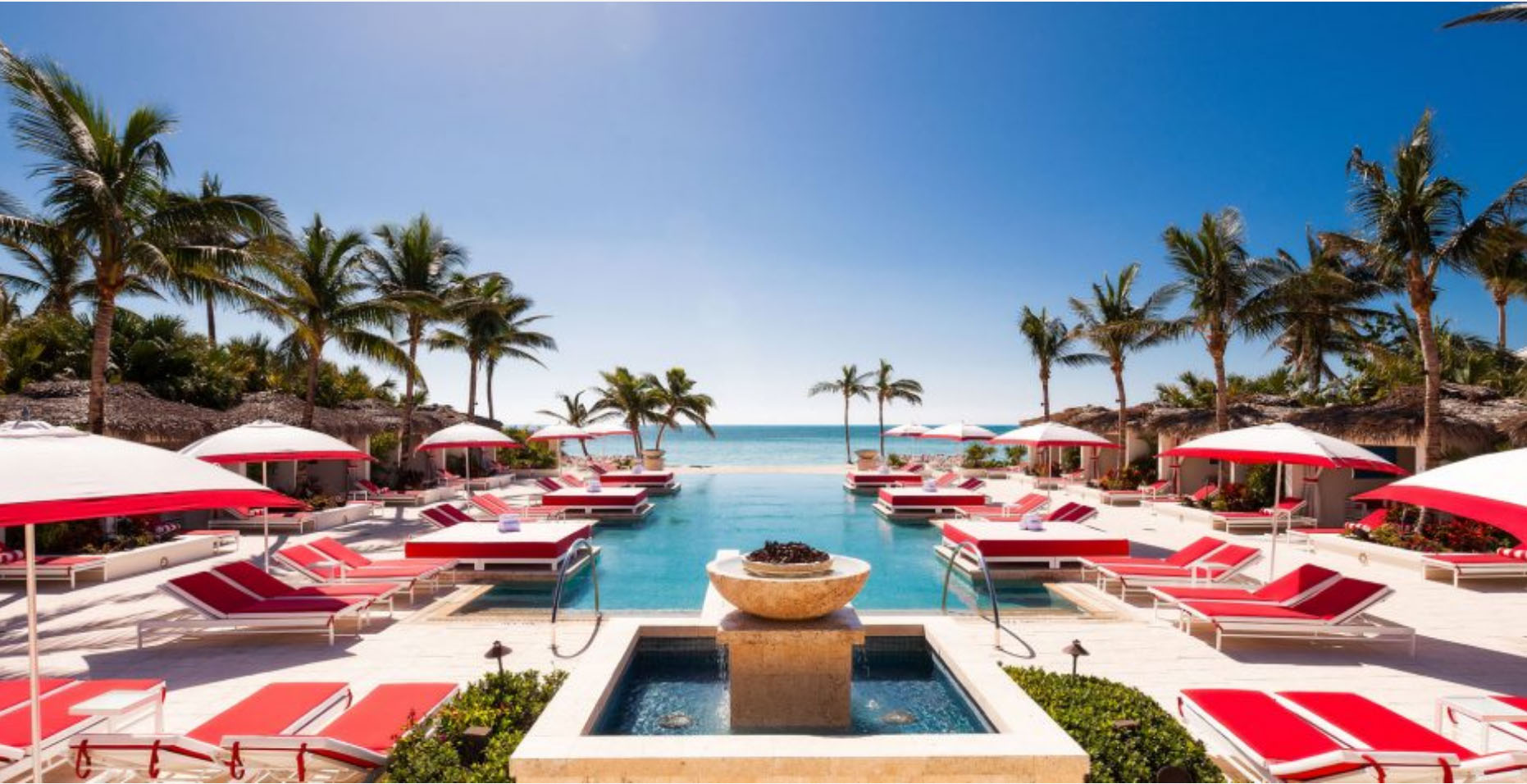 There's also a racquetball court, equestrian activities, boxing ring, fitness center, pilates, yoga, kickboxing, conditioning, spinning, and cross-fit. The 18-hole championship golf course was designed by investor, Ernie Els.
No resort would truly be a resort without a spa. Guests can book facials and massages. And because MONEY, there's a shopping mall on-site with a Rolex store, and Glancy Fawcett which sells luxury lifestyle pieces from brands like Hermes, Lalique, and Saint-Louis. 
The Food
Guests have the option of dining at nine different restaurants, lounges, or bars. Experiences range from five-star dining in the WAVE or Aviva restaurants to casual waterside eats at Beach Lounge. There's a French patisserie, and Azul, "an adult-only oasis" with private cabanas that "allows you to unwind beside an infinity-edge pool with a delectable assortment of exotic cocktails and lighter cuisine."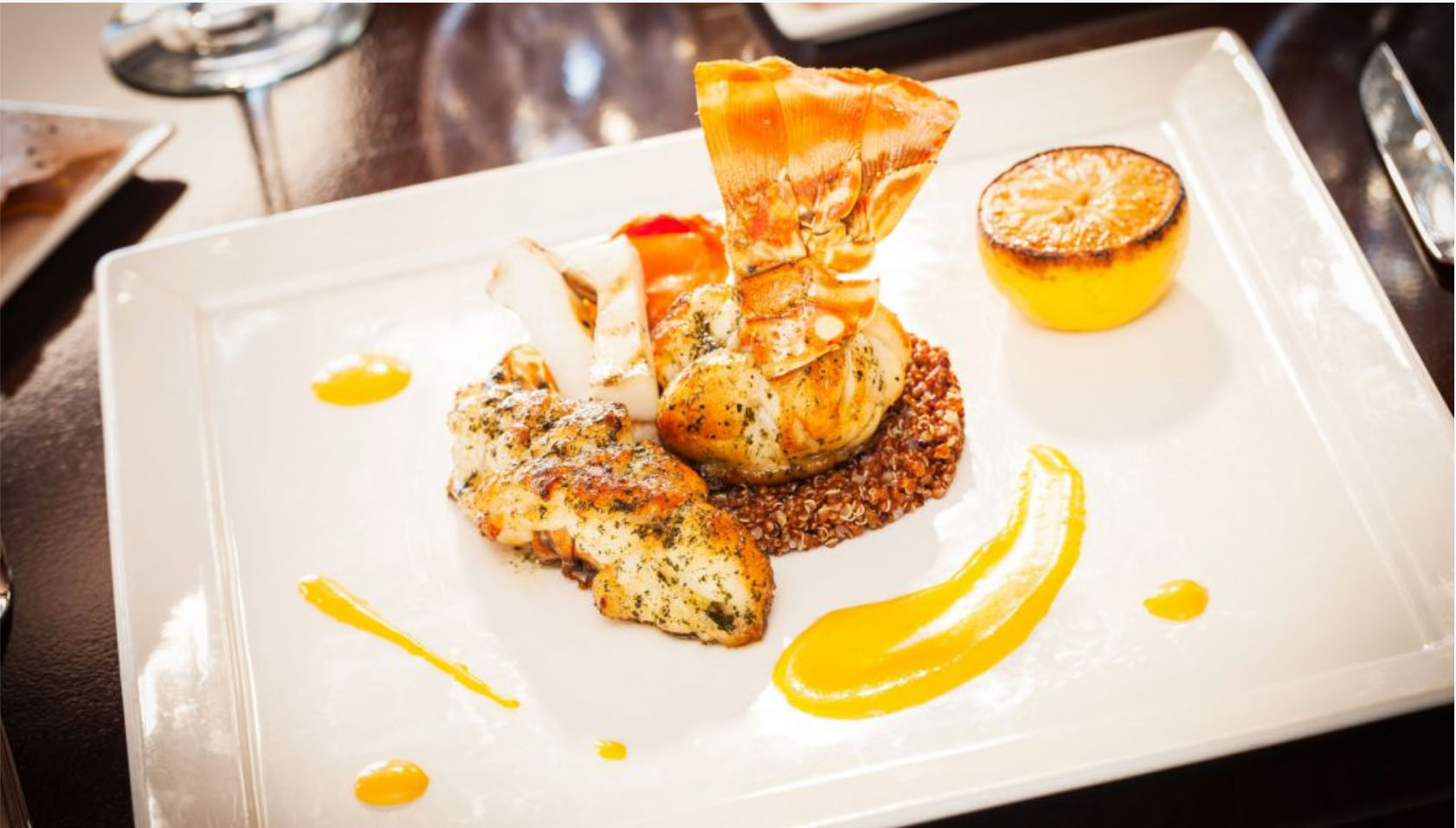 Eric has revolved in and out of passport controls for over 20 years. From his first archaeological field school in Belize to rural villages in Ethiopia and Buddhist temples in Laos, Eric has come smile to smile with all walks of life. A writer, photographer and entrepreneur, the LA native believes the power of connectivity and community is enriched through travel.